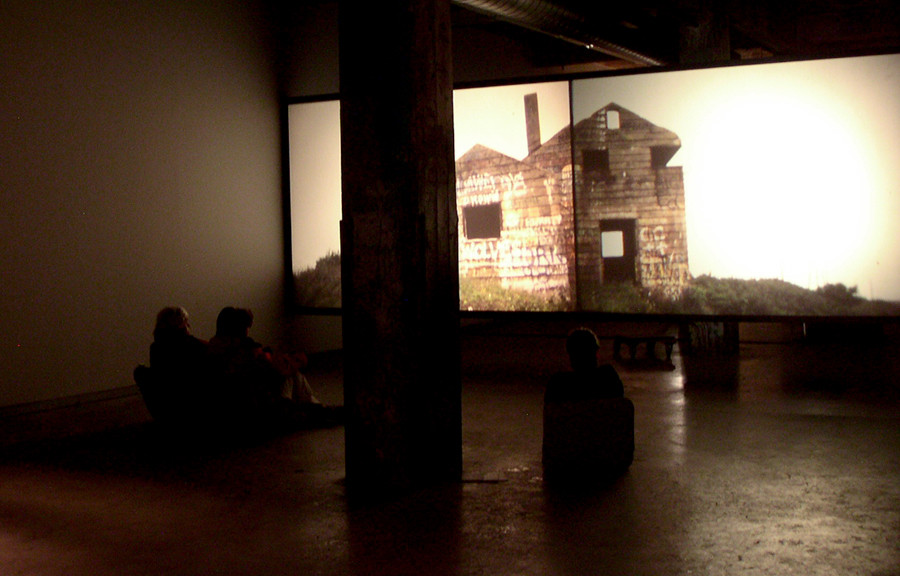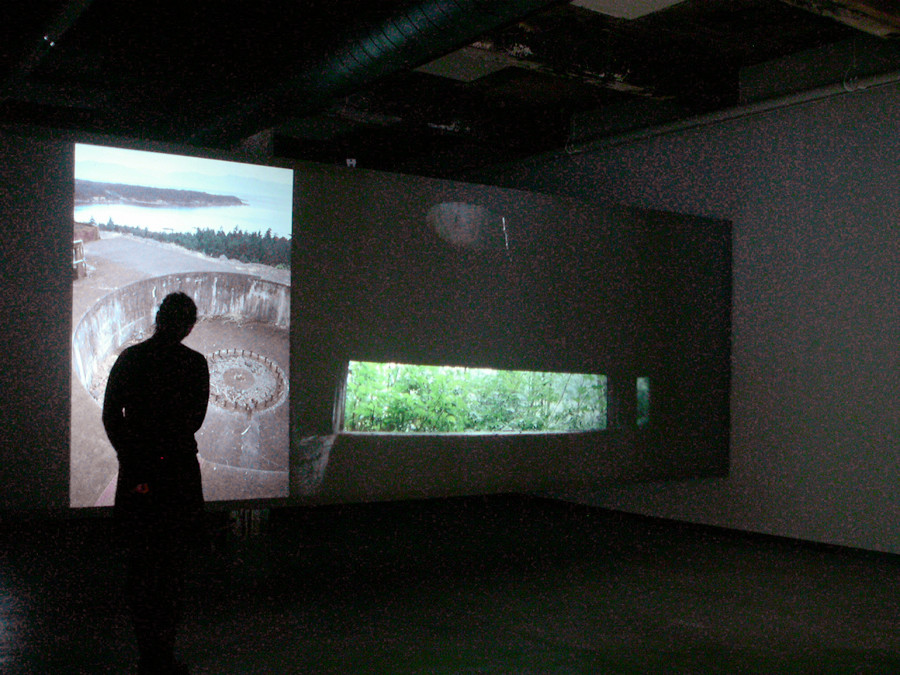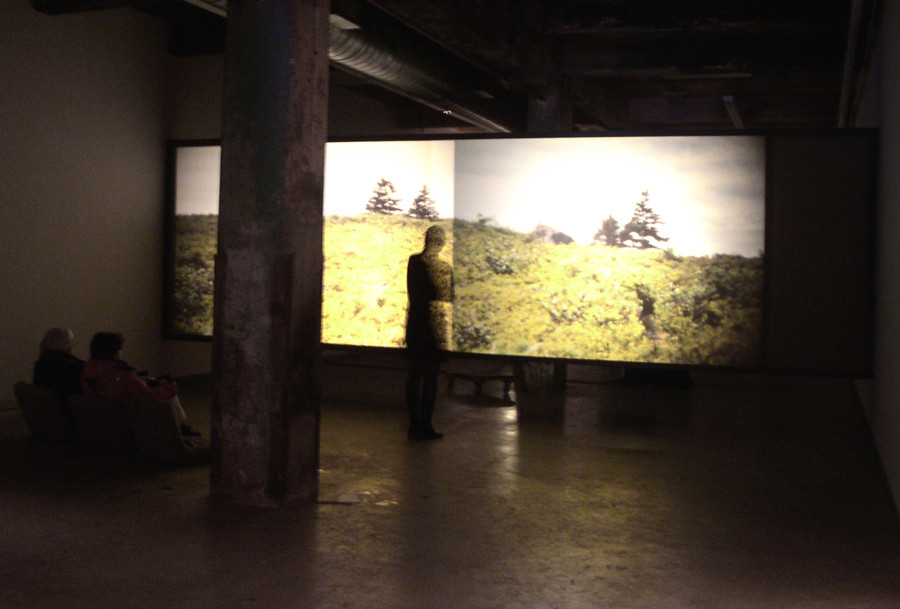 Patrick Evans
/ Fortifications littorales / The limits of defense
The exhibit Fortifications littorales / The Limits of Defense brings together a series of large format photos and projections created by Patrick Evans, a young Montreal architect/ constructor. Over the past 4 years, the artist has traveled along the Canadian Atlantic and Pacific coastlines documenting fortifications built there during the Second World War.
Positioned strategically to defend important ports and protect allied convoys, these forts command some of the continent's most dramatic vistas. For 60 years now, they have endured harsh coastal conditions. They have been abandoned and are now falling to pieces. They are heavily reinforced defensive fortifications which can no longer defend themselves; they are crumbling, rusting, sinking into the dense undergrowth of the Pacific rain-forests; they are being pulled into the sea by the storms of the North Atlantic; they are becoming uniform with the landscape which surrounds them; they are disappearing.
At once terrifying and beautiful, these forts evoke a series of haunting paradoxes. They are objects of functionalism which now lie in ruin – useless but to mark the passage of time. Fragile, almost mortal, they seem worthy of love – but they are machines, built for looking and killing.
Strange though it may seem, none of these bunkers ever fired a shot. Still, their presence along the coastline is evidence of a very tangible and significant boundary - a defensive limit which today has dissolved and shifted elsewhere. We no longer fortify our coastlines or our cities. As French theorist Paul Virilio warned, the concept of defense has now moved beyond national limits to become a 'military space located at the far reaches of the planet'. Simultaneously, the defensive boundary has contracted inward, infiltrating our most private spaces. Home security systems, tank-like SUVs, and gated communities show us this and more. When defense has no limit, fear has no end.
This project has received the support of the Canada Council for the Arts and the Conseil des arts et des lettres du Québec.
Patrick Evans
Patrick Evans is co-founder of the design group MEDIUM, and also teaches at the Université du Québec à Montréal.