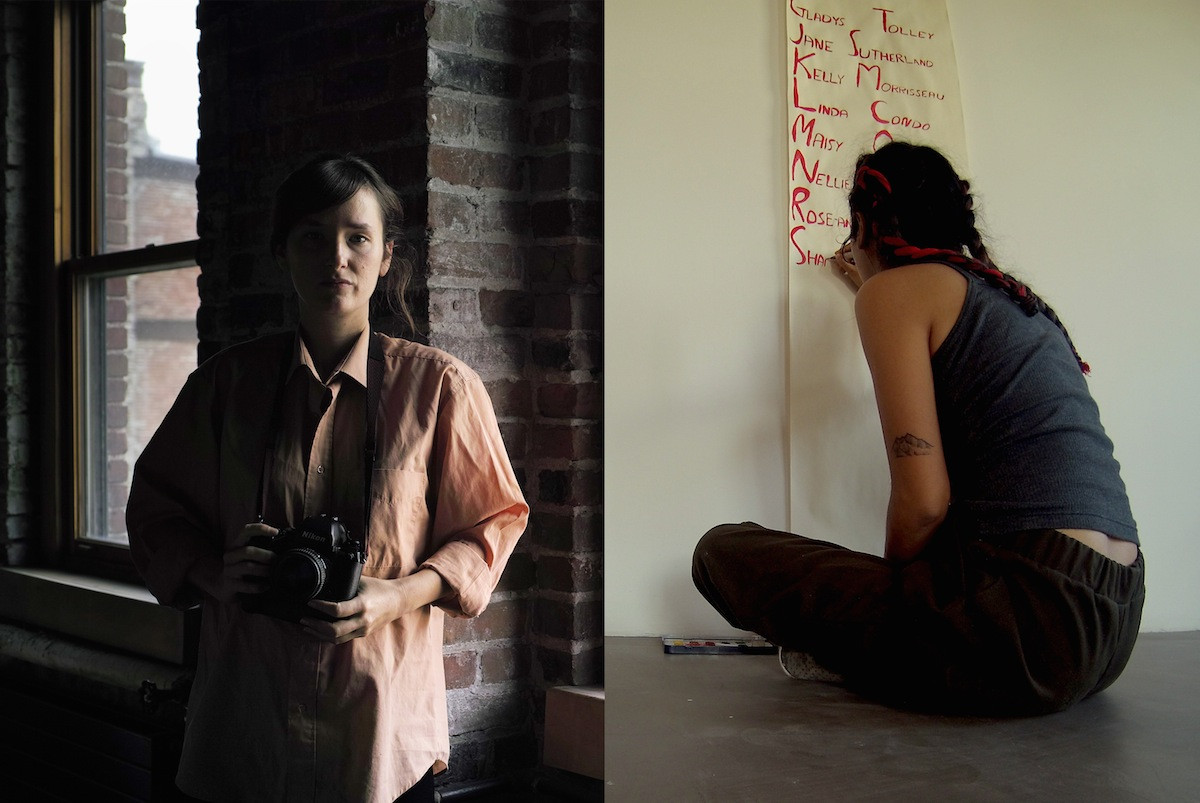 Conversation : Laurianne Bixhain / Aqui Thami
The artists present to the public the outcomes of their three-month residency at the Darling Foundry. Laurianne Bixhain(Luxemboug) exhibits the photographic series she has produced this fall in Montreal's urban environment. Aqui Thami (India) shares the results of her fieldwork with indigenous women's communities.
Throughout the fall, Laurianne Bixhain (Luxembourg) surveyed the neighbourhood around the Darling Foundry, photographing the old industrial buildings now converted by the establishment of tech and new media companies. In search of clues - sometimes barely visible - of this temporal conflagration between the old and the new, Bixhain questions the urban space through the use of image, in a gesture that echoes Rem Koolhaas' reflection on the street, that the architect describes as having "become a residue, a tool of organization, a simple segment of the continuous metropolitan plan, where the remnants of past meet the equipments of the present in an embarrassed face-to-face" (Junkspace).

Aqui Thami (India) engages in field work with indigenous women's communities to develop her thinking on notions of citizenship, identity and decolonization. Through her artistic practice based on the production of zines, DIY objects, on the verbal exchange and the sharing of knowledge, Thami was able to interact with several arts circles, activists, and others, in Montreal, in Kahnawake and in Toronto (through a partnership with SAVAC). She has also embarked on a project to compile the names of missing and murdered Aboriginal women in Quebec, a project that she will outline in more detail during her presentation.