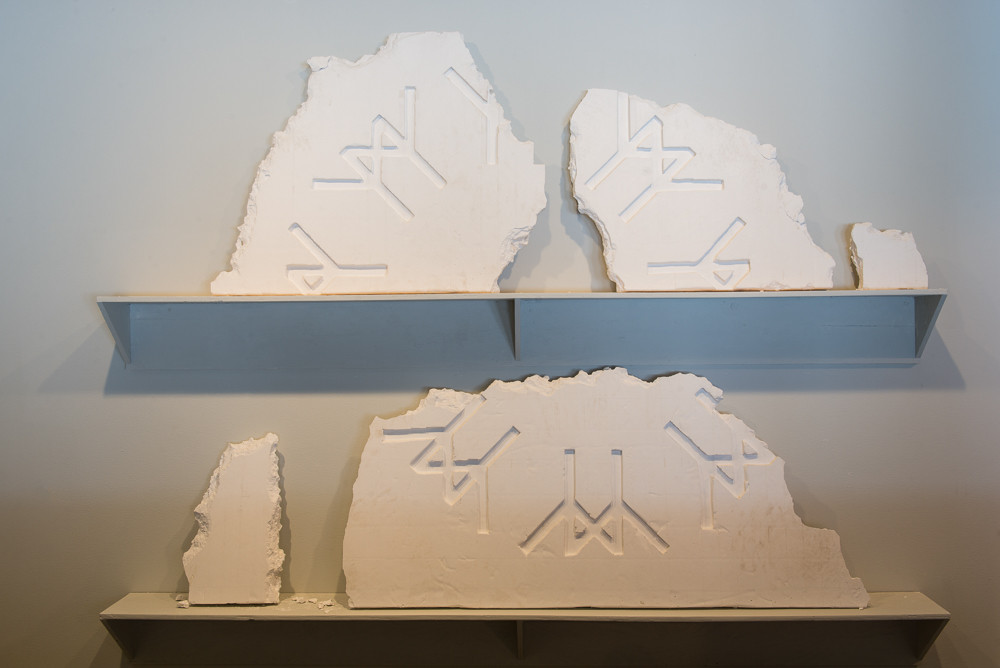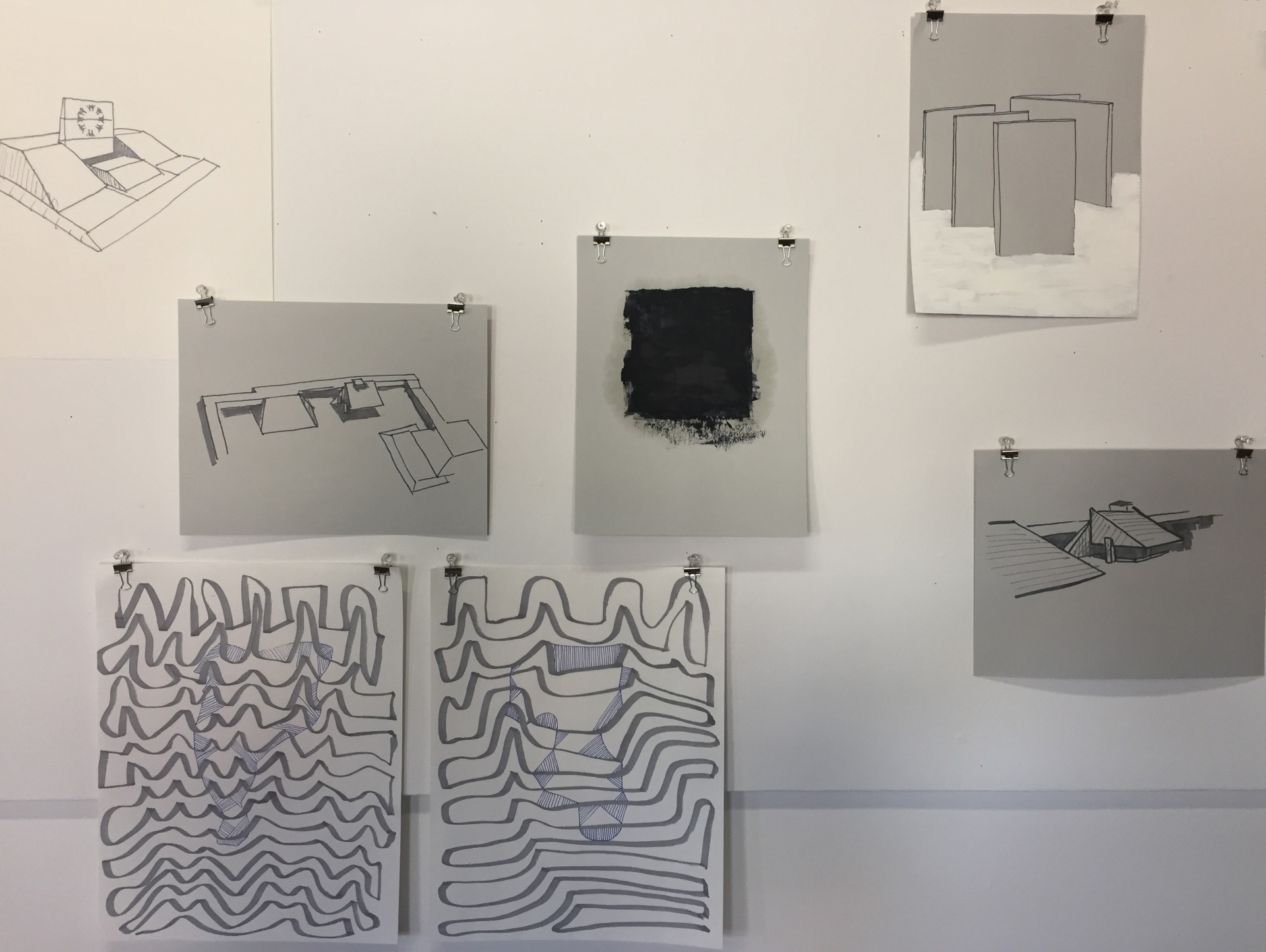 Iosu Aramburu Mantovani
In recent years, Iosu Aramburu's artistic practice has been centered on an exchange of glances between modernity, its internal conflicts, and its complex relations with the present. He is interested in the production of space not only physically, but also ideologically; and how the production of space relates to the construction of national and individual indentities. 
Biography
Recipient of the Conseil des Arts de Montréal sponsored Residency of the Americas 2017, Iosu Aramburu currently lives and works in Lima, Peru. His work is structured around different media, according to the idea he attempts to convey. He has recently shown his solo work at 80M2 gallery in Peru, as well as in Spain and Argentina. His work was also included in group shows in Mexico, Turkey and Peru. In parallel to his artistic practice, Iosu Aramburu is involved with Bisagra, an artist-run center in Lima, Peru.