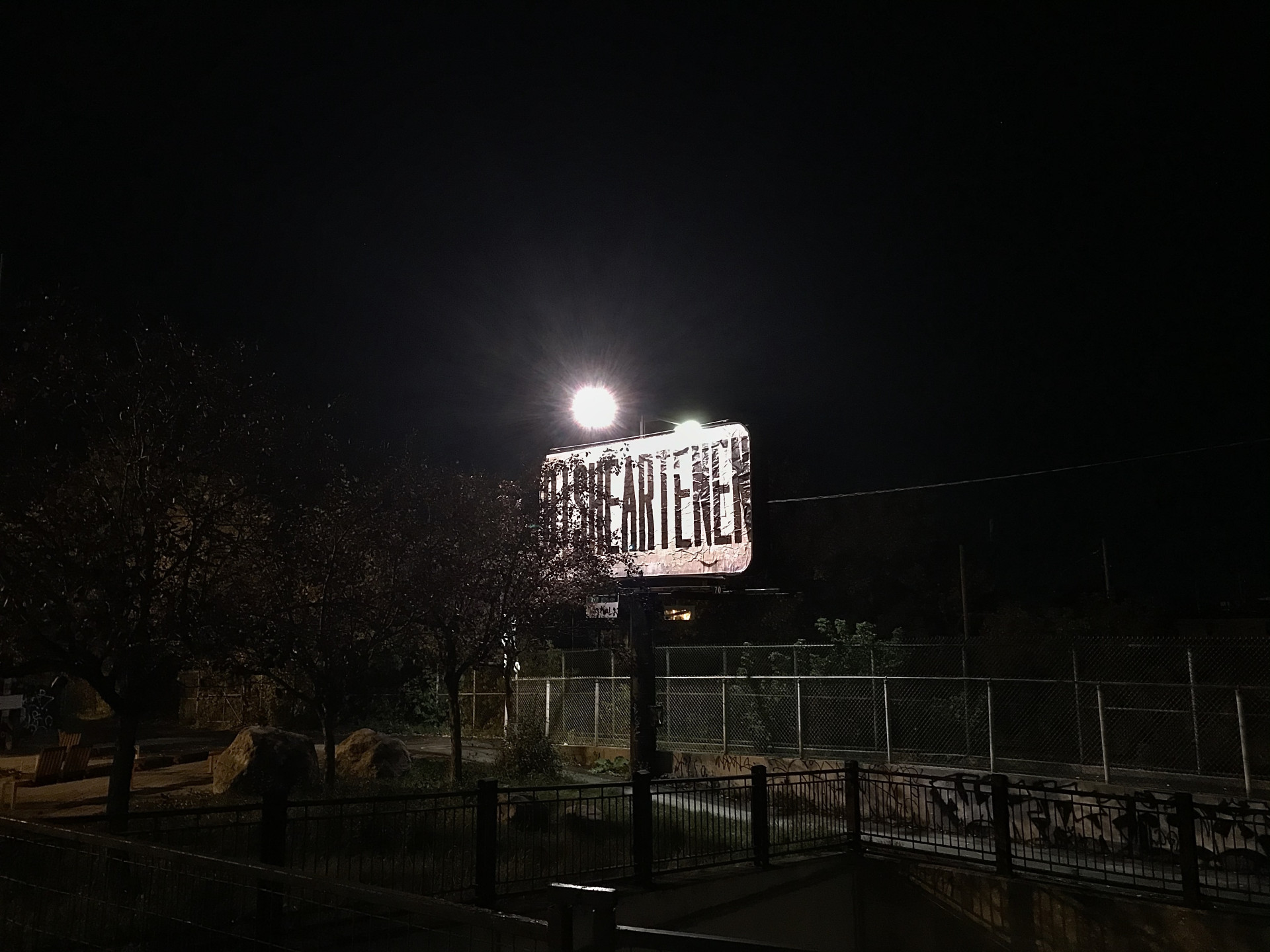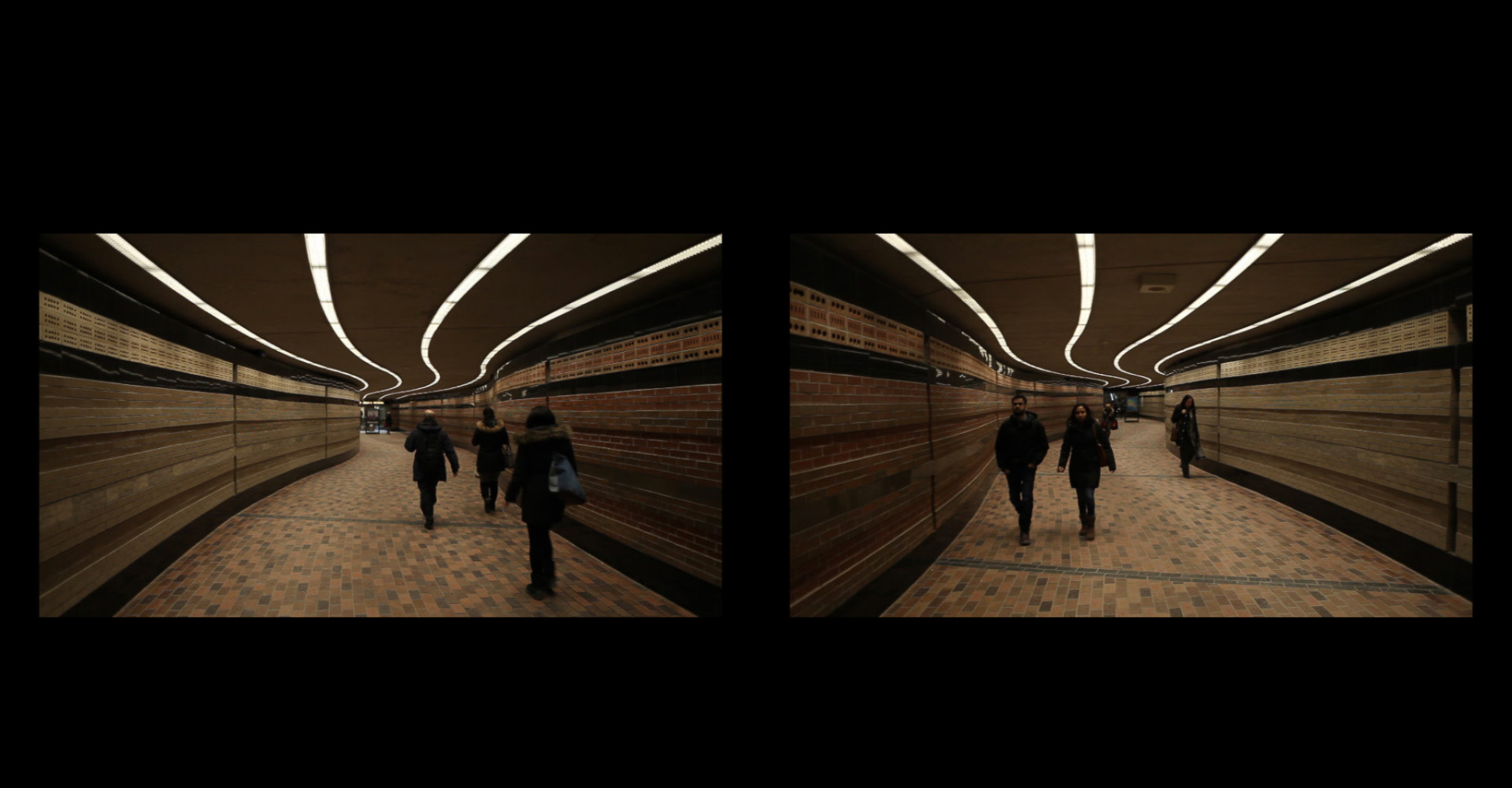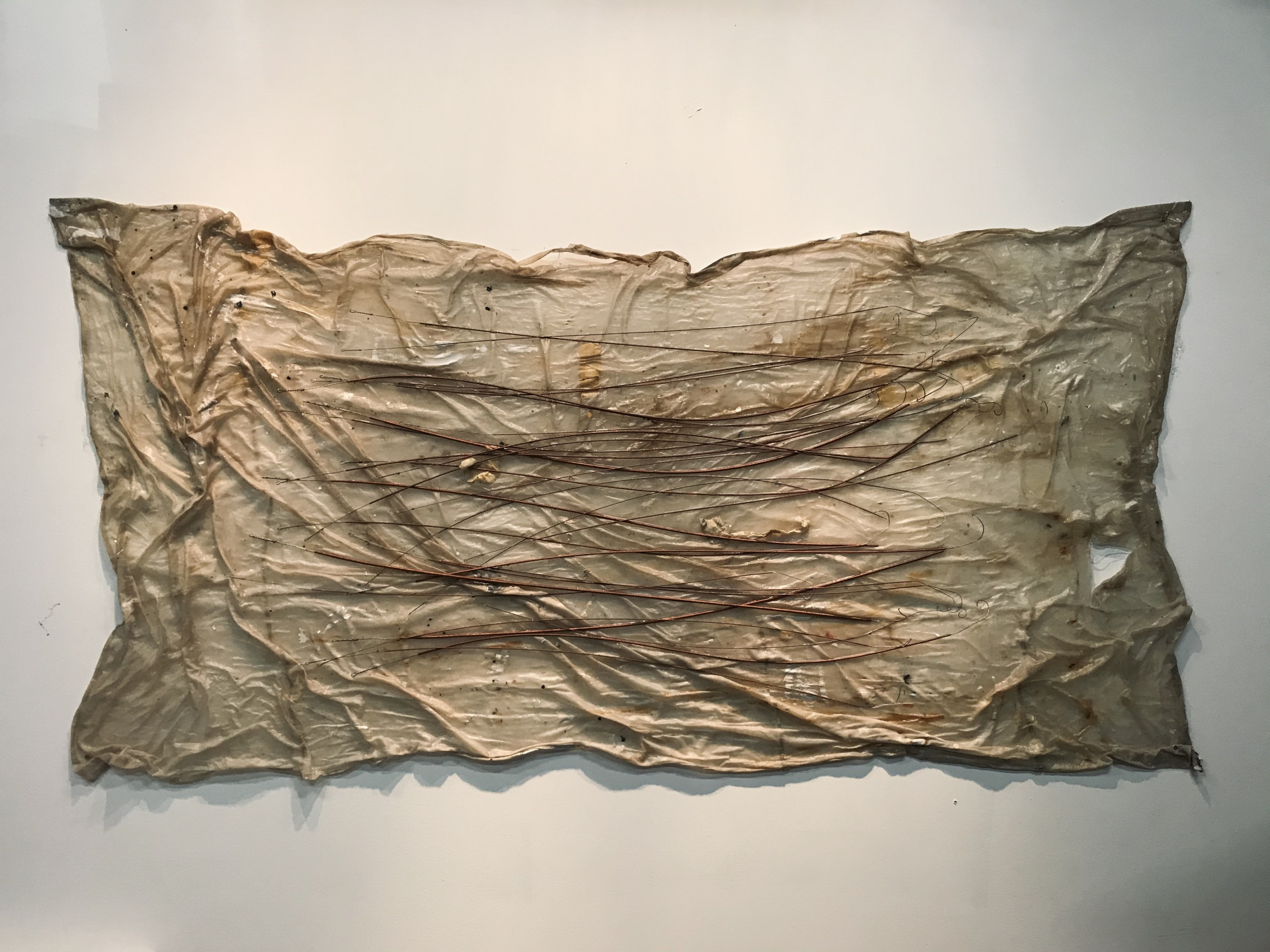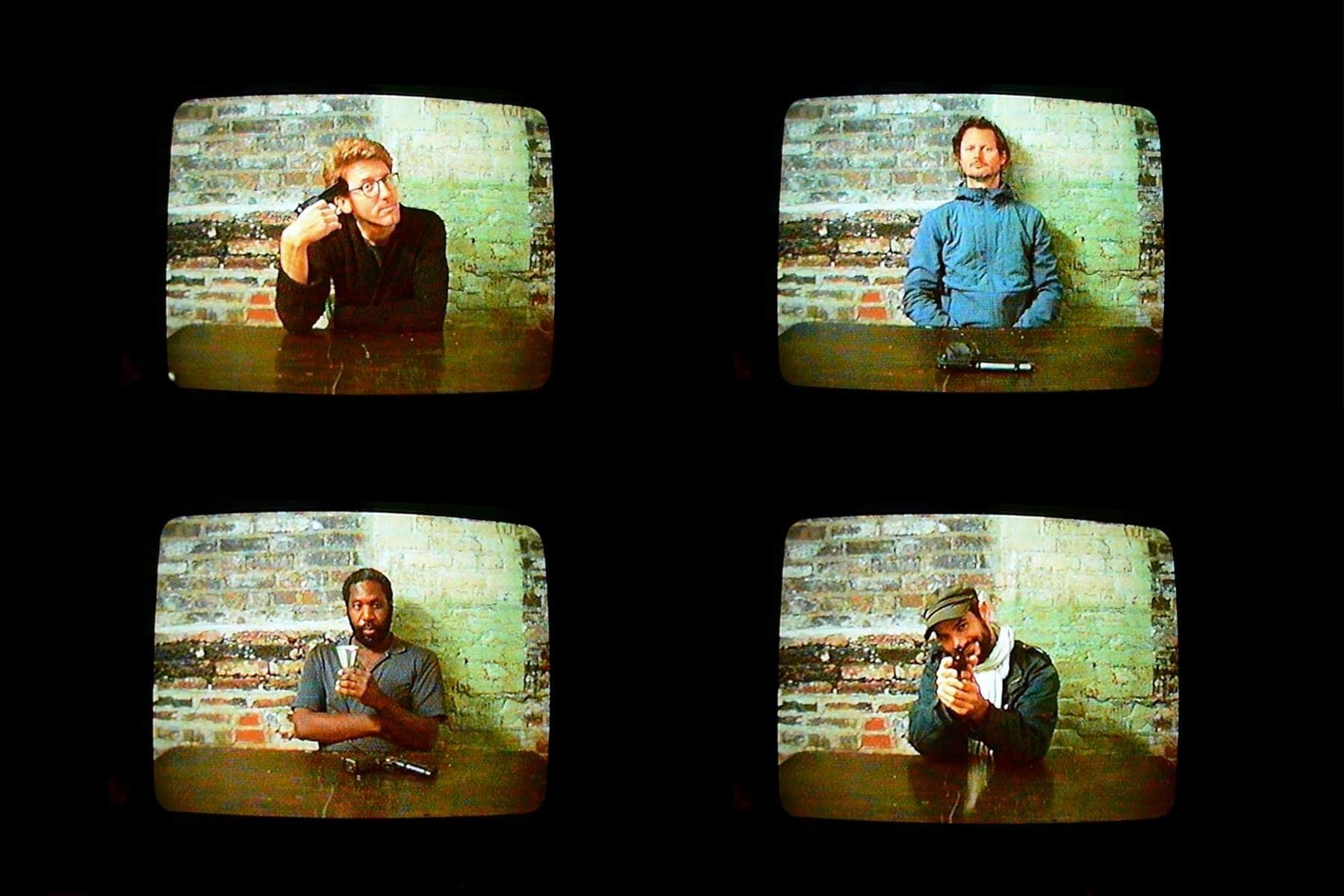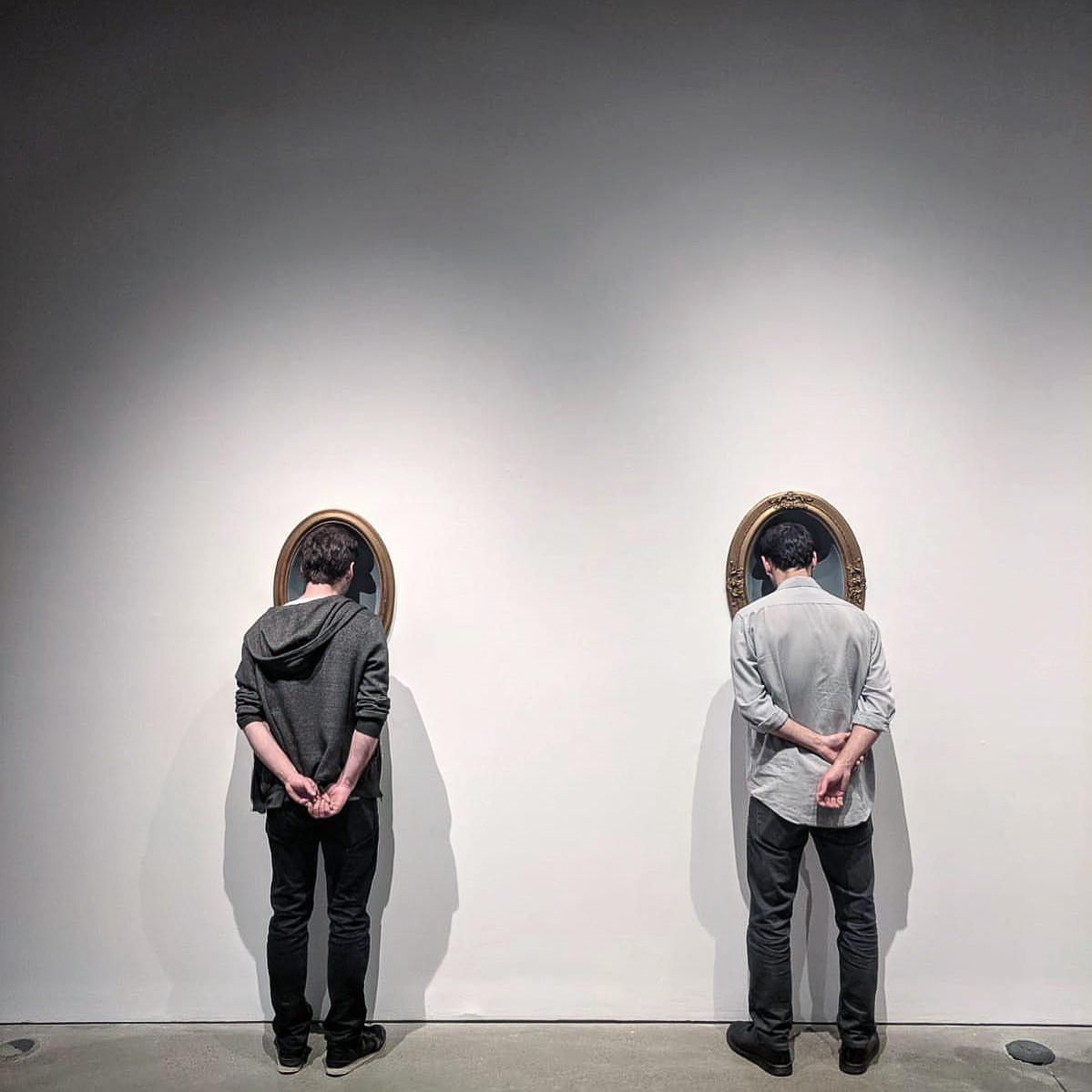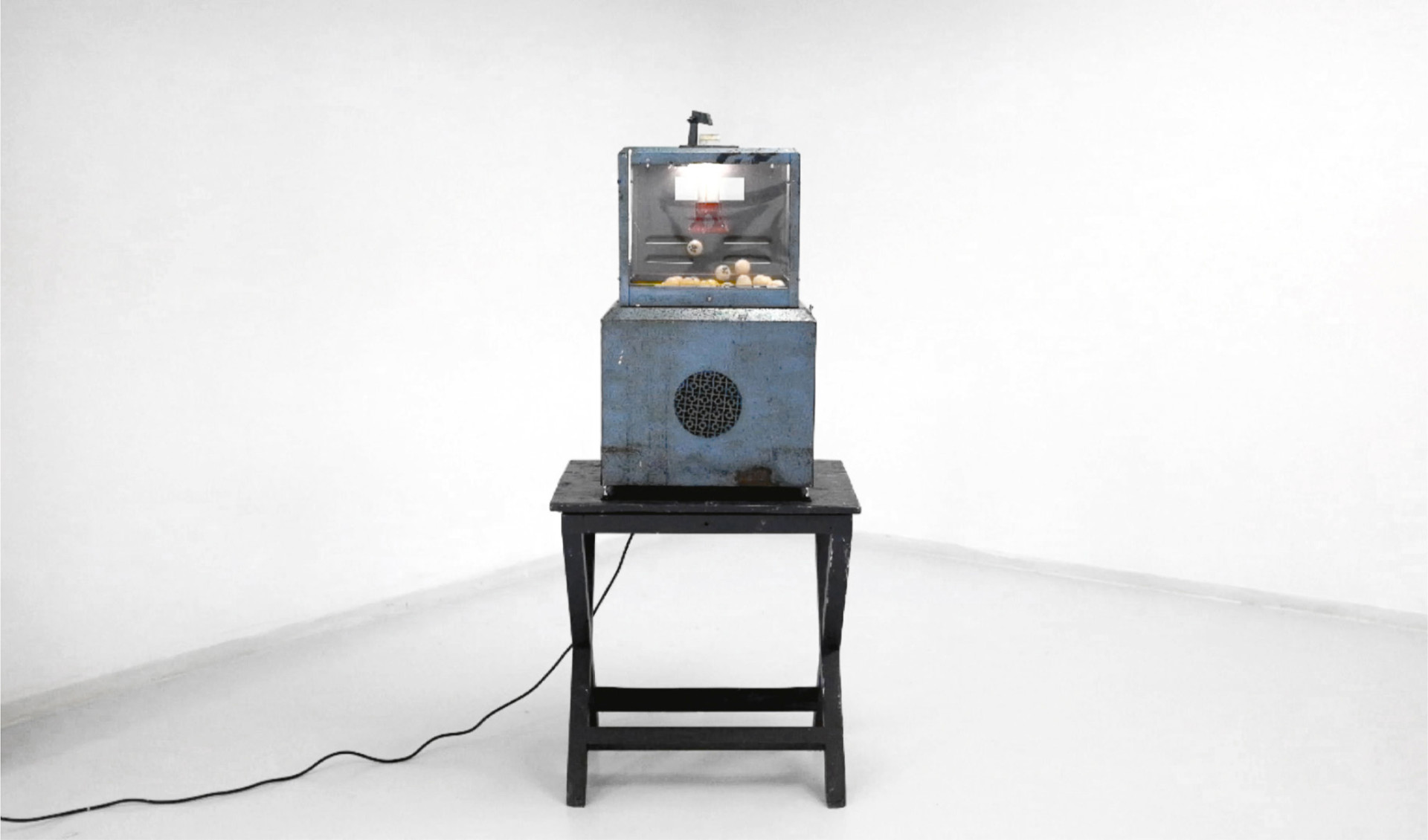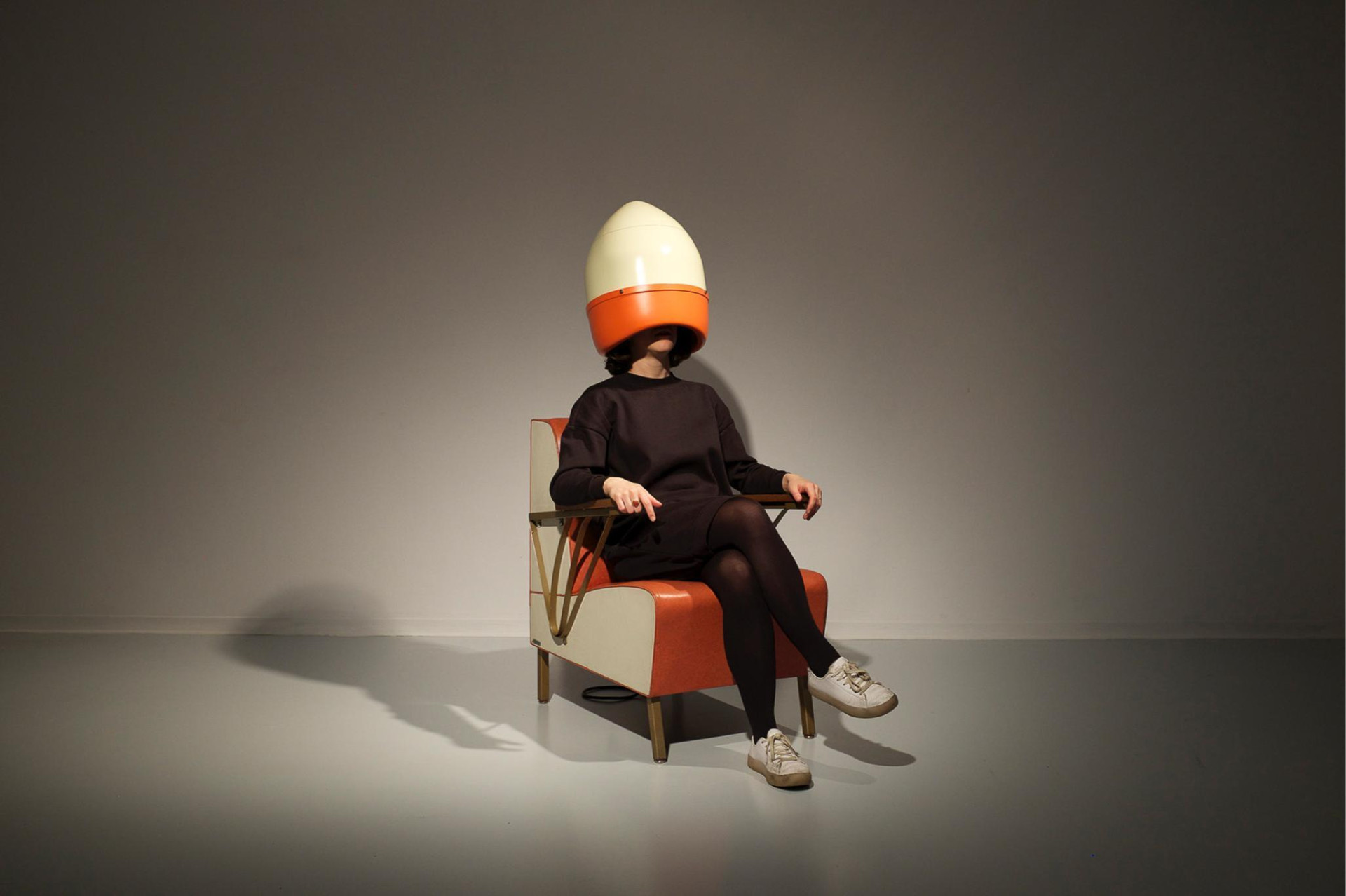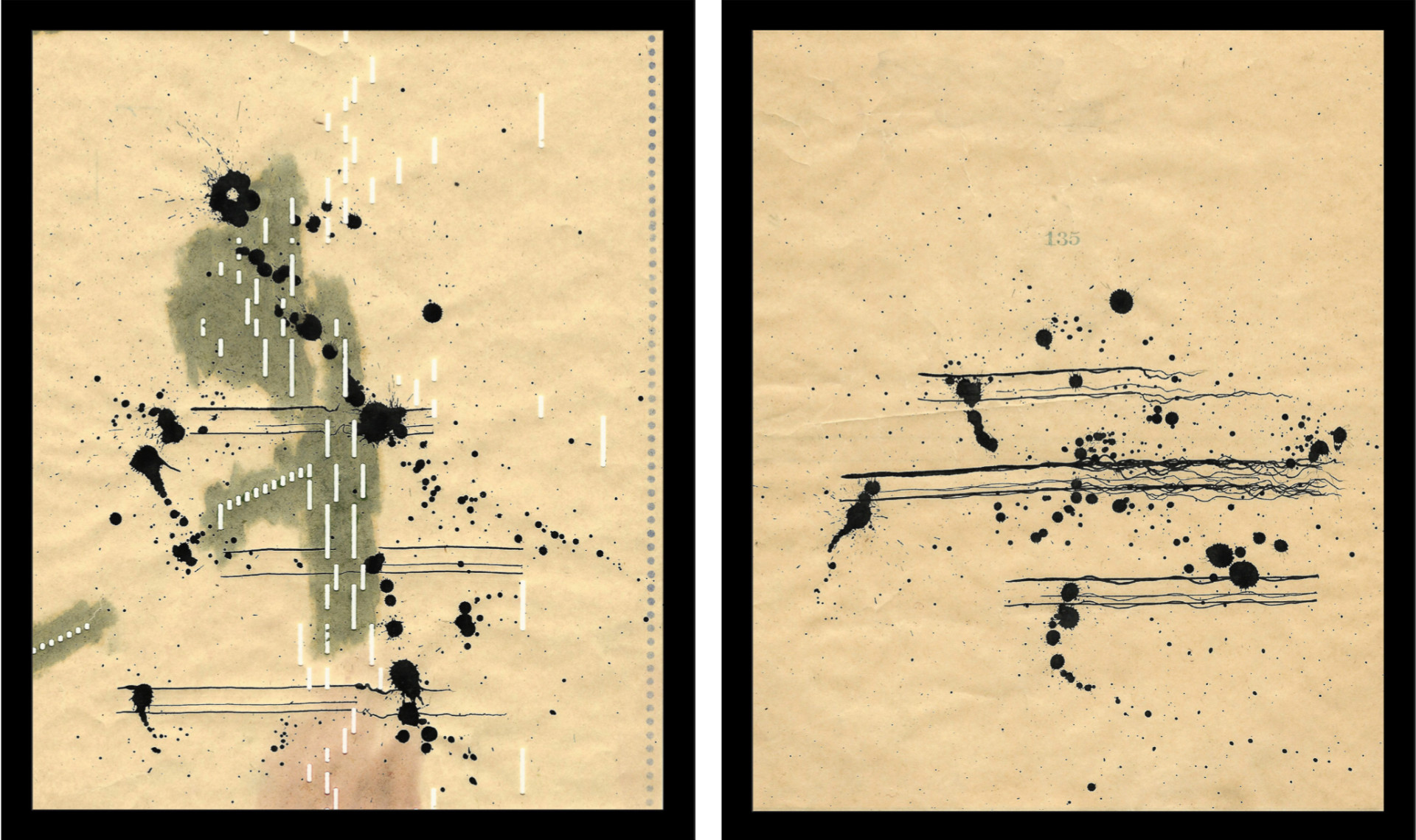 Philippe Battikha
Trumpet player Philippe Battikha has reoriented his practice to sound art, converting objects and spaces in order to examine our visually-dominant environment and our ability to lend an ear to what surrounds us.
For Battikha, the notion of contamination is central: sound has the capacity to "threaten" space since it travels through walls and barriers. The political dimension of listening techniques and uses is thus sketched out in a work that builds on experimental music and the creation of sound installations and sound objects.
Lilian and Billy Mauer are the generous sponsor of Philippe Battikha's studio in 2022. Philippe Battikha's studio was sponsored by the generous support of Claudine and Stephen Bronfman Family Foundation in 2020/2021. 
FOUNDRY LAUNDRY RADIO 
Initiated by Philippe Battikha, WJFL107.7 FM Foundry Laundry Radio invites artists in residency at Fonderie Darling to share content on a pirate radio station, broadcast on the web. The station mixes experimental music, podcasts, performances and other sonic explorations - and regularly accepts contributions from other artists who wish to share the airwaves.
Biography
Battikha holds a BFA in Integrative Music Studies and an MFA in Studio Arts (Intermedia concentration) from Concordia University. He received many grants and awards, such as the Montréal Arts Interculturels Mentorship Program. He co-founded the music label Samizdat Records (SZR), based in Montreal and in Brooklyn. From 2008 to 2012, he was a founding member of the artist-run space L'Envers in Montreal.
Recent exhibitions
2022

Portraits and Landscapes, solo exhibition, Espace F, Matane, Quebec

2021

Someone's Always Listening, Fonderie Darling

Everything Merges, Emerges, then Fades Again, Group show, Fonderie Darling (Place Publique), Montreal 

Open Call for International Artist, solo exhibition, ALT Space LOOP, Seoul (KR)

2020

The End is Near, collectif Jean Couteau, Little Gallery of San Bernardino, Los Angeles

2019

Objects of sound, FOFA Gallery, Montreal
Entretien Préventif - True or False, Art Souterrain, Montreal

2018

Tempo - Labor Improbus, Art Souterrain, Montreal
Maureen III, group show of MFA students from Concordia University, Fonderie Darling
Queen's Lot, performance, Place Publique, Fonderie Darling

2017

Halo, Elastic Spaces Symposium, Bath (UK)

2016

Le Partage des ondes, Art Hack Day, Sight & Sound Festival, Eastern Bloc, Montreal
Sub-text, Musée National des Beaux-Arts du Québec, Québec (QC)