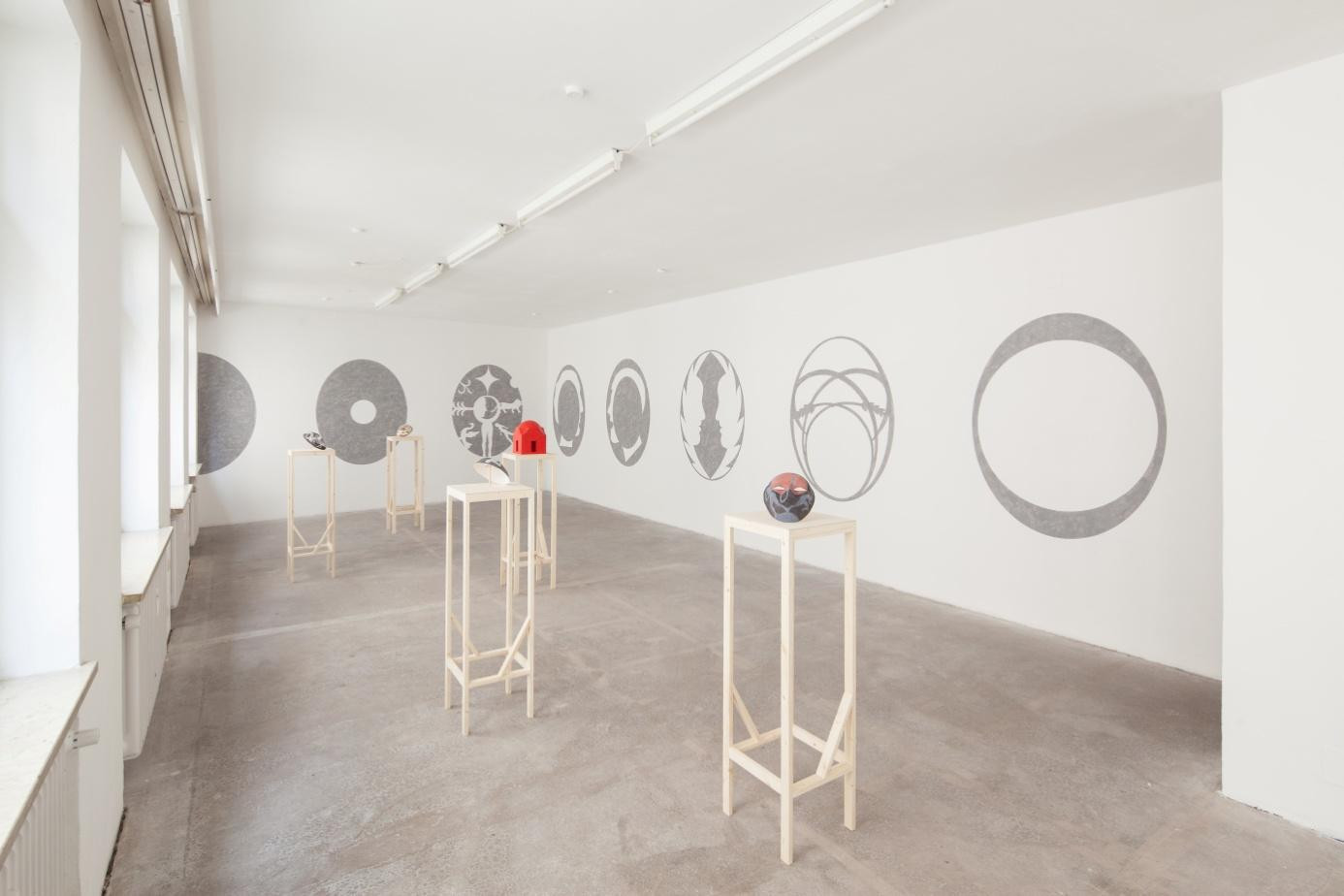 Monika Bayer-Wermuth
bavaria-QUEBEC CROSS-RESIDENCy PILOT PROJECT
PLATFORM in Munich and Darling Foundry in Montreal aim to strengthen the artistic and cultural links between the two states, Bavaria and Quebec. Following the first exchange in March 2015, where curator Dominique Sirois-Rouleau and artist Philippe Hamelin participated in an intense exploration of Munich, it is the Darling Foundry's turn to welcome a curator and an artist for a week in Montreal. The purpose of this exchange is to provide an overview of the Montreal art scene.

This project is supported by the Bavarian State Chancellery as part of their cooperation agreement with LOJIQ.
Biography
Monika Bayer-Wermuth has a PhD in Art History specializing on artist, Harun Farocki. She works as an Assistant Curator at Lenbachhaus Museum in Munich and as Curator at Kunstraum Munich. Her curatorial work focuses on media and performance art and the exploration of young art.
Recent Exhibitions :
2015 : The film inside your head, Agnes Jänsch, Kunstraum Munich
125 things, Justin Lieberman, Kunstraum Munich
Berthold reiss, Protokol, Kunstraum Munich
2014 : Just what is it that makes today's performances...?, Kunstraum Munich