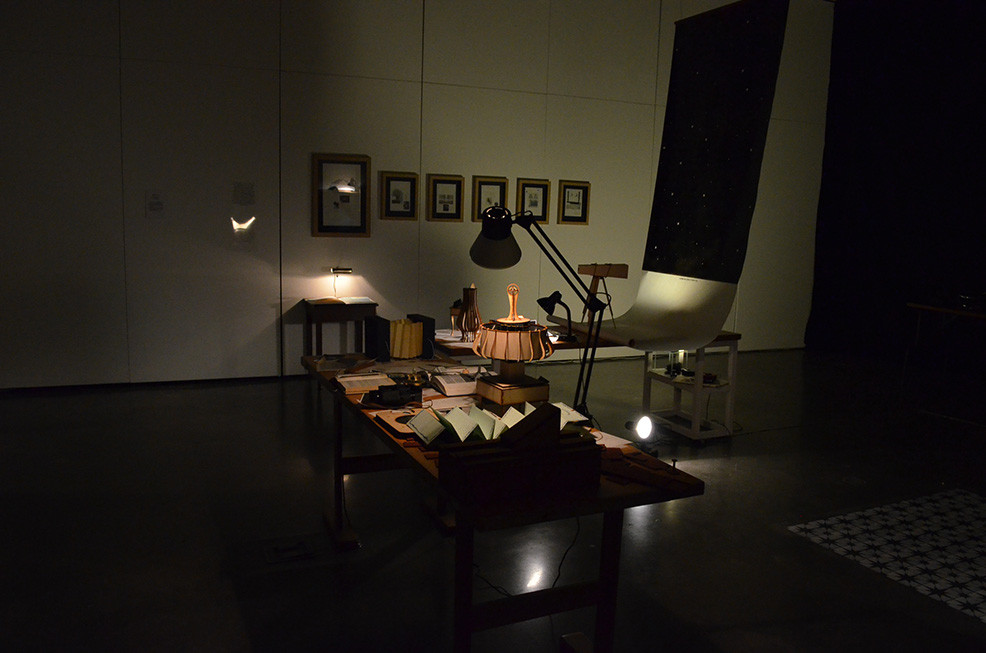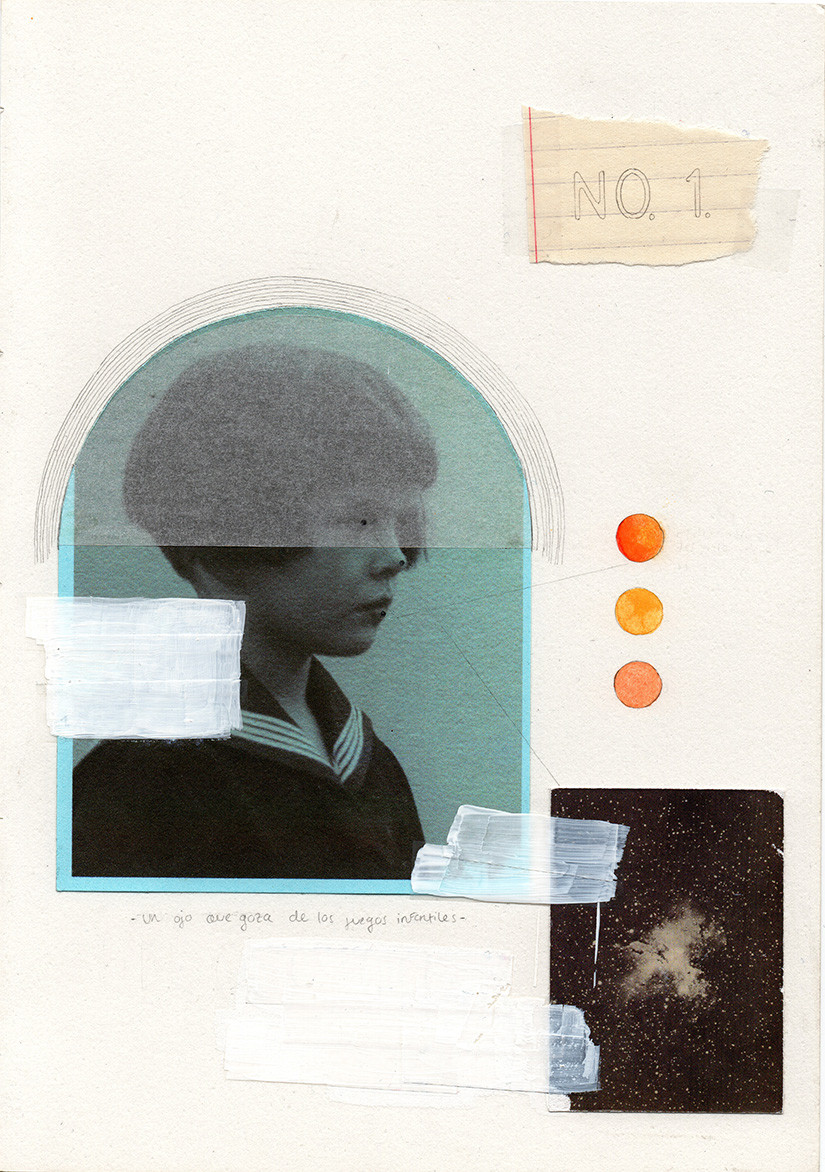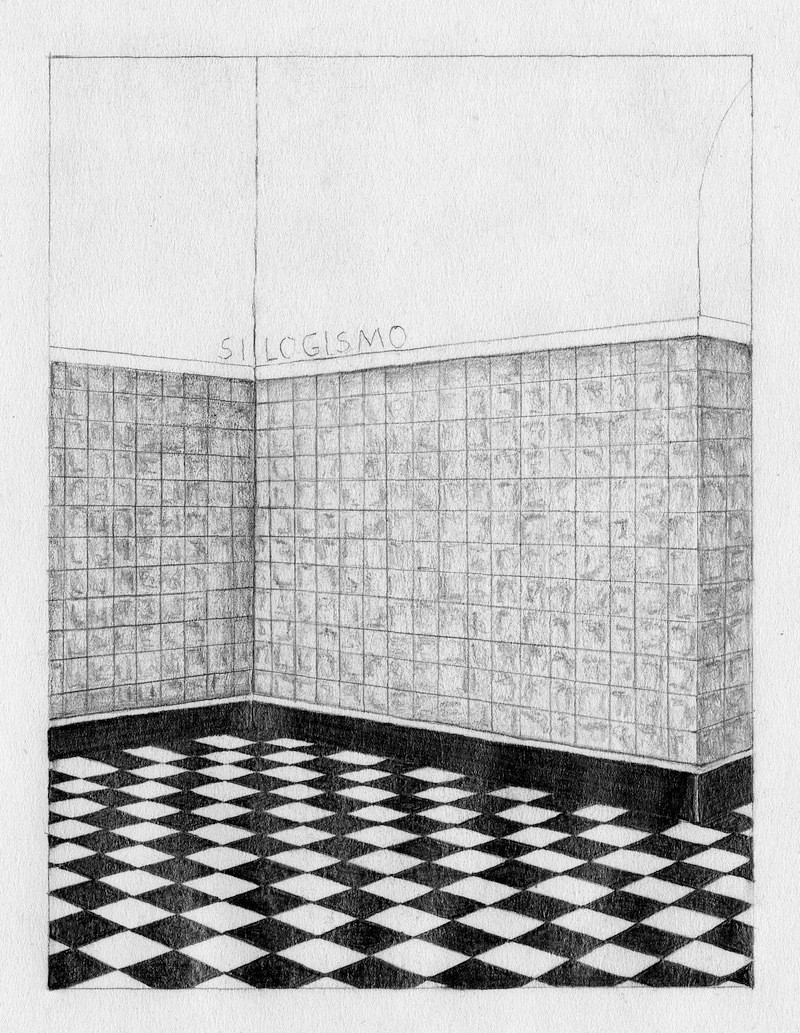 Alejandra Bonilla Restrepo
An artist based in Bogotá, Colombia, Alejandra Bonilla Restrepo develops a work based on fictional strategies and plastic narrations directed towards a reflection on the human condition. Using various mediums such as collage, drawing, artist book, installation and performance, Bonilla Restrepo weaves history, language, imagination and politics into a kind of aesthetical and ethical laboratory.
In 2017, she collaborated with the poetess María Mercedes Andrade to publish a poetry and drawing book entitled Grafía, as part of the illustrated poetry collection of La Jaula Editorial. 
Recent exhibitions
2017

OBSERVATORIUM / speculum (solo), Casa Tinta Gallery, Bogotá, Colombia.

Supermarket Art Fair 2017, with MOTE Gallery, Stockholm - Svarta Huset.

2016

De Cielos y Tormentas: El Aguacero Bogotano, A curatorial project by the Radio El Lugar collective (Alejandra Bonilla and Julia Bejarano López) in collaboration with CK: WEB radio.

2015

Prácticas de Funambulismo, a conversation performance presented at the Interdisciplinary Arts Festival EQNX Bogotá - Berlin - Barcelona.