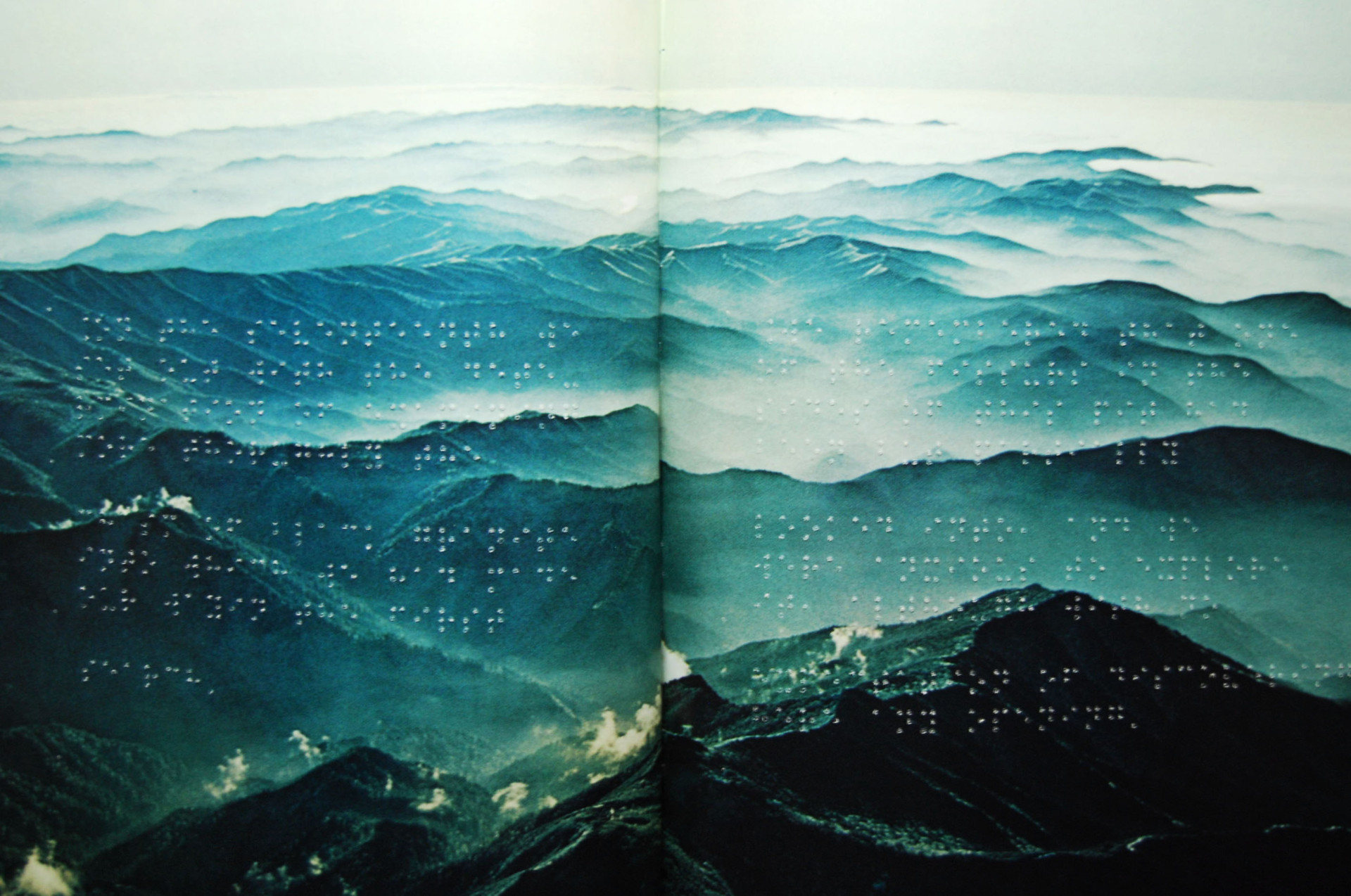 Ricardo Cuevas
Mexican artist Ricardo Cuevas uses communication as a conceptual universe where duality between the material and the immaterial, the visible and the invisible, is a fundamental stepping-stone of the creative process. Presented in the form of books, words, audio tracks and videos treated with acute minimalism, Cuevas' work often calls for participation of a chosen character or the public, which he involves in games or forms of manipulation, as a way to convey his social and political ideas. 
Biography
Ricardo Cuevas was born in Mexico City in 1978. He has participated in several international group exhibitions including 10 Mexican Photographers: A Select End-of-the-Century Generation (Lehigh University Art Gallery, Pennsylvania, USA), Never Odd or Even (Marres Center for Contemporary Art, Revolver Archive F, Aktuell Kunst, Germany), Master Humprey's Clock (Stanley Brouwn pavilion, de Appel Arts Centre, Amsterdam, NL),
Das phantastische Geheimnis des exotishen Universums (Galerie Ostermeier, Berlin). In 2008, he took part of the Third Guangzhou Triennial in China. His first solo exhibtion was shown at the Banff Centre for the Arts in 2003.
Recent exhibitions
 

2013

-Postscript: Writing After Conceptual Art, group show, The Power Plant, Toronto, Ontario
-Materia Sensible, Museo de Arte Carrillo Gil, Mexico City, Mexico
-Transitios, Artpace San Antonio, San Antonio, USA
-Postscript: Writing After Conceptual Art, group show, Museum of Contemporary Art Denver, Denver, USA
-La periferia del círculo, Espacio Líquido, Gijón, Spain

2011

-From Aachen to Iser, Fonderie Darling, Montreal. Curator: Caroline Andrieux

2010

-Modo de Empleo, Museo de Arte Carrillo Gil, México City, Mexico