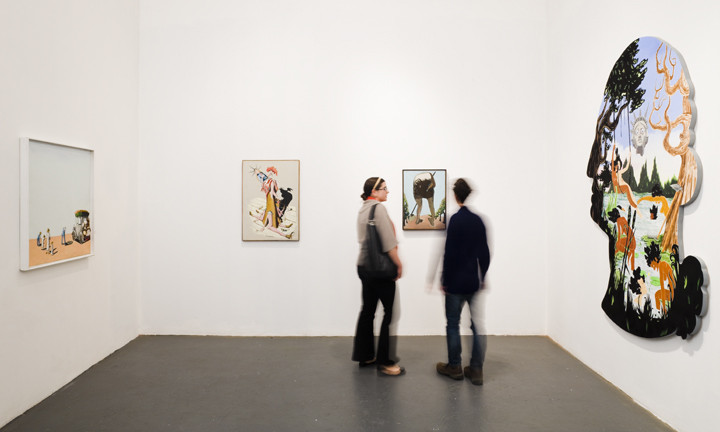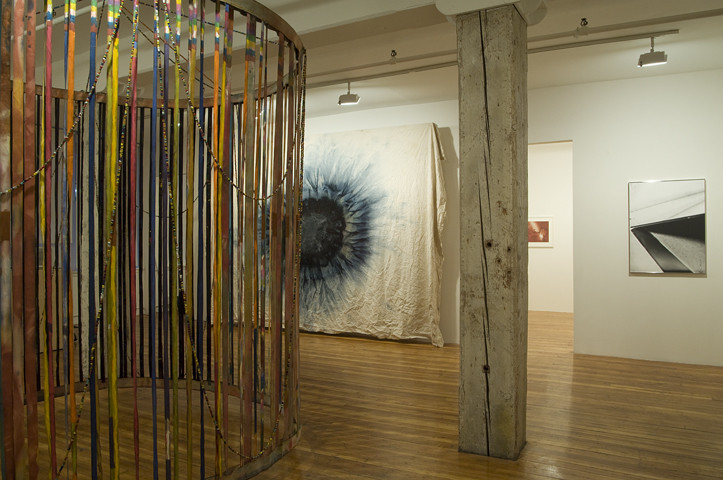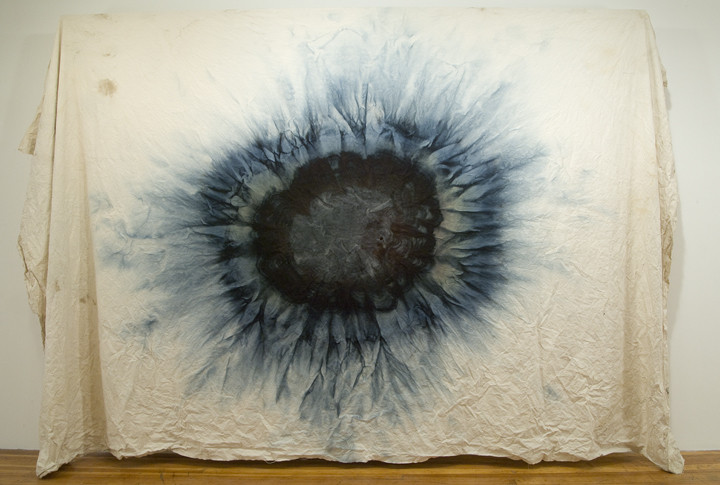 Dean Daderko
Dean Daderko is dedicated to establishing dialogue for and with an audience. He is interested in getting people talking. His curating practices are also about creating a continuity between exhibitions – thinking about the way exhibitions talk to each other. It is not about the conversations a particular exhibitions will generate, but how other exhibitions will relate to each other over a continuous vision.
When selecting artists for an exhibitions Daderko looks for clarity of vision, energy, and interesting formal and conceptual qualities – that both of those are mixed in the work. He is interested in things that are unfamiliar to him, things that he has not seen before.
Biography
Dean Daderko is an independent curator based in New York City. He has programmed more than 75 exhibitions, performances, and various cultural events hosted by Art in General, Artists' Space and The Kitchen in New York, and by the Center for Contemporary Art in Vilnius, Lithuania, among others. Daderko has lectured and taught at Cooper Union, New York University, and Yale University. In 2008, he received a Curatorial Research Fellowship from the French American Cultural Exchange, which enabled him to study the work of artist and performer Gina Pane in Paris for three months.
Recent exhibitions
2010

In Place of Process, Rockland Center for the Arts, West Nyack, United States
Pièce de Résistance, Larissa Goldston Gallery, New York, United States

2009

Land_&_Liberty: Benny Andrews and William Villalongo, Cuchifritos, New York, United States

2008

SIDE X SIDE, La MaMa La Galleria, New York, United States
Mandolyn Wilson, David Reed Studio, New York, United States
Eat the Document, Larissa Goldston Gallery, New York, United States