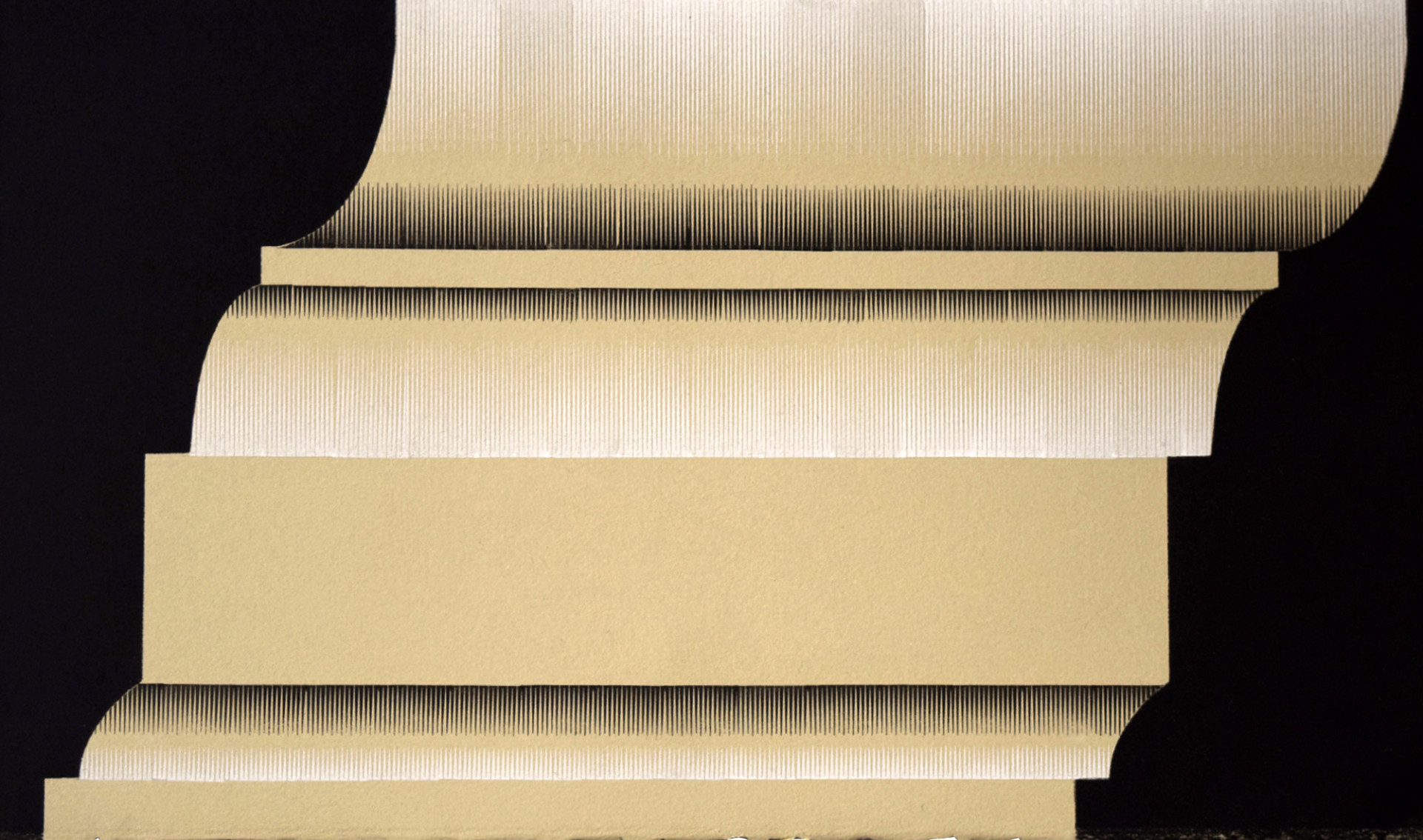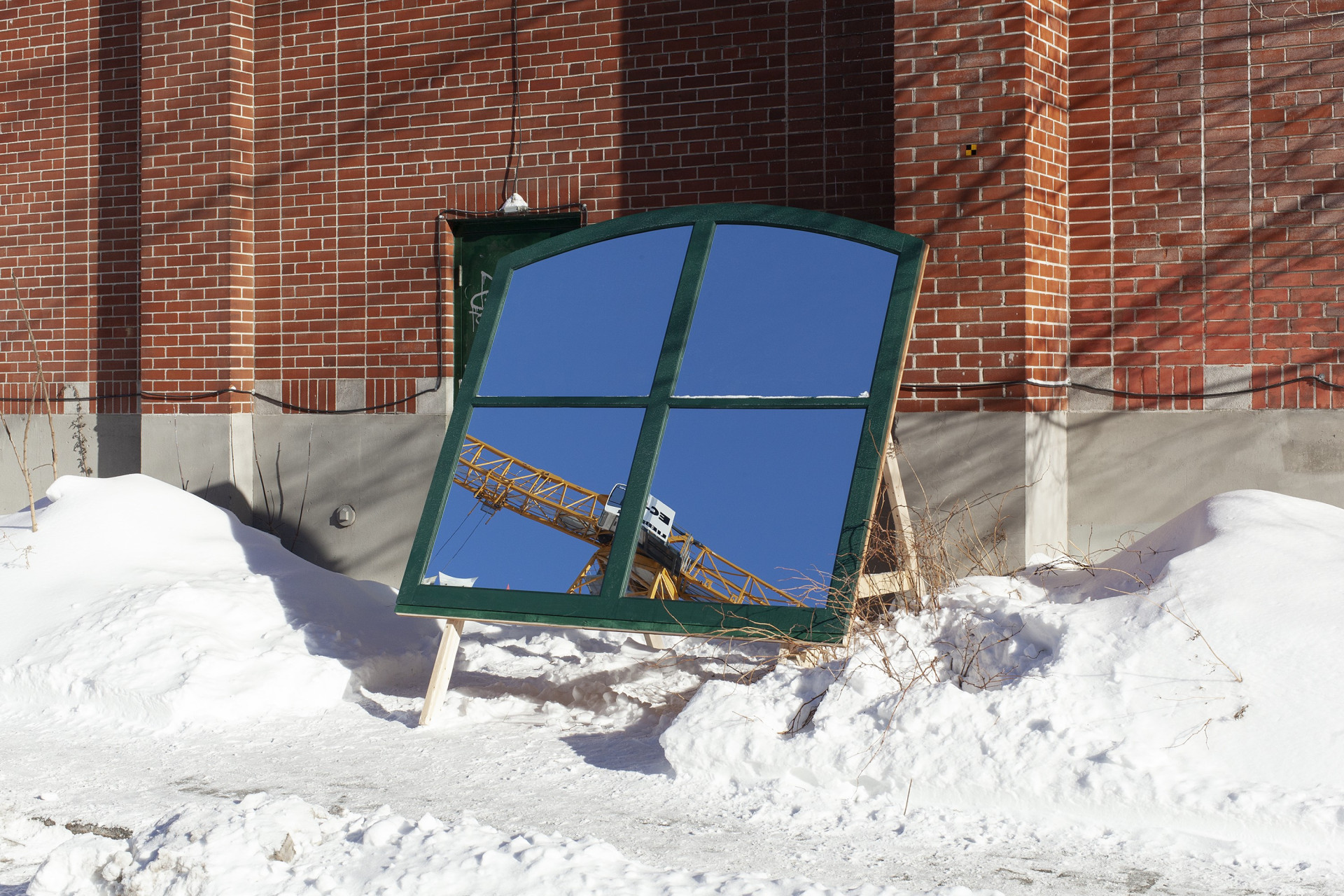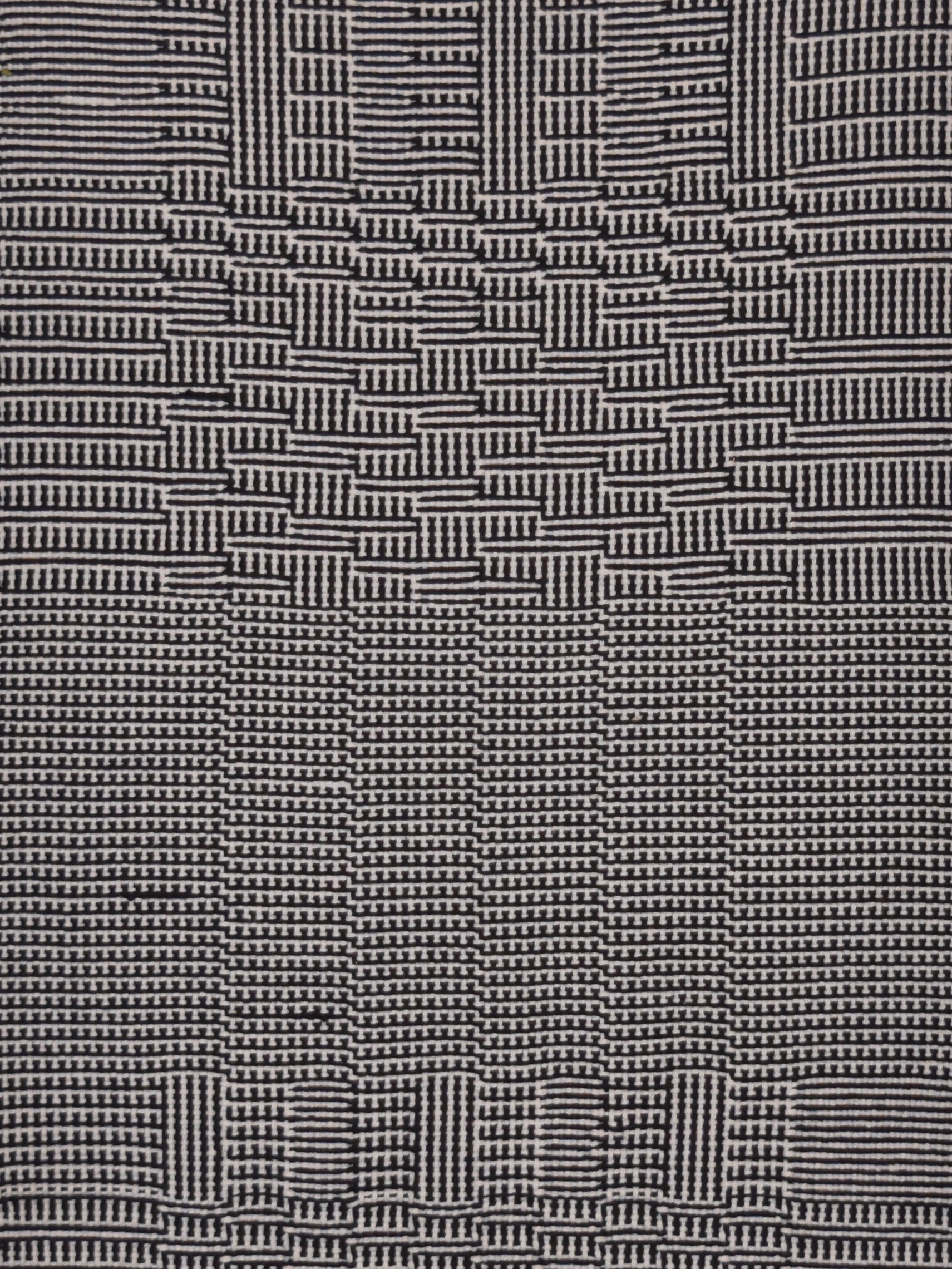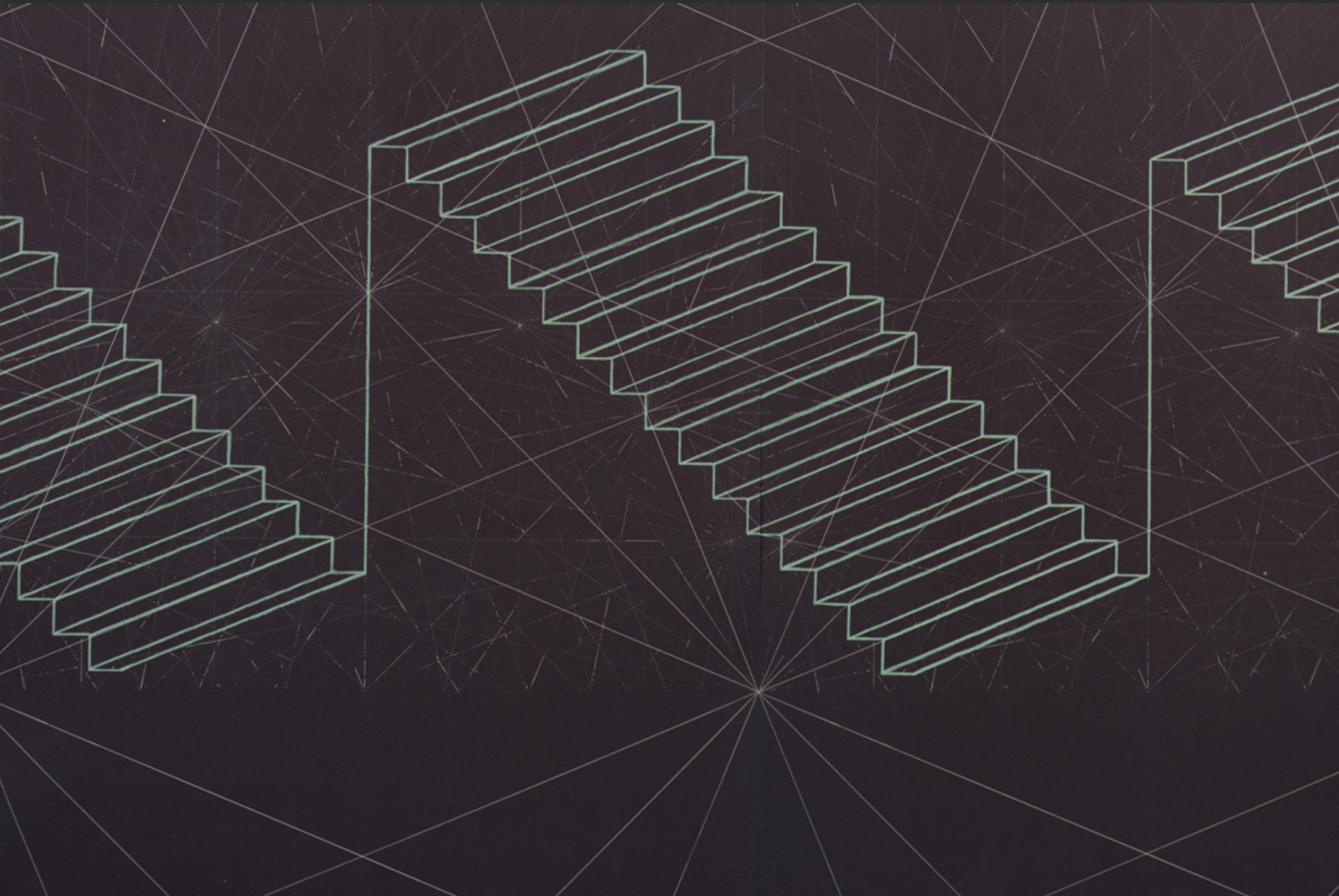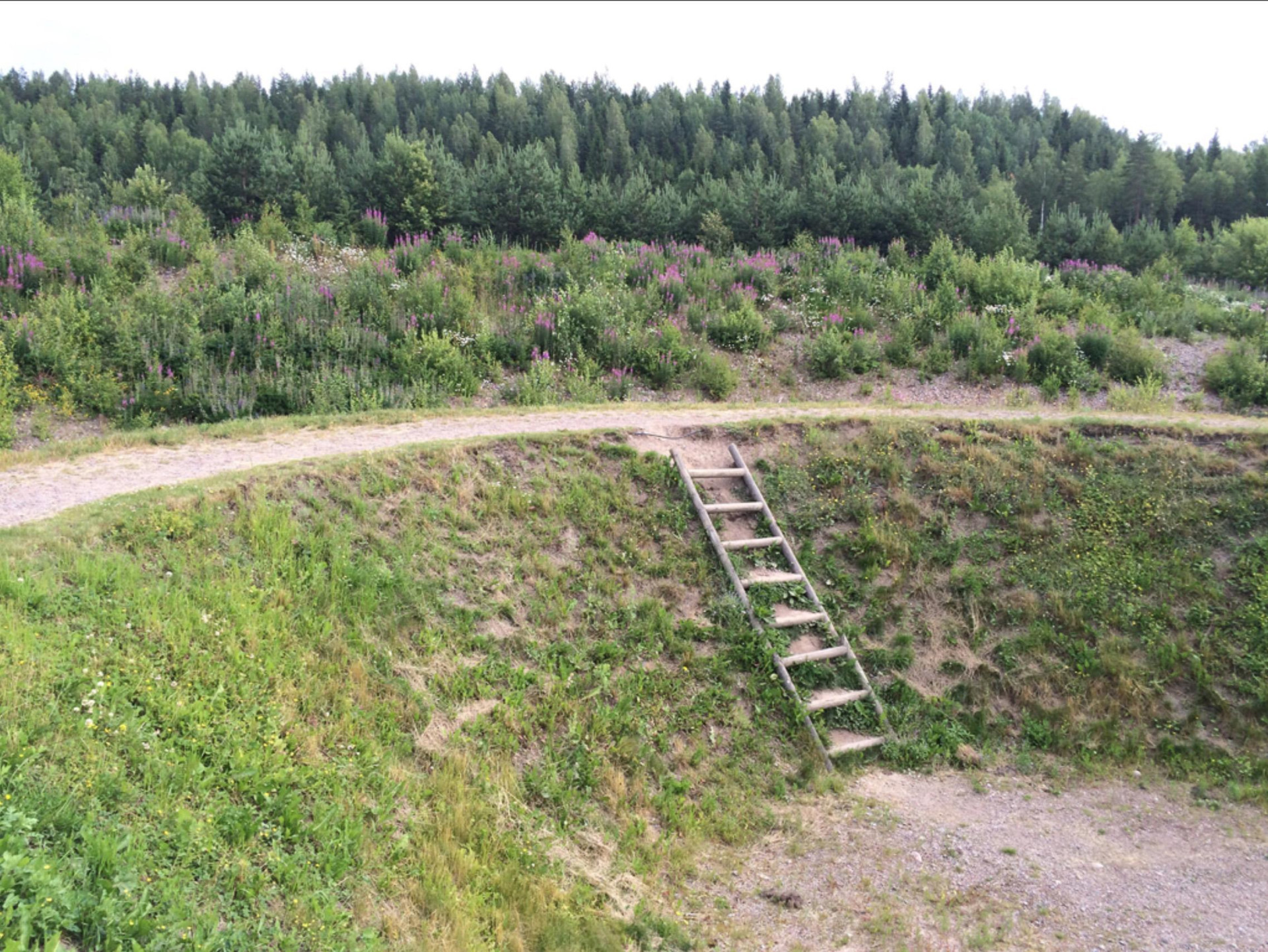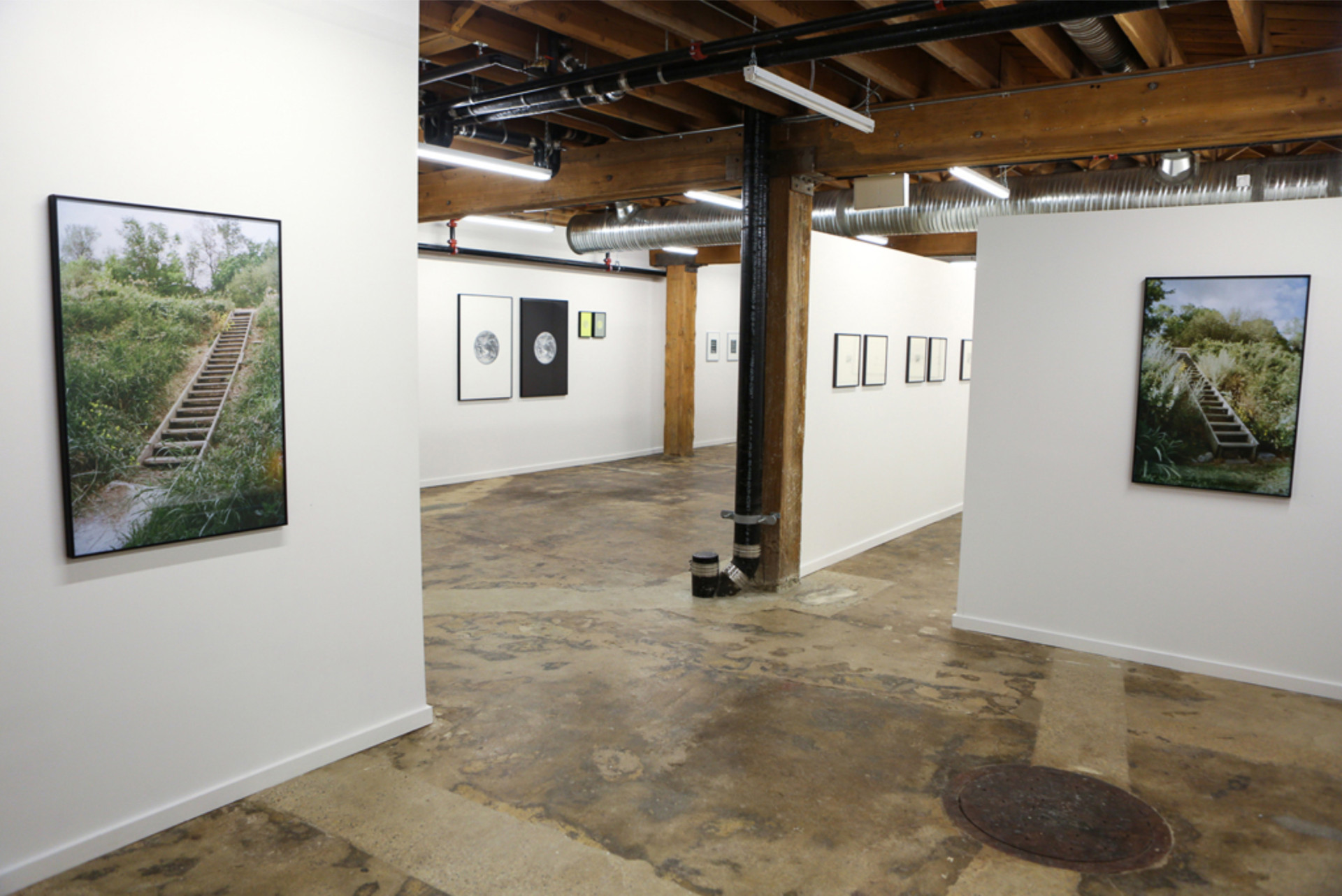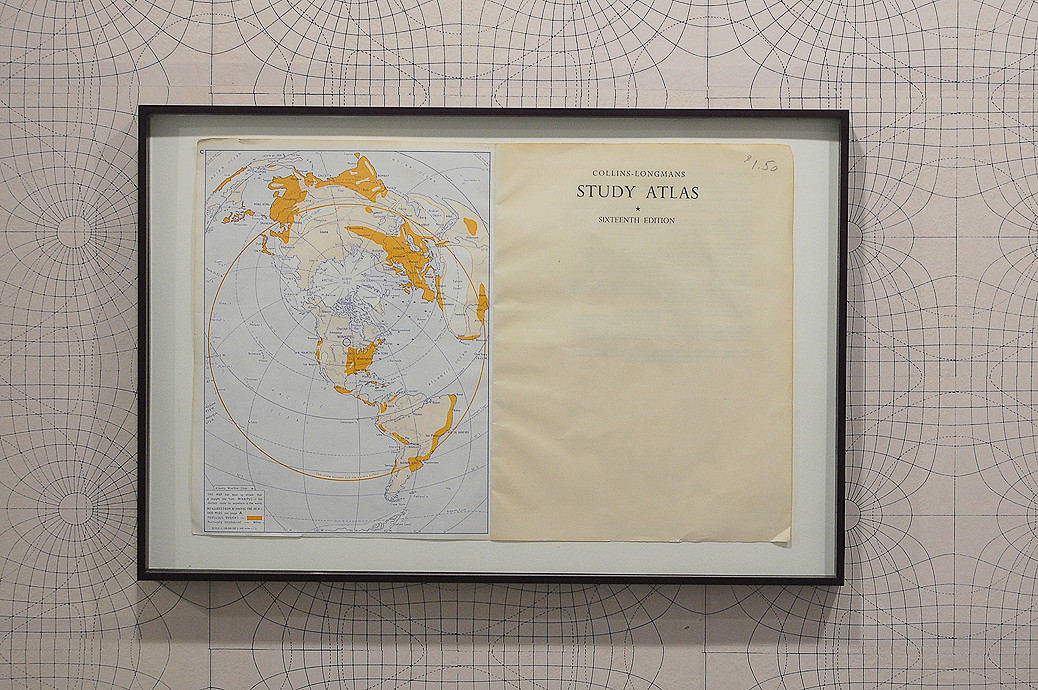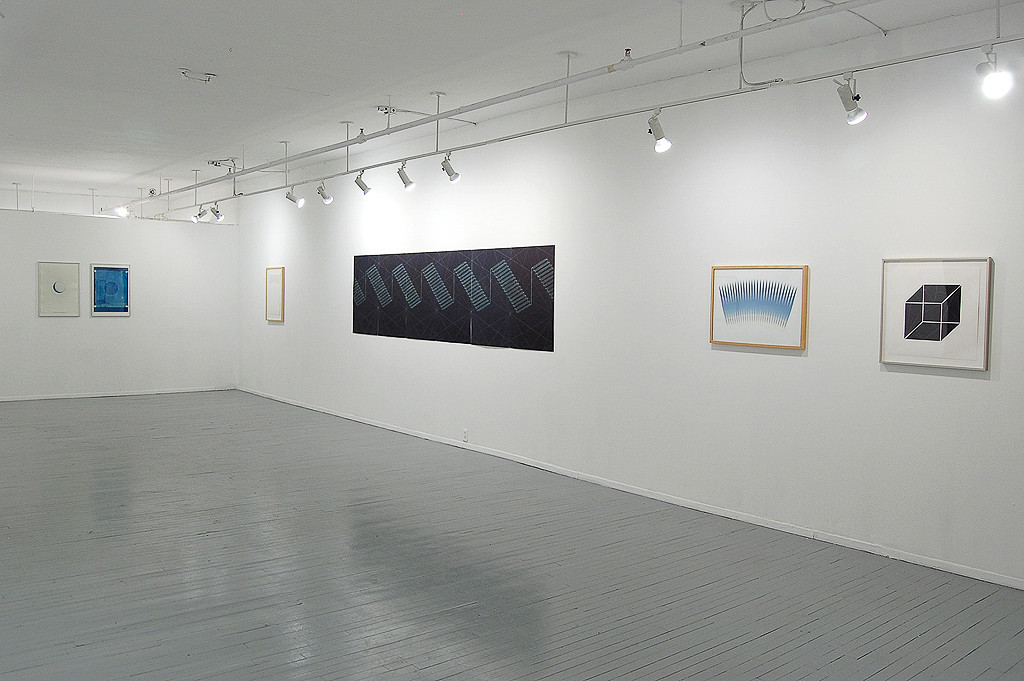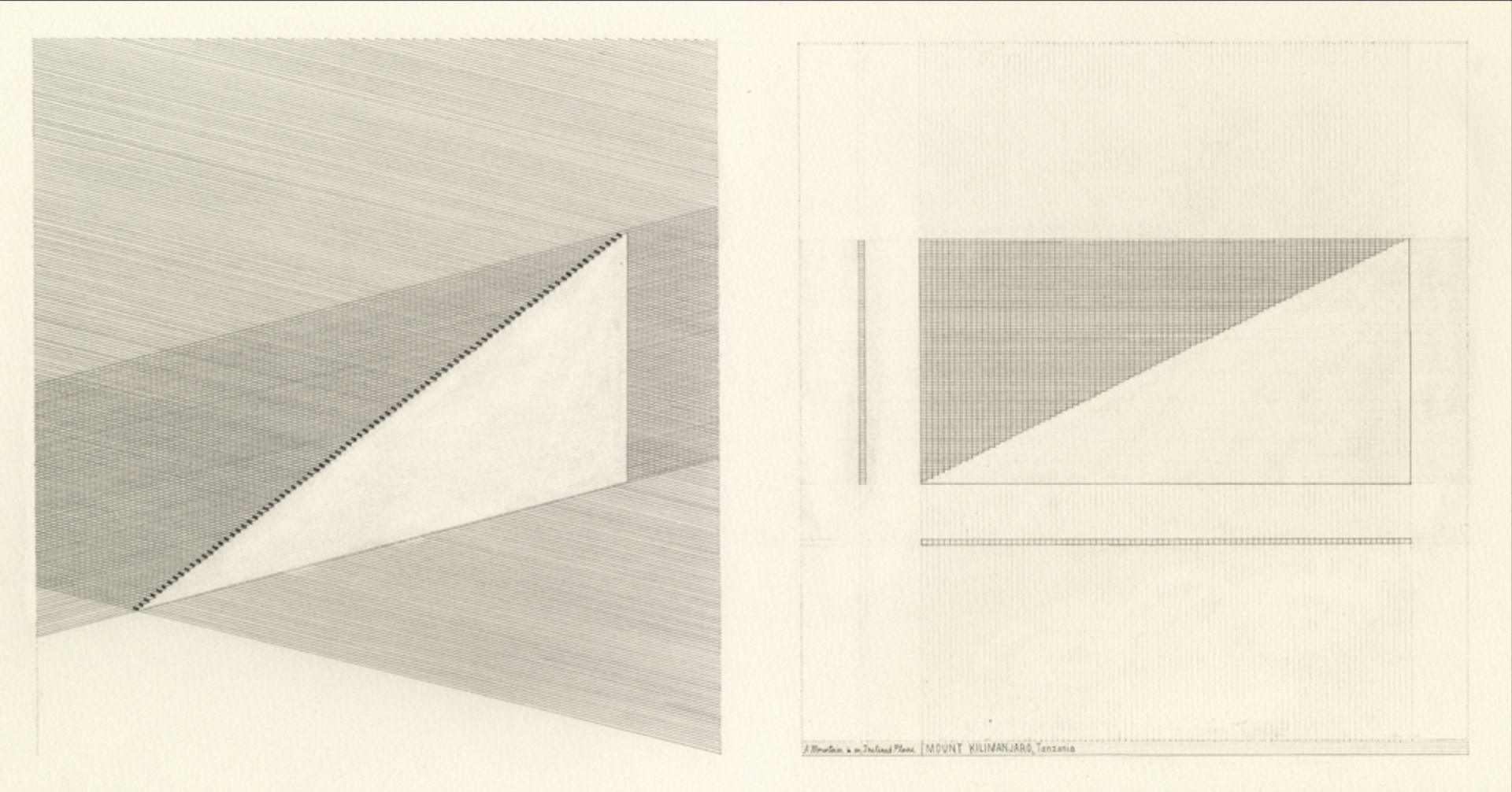 Jeanette Johns
The work of Jeanette Johns is based on observation and the gaze, focusing particularly on two-dimensional representations of space. Through drawing, photography, and etching, she elegantly explores scientific systems of representing the world such as diagrams, perspective games, and optical illusions. 
Also interested in the landscape genre, Johns draws on theoretical and empirical knowledge to produce images that exist on the border between mathematics, geometry, and decorative design.
Lillian & Billy Mauer is the generous sponsor of Jeanette Johns's studio for 2021. Jeanette Johns's studio was sponsored by the generous support of The Montreal Museum of Fine Arts for 2020-2021.
Biography
Johns comes from Winnipeg and holds a BFA in Printmaking from the University of Manitoba, and an MFA in Studio Arts (Print Media concentration) from Concordia University. She participated in many production and creation residencies, in Canada, the USA and Finland. In 2016, she published the artist book With Sufficient Distance, printed in risograph by Parameter Press.
Recent exhibitions
2021

Of things as they happen to be, Fonderie Darling

Everything Merges, Emerges, then Fades Again, Group show, Fonderie Darling (Place Publique), Montreal 

2020

Ex-centrer, 3rd group show, Maison d'Art Desjardins, Drummondville, QC

2017

The Weight of the Earth's Curve, Arprim, Montreal
To Step is to Rise, Lisa Kehler Art + Projects, Winnipeg (MB)

2016

Exposition de la relève du FJIM, group show, Atelier Circulaire, Montreal

2015

Our Earthly Flatform, MFA Gallery, Concordia University, Montreal
Collision 11, group show, Parisian Laundry, Montreal

2014

Looking for Length, aceartinc., Winnipeg (MB)
Actual Artists, group show, Actual Gallery, Winnipeg (MB)
Perspective from Above, Centre3 for Print and Media Arts, Hamilton (ON)