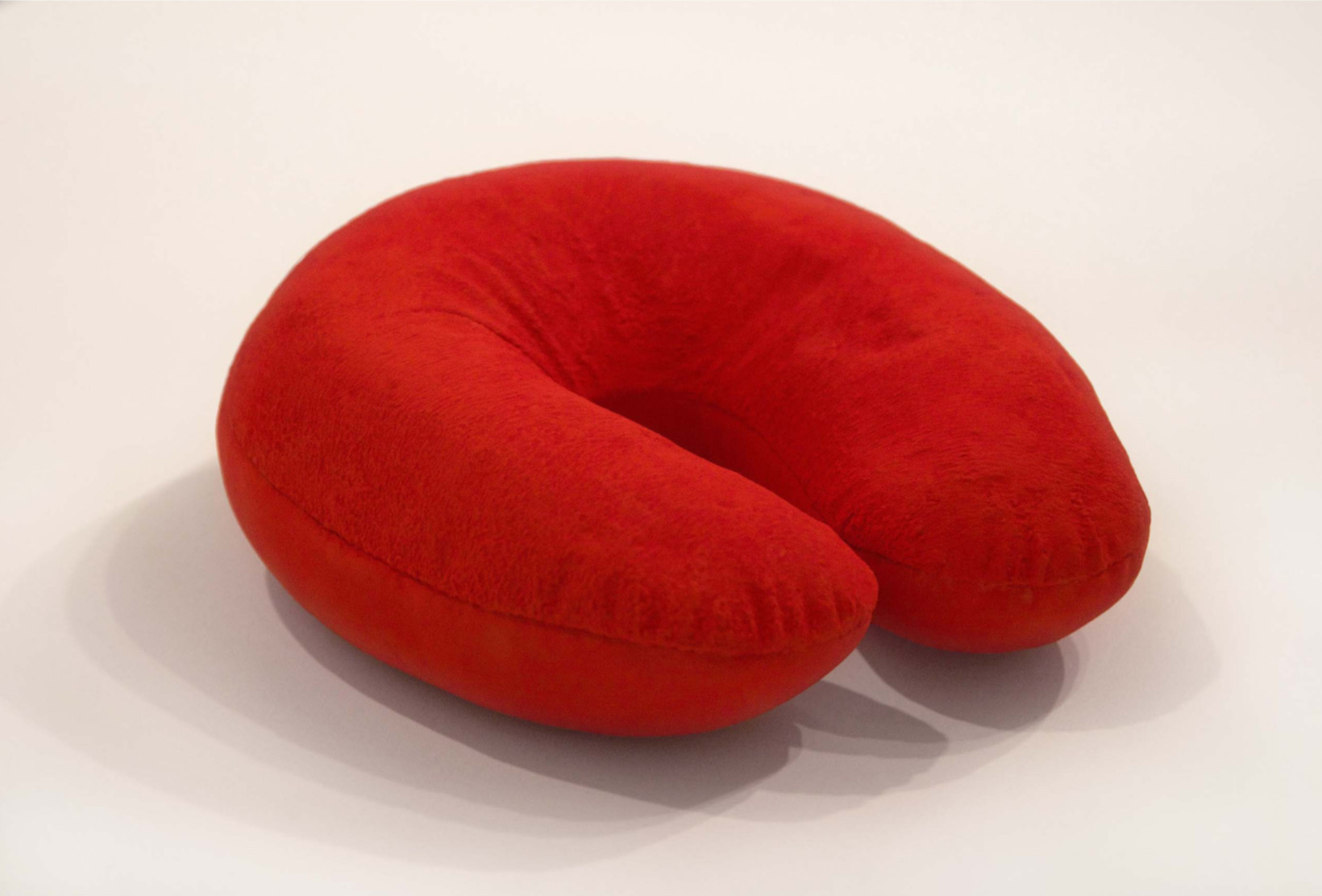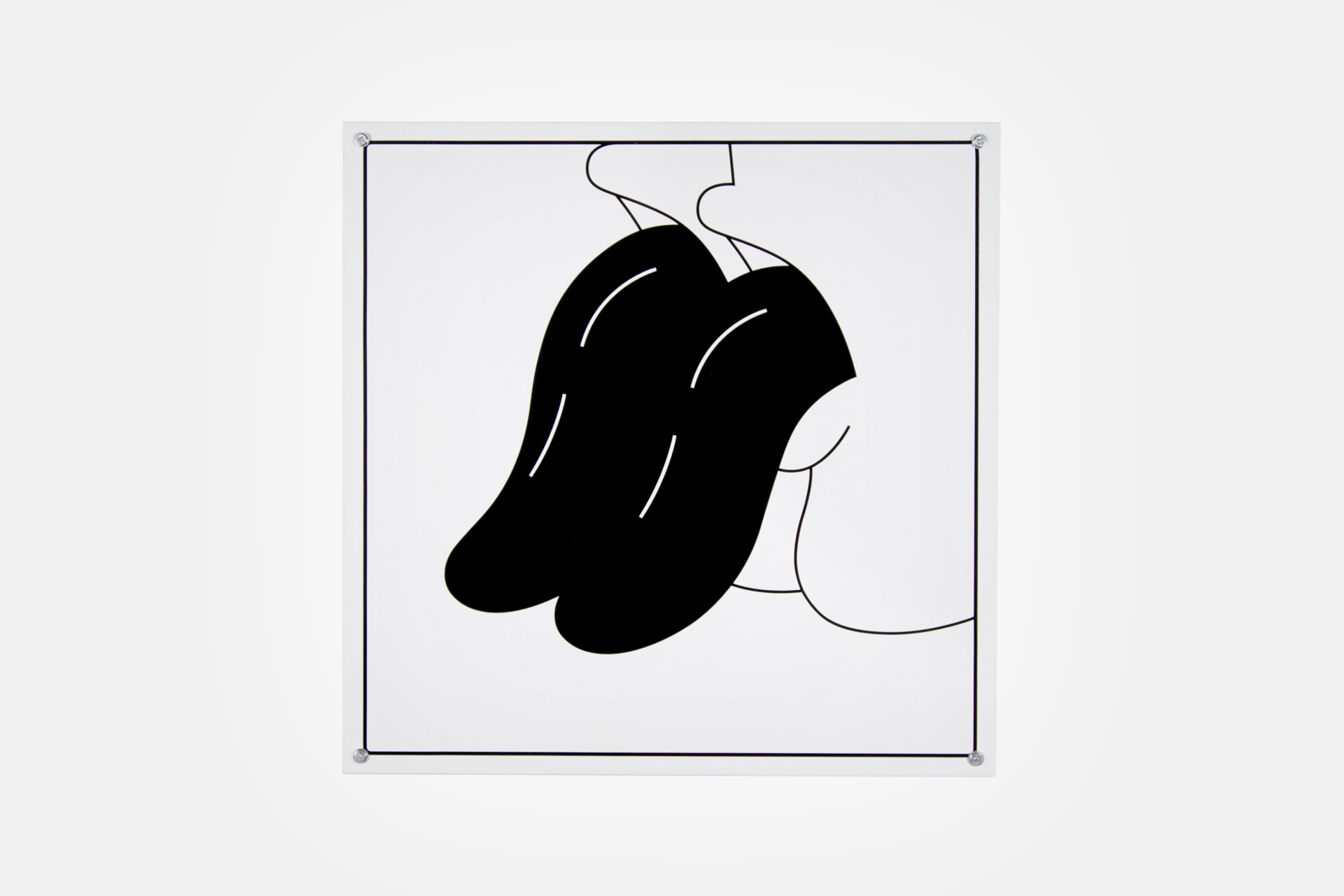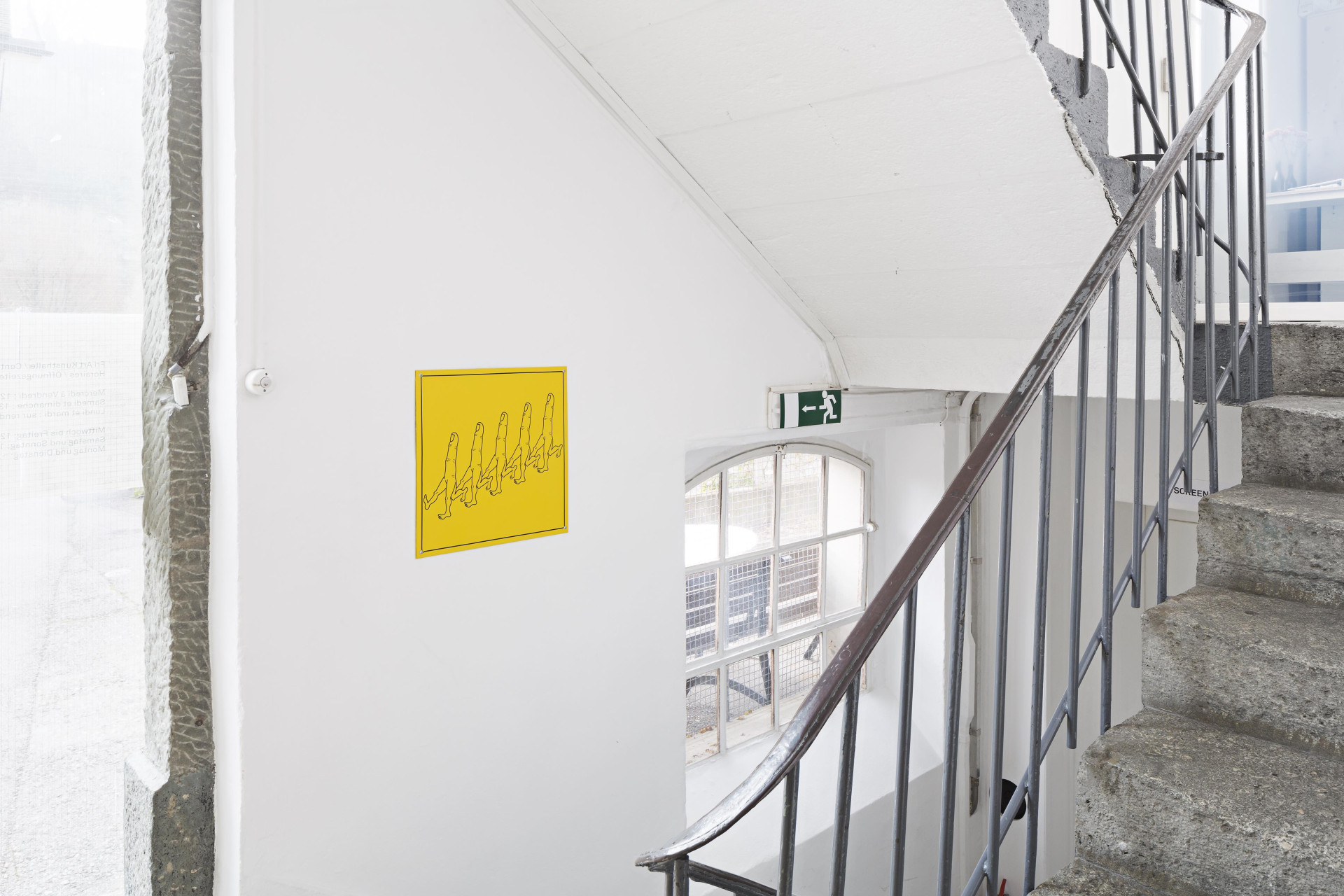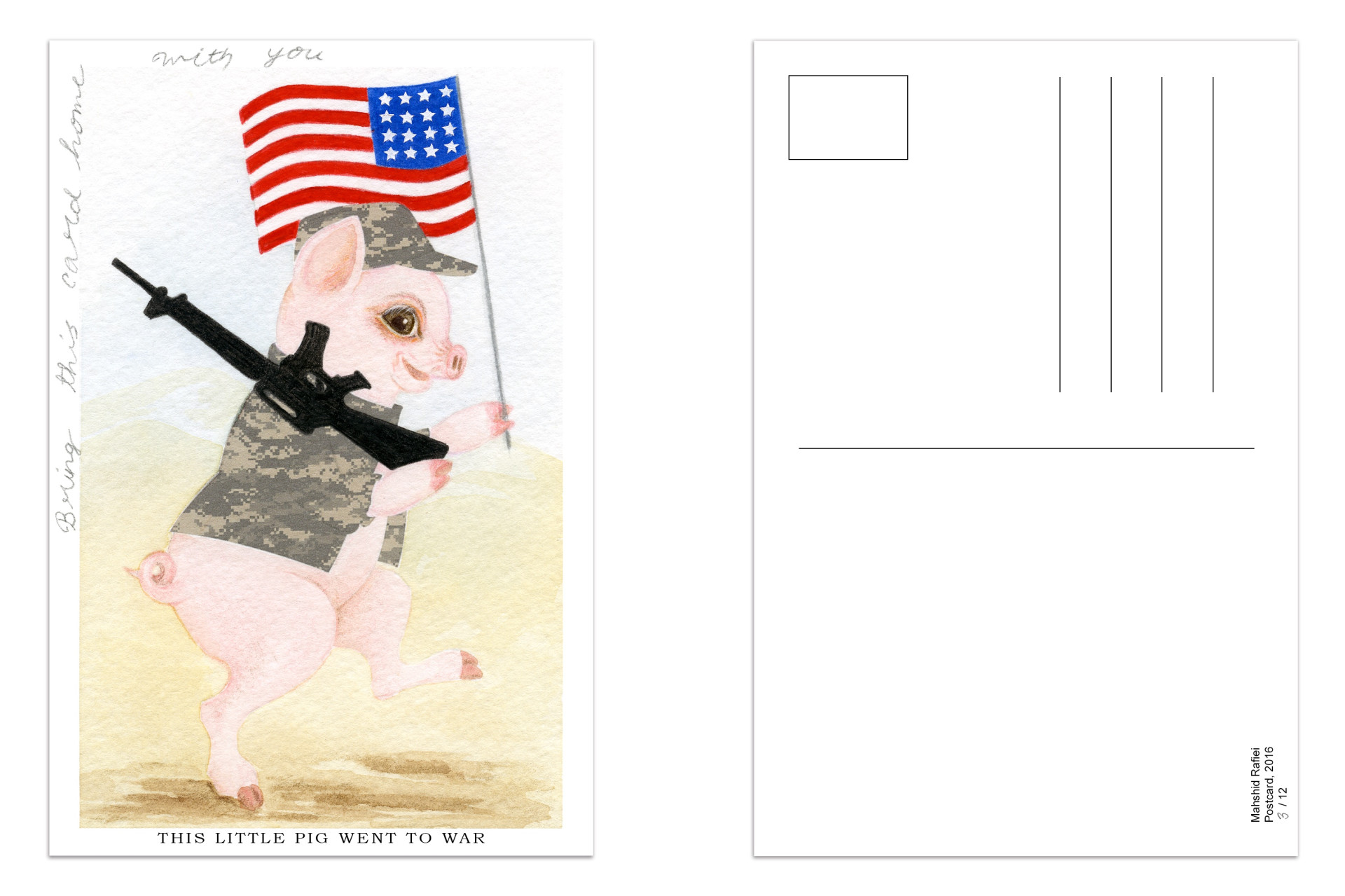 Mahshid Rafiei
Mahshid Rafiei's work considers the ways a process, a material and an image can become so inextricable
, so indistinguishable,
 that
they
 ossify
 projections of 
a prejudiced
 imaginary. Her work has been exhibited at Fri Art Kunsthalle, Fribourg (2018); Rheum Room, Basel (2018); Image Arts Gallery, Toronto (2016); and Libreria Cascianelli, Rome (2015). Recent collaborative and discursive projects have been presented at Mercer Union, Toronto (2018); Studio Theatre at Harbourfront Centre, Toronto (2017); 
and 
online at Temporary Art Review (2016). 
In 2019, s
he participated in
March Meeting: 
Leaving the Echo Chamber
 at Sharjah Art Foundation. 
During her residency, Mahshid will develop a new group of works that 
explore
 the conflict between image and material through various 
sculptural and 
image-making
processes.
The artist would like to thank the Canada Council for the Arts for their support. 
Recent exhibitions
2018

October 12 – November 25, 18, Fri Art Kunsthalle, Fribourg

Routine Check, Rheum Room, Basel

2016

contingent on the back of a whale, Image Arts Gallery, Ryerson Image Centre, Toronto, ON