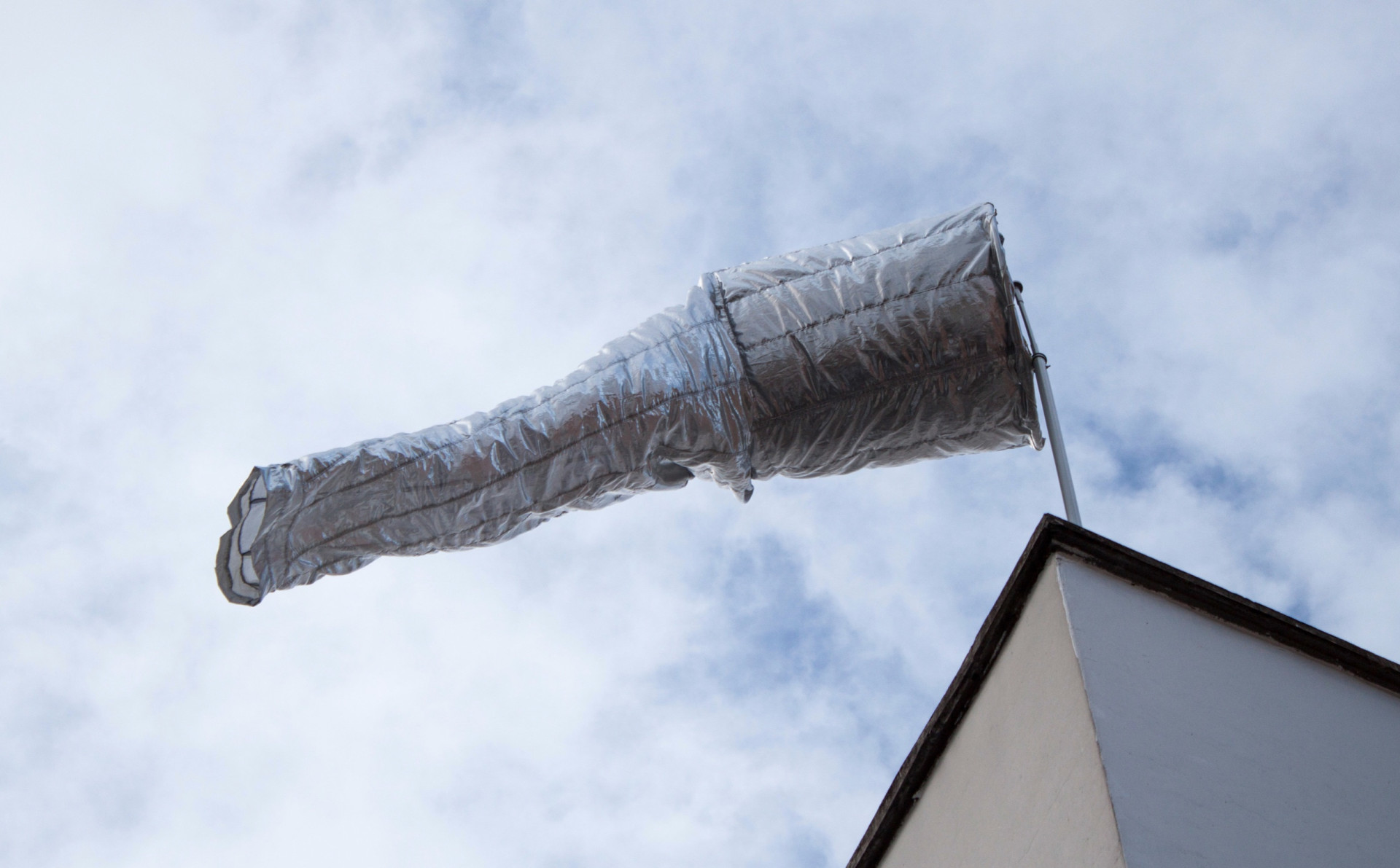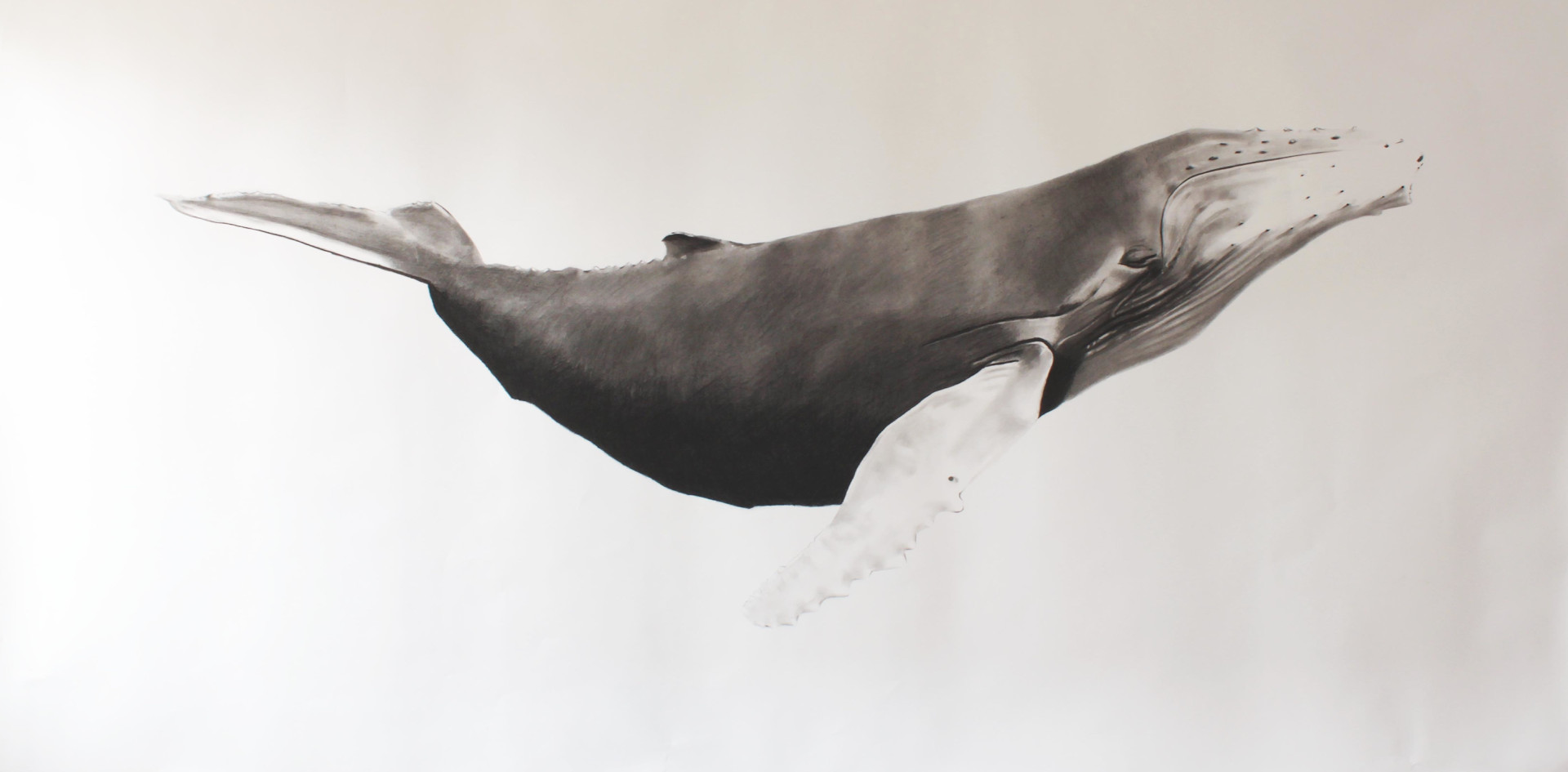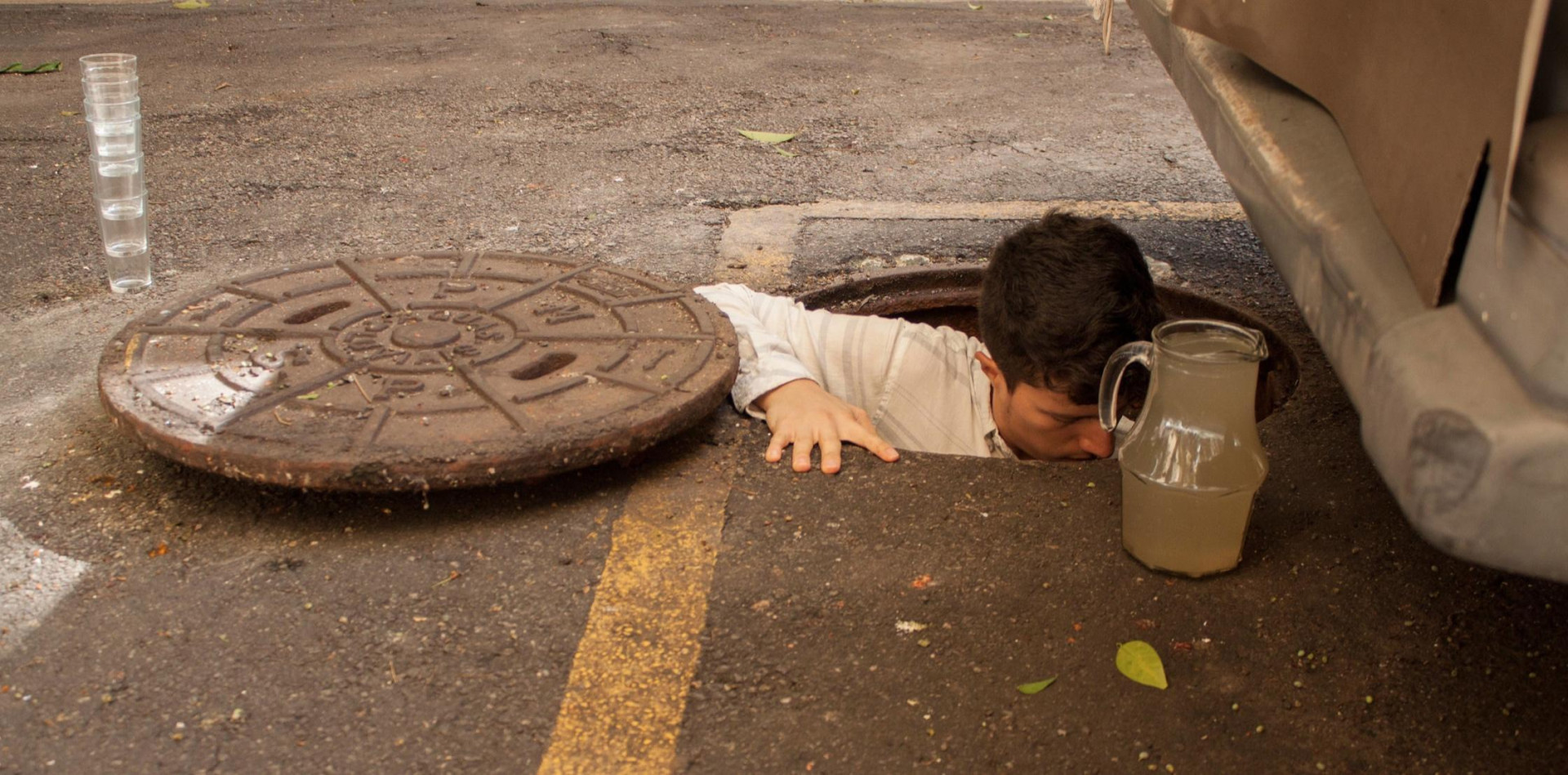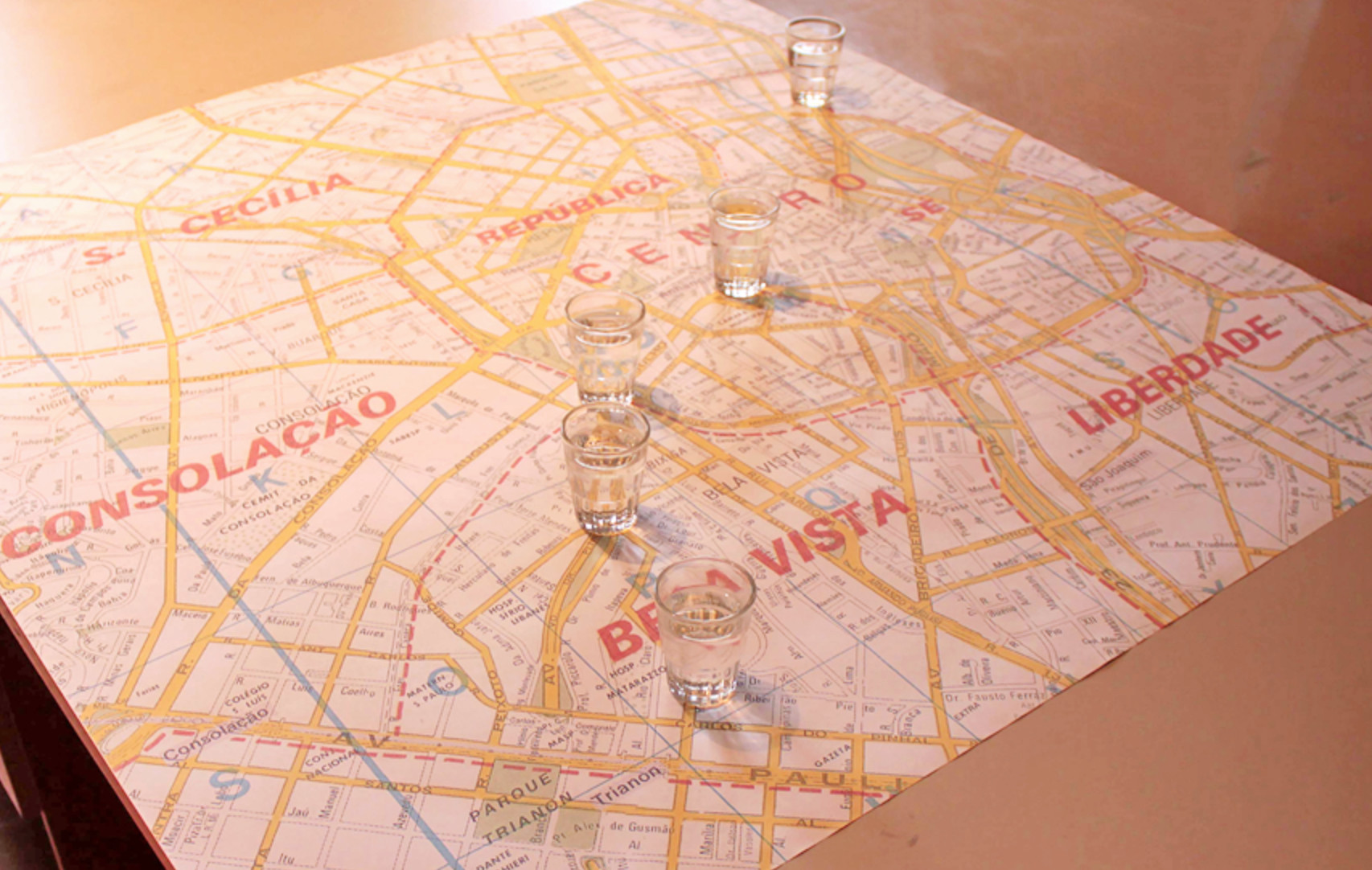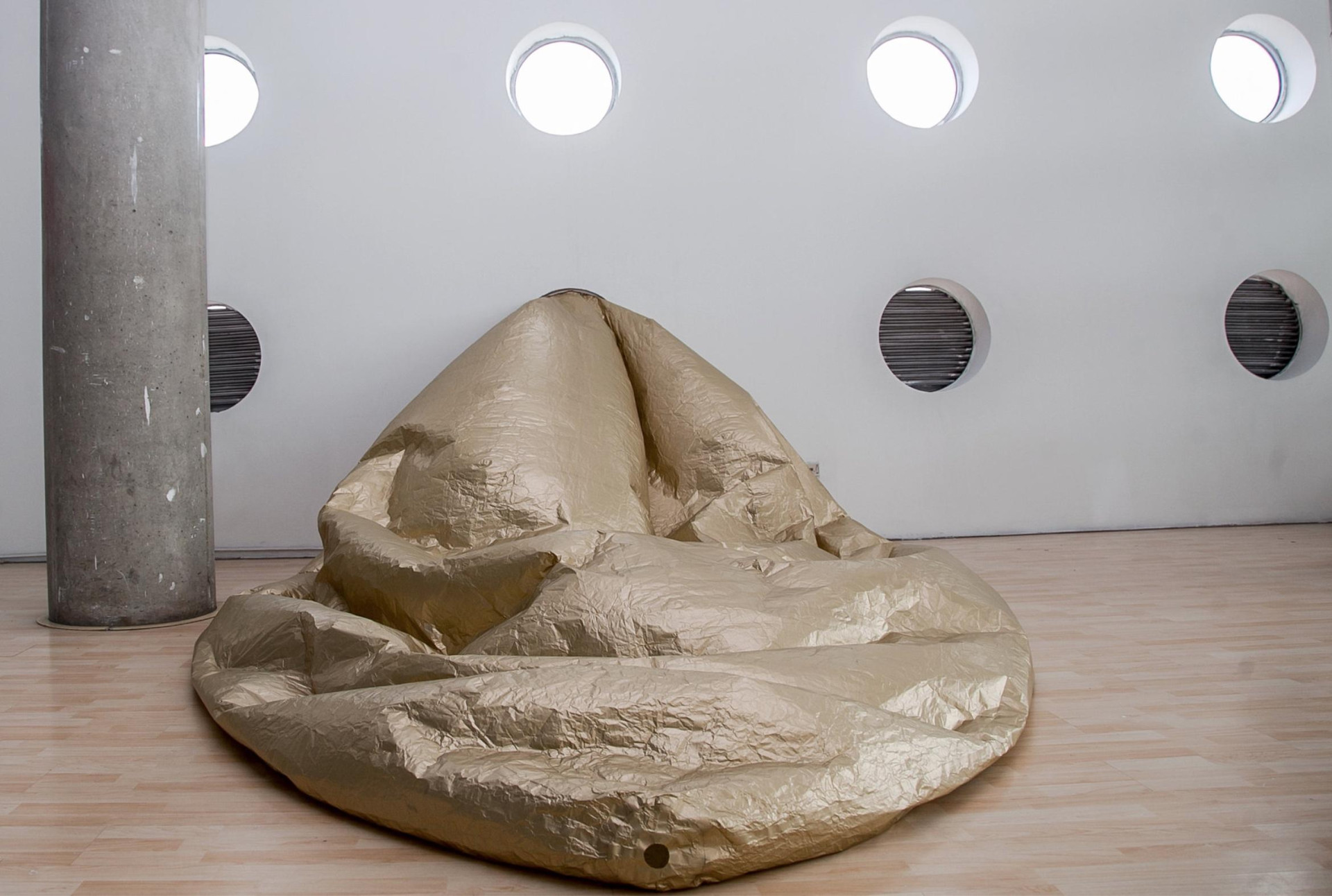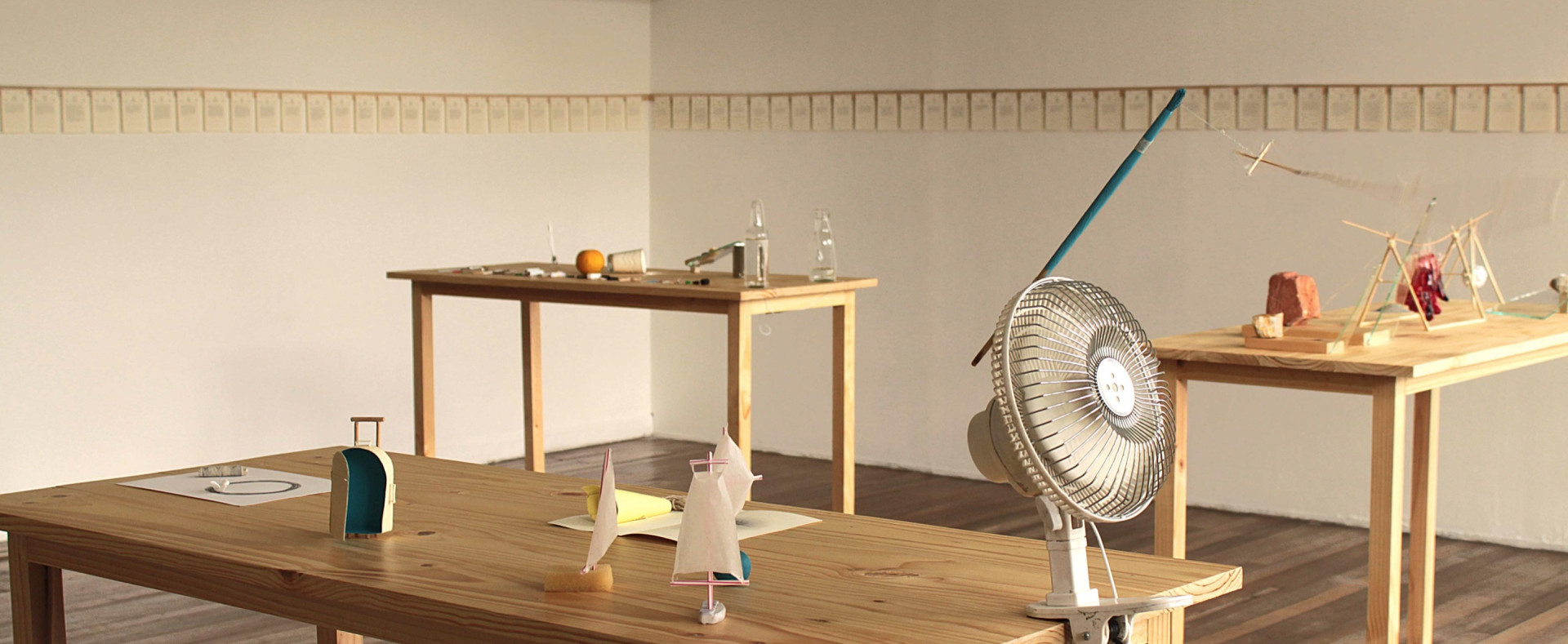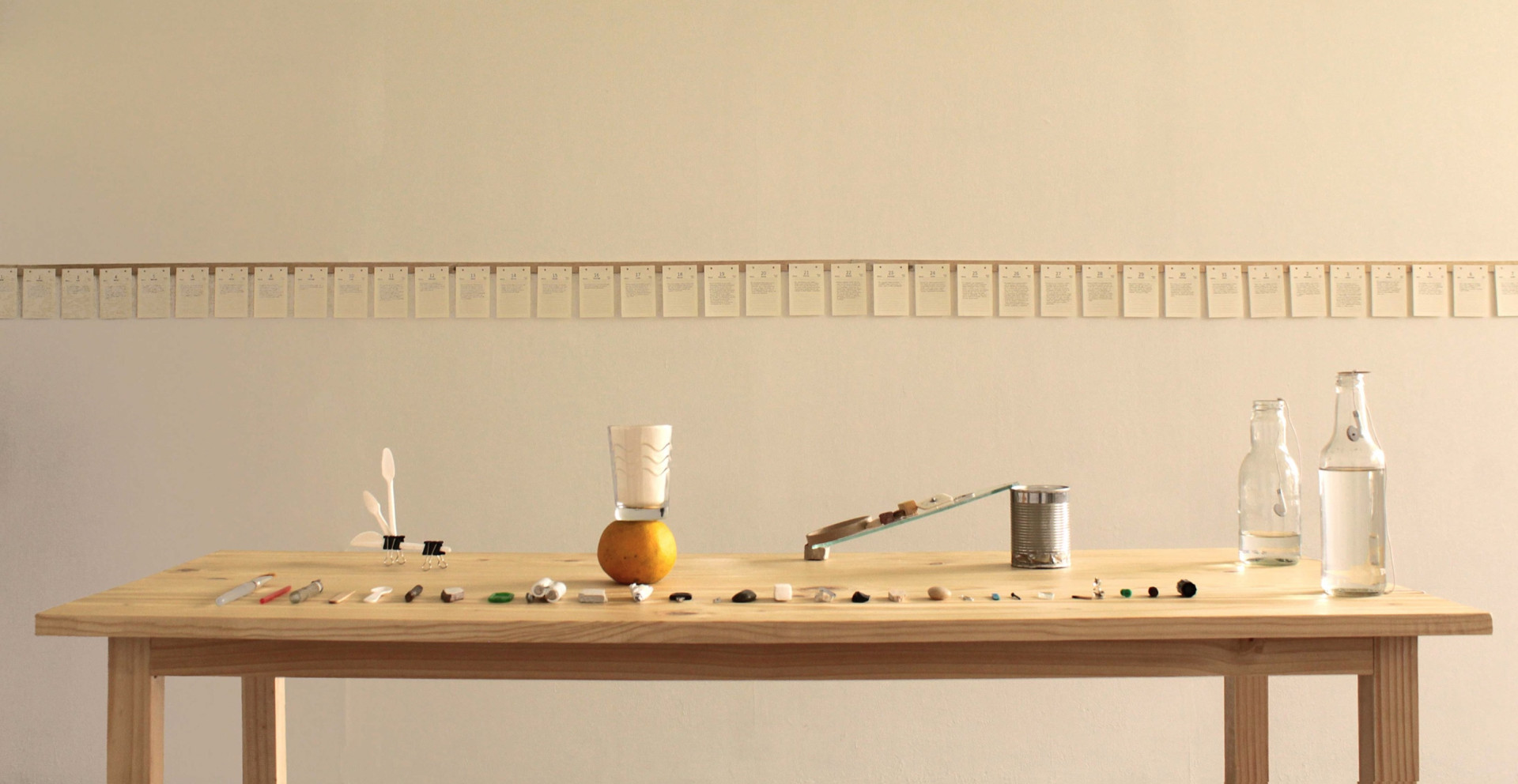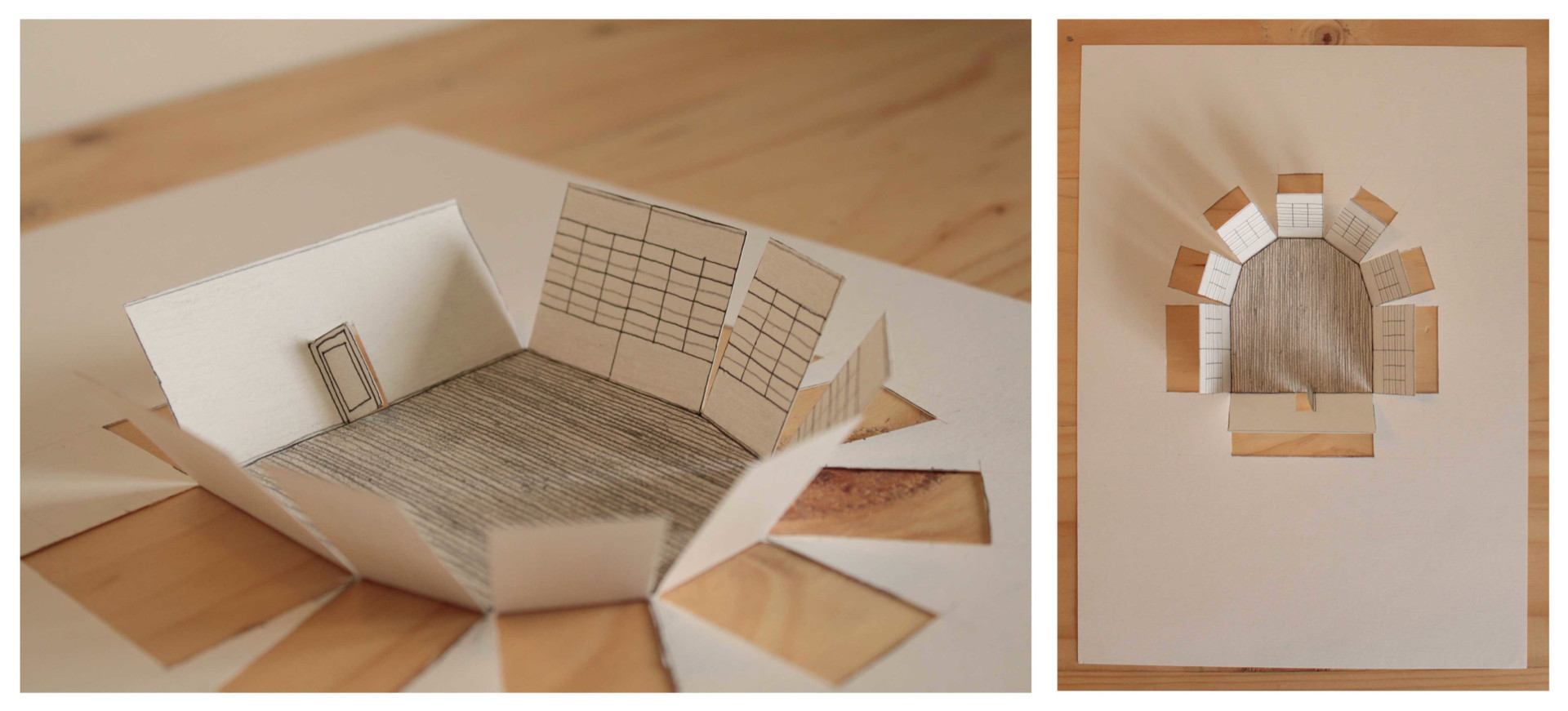 Snyder Moreno Martin
Snyder Moreno Martín is interested in the transformative power of material, based on the study of natural elements. By way of various mediums such as installation, performance, drawing, video and writing, he develops a practice that qualifies as "environmental", embracing entropic transformations and even the potential of material erasure. His recent research has led him to investigate the spiritual, social and historical meaning of air currents and flow of rivers, with a steady concern for anchoring interventions in specific sites. Moreno Martín also develops curatorial and educational projects conceived in line with his artistic projects, so as to integrate exchanges with the public in the creation of his works.
Snyder Moreno Martín's residency at the Darling Foundry is made possible thanks to the support of the Conseil des Arts et des Lettres du Québec and the Ministry of Culture in Colombia.
Biography
Snyder Moreno Martín holds a degree in visual arts from the National University of Colombia. He has taken part in a number of workshops on art education and curating in Colombia and Brazil. His work is regularly shown in Bogotá where he lives and works. In 2017, Moreno Martín was the recipient of artist residencies at Lazos Interdisciplinarios a Lado del HAramara (LILHA) in San Francisco (Mexico) and the Fundação Armando Alvares Penteado (FAAP) in São Paulo (Brazil). As part of his curatorial practice, Moreno Martín has participated in the Curatorial Intensive organized by the Independent Curators International (ICI) in 2015 in Bogotà.
Recent exhibitions
2018

Permanent Creation. On the other side of the Atlantic. The Centre for the Less Good Idea. Johannesburg (South Africa)


2017

Lenguajes de papel. El Museo Gallery. Bogotá (Colombia)


Rios reflexos de nós. Fundação SOS Mata Atlântica. São Paulo (Brazil) 

Nuevos Nombres. Museum of Art Miguel Urrutia. Bogotá (Colombia) 

2016

Inflexiones, virar en el camino and Situación de un cuerpo que se mantiene sin caer.  ARTBO Room. Cámara de Comercio de Bogotá, Kennedy. Bogotá (Colombia)

Procesos, desbordajes y situaciones. Museum of Modern Art of Bogotá -MAMBO-. Bogotá (Colombia)

2015

UN PUENTE. Entre ausencia y acumulación. 12:00 Gallery, Bogotá (Colombia)