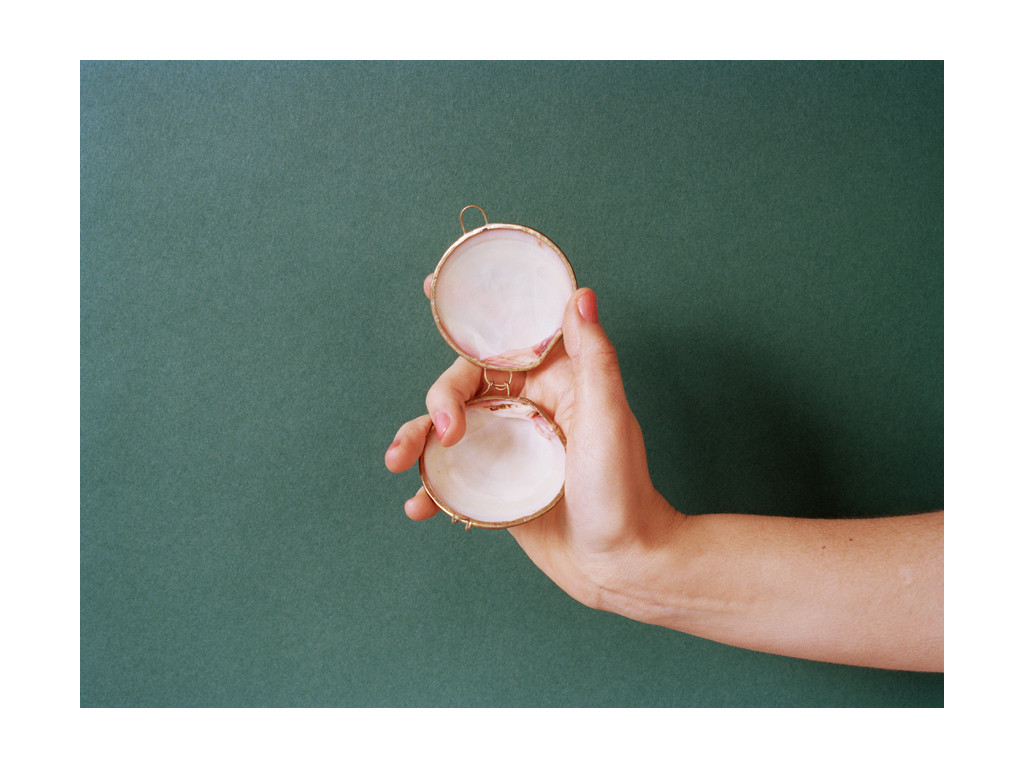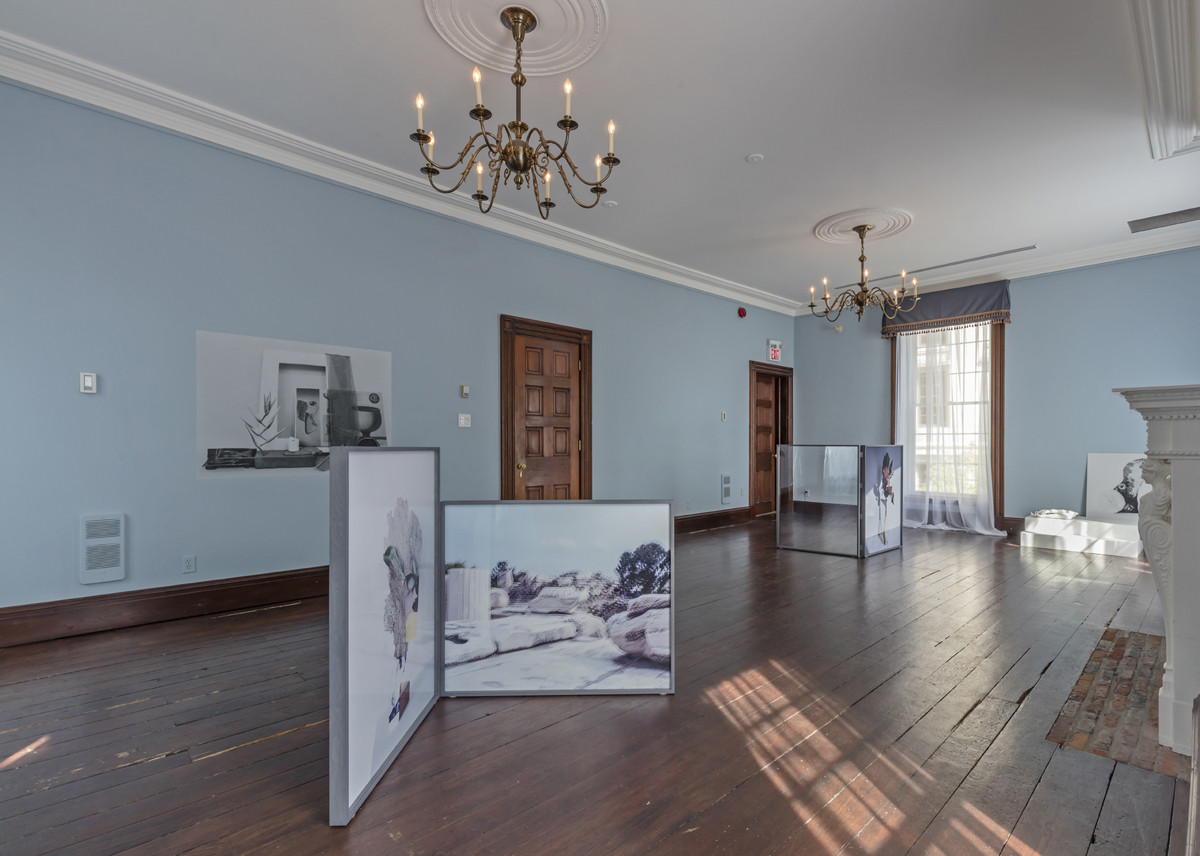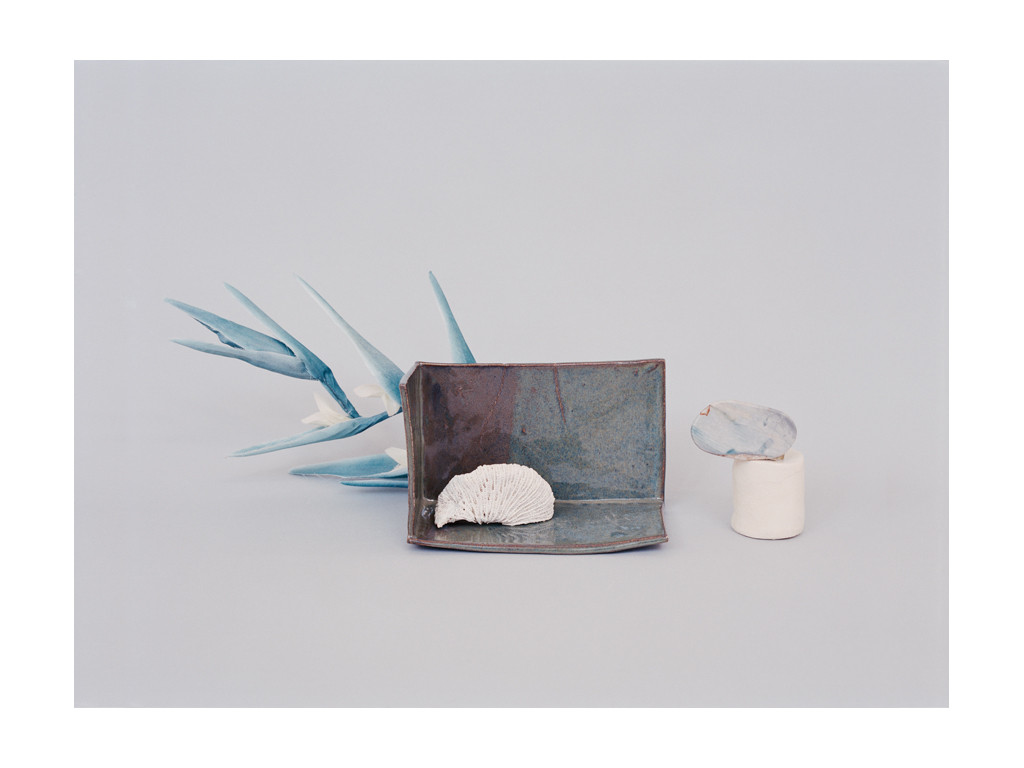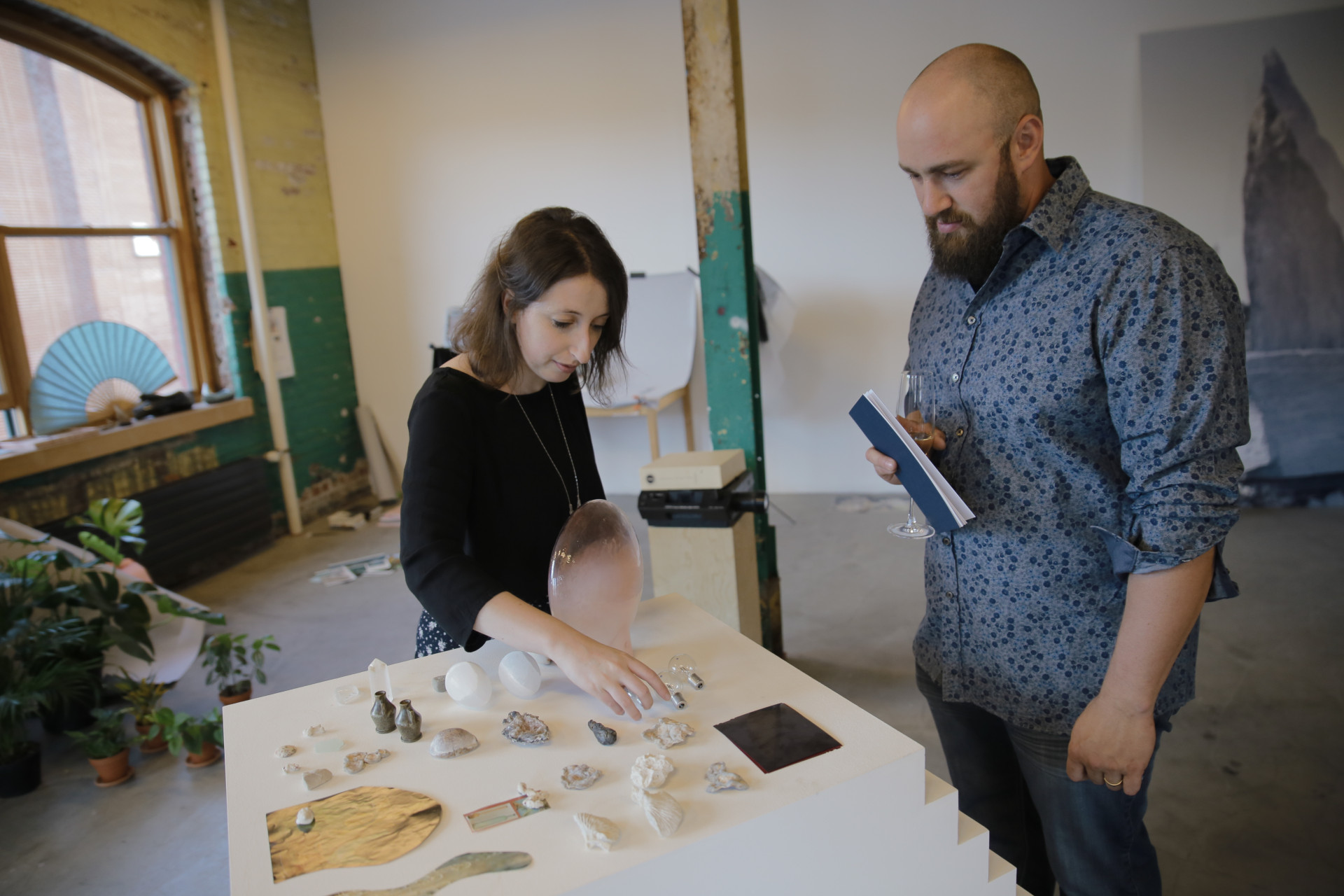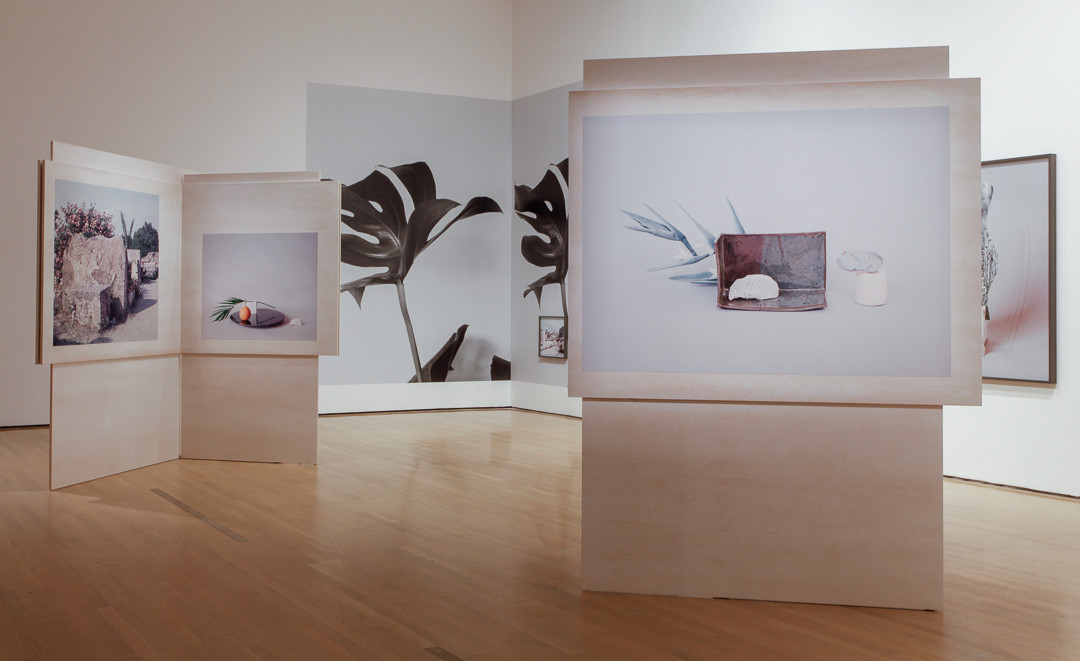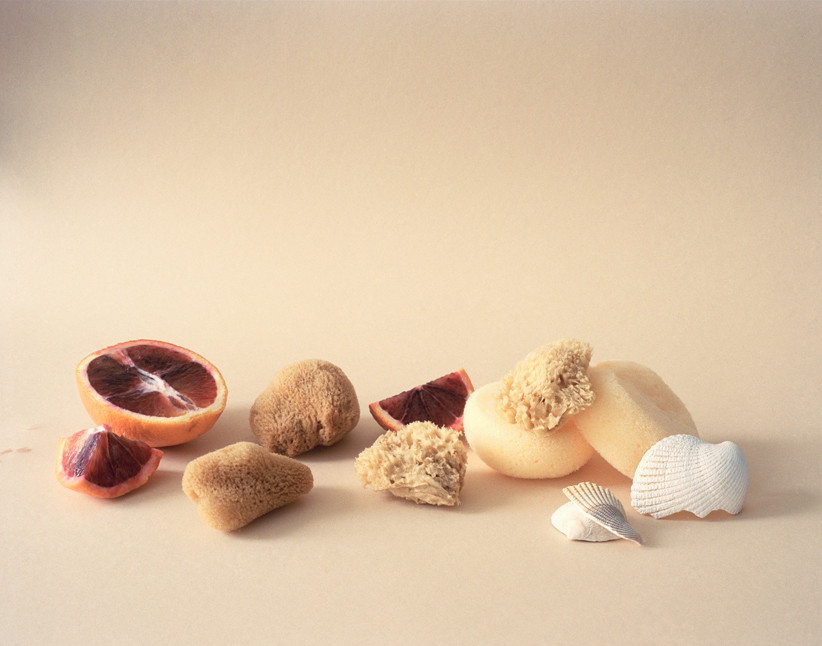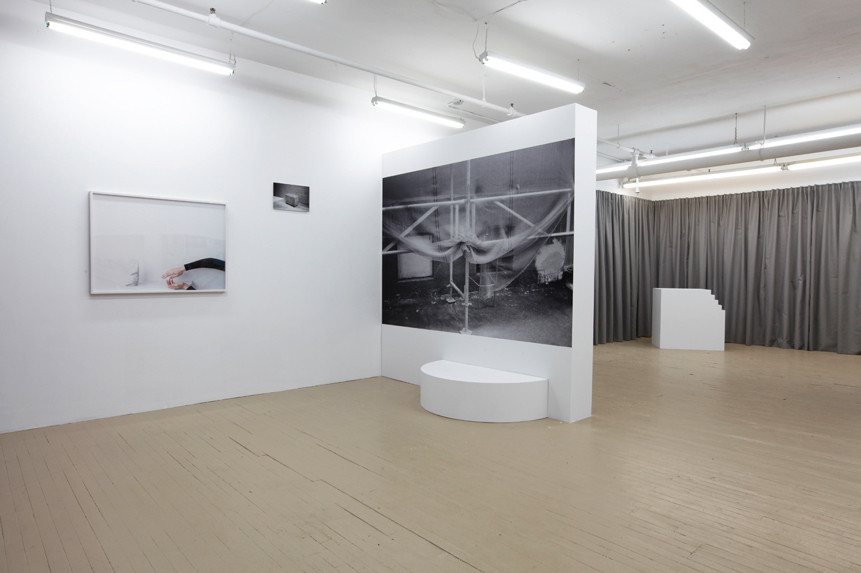 Celia Perrin Sidarous
Celia Perrin Sidarous is meticulous in the mise en scène of her work. Her cut-outs, assemblages, and installations reveal her masterful control of the space – a space that she considers to be deployed both inside and outside her photographs. Thus, the photographs become sites of encounter into which the observer's thoughts may enter incidentally, as if they are open books in which anyone is free to write whatever he or she desires. Drawing on the long tradition of the still life (or the cabinet of curiosities), Sidarous's assemblages play on timelessness within the processes of photography and installation. This ambiguous identity is presented in the details of an interweaving that opens to a source of questioning.
The artist receives the generous support of Mohammad Miraly (2016) and of Dale & Nick Tedeschi (2017-2018).
Biography
Celia Perrin Sidarous earned an MFA at Concordia University in 2015. In 2017 she was the recipient of the Prix Pierre-Ayot for emerging artists awarded by the City of Montreal. Her work is represented by Parisian Laundry in Montreal.
Recent exhibitions
2018

Always the Shell of Another, Parisian Laundry, Montreal 

2017

a shape to your shadow, Contact Photography Festival, Toronto

2016

Les figures, Parisian Laundry, Montreal

Notte Coralli, Biennale de Montréal, Musée d'Art Contemporain de Montréal

2015

Spectiveretro – Summertime in Paris, Parisian Laundry, Montreal

Interiors, Other Chambers, Esker Foundation, Calgary

Objets épistolaires et autres formes, POPOP, Montreal

2014

The Same Splendor: Kelly Lycan + Celia Perrin Sidarous. Gallery 295, Vancouver

IGNITION 10, Leonard & Bina Ellen Gallery, Montreal

Who's Afraid of Purple, Orange and Green?, Dunlop Art Gallery, Regina

2013

Les choses, Lobby West of the Eric Harvie Theatre via Walter Phillips Gallery, The Banff Centre for the Arts

Summertime in Paris, Parisian Laundry, Montreal

It Might Also Choose to Unmake Itself. Two-person exhibition with Walter Scott, WWTWO, Montreal