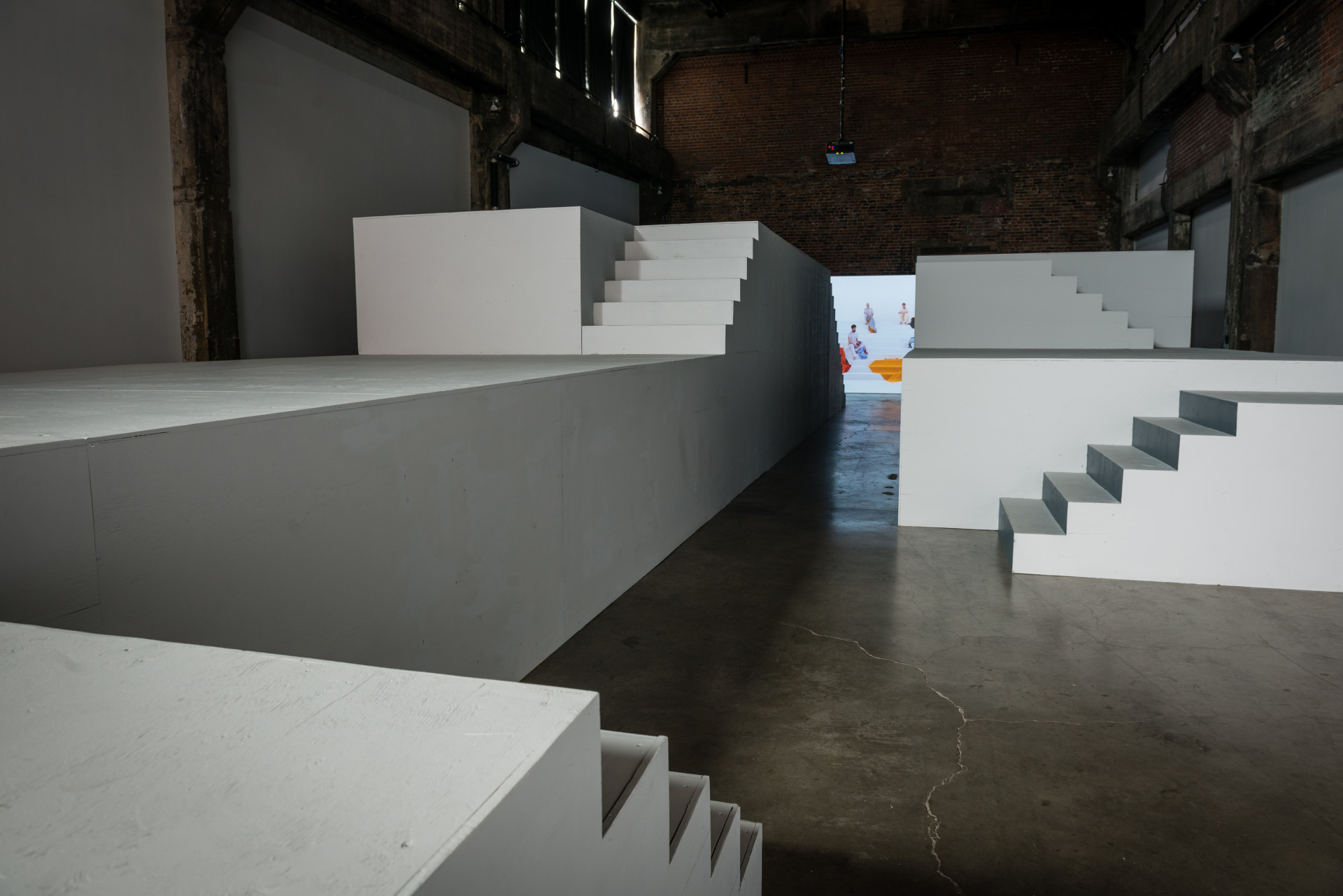 Ulla Von Brandenburg
Biography
Ulla von Brandenburg is a German-born artist who lives and works in Paris. For a number of years she has been developing a body of work in which she uses various media and practices: film, architecture, performance, sculpture, installation, publication, and drawing.
From one work to another, she uses recurrent motifs drawn from, among others, the imaginary of the nineteenth century, an era full of images that show, on a single plane, representations of the unconscious in pre-Freudian psychology, occultism, parapsychology, and new image-production techniques.
Von Brandenburg's work is internationally known. She is one of the four finalists for the Prix Marcel Duchamp, a high distinction in French contemporary art, in 2016.