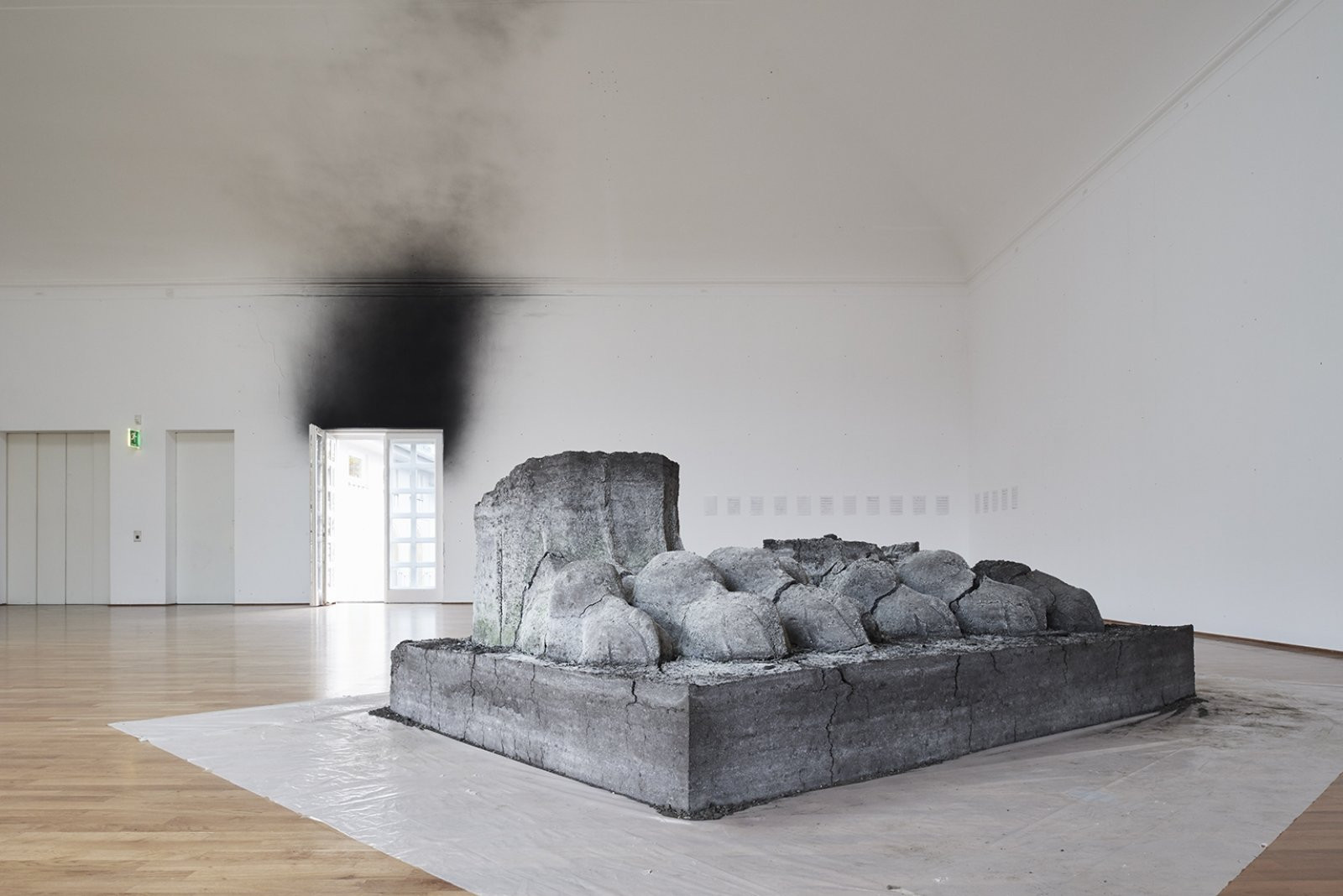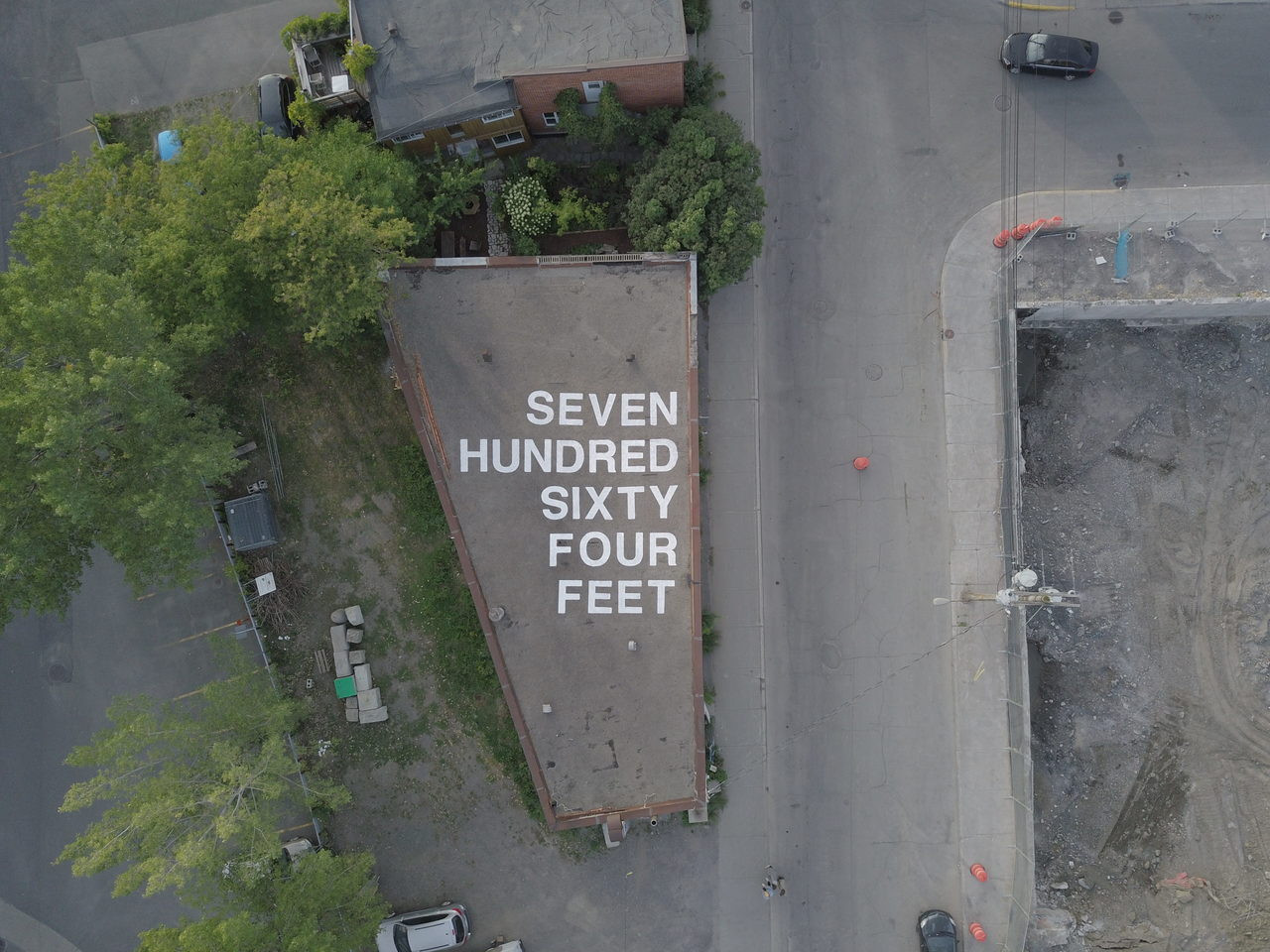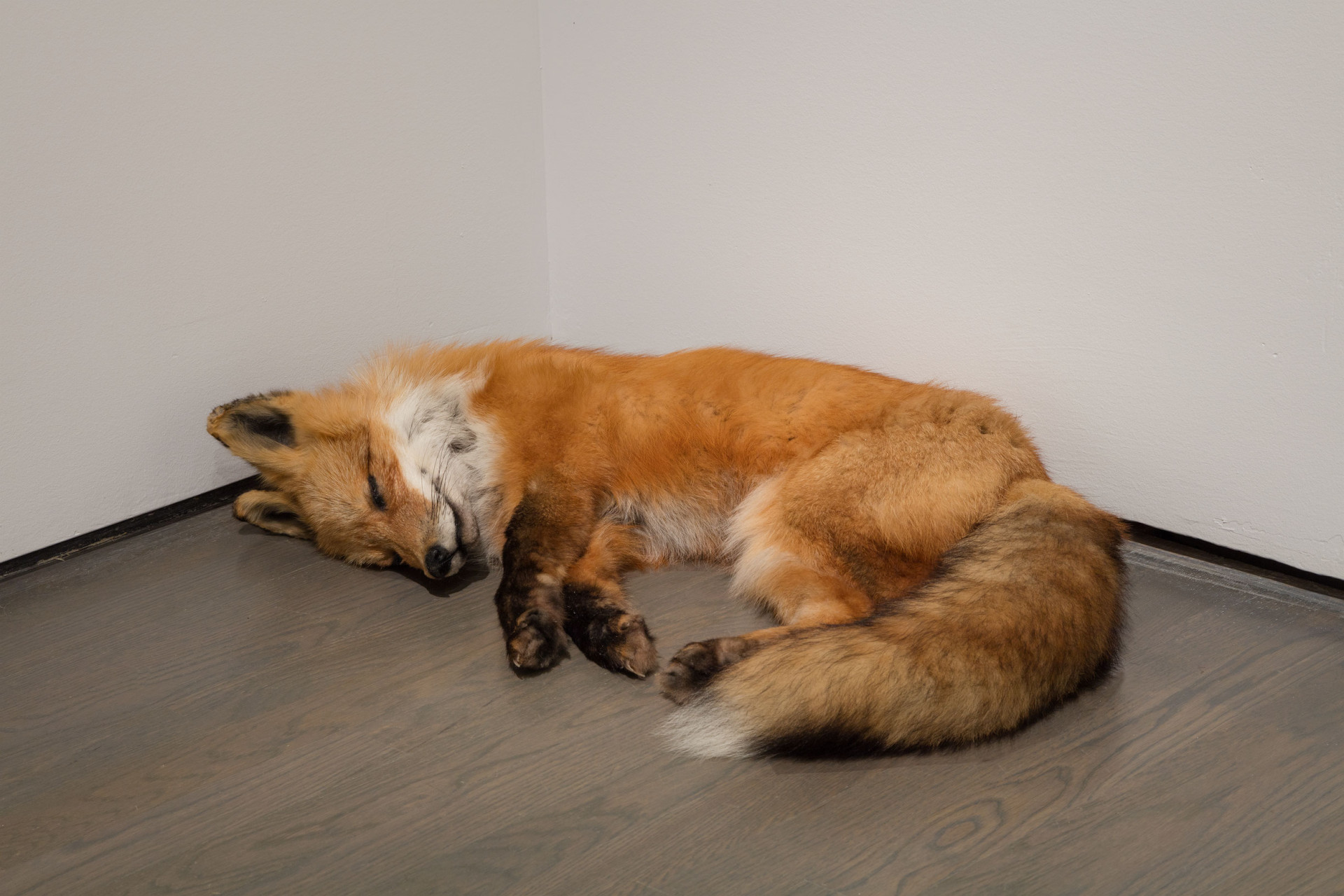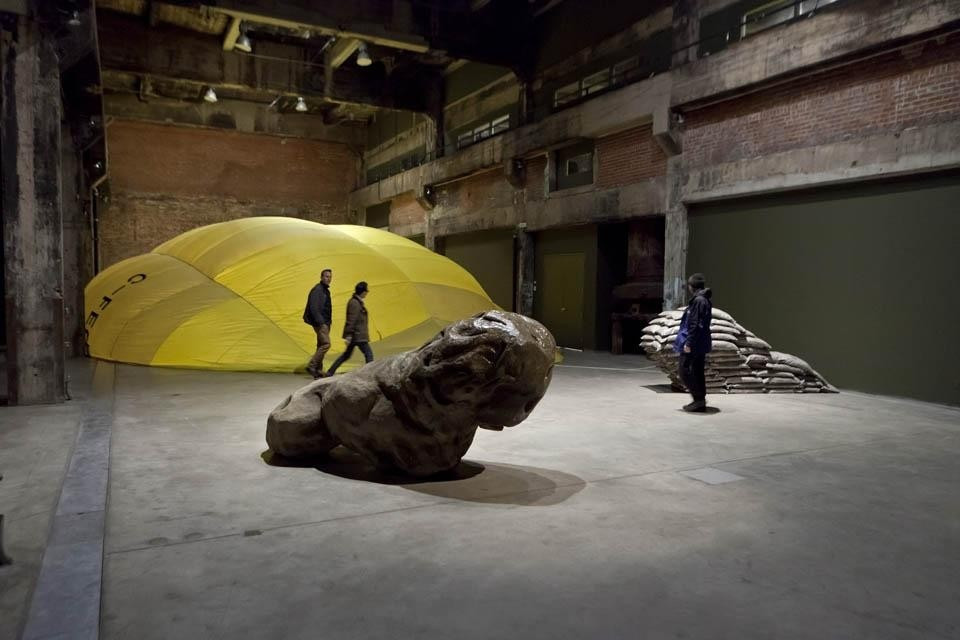 Abbas Akhavan
His practice ranges from site-specific ephemeral installations to drawing, video and performance. The domestic sphere has been an ongoing research in Akhavan's work. Earlier works explore the relationship between the house and nation state and how the trauma and systemic violence enacted upon civilians can be inherited and re-enacted within the family lineage – the home as a forked space between hospitality and hostility.  More recent works have shifted focus onto spaces just outside the home – the garden, the backyard, and other domesticated landscapes.
Biography
Abbas Akhavan works and lives in Montreal. His solo exhibitions include the CCA Wattis Institute, San Francisco (2019); The Power Plant, Toronto (2018); Museum Villa Stuck, Munich (2017); Douglas Hyde Gallery, Dublin (2017); Artspeak, Vancouver (2015); and Delfina Foundation, London (2012). Recent group exhibitions include the Toronto Biennial (2019); Liverpool Biennial (2018); SALT Galata, Istanbul (2017); Prospect New Orleans (2017); Sharjah Biennial 13, United Arab Emirates (2017); Solomon R. Guggenheim Museum, New York (2016); Witte de With, Rotterdam (2015); and the 10th Gwangju Biennale, South Korea (2014).
Akhavan received his MFA from the University of British Columbia, Vancouver (2006), and his BFA from Concordia University, Montreal (2004). Residencies include Fogo Island Arts, Fogo Island, Canada (2019, 2016, 2013); Atelier Calder, Saché, France (2017); and Flora ars+natura, Bogotá, Colombia (2015). He is the recipient of the Fellbach Triennal Award (2017); Sobey Art Award (2015); Abraaj Group Art Prize (2014); and the Berliner Kunstpreis (2012).
Akhavan is represented by Catriona Jeffries (Vancouver).
Recent exhibitions
2020

Chisenhale Gallery, London, UK

Mount Stuart House, Isle of Bute, Scotland

2019

They asked the fox, "Who is your witness?" He said, "My tail.", Catriona Jeffries, Vancouver
script for an island, Fogo Island Gallery, Fogo Island, Canada
cast for a folly, CCA Wattis Institute for Contemporary Arts, San Francisco, USA

2018

Folly, Vie d'ange, Montreal, Canada
Variations on a Landscape, The Power Plant Contemporary Art Gallery, Toronto, Canada
recently, The Third Line, Dubai, UAE

2012

Beacon, Fonderie Darling, Montréal, commissaire: Andria Hickey

Untitled Garden, Power Plant, Toronto