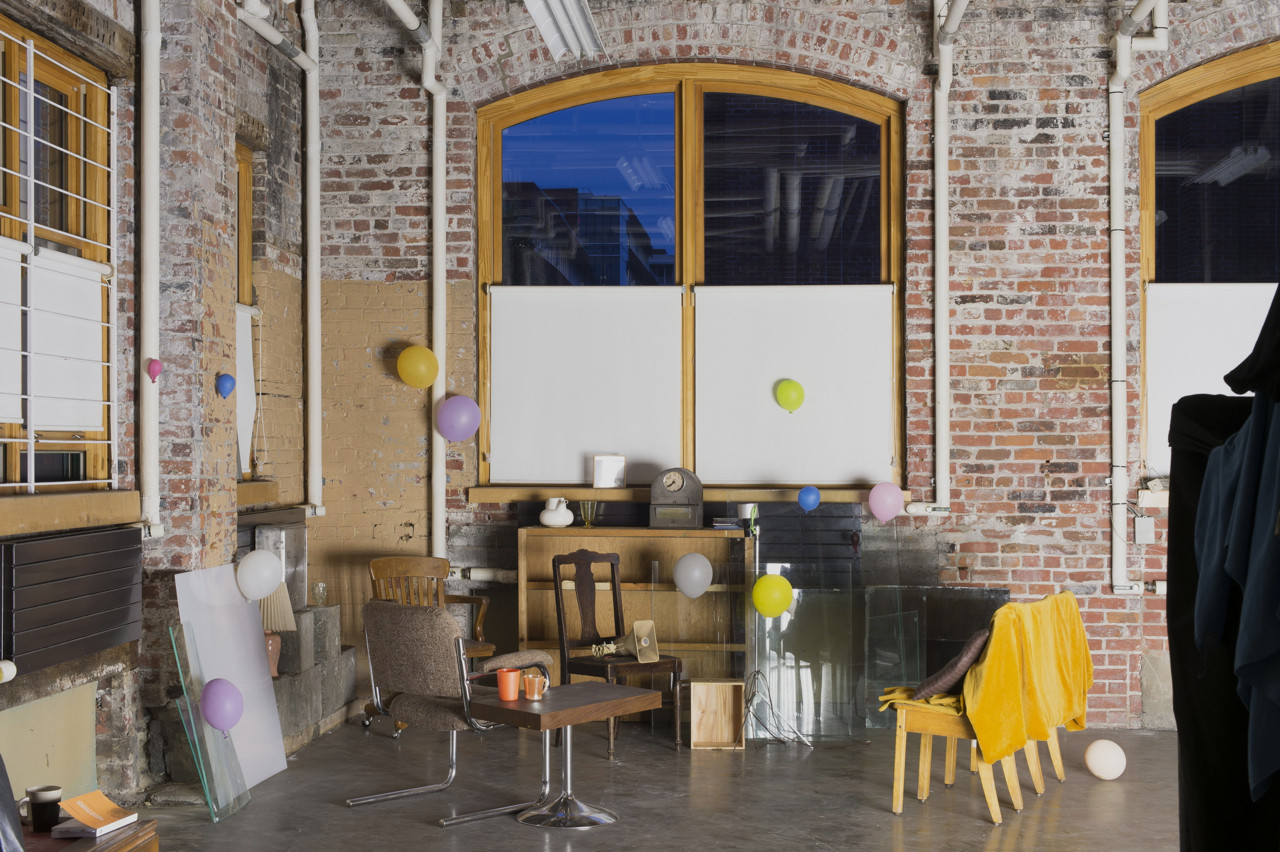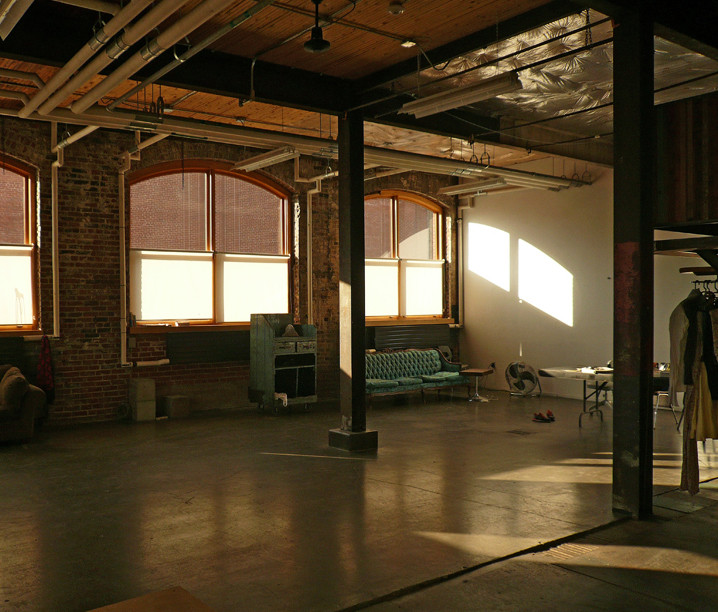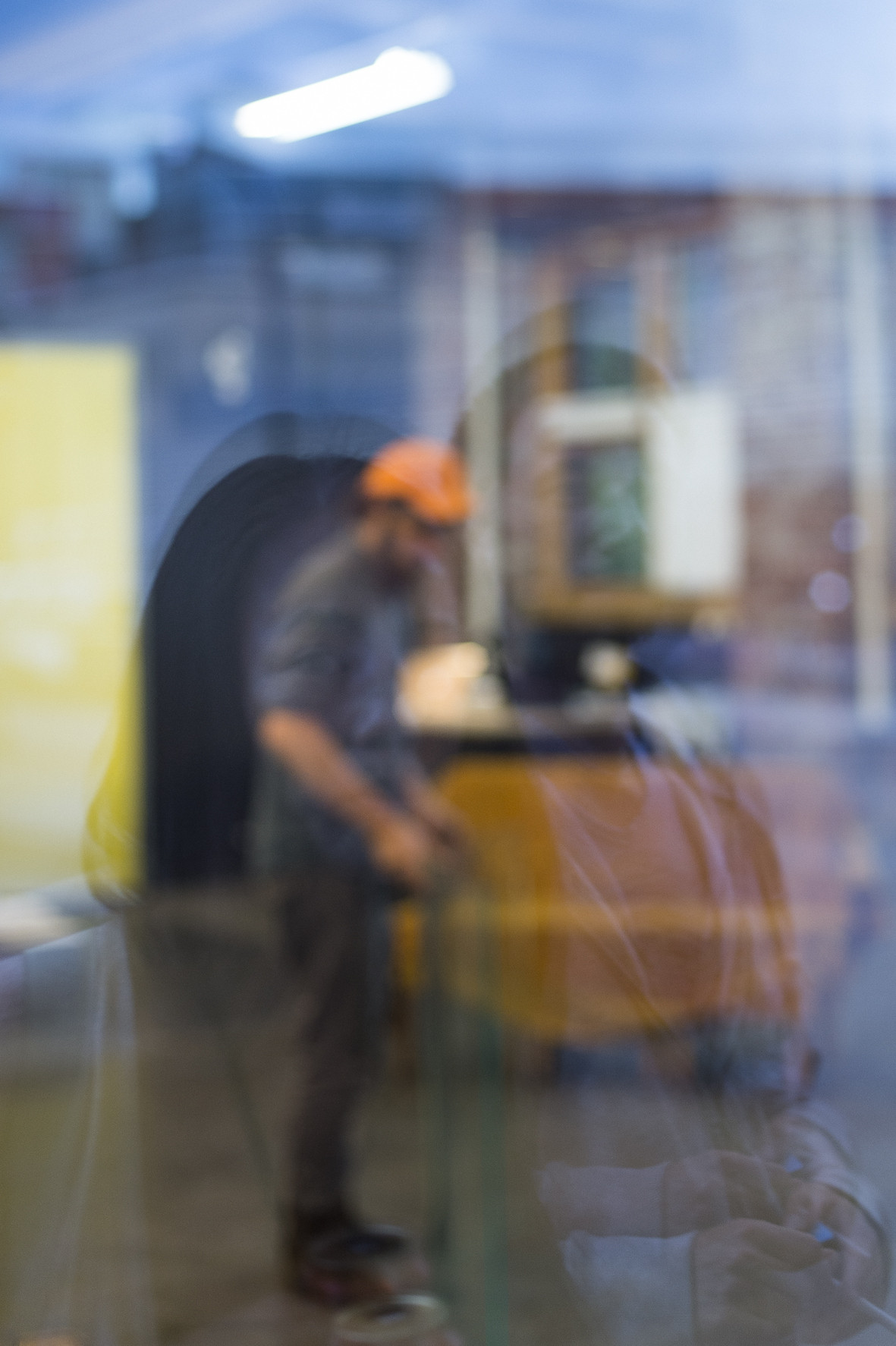 Canada Council for the Arts International Residency
In the wake of the opening of the second building of Fonderie Darling, dedicated to supporting artistic practices, the Canada Council for the Arts developed its first and only International Residency for foreign artists in Montreal.
For four years, from 2008 to 2011, artists from all over the world stayed at Fonderie Darling for periods ranging from 4 to 6 months in live-in studios. The second component of this residency focused on exchanges with Australia, and more specifically with the Sydney-based Artspace, which allowed Fonderie Darling to welcome contemporary artists of both indigenous and Western backgrounds. These encounters with artists from countries as far away as Australia, Japan and South Africa have stimulated dialogue and initiated the discovery of practices rooted in their territory while greatly enriching the local art scene.