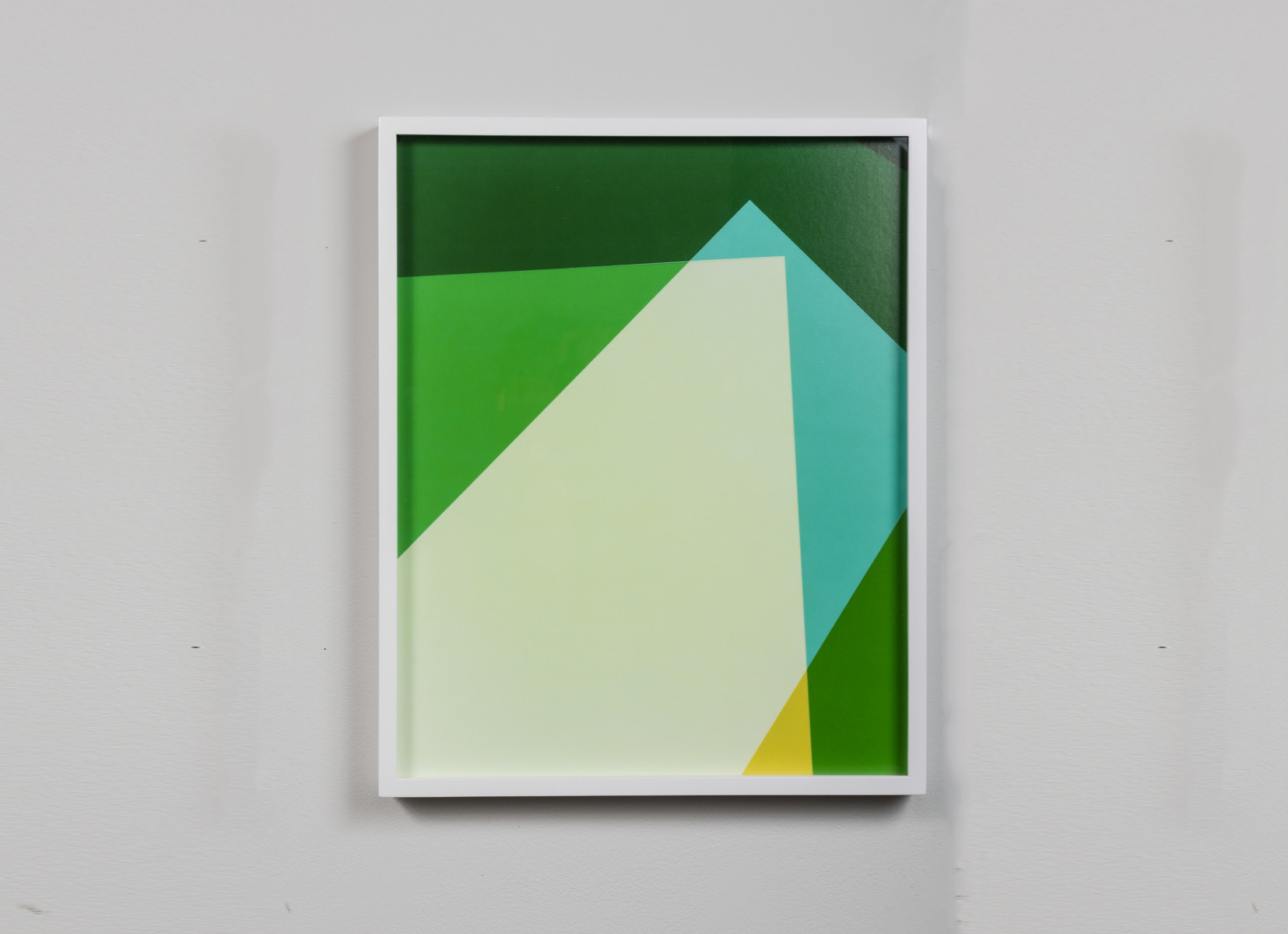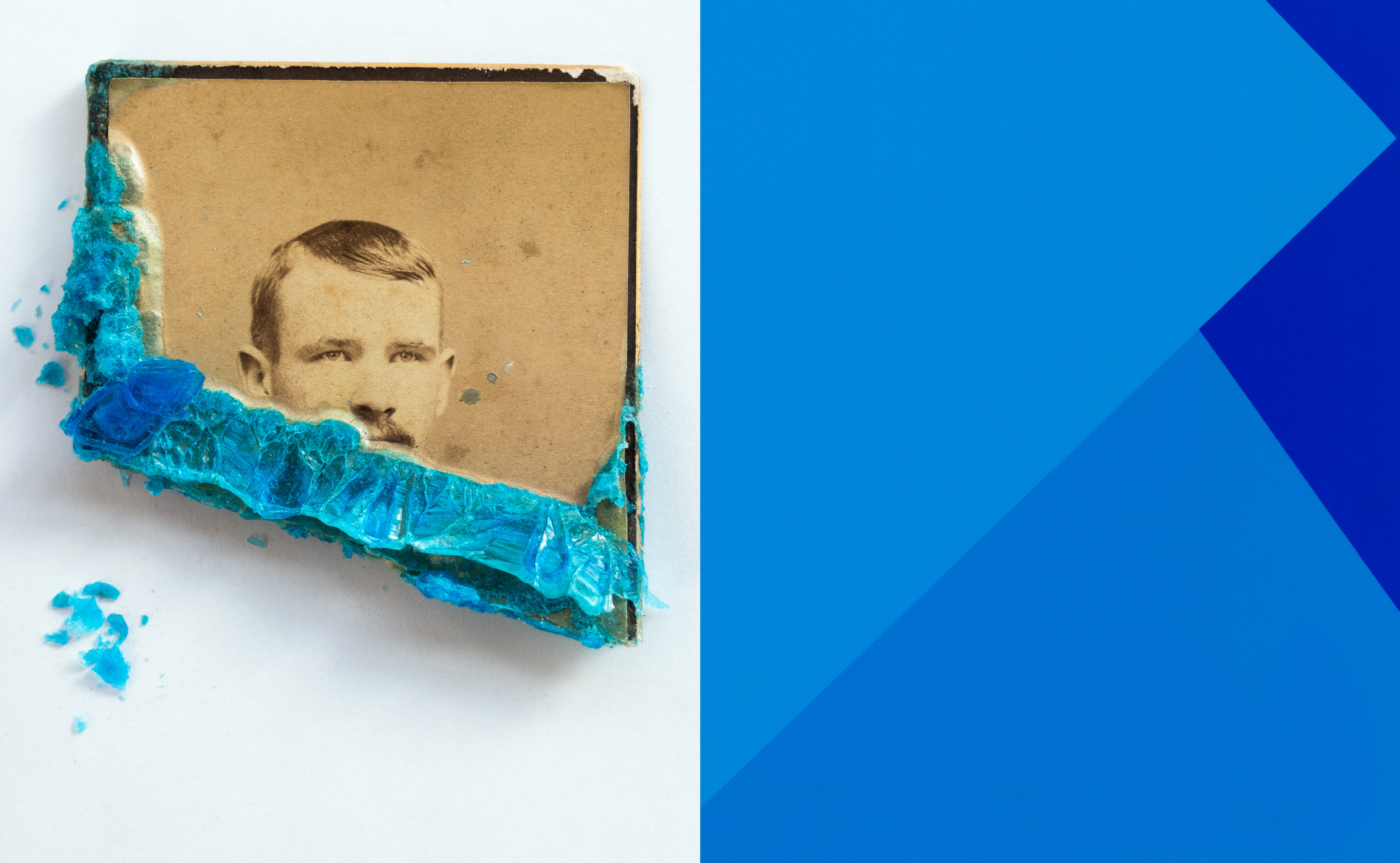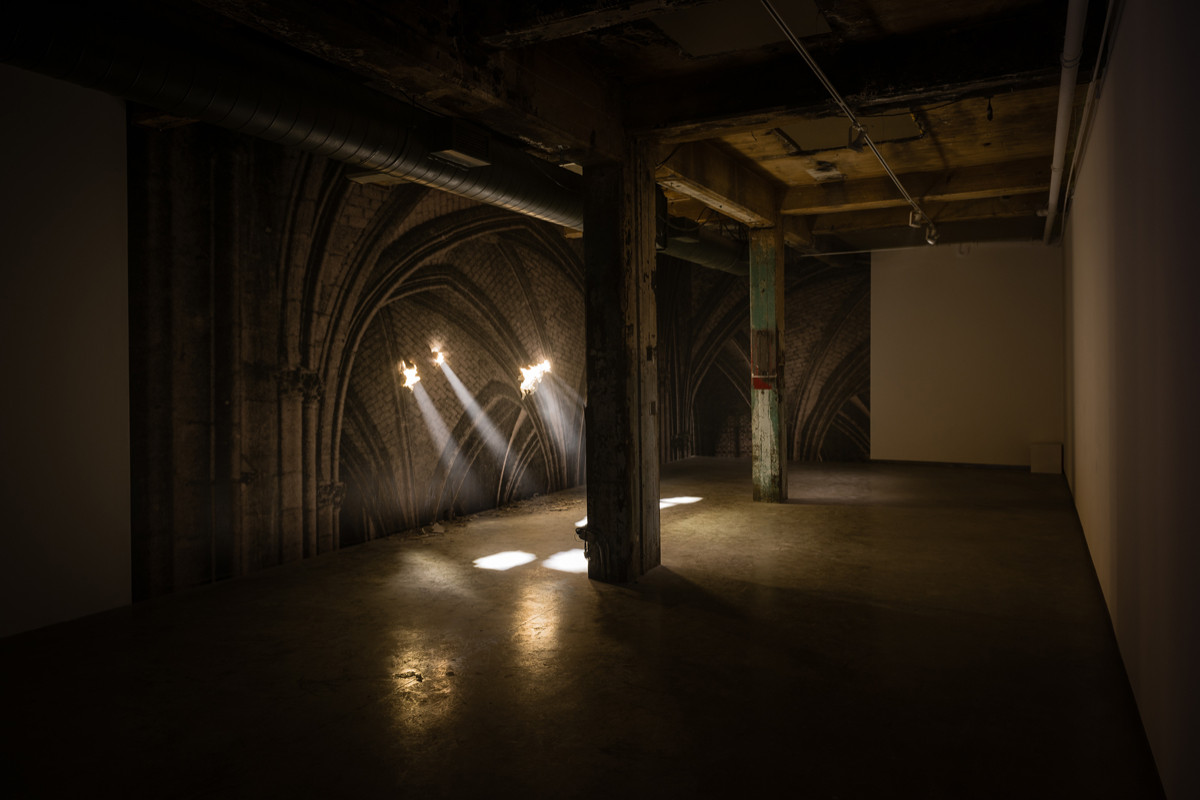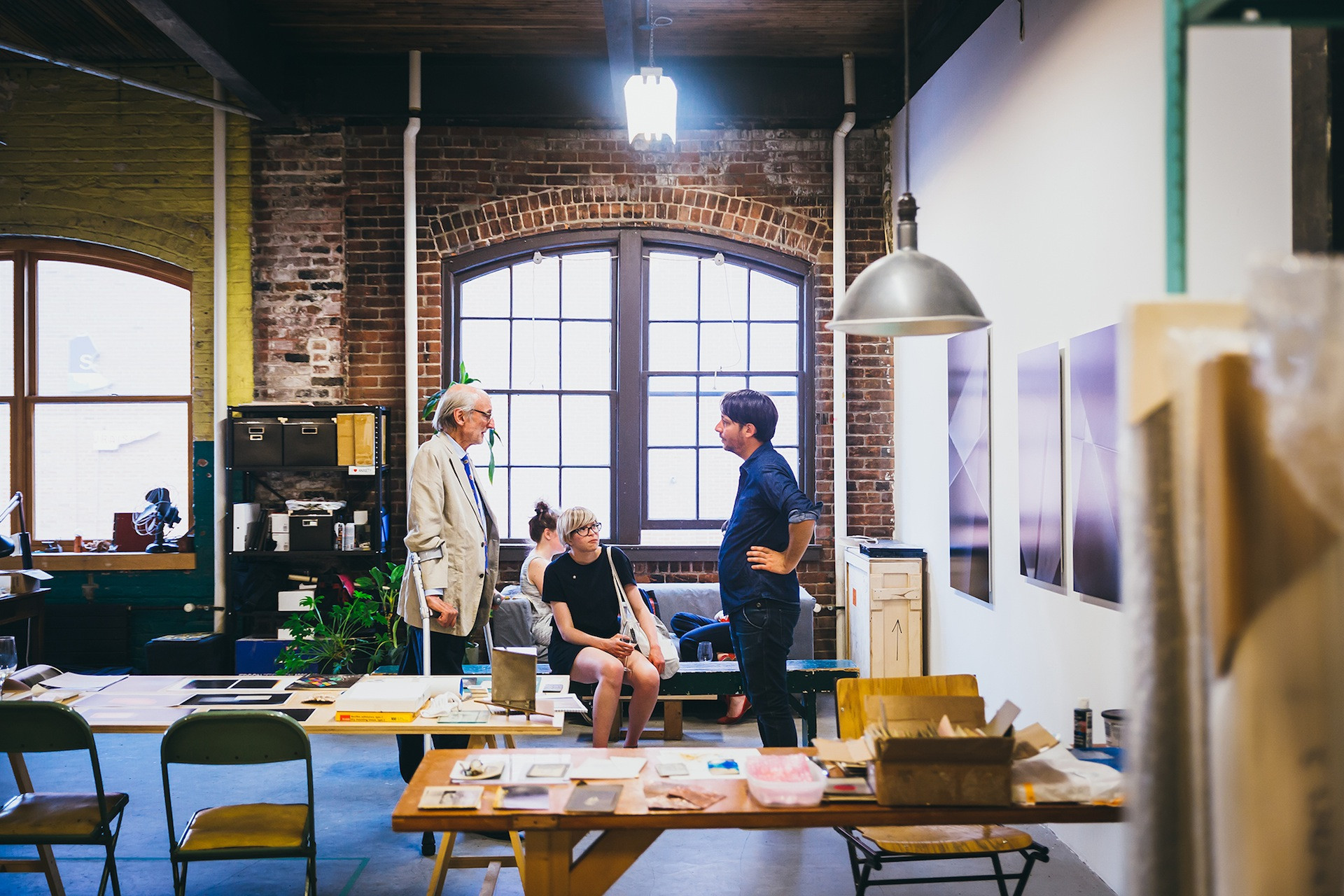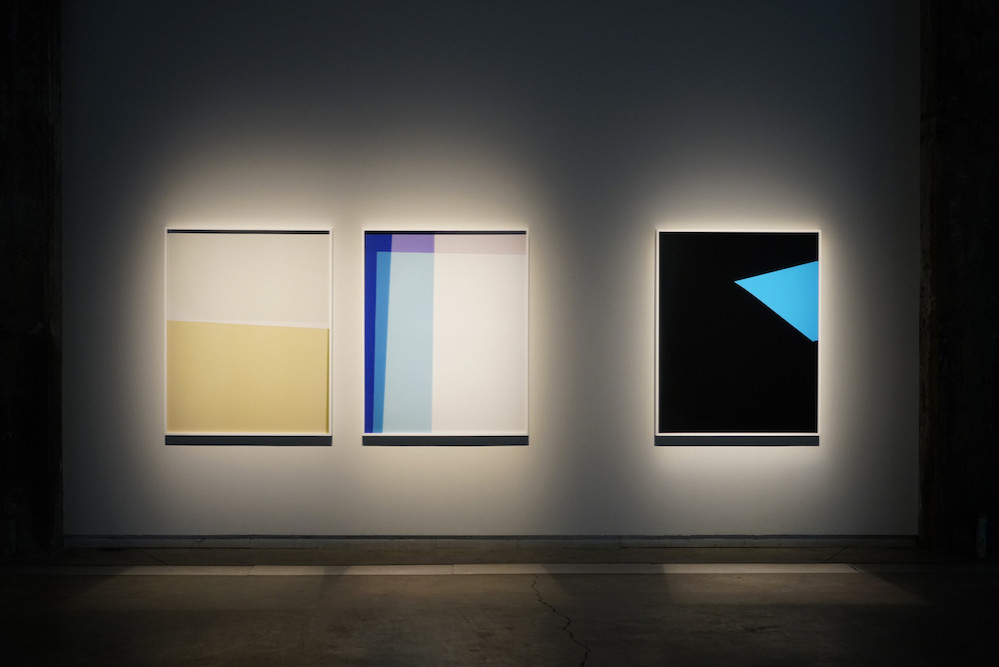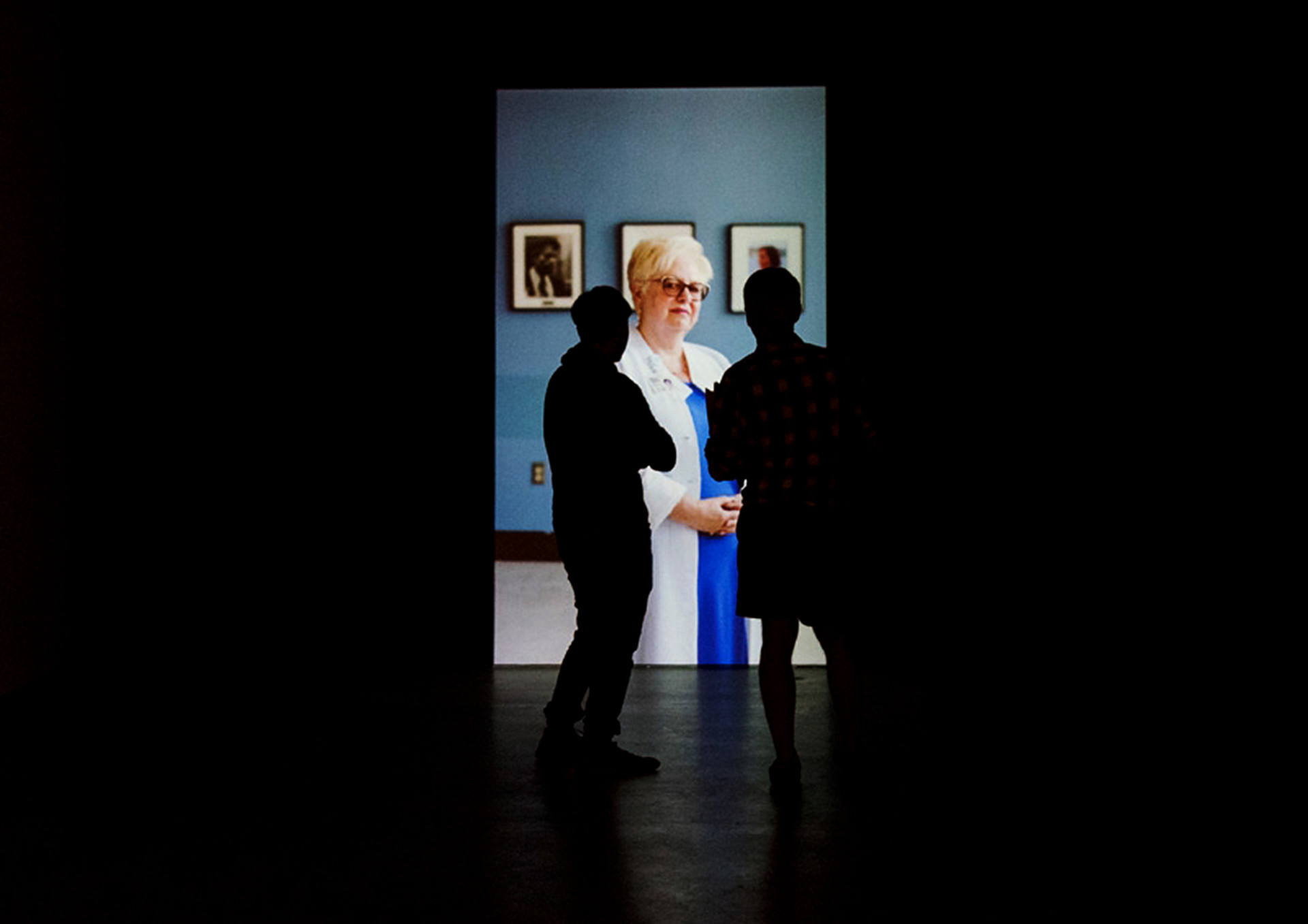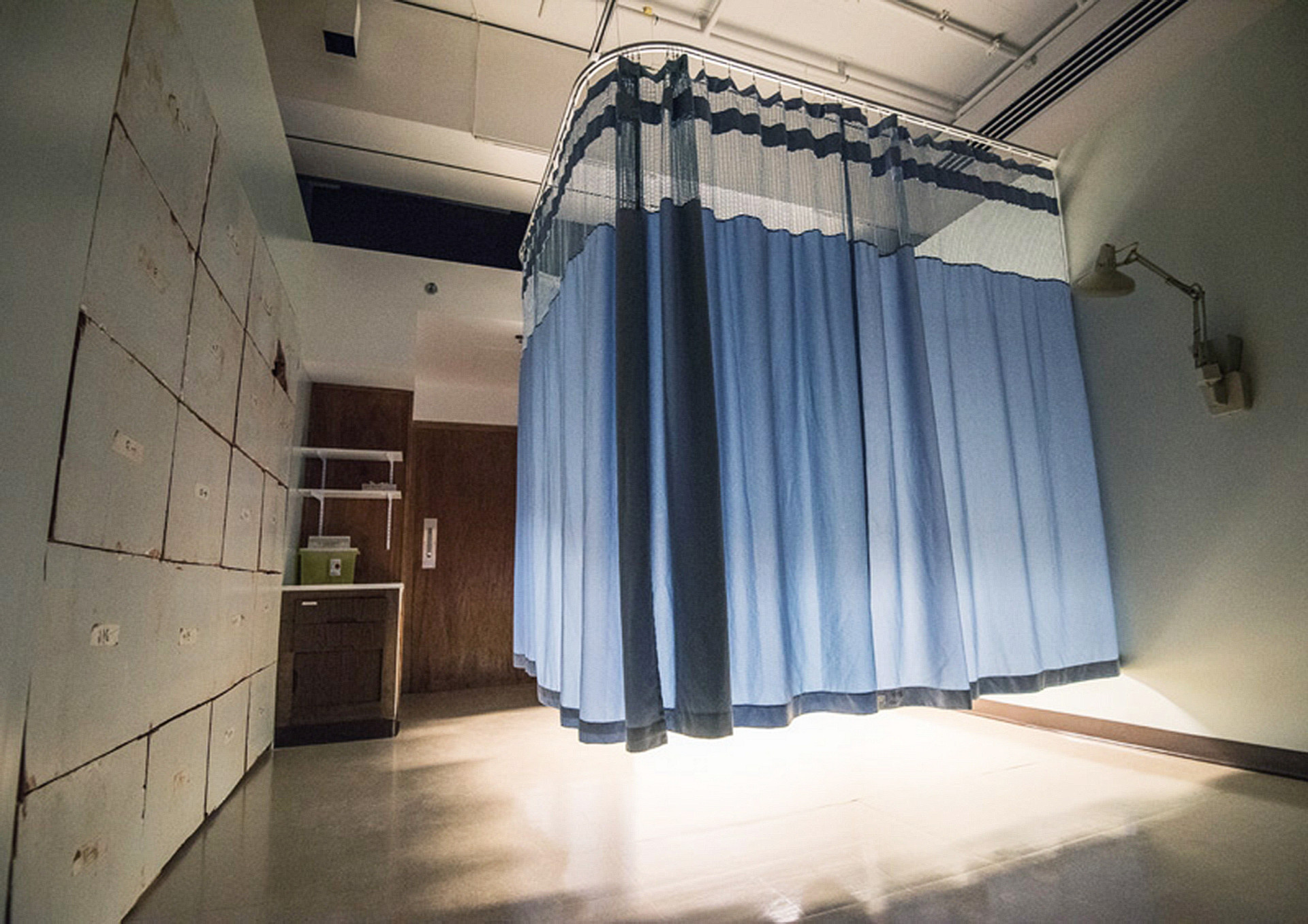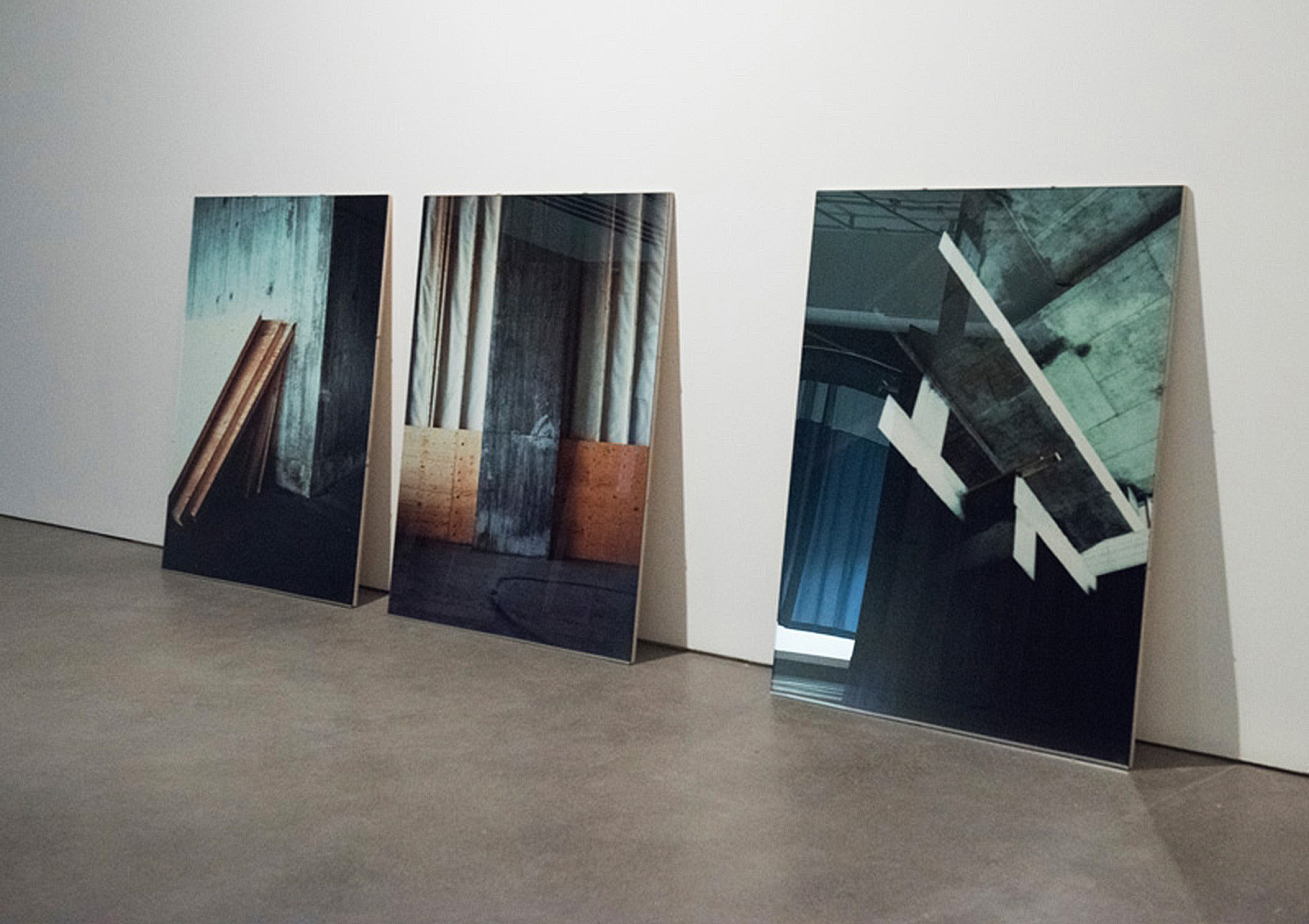 Yann Pocreau
Yann Pocreau's recent research has focused on the narratives suggested by the presence of light when staged within specific sites. Having removed the human presence from his photographs, and even turning more often to media other than photography, he has developed a series of interventions and works based on the materiality of artificial light and its essential contribution to photographic thinking. Questions about the materiality of light, reflection, and colour have taken over from ''body-space'' relationships and historical notions that were his previous concerns.
The artist receives the generous support of Guy Rodrigue (2016-2017) and the Montreal Museum of Fine Arts (2018).
Biography
Yann Pocreau holds an MFA in media and visual arts from Université du Québec à Montréal. Long-listed on the 2018 Sobey Art Award and a finalist of the 2018 Louis-Comtois Award from Ville de Montréal for mid-career artists, he conducted residencies at ISCP New York (2018), at the Mont-Mégantic Observatory of Université de Montréal (2018), as well as at Centre Hospitalier de l'Université de Montréal (CHUM). His work is represented by Galerie Simon Blais in Montreal.
Recent exhibitions
2018

Pour un instant, Fonderie Darling, Montreal

Les Portraits, Galerie Simon Blais, Montreal

The stars and us, with Bettina Forget, Centre d'exposition de l'Université de Montréal

2017

C'est ainsi qu'entre la lumière, Musée d'art contemporain de Montréal

2nd Biennial of Contemporary Art, Victoria (Seychelles)

Migration, Identity and Belonging, IFM, RoseHill (Ile Maurice)

2016

Patrimoines, Galerie de l'UQÀM, Montreal 
Lumens, Musée régional de Rimouski
Sur les lieux (volet 2), Musée d'art contemporain des Laurentides, Saint-Jérôme

2015

Sur les lieux, Centre Expression, St-Hyacinthe
Société secrète, Centre CLARK, Montreal
1 :3 Light, Rooster Gallery, New York (USA)
Rencontres internationales de la photographie en Gaspésie

2014

5e Biennale de Sinopale (Turkey)
Croisements, VU Photo, Quebec City
Peut mieux faire – cahiers d'exercice, travelling in 6 maisons de la culture in Montreal

2013

Projections, Fonderie Darling, Montreal
L'image rôde, Le Fresnoy, Tourcoing (France)
Polaroïds, Encadrex, Montreal
Liminal Inversions, RU, New York (USA)
Paperwork, Flux Factory, New York (USA)
Worksite, Dot Dash 3 (online exhibition)
Aires Libres, public space, Montreal

2012

Anarchitectures, VU Photo, Quebec City
Chantiers, Galerie Simon Blais, Montreal 
Pour la suite des choses, Musée d'art de Joliette
Under the Radar; the New Visionaries, Guided by invoices, New York (USA)
La loi du nombre, Galerie Simon Blais, Montreal

2011

Peut mieux faire, L'Œil de poisson, Quebec City
Accrochage 2007-2009, Galerie Simon Blais, Montreal
Lucidités, Le Mois de la Photo à Montréal, Montreal