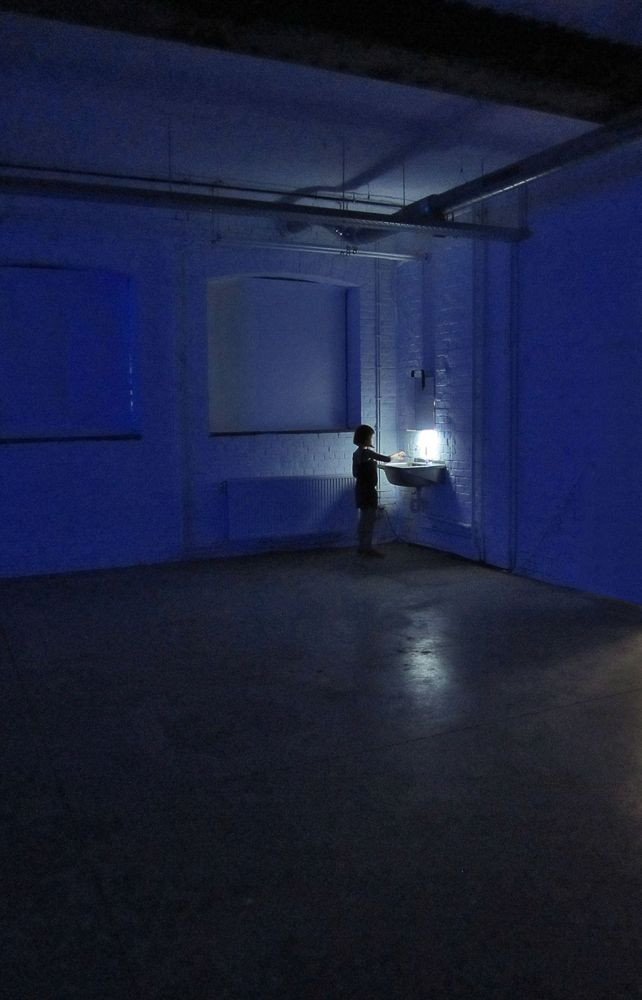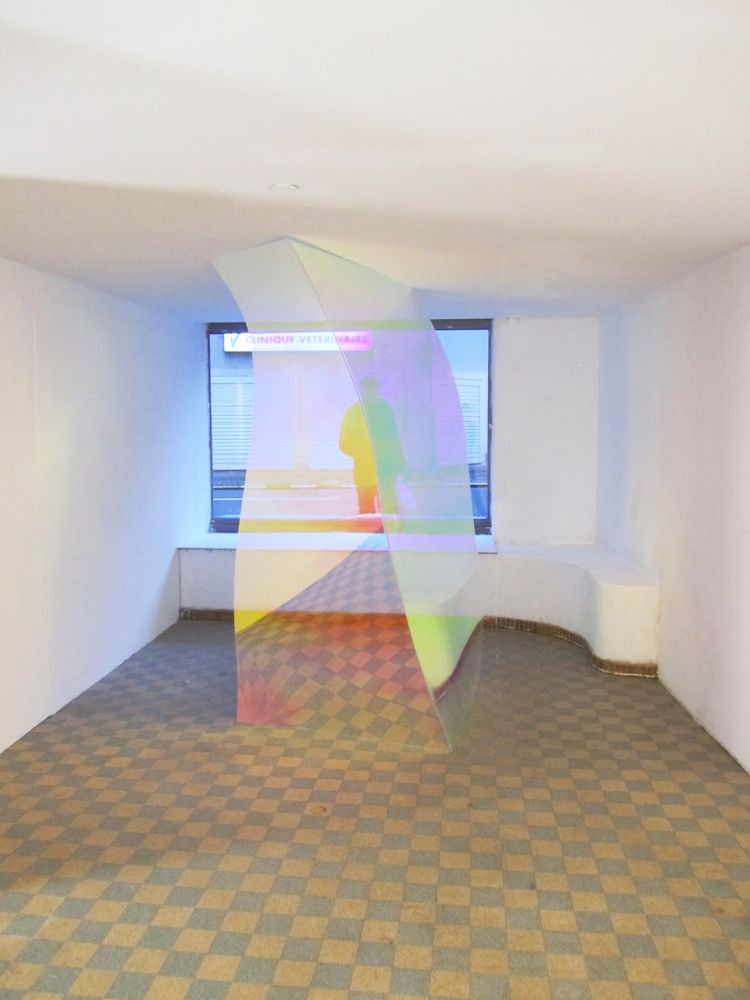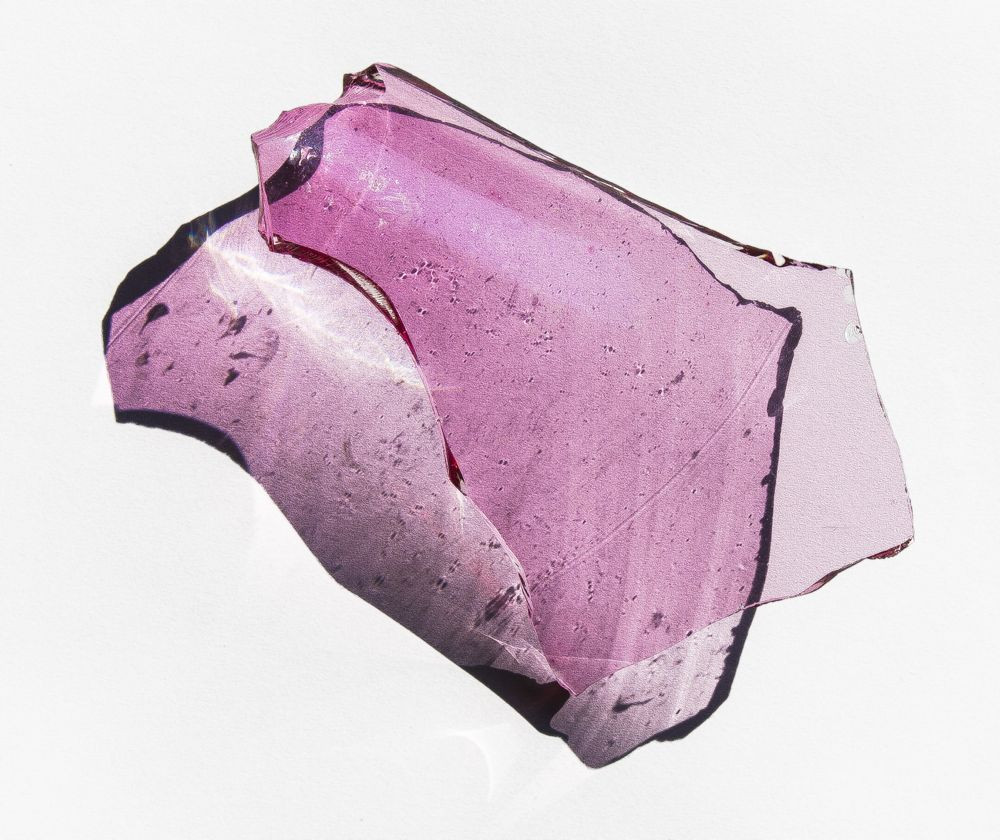 Capucine Vandebrouck
Vandebrouck's work is built up empirically. Her research is based on experience, observation and chance. A movement causes another, an idea leads to another, as they strive to create a sensitive space rather than to occupy it.
Recognizing that she works in a well travelled territory, " (...) how to consider making sculpture today ? For the artist, the answer is neither in the integration nor the total exclusion of the legacy of sculptural gestures. But more in a constant oscillation, where matter becomes a living and immediate form. Prepared to open sculpture out and push it's limits. A state on the edge, a precise moment, a decision where everything is up for grabs.
She is more involved in questions of space than of architecture and tries to make space felt rather than filling it up. She makes sculpture an issue of in/stability, where the process, the future of the work, its hidden aspects, its vicissitudes, disastrous or harmonious, are part of the adventure of a sculpture."¹
¹ extract from "Combattante de la matière", NOVO n°23, by Mickaël Roy.
Biography
Capucine Vandebrouck is a sculptor graduated from the École Supérieure des Arts Décoratifs of Strasbourg, the École Nationale Supérieure d'Art of Bourges and the Marc Bloch faculty. She lives and works in Strasbourg and has exhibited in Switzerland, Belgium and France.
Recent exhibitions
2014

Artist residency in Lindre-Basse, Synagogue de Delme, France (2014)
Artist residency in Stuttgart, in partnership with CEAAC and the French Institut of Stuttgart, Germany (2014)

2013

Floaters, MJ Gallery, group show, Geneva, Switzerland
Open Studio, RAVI (Vivegnis Internationale residency, Liège, Belgium
Au pied du mur, Galerie Schaufenster, group show, Sélestat, France

Object/ion,

 Perrin art gallery, solo exhibition, Montbéliard, France

2012

When I look at things, I always see the space they occupy, group show, curator: Adam Szymczyk, Kunsthalle Basel, Switzerland

Echo of the Moon / I wish Blue could be Water / Project Romm n°10, group show with Vanessa Safavi and Luca Francesconi, curator: Sophie Kaplan, CRAC Alsace, France

Contre Emploi, 

Musée Théodore Deck, 

solo exhibition, 

Guebwiller, France 

 

 
Origin
Strasbourg, France