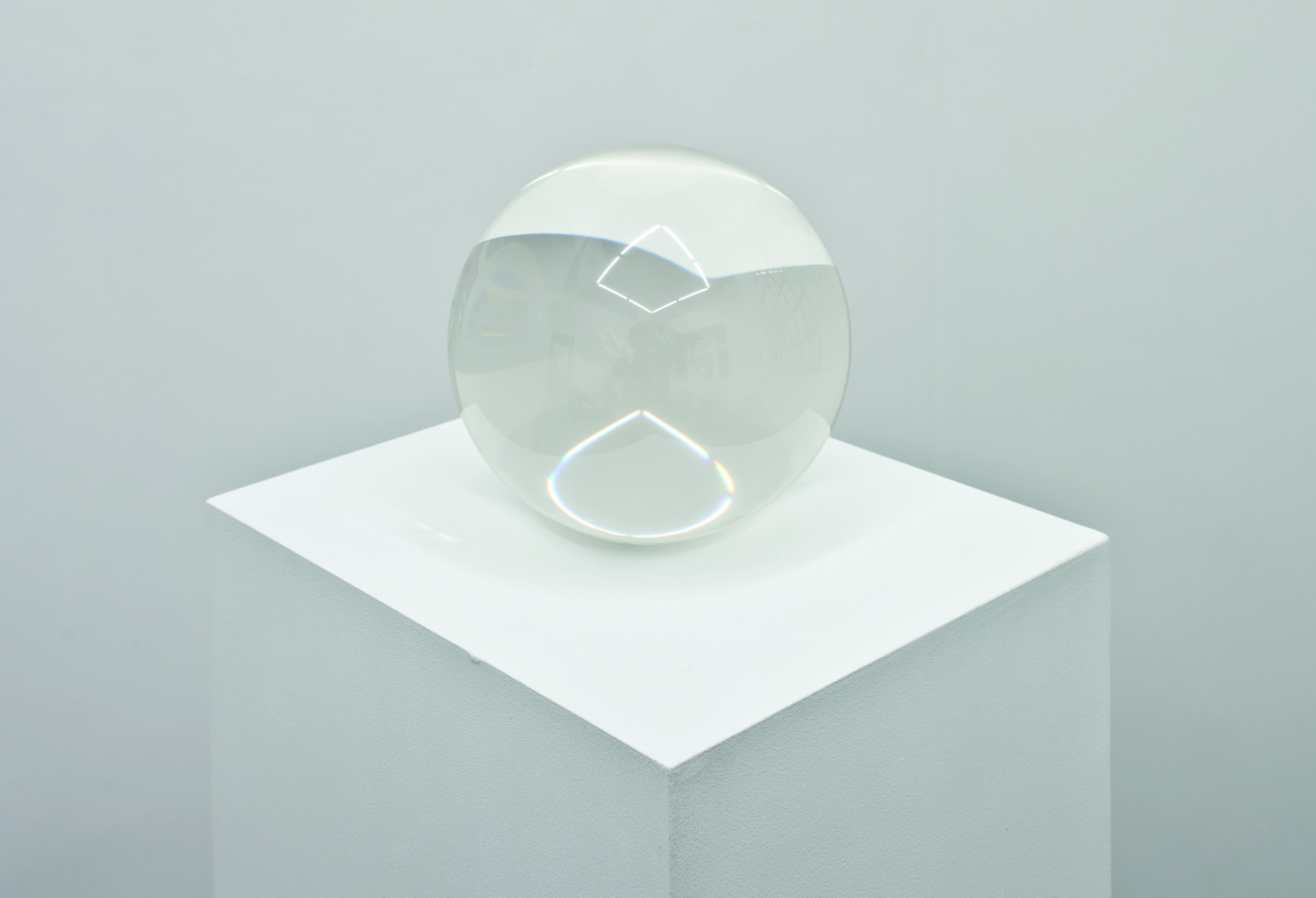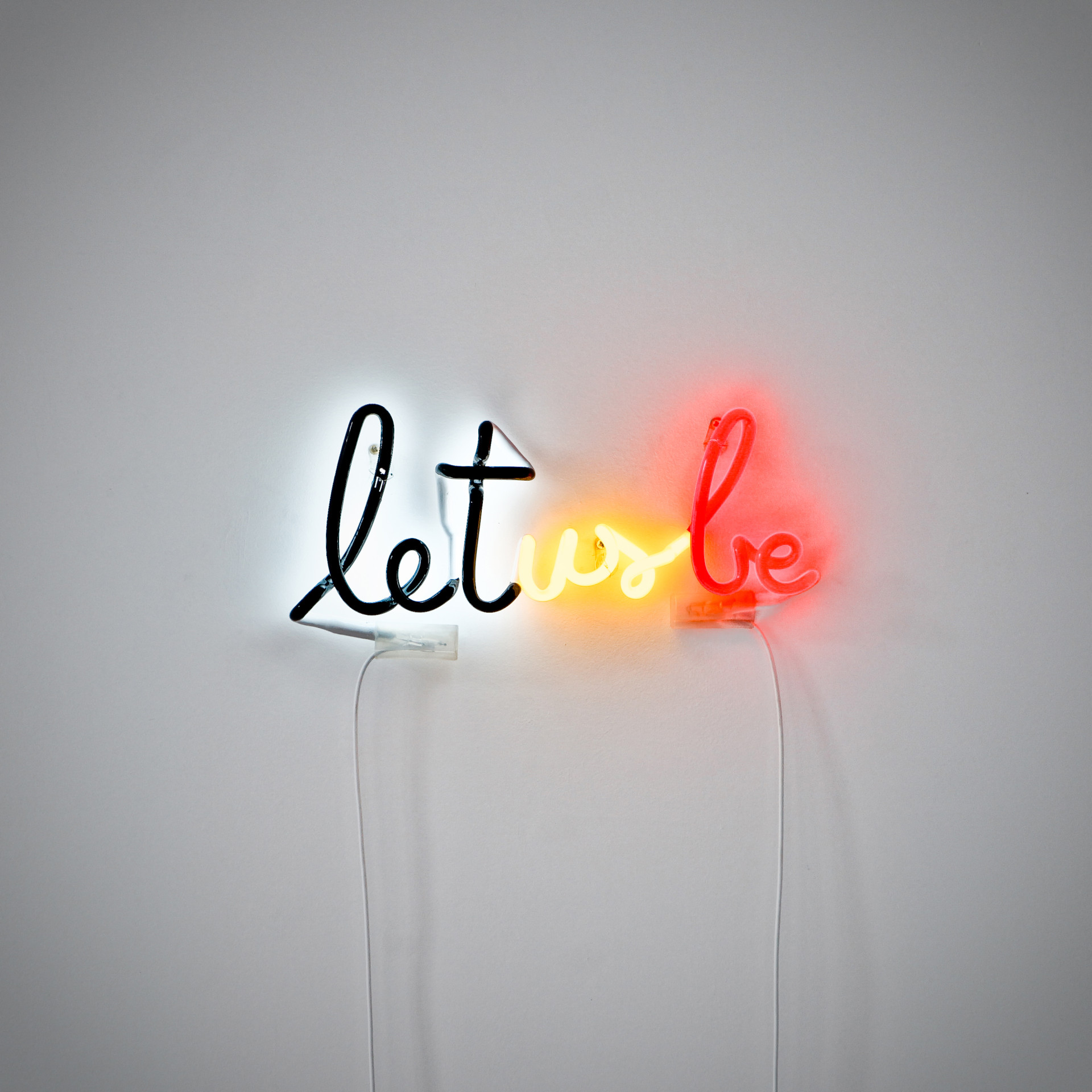 Lieven De Boeck
La recherche menée par Lieven De Boeck conduit d'un côté à une typologie de l'Architecture (comme dans Les Sept Tables de l'Urbanisme, 2003, lesquelles remplacent des concepts inadaptés de l'architecture moderne par un nouveau vocabulaire lui-même inadapté), à une typologie du Musée (se fondant sur les idées d'Ernst Neufert), à une typologie du Logement (qui prend forme dans un livre et une exposition Making Things Public au Witte de With Centre for Contemporary Arts à Rotterdam en 2004) ou à une typologie de Drapeaux (le projet White Flags, 2006).


Biographie
Lieven De Boeck crée une typologie de Lui-même à travers l'autoportrait. Si ce portrait peut prendre la forme d'une performance (Do You Come to My House Tonight?, 2007), de dessins (We, 2007, projection de diapositives avec une voix off), d'un texte en néon (let us be US, 2006) ou d'un objet (My Belongings, 2004), il s'agit toujours d'une invitation personnelle à écrire ou imaginer son identité.
Utilisant ce procédé des typologies, Lieven De Boeck examine et réinterprète des sujets généraux d'une façon originale, comme l'identité, les limites, l'espace, le public et le privé, le territoire, l'appropriation, la copie et l'original.
Expositions récentes
2015

Let us be us, again and again and always, Fonderie Darling, Montréal (Canada) 

 

2014

Défense d'afficher, Maison Grégoire, Bruxelles (Belgique)

Let us be us, again and again, Bogardenkapel, Bruges (Belgique)

 

2013

Mikado LDB Modulor, Meessen De Clercq, Bruxelles (Belgique) 

Image not found, Meessen De Clercq, Bruxelles (Belgique) 

 

2012

Solo Show

Muzee - Oostende Vinyl in the studio.

Meessen De Clercq - Brussels

Group Shows
Particles
Onomatopee 75.1: Research Project - Breda
"Who told you so? ! " #1 Truth vs. Government



2011

Small Works, Flying Saucers - Santa Monica
Exhibition, Galerie van der Mieden - Antwerp
La Vie Mode d'Emploi, Meessen De Clercq - Brussels
Artistic Research whenSsquares [re]frame Meaning De kijkdoos - Amsterdam
Objects are like they appear, Meessen De Clercq - Brussels



2010

Meessen De Clercq - Brussels
The Archive of Disappearance (October-December) Kunstraum - Munich
Under the surface (June-August) Stephan Stoyanov Gallery - New York
Auto-portrait contre nature (April-May) Lmak projects - New York
Auto-portrait contre nature (April-May)
Origine
Bruxelles, Belgique