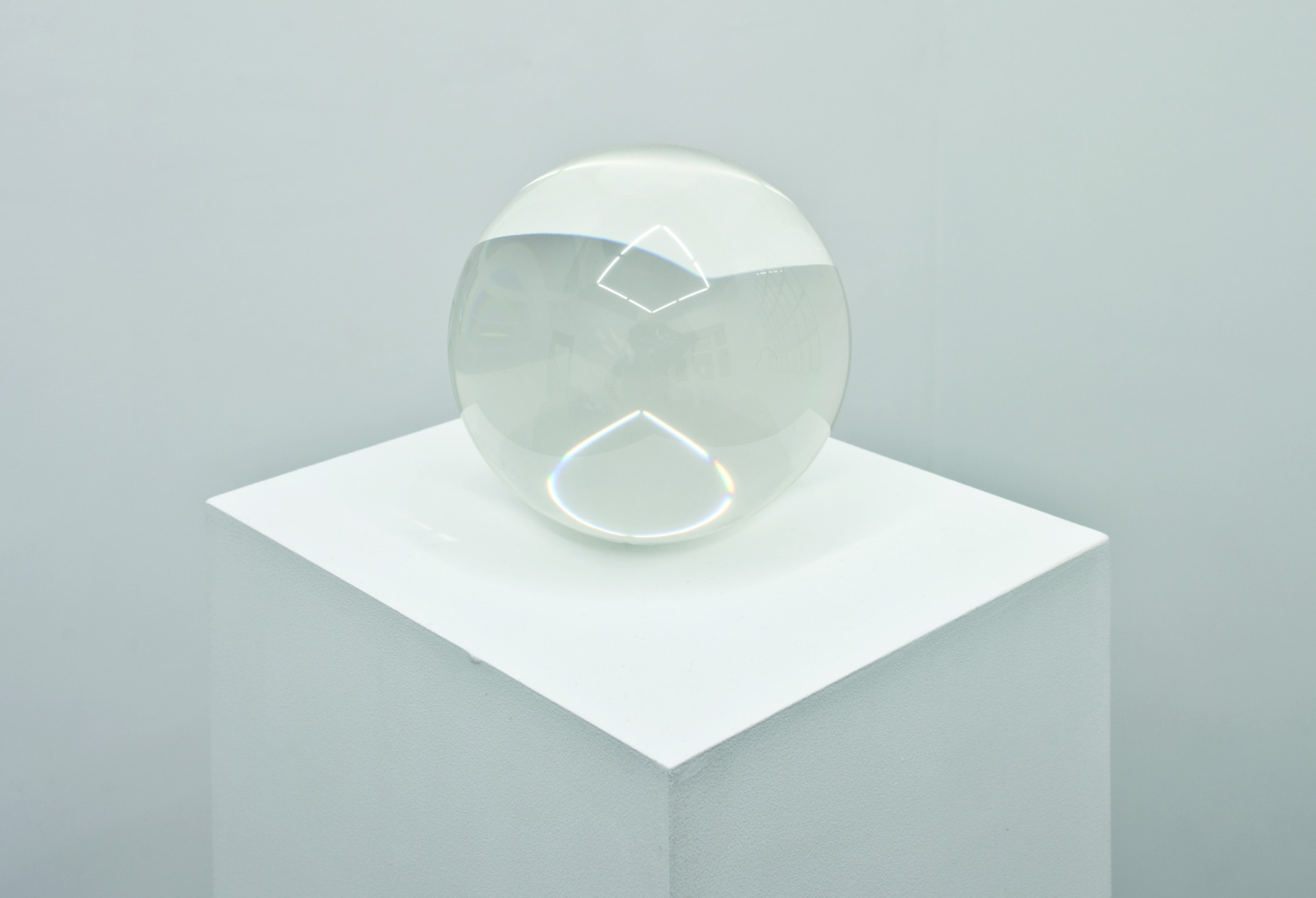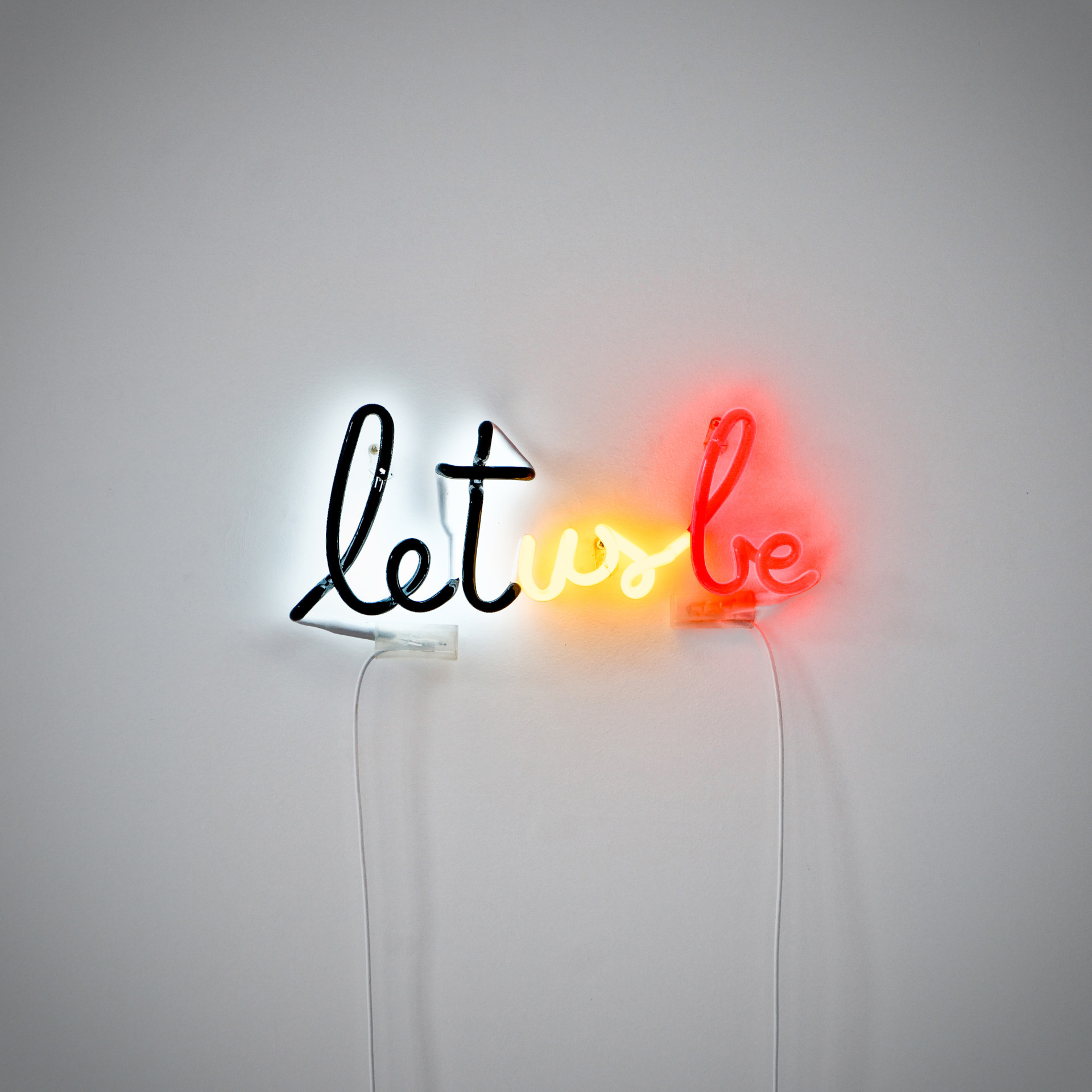 Lieven De Boeck
Creating typologies means producing a more or less systematic classification of types of things according to their shared characteristics. It implies removing or negating the distinctive features in order to keep only the most general ones.
In the case of Lieven De Boeck, this search leads on the one hand to a typology of Architecture (as in The Seven Tables of Urbanism, 2003, which replaces unadapted concepts from modern architecture with a new unadapted vocabulary), a typology of the Museum (building on the ideas of Ernst Neufert), a typology of Housing (which took form in a book and in the exhibition Making Things Public at the Witte de With Centre for Contemporary Arts in Rotterdam, 2004) and a typology of Flags (the White Flags project, 2006). 
Biography
Lieven De Boeck creates a typology of Himself through the medium of self-portrait. These portraits - whether in the form of a performance (Do You Come to My House Tonight?, 2007), a drawing (the We slide projection, 2007), a neon text (let us be US, 2006) or an object (My Belongings, 2004) - constitute a personal invitation to write or imagine his identity.
Through this process of typology, Lieven De Boeck examines and reinterprets, in an original way, general topics such as identity, borders, space, private and public, territory, appropriation, copy and original.
Recent exhibitions
2012

Solo Show

Muzee - Oostende Vinyl in the studio.
Meessen De Clercq - Brussels

Group Shows
Particles
Onomatopee 75.1: Research Project - Breda
"Who told you so? ! " #1 Truth vs. Government



2011

Small Works, Flying Saucers - Santa Monica
Exhibition, Galerie van der Mieden - Antwerp
La Vie Mode d'Emploi, Meessen De Clercq - Brussels
Artistic Research whenSsquares [re]frame Meaning De kijkdoos - Amsterdam
Objects are like they appear, Meessen De Clercq - Brussels




2010

Meessen De Clercq - Brussels
The Archive of Disappearance (October-December) Kunstraum - Munich
Under the surface (June-August) Stephan Stoyanov Gallery - New York
Auto-portrait contre nature (April-May) Lmak projects - New York
Auto-portrait contre nature (April-May)
Origin
Bruxelles, Belgium