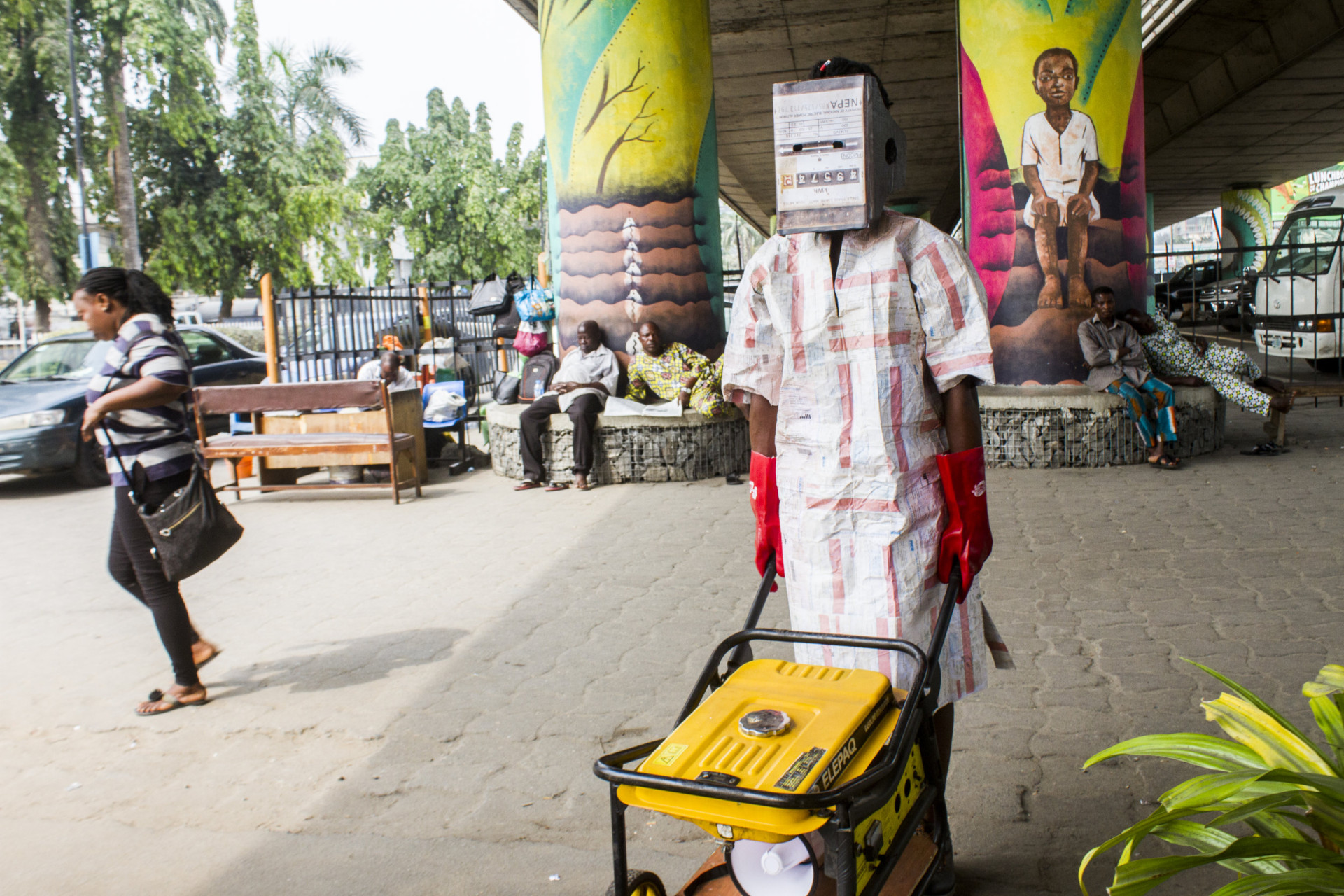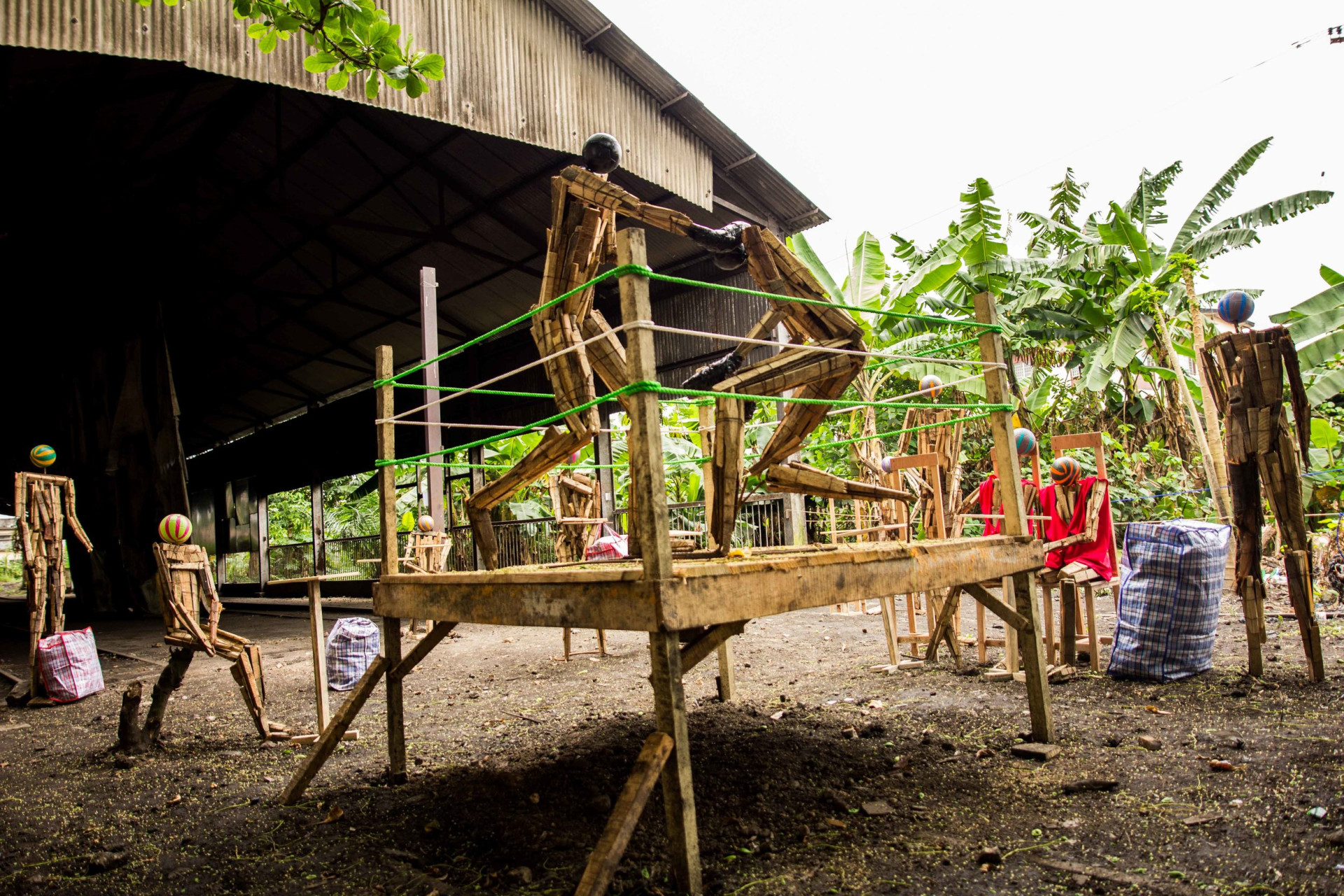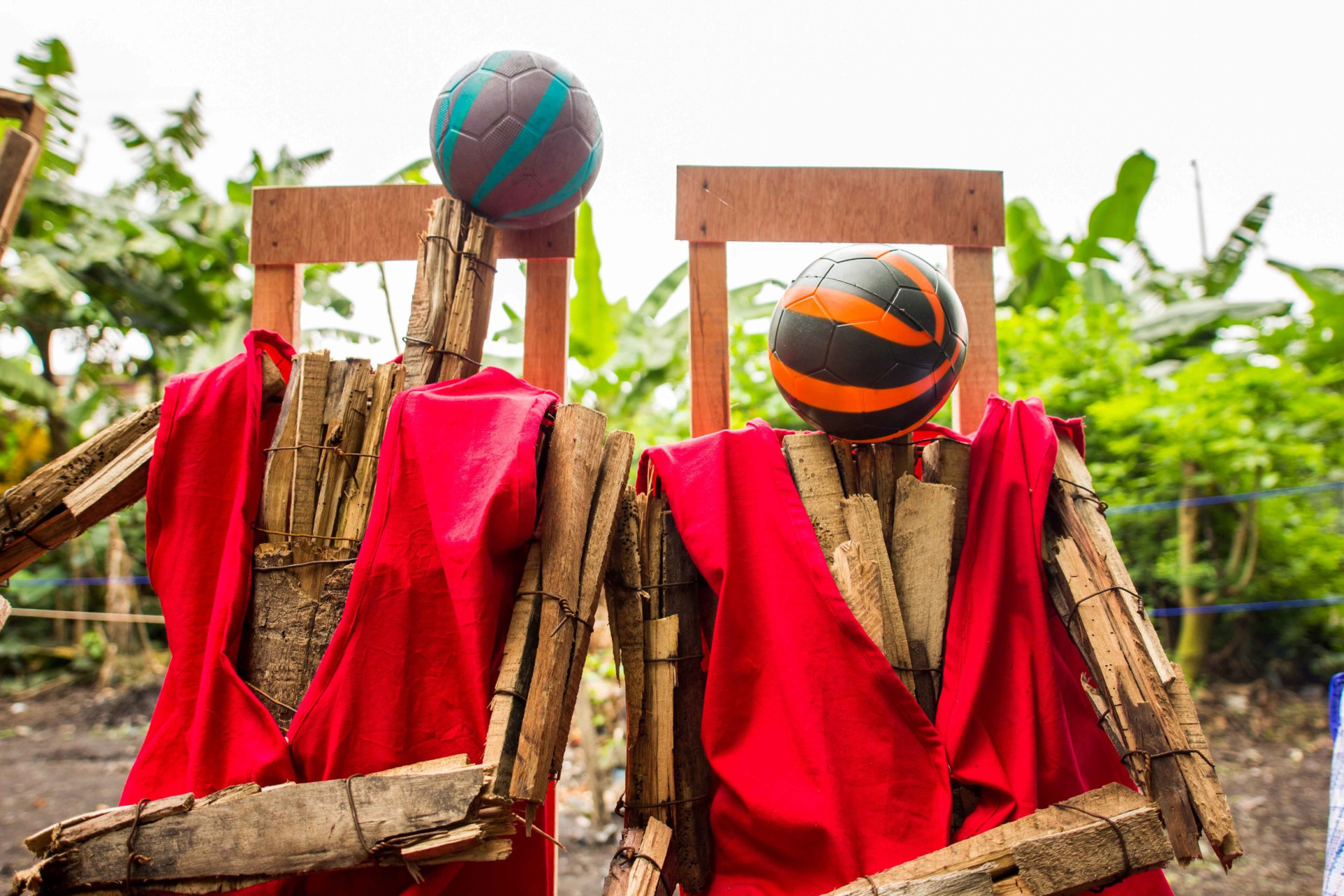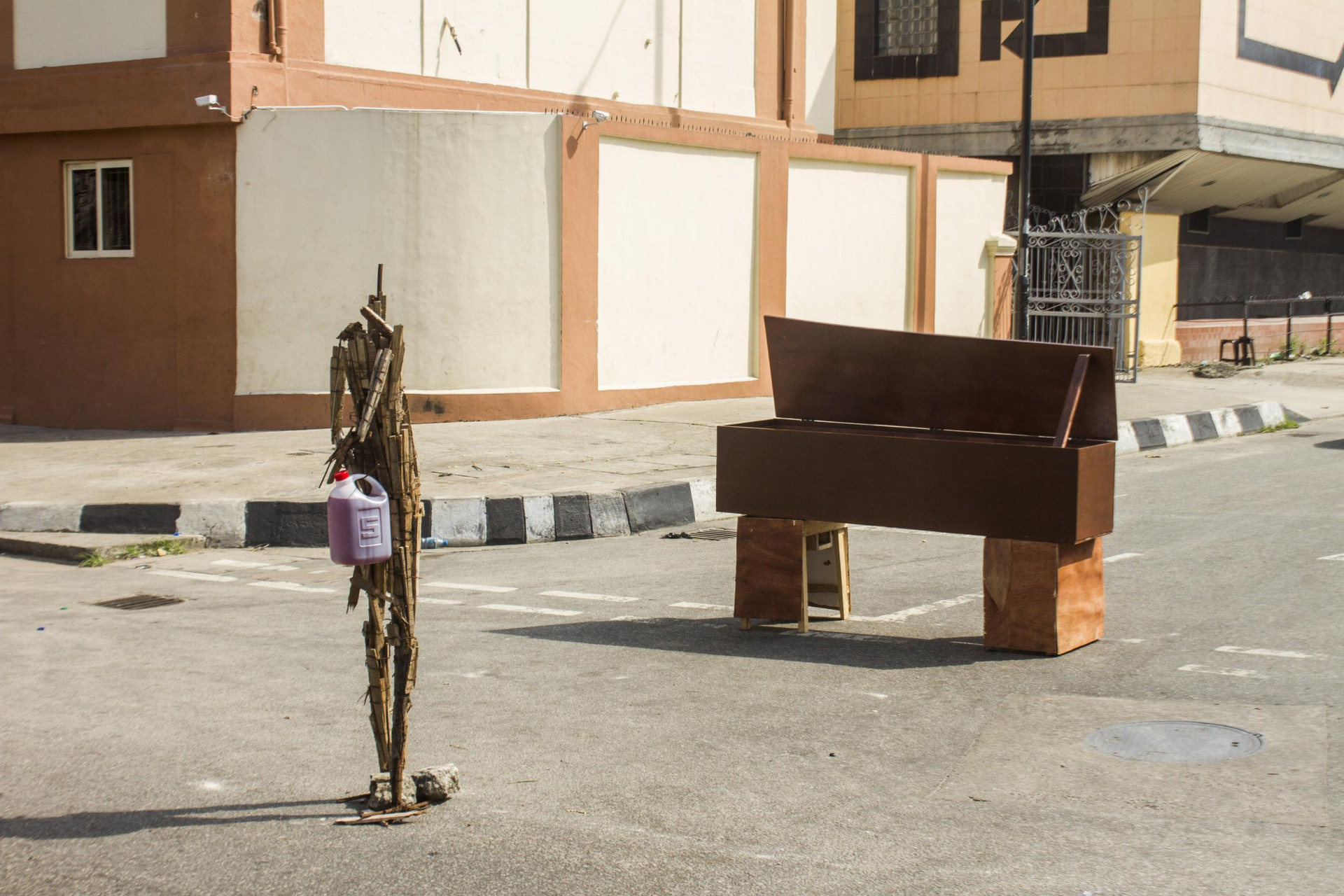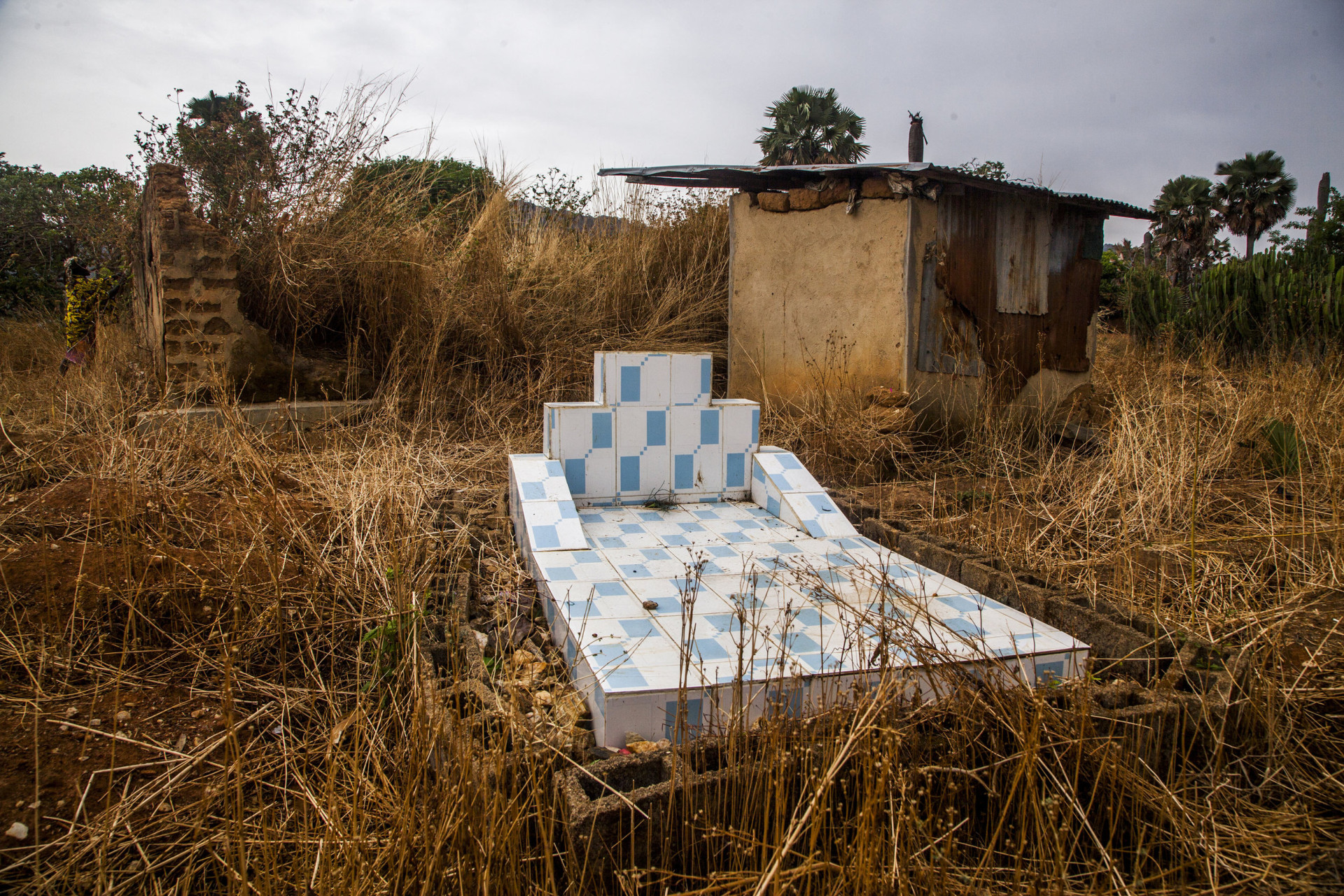 Ayọ̀ Akínwándé
Ayọ Akínwándé's practice is multi-disciplinary, experimenting with lens-based media, installation, sculpture, performance and sound to explore concepts of identity, duality and the multi-faceted layers of the human reality. His artistic process involves constant monologues and dialogues on socio-political realities in his environment while the subsequent presentations incorporate architectural processes in a spatial detailing and sectioning of these ideas and thoughts to evoke both intimacy and the monumentality.
Biography
Ayọ̀ Akínwándé lives and works in Lagos. He co‐curated the 2017 Lagos Biennial and was also a participating artist at the exhibition held at the Nigerian Railway Museum. He was selected for the 2nd Changjiang International Photography and Video Biennial and was part of the ChinAfrika – under construction exhibition at the Museum of Contemporary Arts, Leipzig.
He is a contributor to the book ASIKO: On the Future of Artistic and Curatorial Pedagogies in Africa by the Centre for Contemporary Arts Lagos. His works and writings have been featured in Art Africa, Dienacht Magazine, PoetsArtists, Contemporary&, The Sole Adventurer, Somethingweafricansgot and other journals and publications around the world.
Akínwándé is a 2018 ArtX Prize finalist and a Top10 finalist at the 2018 ABSA L'Atelier Art competition with his work forming part of the exhibition at the ABSA Gallery. He has exhibited in solo and group shows across Africa and beyond.
Recent exhibitions
2019

The Artist Isn't Present, The Gallow Gate at Many Studios, Glasgow

Southern Kaduna, Factoria Habana, as part of the Havana Biennial, Cuba

2018

Power Show II: The God-Fathers Are Not To Blame, Revolving Art Incubator, Lagos

Power Show, Omenka Gallery, Lago

ASBA L'Atelier Exhibition, ASBA Gallery, Johannesburg, South Africa

Generation Y, National Exhibition Pavilion, Abuja

Kobi Onyame vs The Artist, The Gallow Gate - Many Studios, Glasgow

International Performance Week, Lagos Dance Gathering, Lagos

Local Spaces, Transnational Connections, Centre for Contemporary Arts, Lagos

2017

Deaf vs Dumb II, National Museum, Lagos