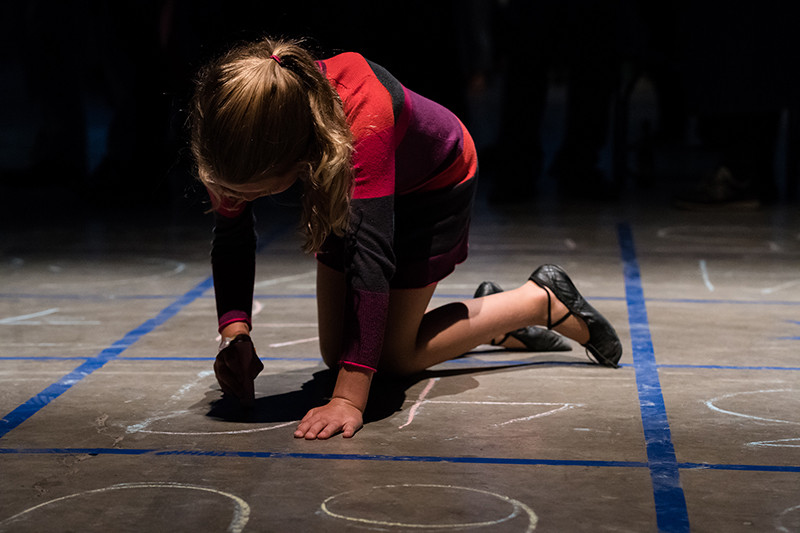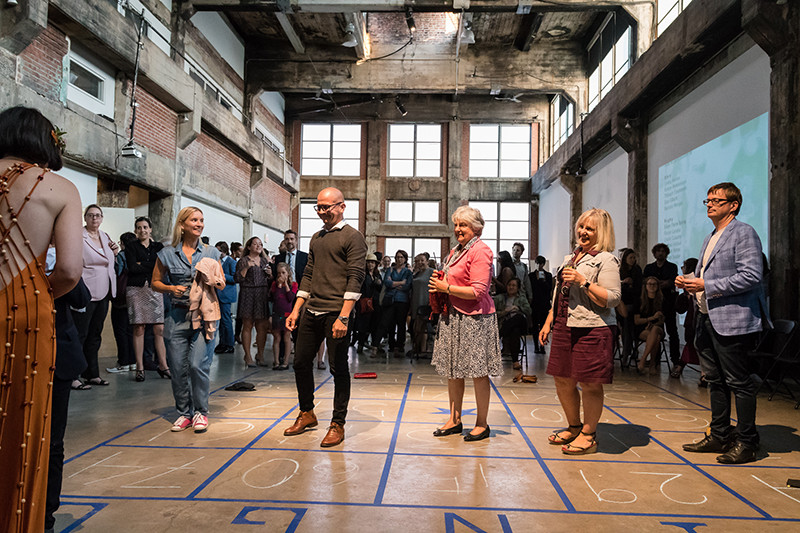 BINGO BLOWOUT AT THE DARLING FOUNDRY!
The Darling Foundry celebrated its 15th anniversary with a relaxed, fun-filled event, its BiNGO blowout, on Thursday, August 24, 2017. It was a success for one and all! With more than 300 attendees, the big party brought together people of all ages and from all backgrounds, demonstrating the public's real enthusiasm for the Darling Foundry and a desire to support its activities.
At the BiNGO game, hosted by Bertrand Desparois, 15 lucky players won works by Darling Foundry resident artists. Among them were Sofie, 53 years old, who won a sculpture by Chloé Lum & Yannick Desranleau; Charlotte, 21, who won the artwork by Grier Edmundson; and Lili, 8, who took home her very first artwork, a photograph by Yann Pocreau.
"The benefit gala wraps up a series of three annual fundraising campaigns, which have helped us to reach our objective," explained Caroline Andrieux, founder and artistic director of the Darling Foundry. "Thanks to the great generosity of our patrons ($60,000), participants in the Indiegogo crowdfunding campaign ($10,000), and the BiNGO gala ($20,000), the Darling Foundry raised $90,000 in own-source revenue. The organization is thus certain of being able to continue its mission of supporting creativity, production, and dissemination of works by emerging artists."
The Darling Foundry offers its warmest thanks to the artists, all the attendees, and the generous donors; its partners, Bierbrier, Célébrations, PhotoSynthèse, and Schop Encadrement; and its supporters, Atelier Circulaire, and Arnhem. 
DOWNLOAD THE PRESS RELEASE HERE
6 pm to 10 pm
Fundraiser
Main hall
Purchase your tickets online
Make a donation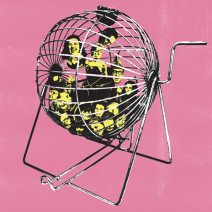 Directly support the Darling Foundry
Amount