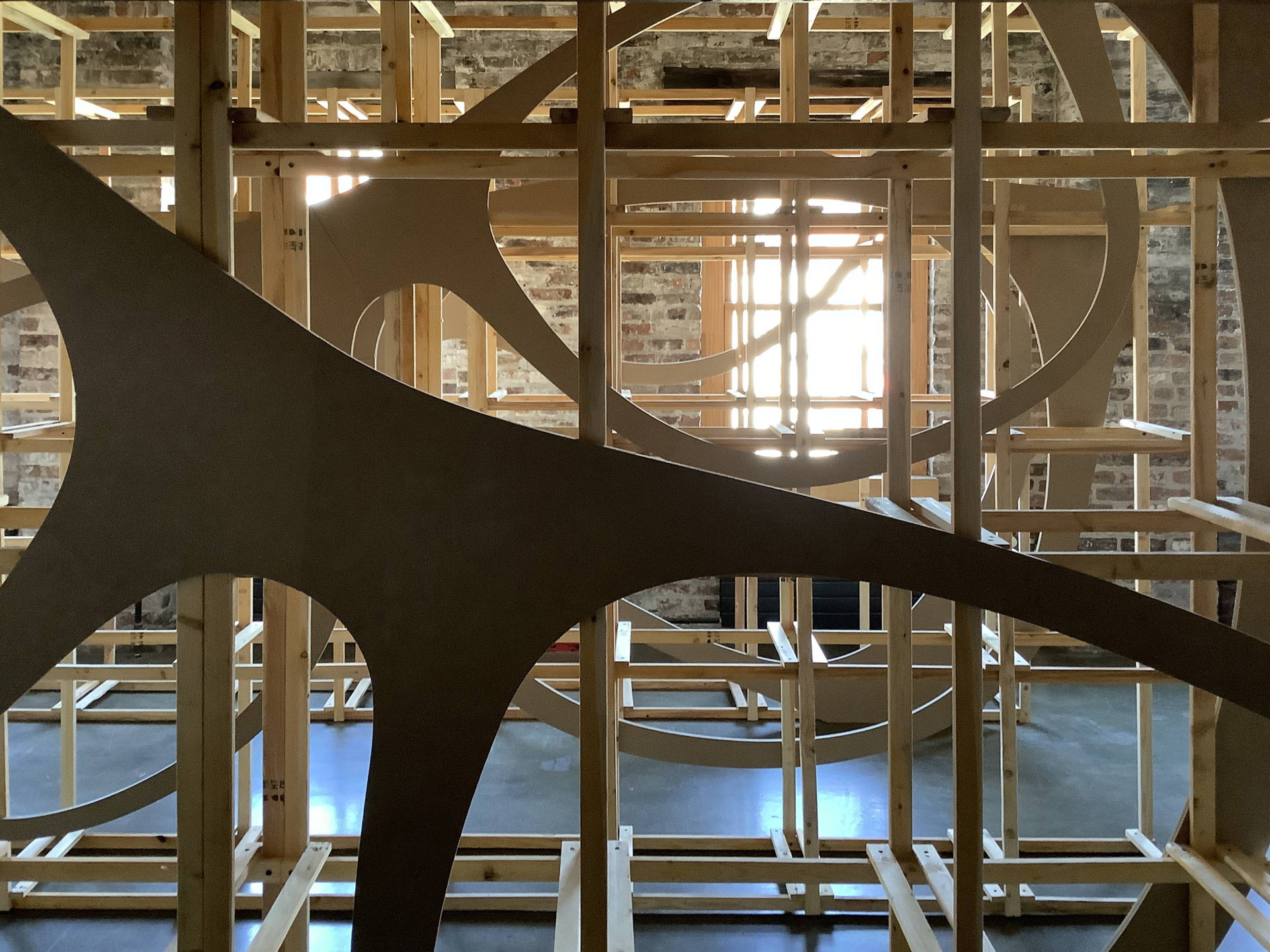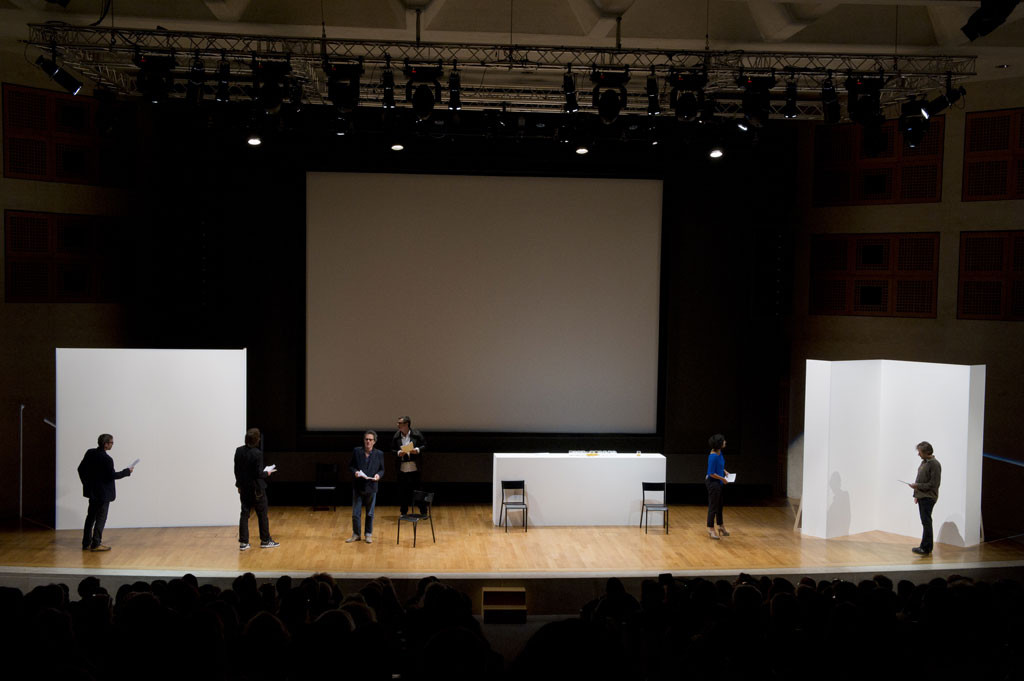 Conversation: Claude Closky, Yann Annicchiarico
Fonderie Darling is pleased to gather two of its international residents for a friendly meeting with the Montreal public: the French artist Claude Closky presents clips from his currently-in-production film Private View, an ambitious project bringing together over 300 non-professional actors dictating sentences taken from textual artworks from the second half of the 20th century; the Luxembourg artist Yann Annicchiarico invites the public to experience his artistic practice as they immerse their body and sight in a prototype built in his living studio. 

The event takes place in English and in French. A simultaneous translation is assured by members of the teams for favour exchanges. 
5:30 pm to 8 pm
Discussion avec les artistes
Dans le salon et dans les ateliers des artistes