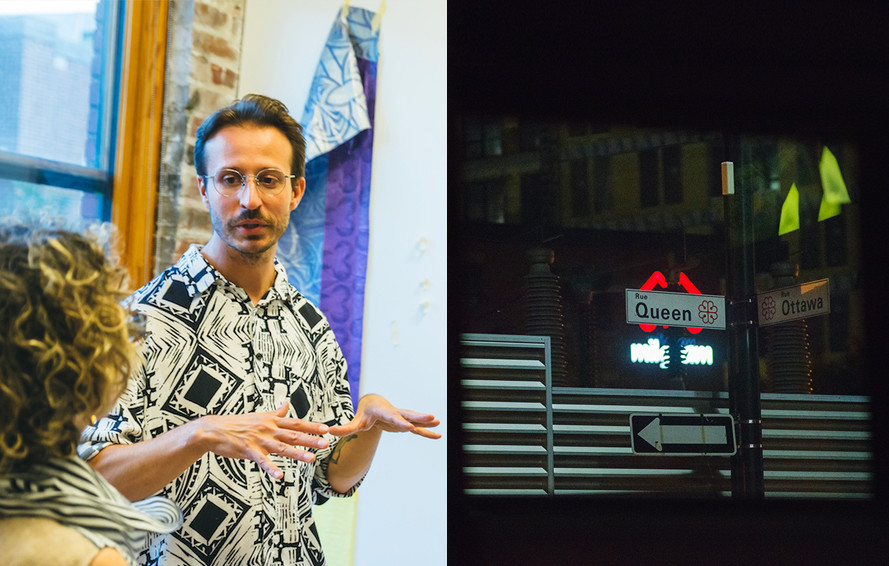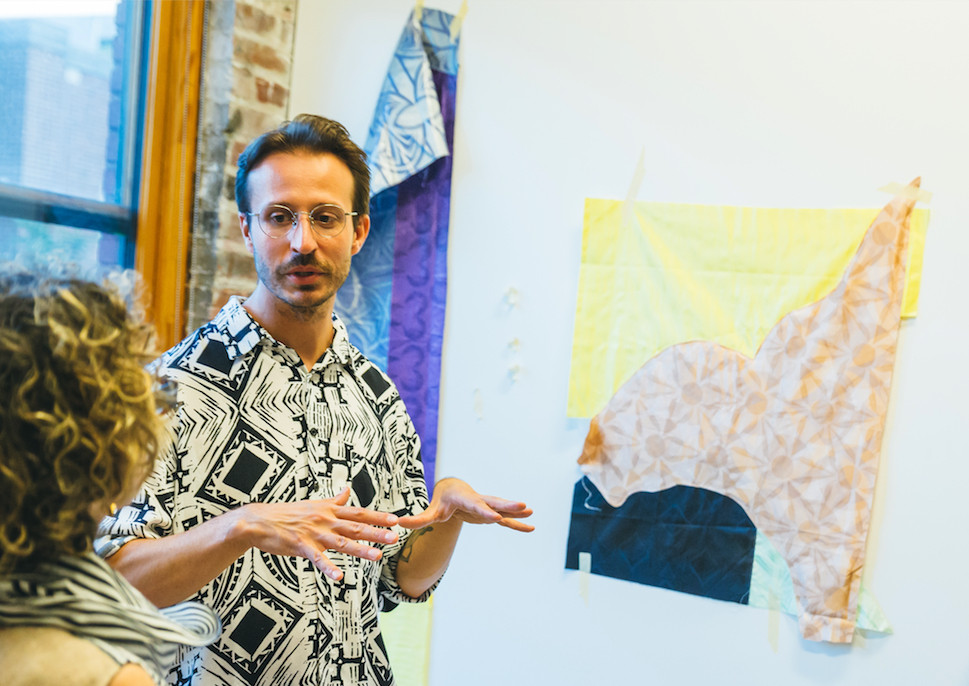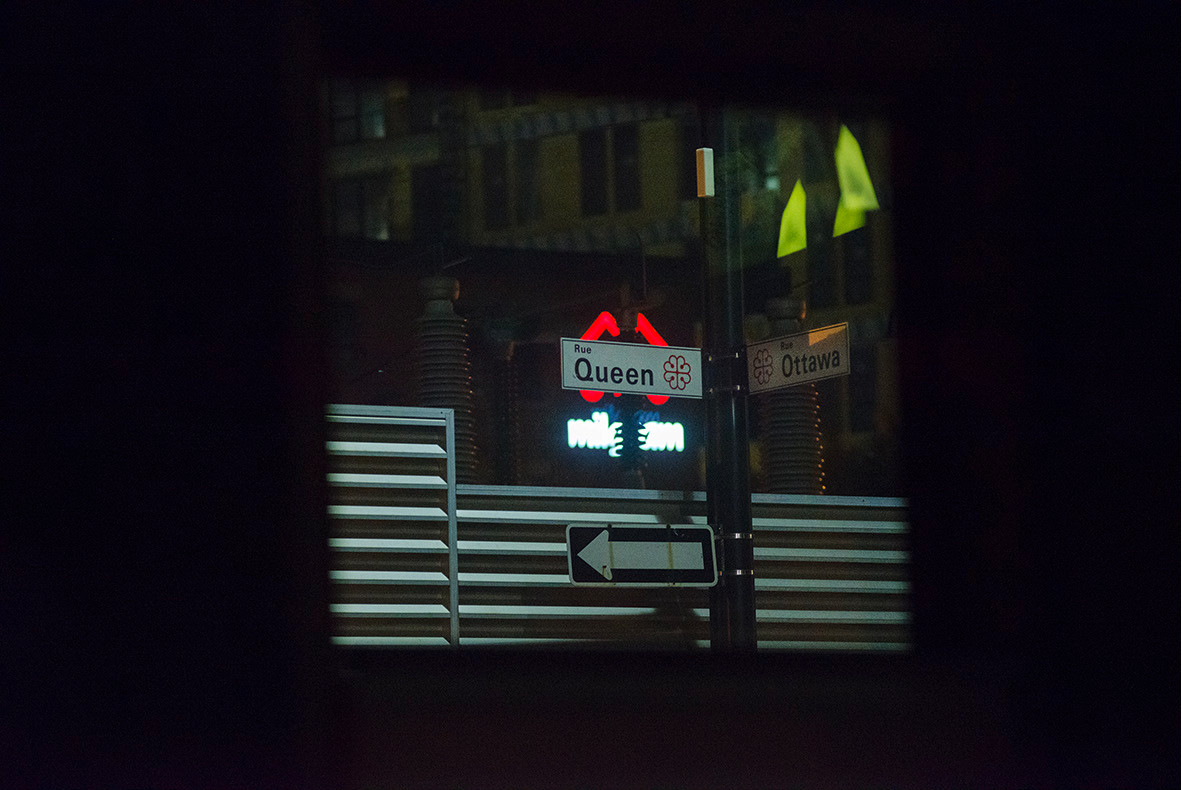 Conversation: Bruno Baltzer & Leonora Bisagno, Radek Brousil
Leonora Bisagno and Bruno Baltzer (LUX) offer an overview of their collaborative artistic practice, as well as their residency project at the Darling Foundry, based on the Québécois motto "Je me souviens". This sentence is taken at a catalyst for new explorations and interactions aimed at creating bonds and, as the artists say it, "imagine something to remember".
Radek Brousil (CZ) shares his reflections after his two-month residency at the Darling Foundry, and presents his recent production in photography, textile works and ceramics, to the public, in anticipation of his two-person show with Montreal artist Karen Kraven at galerie G1718 in Ottawa (from November 7, 2018).
The conversations take place in English and in French. Whispered translation on request.
6 pm to 8 pm
Conversation with the artists
In the salon
More about
Prague, Czech Republic

Luxembourg, Luxembourg

`