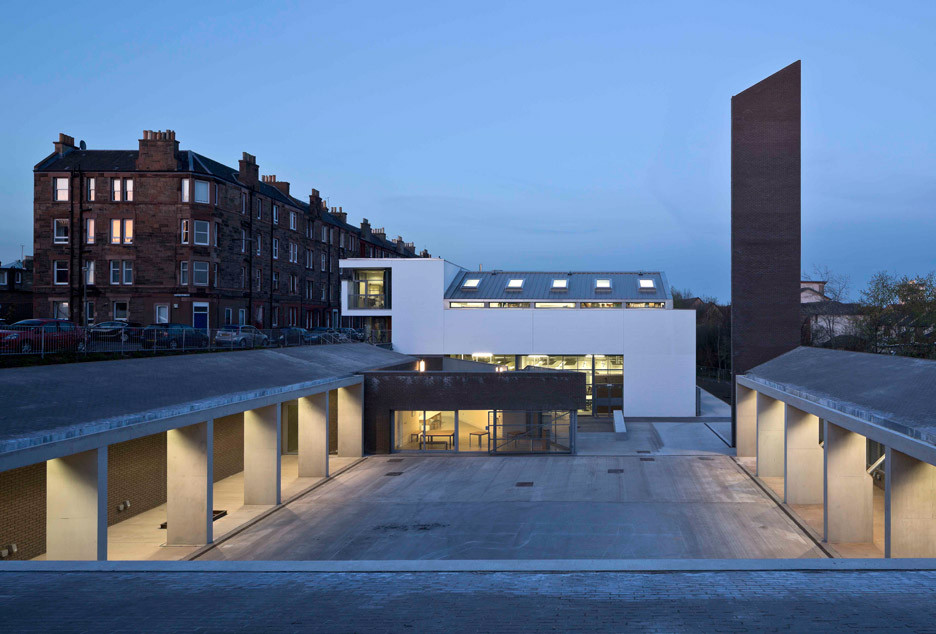 Conversation: Laura Simpson
Laura Simpson, director of the Edinburgh Sculpture Workshop, a center dedicated to the production, education, and experimentations in sculpture, discusses the different projects of the organization. 
OPEN TO ALL 
Edinburgh Sculpture Workshop
Set up in 1986, the center is dedicated to supporting artists by providing subsidised studios, open access to affordable workspaces and specialist facilities as well as training and professional development. The center also commissions new work, provide funding through a year-round programme of residencies and employ artists across all areas of activity.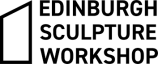 5 pm to 6:30 pm
Discussion
Salon