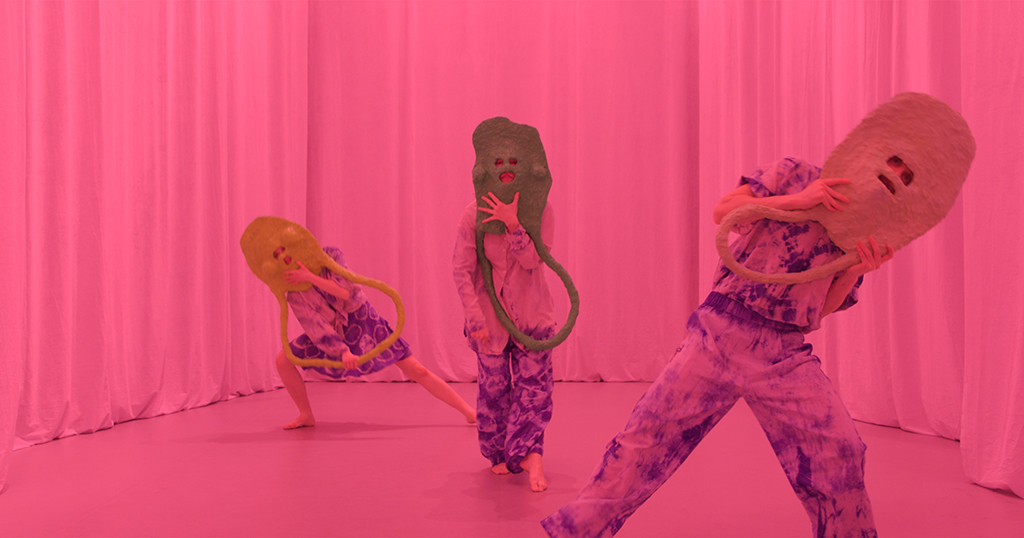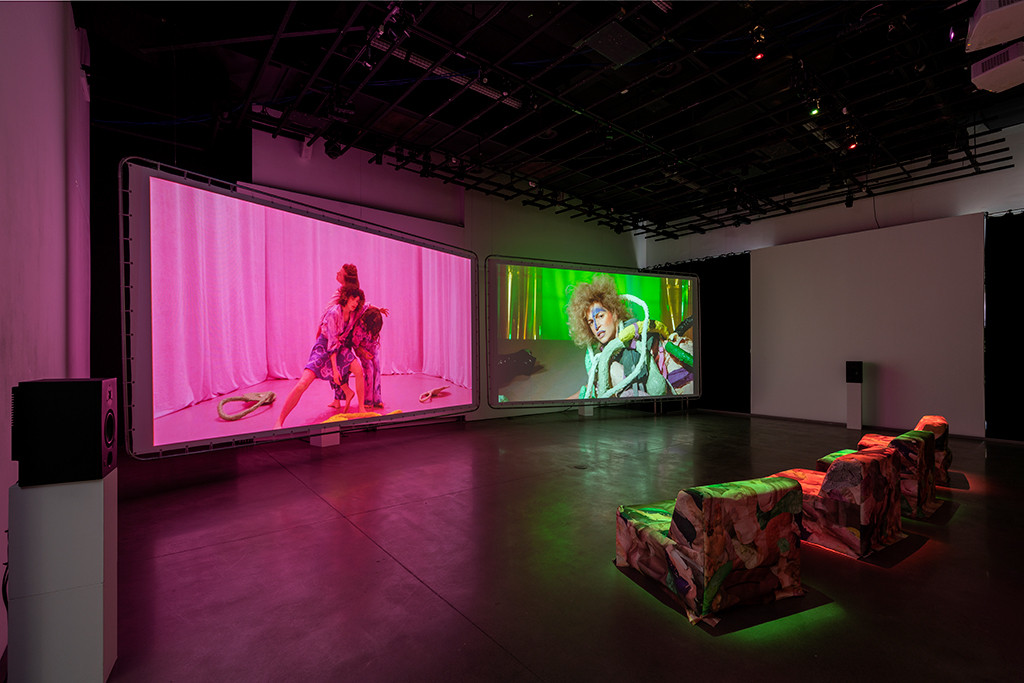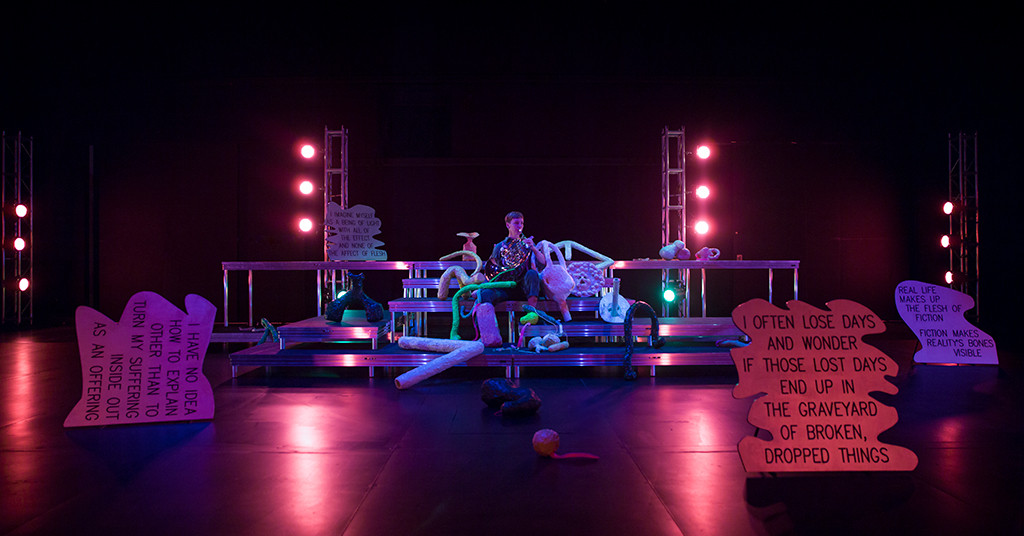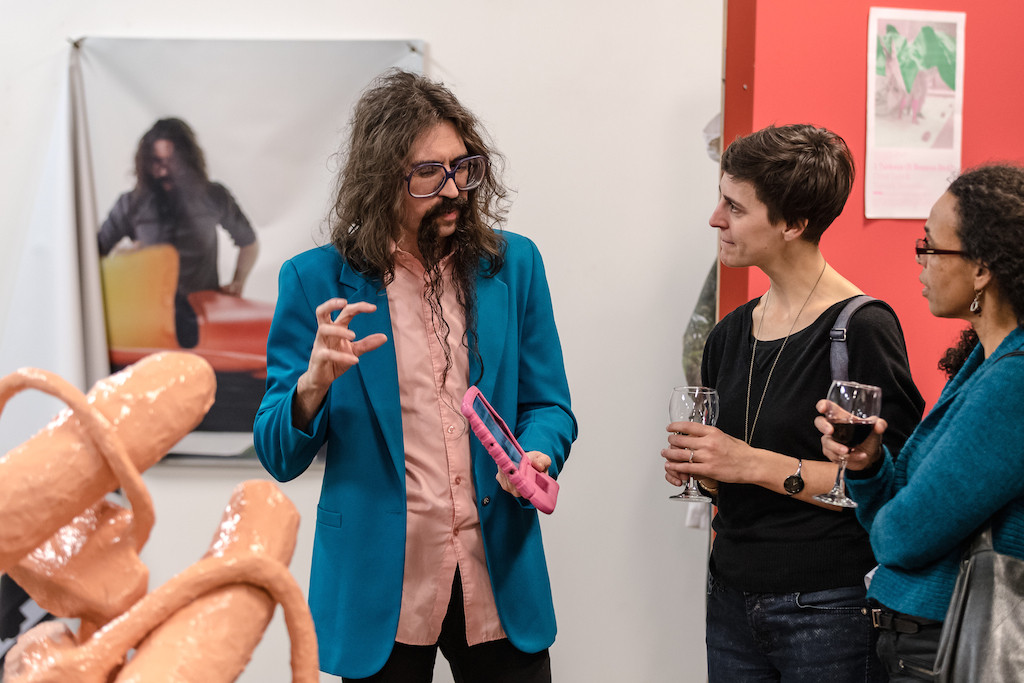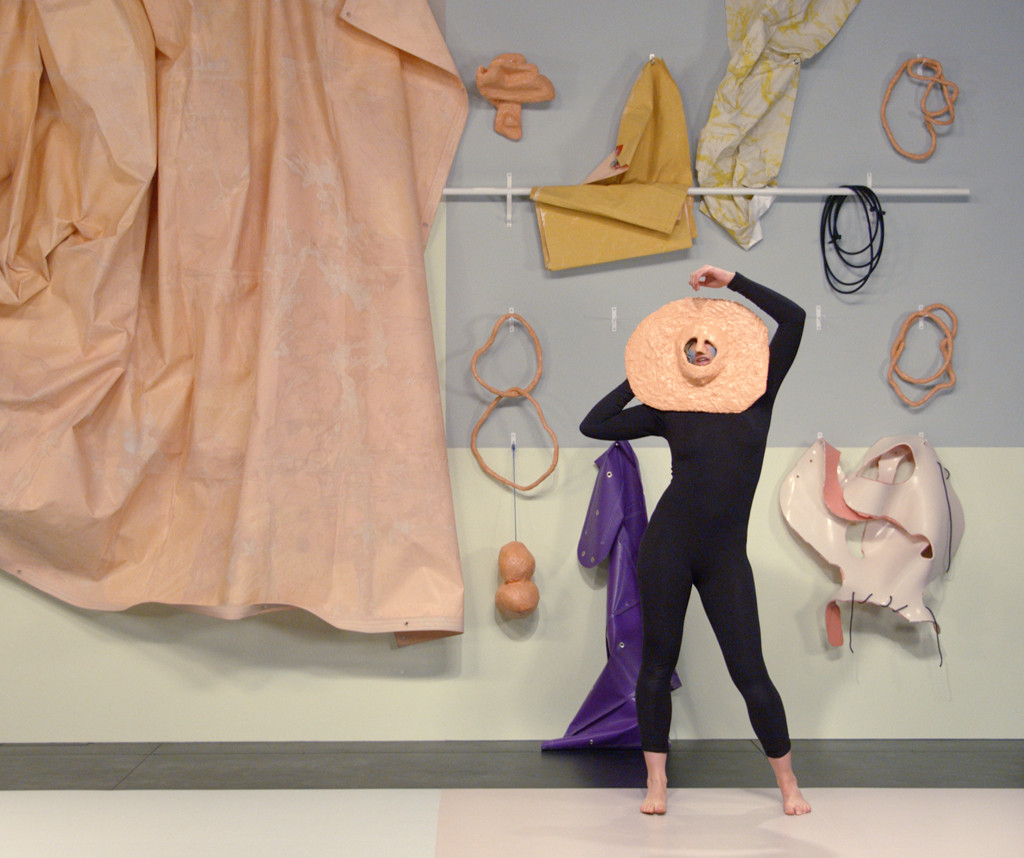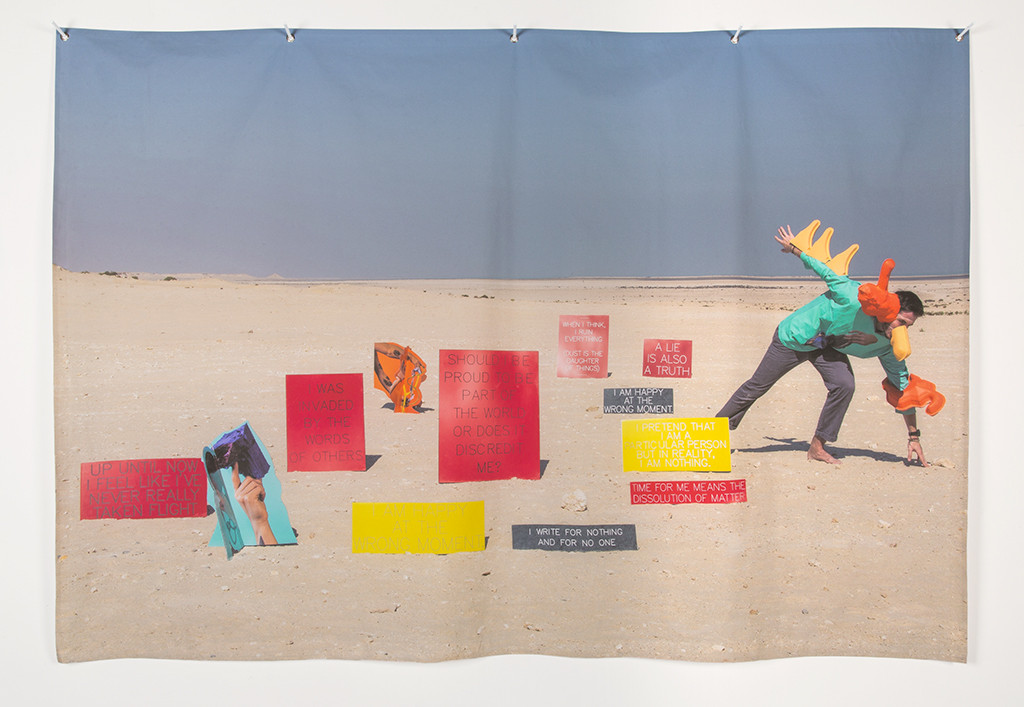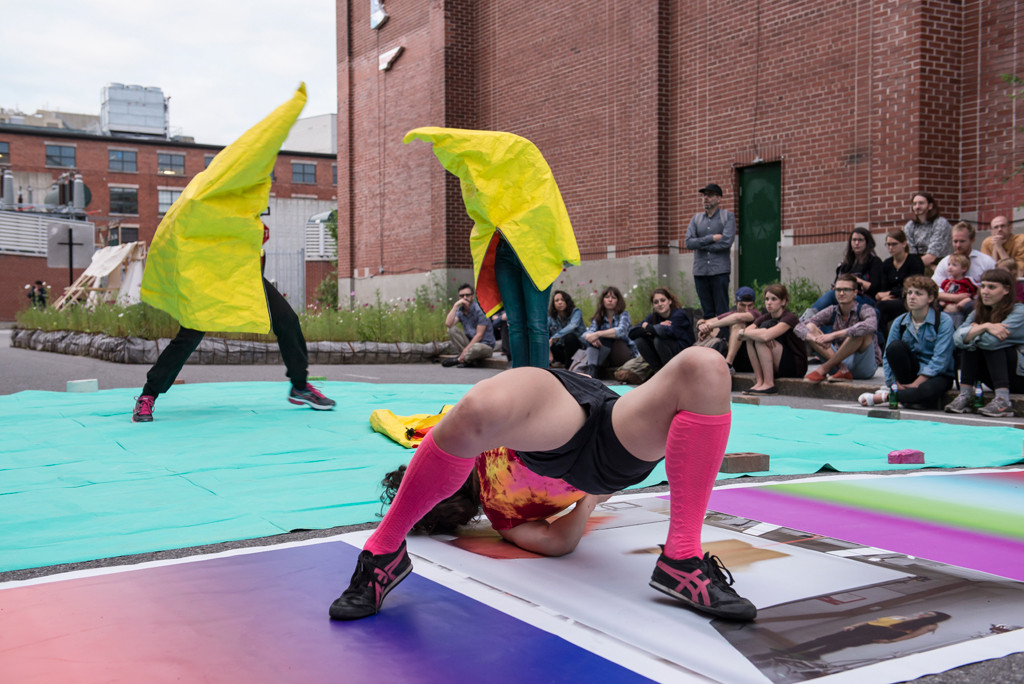 Chloë Lum and Yannick Desranleau
Chloë Lum and Yannick Desranleau are interested in actions applied to materials, in how displacement, abrasion, peeling, grinding, and discoloration create performative gestures. Their performances with dancers are based on these gestures and on their own movements as they handle objects in the exhibition space. They explore bodies as material objects and material objects as performing bodies. 
Biography
Lum holds an MFA at York University in Toronto. Desranleau holds an MFA in sculpture from Concordia University in Montreal and was the recipient of the prestigious Claudine and Stephen Bronfman Fellowship in 2016. The artist duo used to produce posters series under the name Seripop. They are represented by Galerie Hugues Charbonneau in Montreal.
Recent exhibitions
2018

What Do Stones Smell Like in the Forest?, FOFA Gallery, Montreal

2017

Laocoon, Quartier des Spectacles, Montreal
Standing Under Mis, Katzman Contemporary, Toronto
Performance via la caméra, Galerie Hugues Charbonneau, Montreal
Is It the Sun Or the Asphalt All I See Is Bright Black, Circa Art Actuel, Montreal
L'art de la sérigraphie publicitaire au Québec. Des années 1950 à nos jours, Musée Des Beaux-Arts De Sherbrooke, Sherbrooke
A Little Bit of Infinity, University of Alberta Museums Galleries, Edmonton

2016

5 Tableaux (It Bounces Back), Or Gallery, Vancouver
The Rules, Théâtre La Licorne, Montreal
Rome, Kiehle Gallery, St. Cloud, Minnesota

2015

Squish to See You Never, Moncton, Canada
The Face Stayed East The Mouth Went West (elements), Galerie Hugues Charbonneau, Montreal

2014

The Face Stayed East The Mouth Went West, Confederation Centre Art Gallery, Charlottetown
Meant To Not Mean To Mean To Not Mean To, Anna Leonowoens Gallery, Halifax
Vexations, Access Gallery, Vancouver

2013

Certainty: Two Times Not Really, Struts Gallery, Sackville
Looming, YYZ Artists' Outlet, Toronto
More Time Than Space, Engramme, Québec