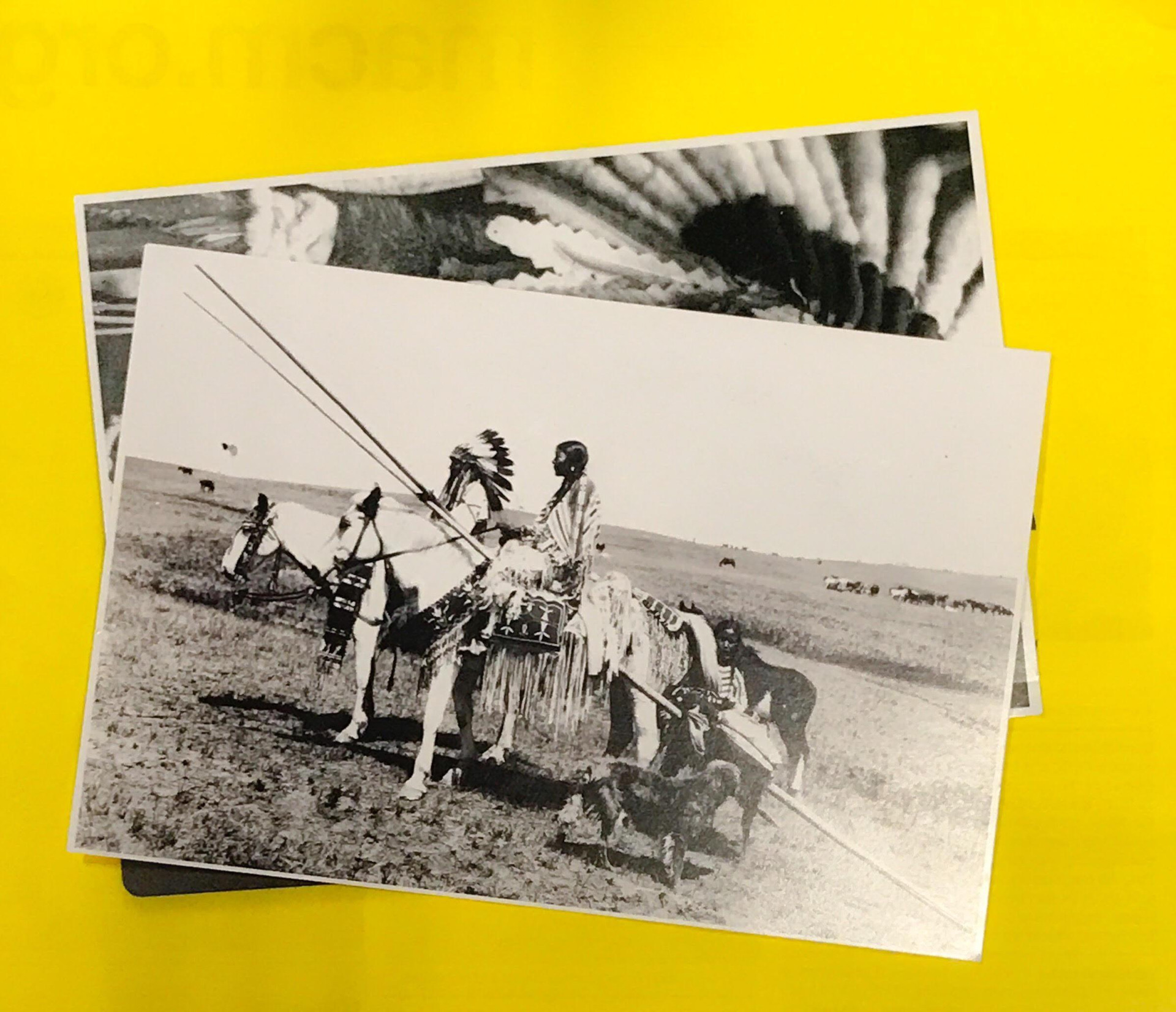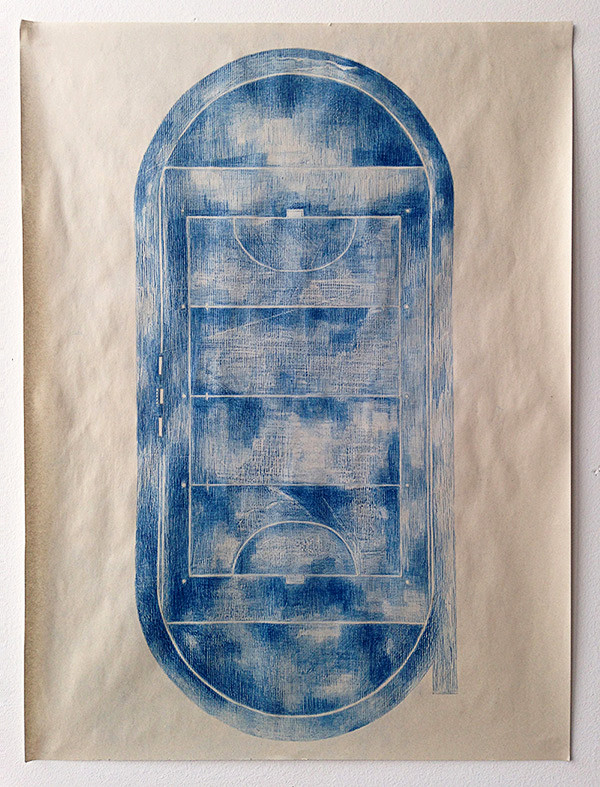 Discussion : Violeta Horcasitas, Iumi Kataoka
For this evening, the Darling Foundry's international residents at will present the latest developments of their work. 

The main focus of Violeta Horcasitas (Mexico) is the research and reflection on collaborative processes in art. She is interested in the development of new exhibition formats and their implications in contemporary art. Currently, one of the most recurrent theme in her curatorial work is the distance, the imperceptible and insignificance as a quality of existence.

Interested in hapticality (visuality and tactility) and somatic explorations, Iumi Kataoka (Argentina) works in the interstice between two-dimensional abstraction and three-dimensional corporality, looking at the relations between extensive surfaces and environments, formally and situationally. Her work involves processes that deconstruct sign codifications, introducing ambiguity where somehow what concerns the real can take place.