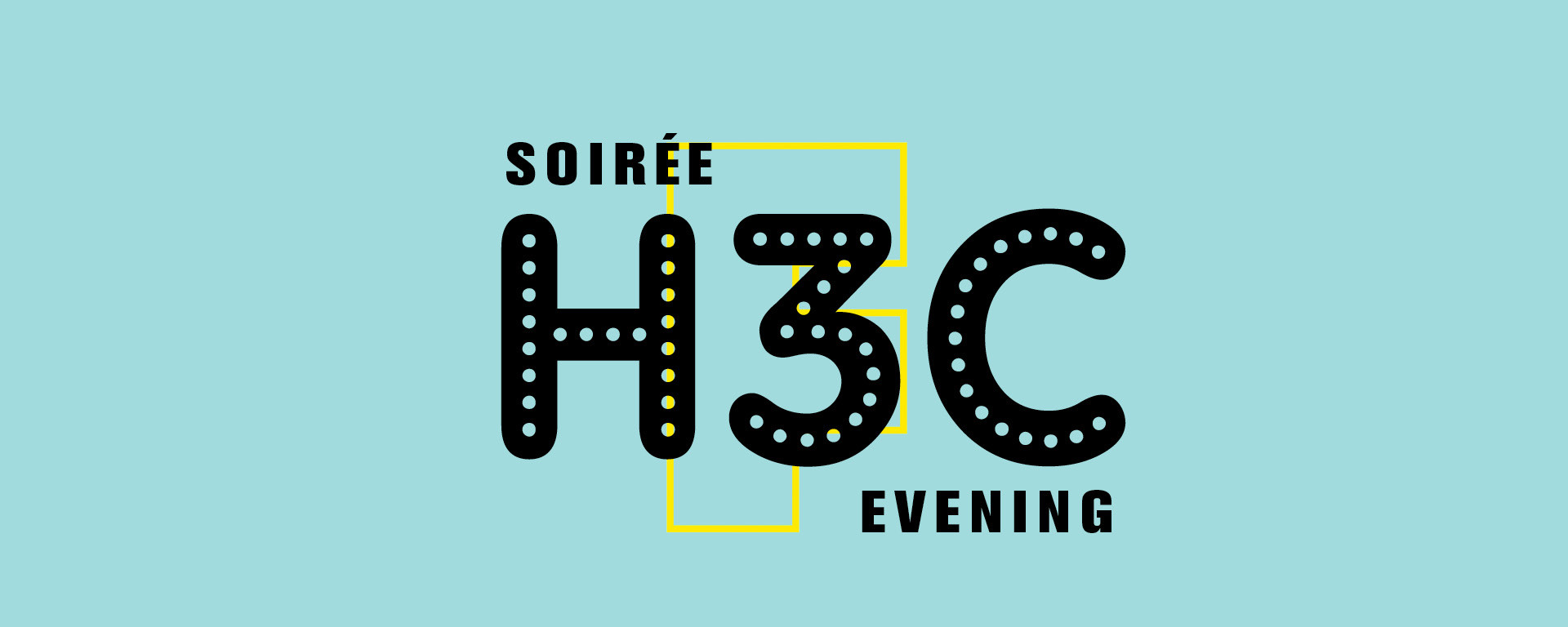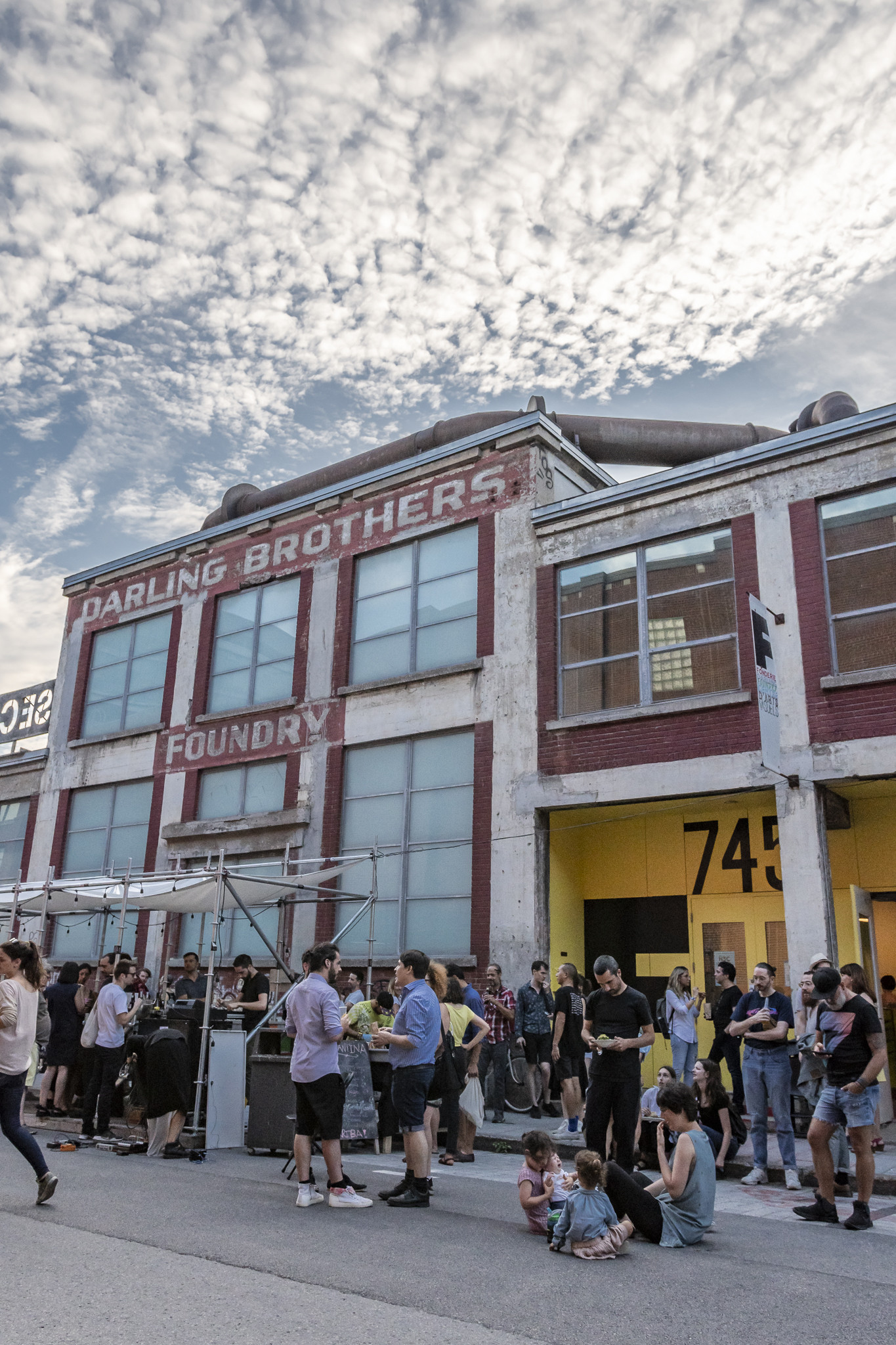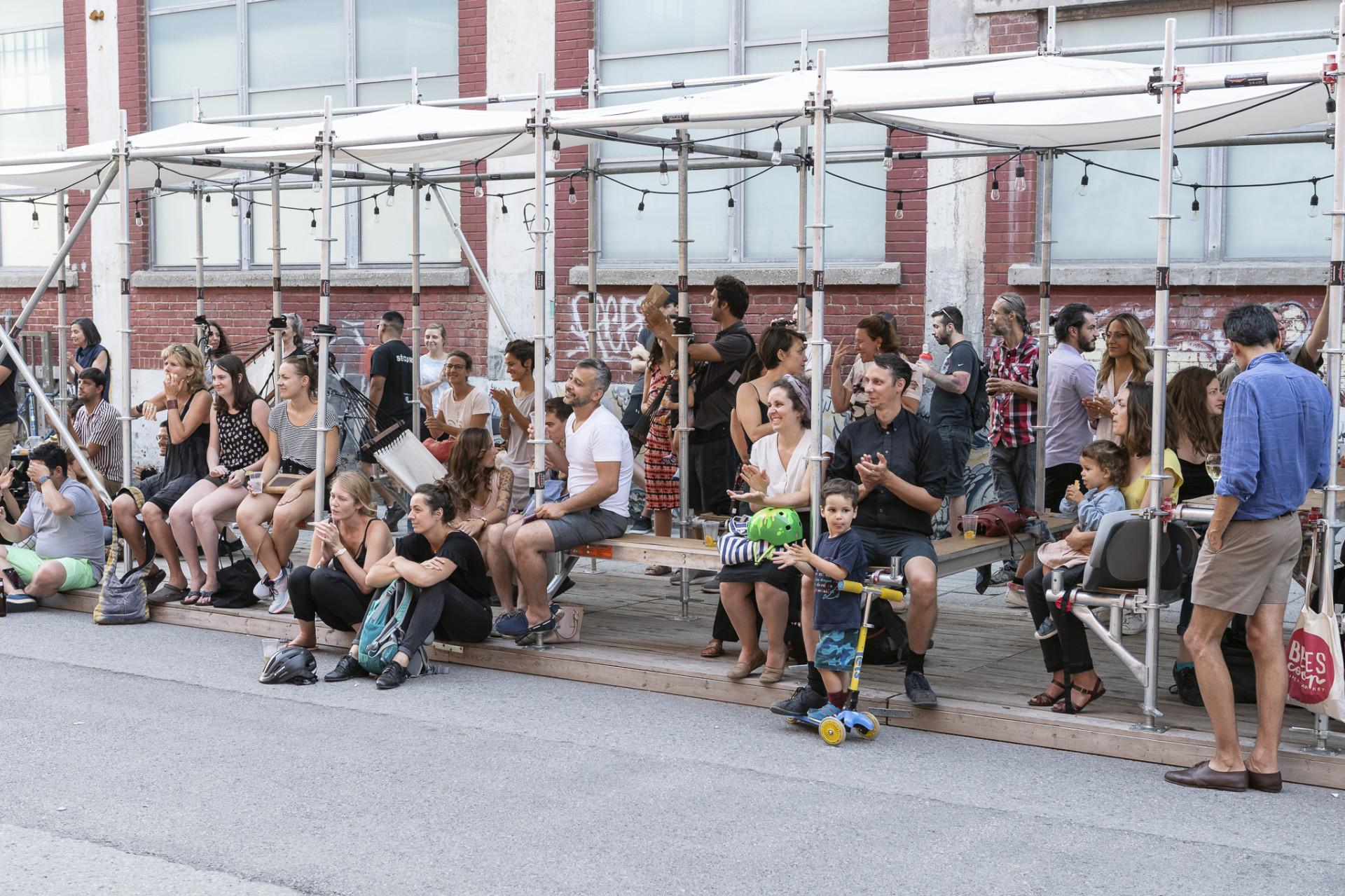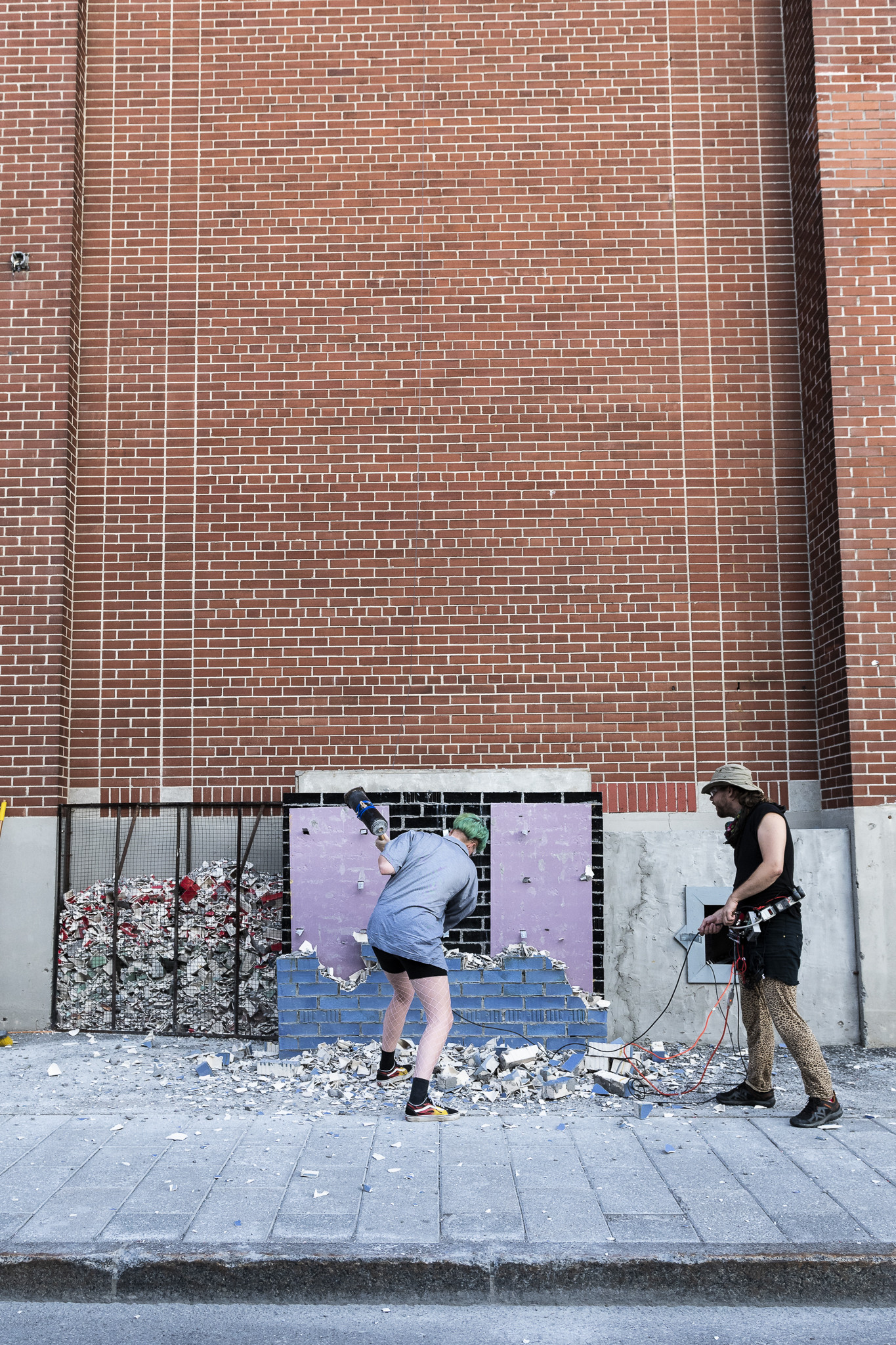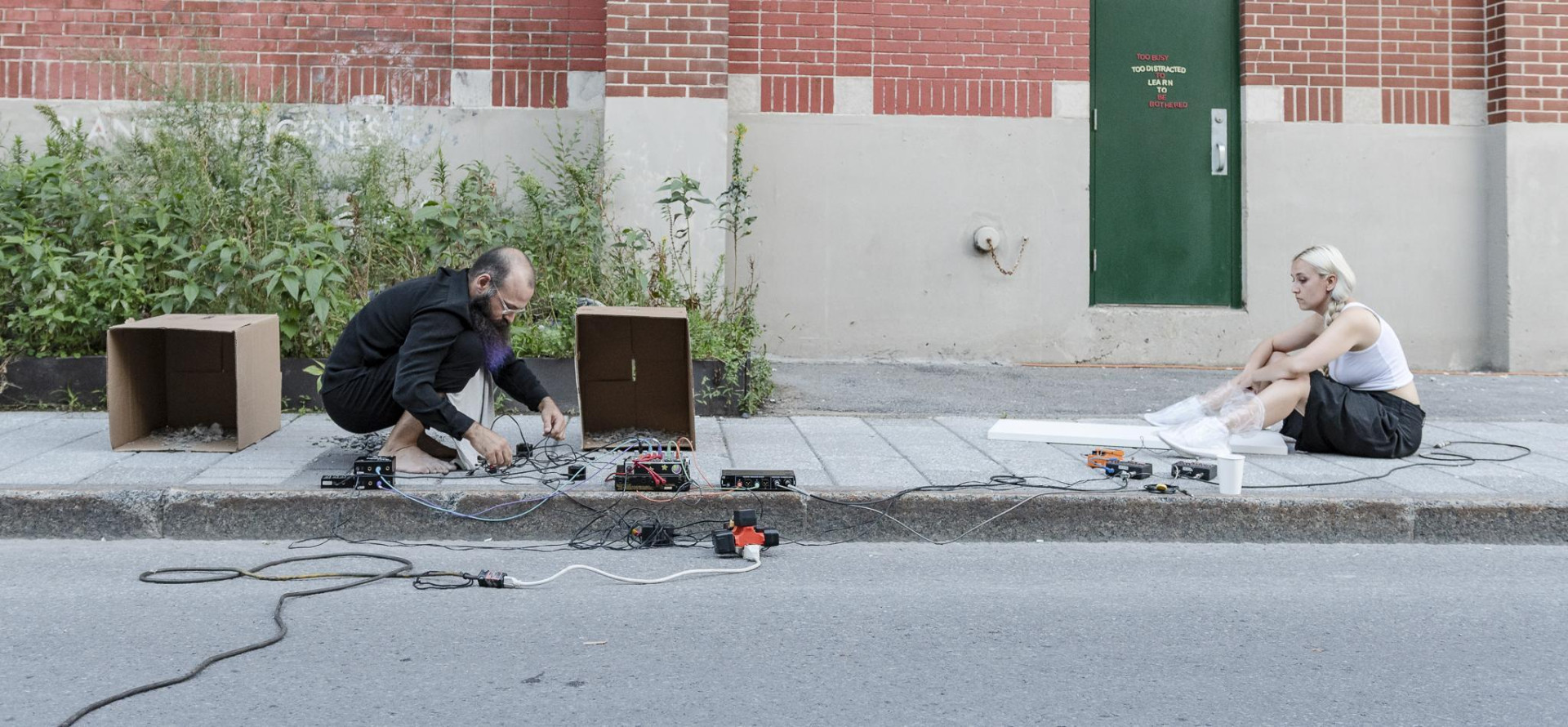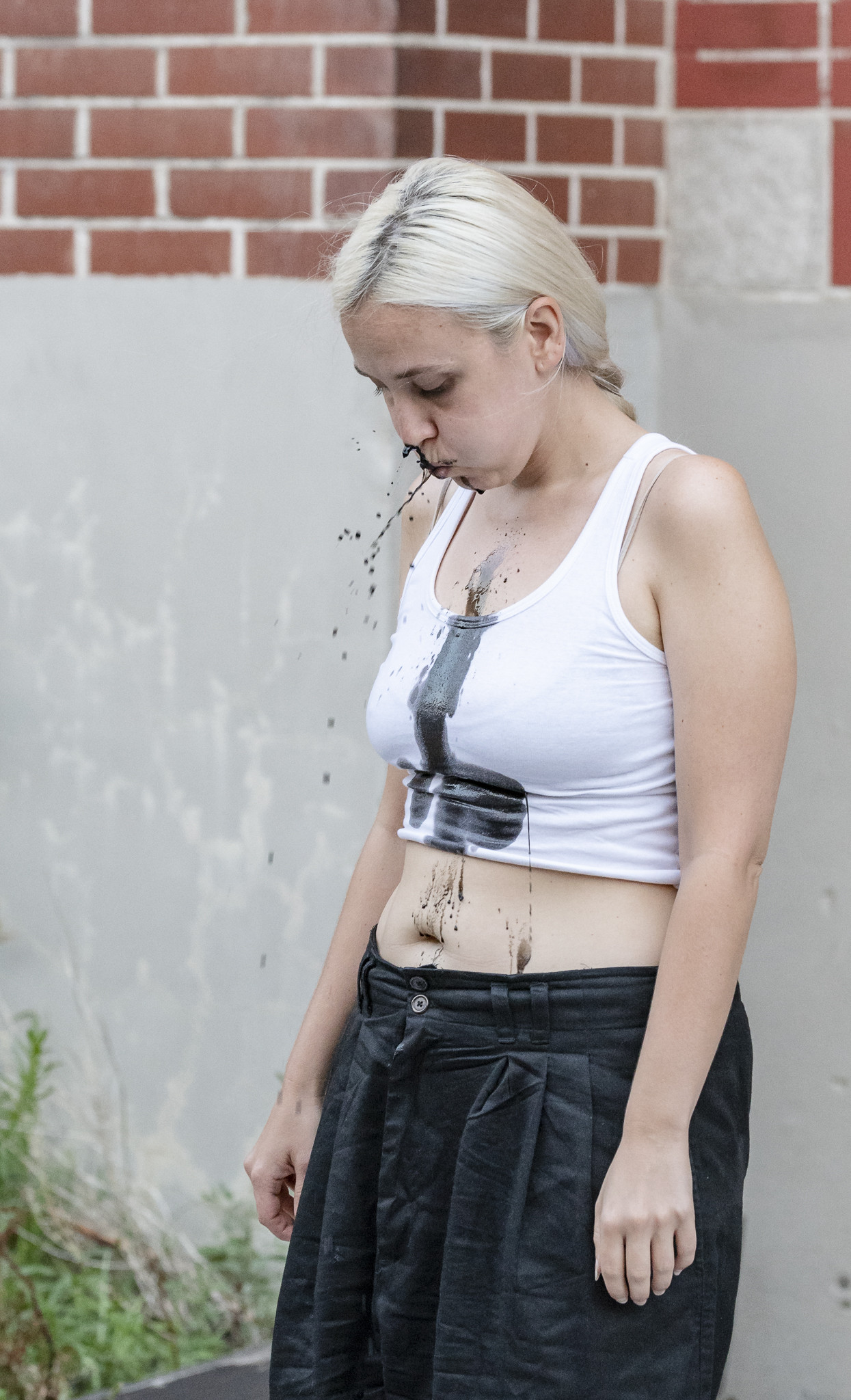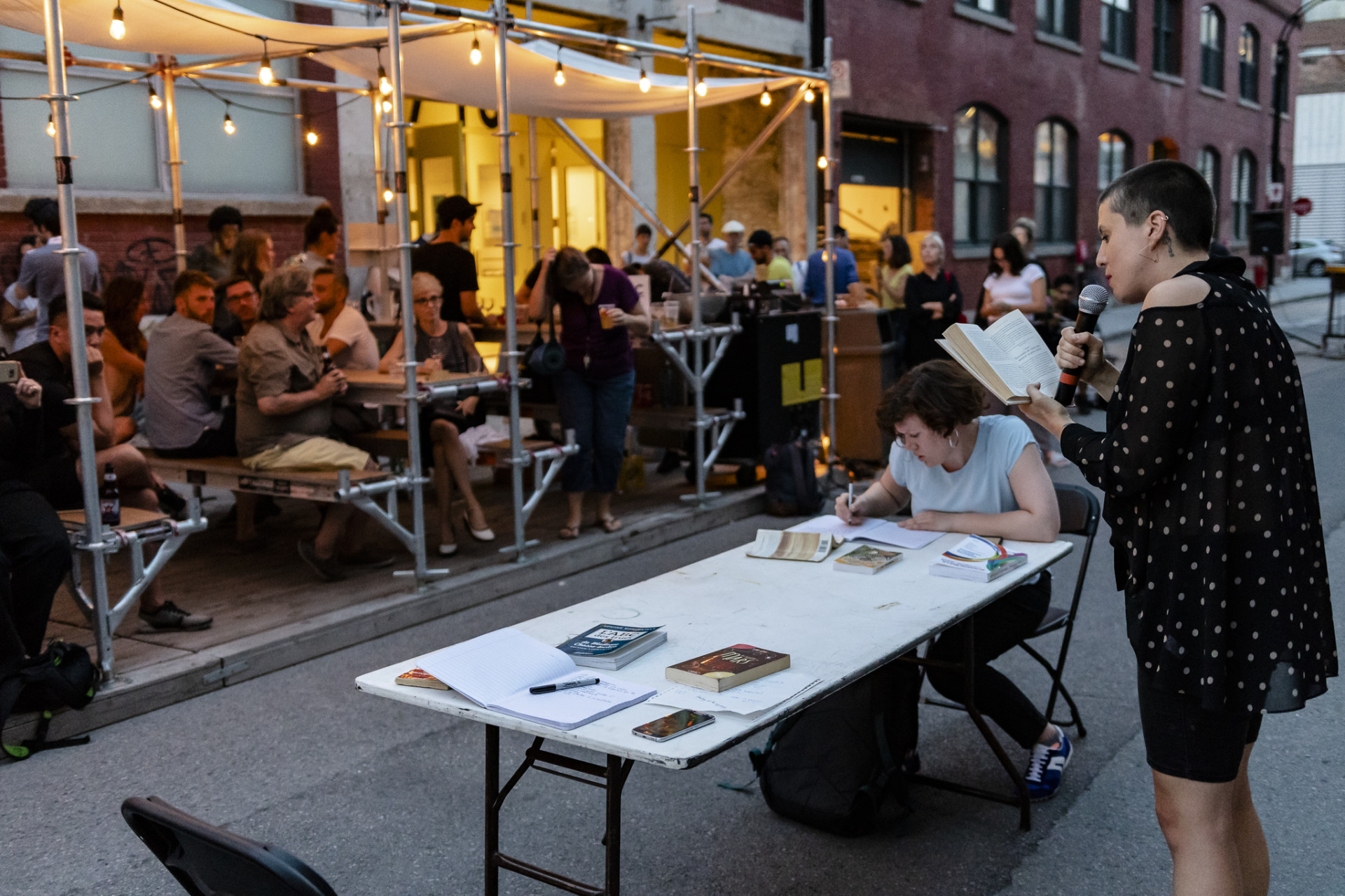 H3C Evening - Neighbors come celebrate the summer !
The Darling Foundry is eager to affirm the role of art in dynamism and harmony with the neighbourhood. We propose an artistic and warm evening entirely devoted to neighbours working or living in the area to encourage meetings and exchanges on the Place Publique, a place of open air expression unique in the district.

PROGRAMMING
6:30 pm - Fourth activation of Générateur Spectaculaire, the public performative artwork presented throughout the summer at the Place Publique, by the artist duo Catherine Landry and Gabriel Lapierre 
Until 10 pm - Free admission to the exhibitions of Marco Godinho, Un feu permanent à l'intérieur de nous, and Joshua Schwebel, A dream in which I am you 
Free drinks on the terrace-bar (upon presentation of a business card or proof of residence)
Tacos and nachos offered by Café Cantina
Carte blanche offered to Cercle Carré, a housing cooperative for artists and cultural workers near the Darling Foundry. With Orage, Emmanuelle Duret, Manoushka Larouche, Nicolas Dion Buteau, Véronique Pascal, Rachel McCrum, Maude Veilleux and some surprise 

guests

 come to shake up the Place Publique by proposing poetry, performance and sound art. We wish for violent atmospheric disturbances as well as rain, lightning and thunderclaps. We wish that our clothes go upwind. Let our hair and beards get tangled. Let the sound of lightning cover our voices. We also wish for sun, a gentle breeze and friendships. In the end, we want everything.
Nicolas Dion Buteau - Maude Veilleux
Between sound art and poetry, Nicolas Dion Buteau and Maude Veilleux decide to perform together on the Place Publique.
Sound artist and musician (sound installations, performances, recordings and electronic music), Nicolas Dion is involved in several collaborations including the sound art project with Anne-Françoise Jacques (formerly named Minibloc), the electronic music trio Citofono (formerly named Intercom) and various collectives. In addition, he generates several sound works under his own name (formerly named Darcin).
Maude Veilleux was born in Beauce. She completed her Bachelor's degree in Literary Studies at Laval University and is currently pursuing a Master's degree at the Université de Montréal. She has published two collections of poetry, 
Les choses de l'amour à marde
 and 
Last call les murènes
, as well as two novels, 
Le vertige des insectes
 and 
Prague
. She has just released her fifth book, a novelweb, called 
frankie et alex – black lake – super now.
 She also published a dozen fanzines between 2010 and 2014. Her work in performance has been presented in several artist centers and festivals such as the Lieu, the Darling Foundry, the OFFTA and the RIAP. More generally, Maude Veilleux is interested in questions of self-representation.
Véronique Pascal - Rachel McCrum
Rachel McCrum and Véronique Pascal are writers and performers. One is an anglophone from Northern Ireland, the other one is a francophone from Longueuil. During this evening, they will collaborate for the first time before the public in their original languages and see if it is possible to create poetry together without fully understanding each other.
Véronique Pascal hails from the Conservatory of Dramatic Arts in Montreal. She has held the roles of an actress, author, singer, animator, puppeteer and creator of several projects that led her to tour Quebec. In the cinema, she appeared in Anaïs Barbeau-Lavalette's Le Ring, and in Marquise Lepage's feature film Ce qu'il ne faut pas dire. Her company Théâtre Sur la Coche received 5 Coups de Pouce at the festival Vue sur la Relève 2012. She has been part of the feminine comedic collective Les Femmelettes since 2013, and recently, is a cultural columnist for the 103,3 CHAA FM .
Emmanuelle Duret - Manoushka Larouche
Since E. is no longer interested in staging her own performance, she seeks an alternative.  In this case, since E. wanted to perform without being visible, M. had to act as E. ... Now the two are left to wonder, how do they make sense of spatial, temporal and relational framework by producing data dealing with their own production?
6:30 pm to 10 pm
Soirée performance
Place publique