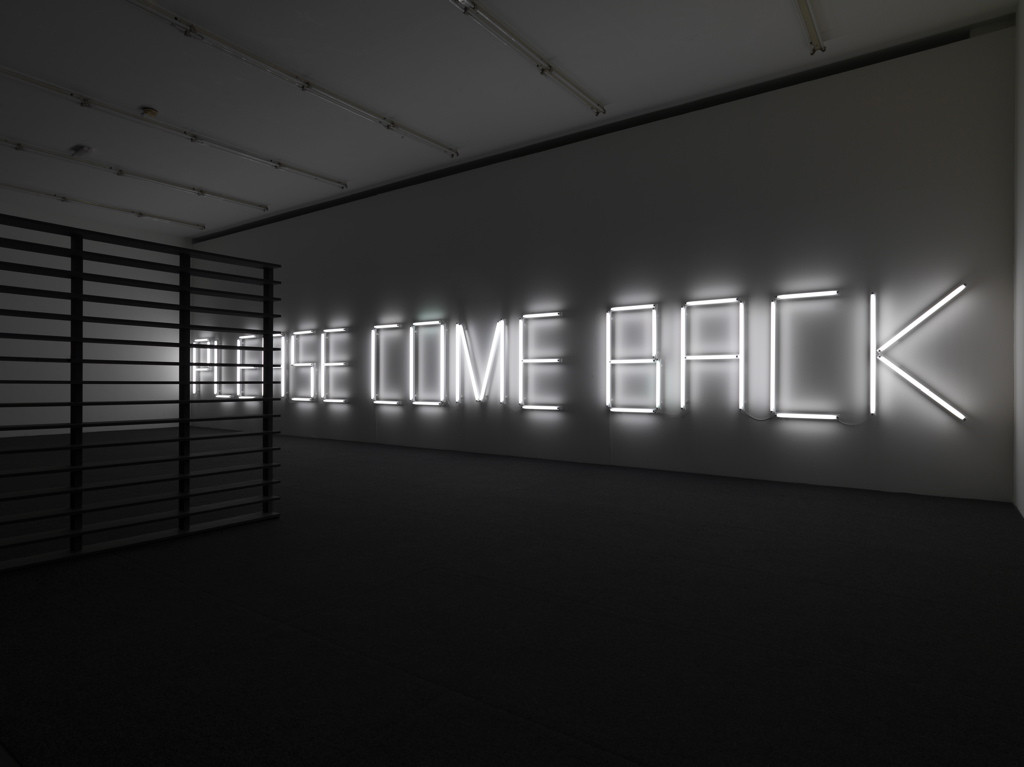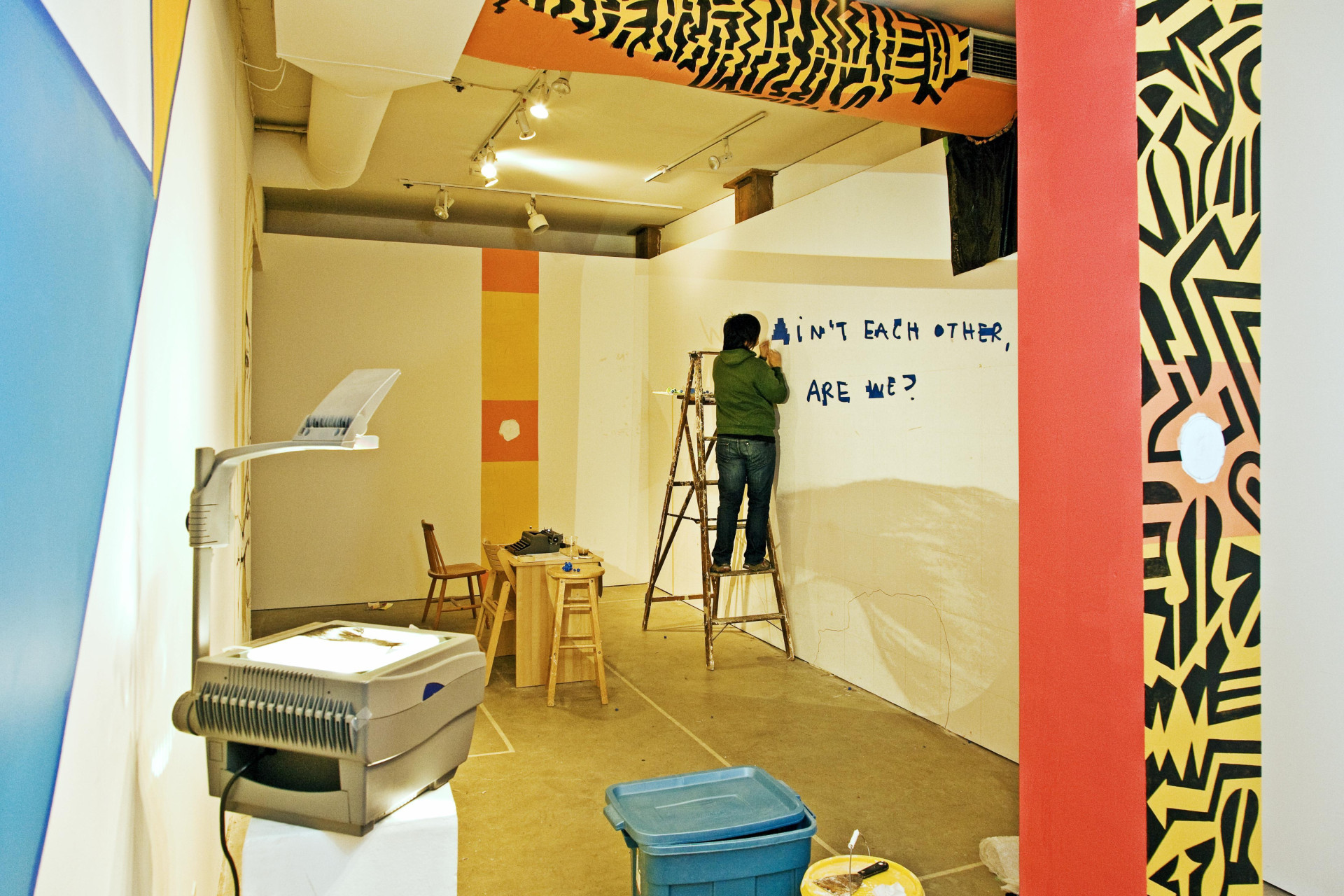 Alissa Firth-Eagland
Her work relies upon a wide range of approaches and techniques in multiple areas such as video, sound, performance, installation, and publication, reflecting the diversity of contemporary art. Her practice is particularly sensitive to media and creative strategies relating to exchanges and sharing, such as public art or publications, which she perceives as "connective tissue".
Her current project, Secret Publicity, is in sync with this reflection. The project will be largely interactive and offer numerous activities, including conferences, and foster a reflection on the importance of public art and publication in Canada's cultural landscape. Presenting works outside the heavy context of corporate investments, government bodies and institutions, focusing on art in public space and free circulation media – such as flyers or blogs – the project will activate public imagination beyond traditional spaces.
Biography
Alissa Firth-England graduated from the Ontario College of Art and Design Faculty of Arts. She is a young, independent curator, currently based in Vancouver. Up to now, she has curated over twenty projects in various venues from Toronto to Vancouver, and at the Nordic Institute for Contemporary Art in Helsinki.
Recent exhibitions
2008

A Day in the Life of the World, Duke and Cooper Battersby, Syracuse, United States
The Set Up, Helen Pitt Gallery, Vancouver, Canada
The F Word, The Western Front, Vancouver, Canada
Between Us - A Vancouver/Toronto Exchange, YYZ Artists' Outlet, Toronto, Canada

2007

Kingdom Come, Workman Arts Theatre, Toronto, Canada
Sleepwalker Project Series 1 to 4, Sleepwalker Projects, Toronto, Canada

2006

Recent Canadian Video Shorts, MUU Gallery, Helsinki, Finland
ALMANAC, The Banff Centre, Banff, Canada