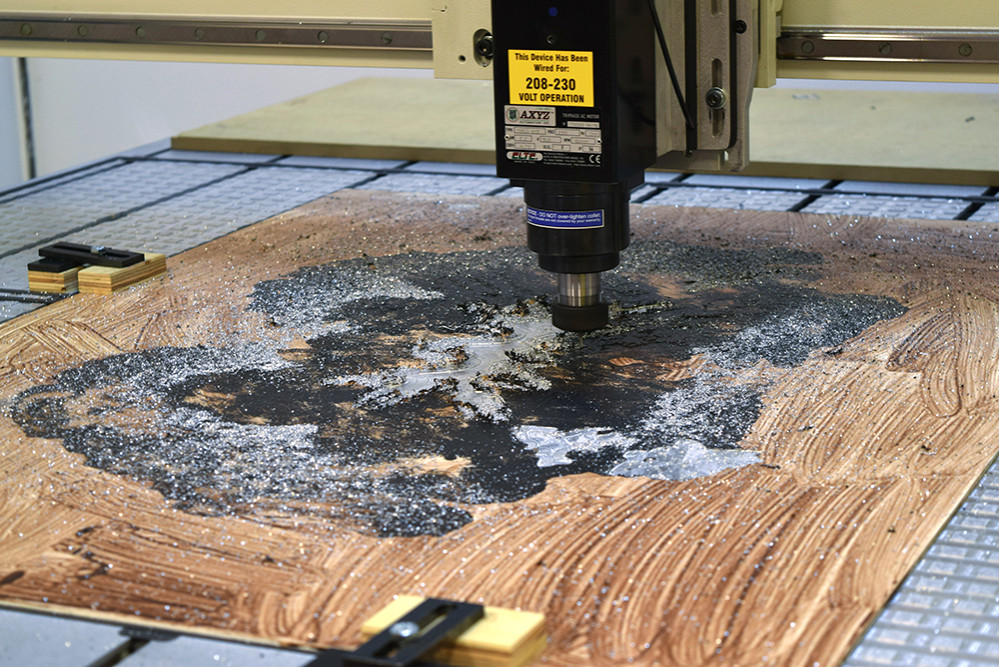 Training Session: CNC
As part of the training program for the production studios, the Darling Foundry offers a training session focused on CNC machining.
CNC specialist Laurent Charbonneau will instruct a 6-hour training session on CNC Machining. Only offering space for two participants, this in-depth 6-hour session costs 70$ plus taxes (materials included).
The first session will take place on Sunday, September 29, 2019, from 10am to 4pm. Other sessions will be announced later during the fall. 
Register now by email at atelier@fonderiedarling.org
4 pm to 9:30 am
Formation
Ateliers de production