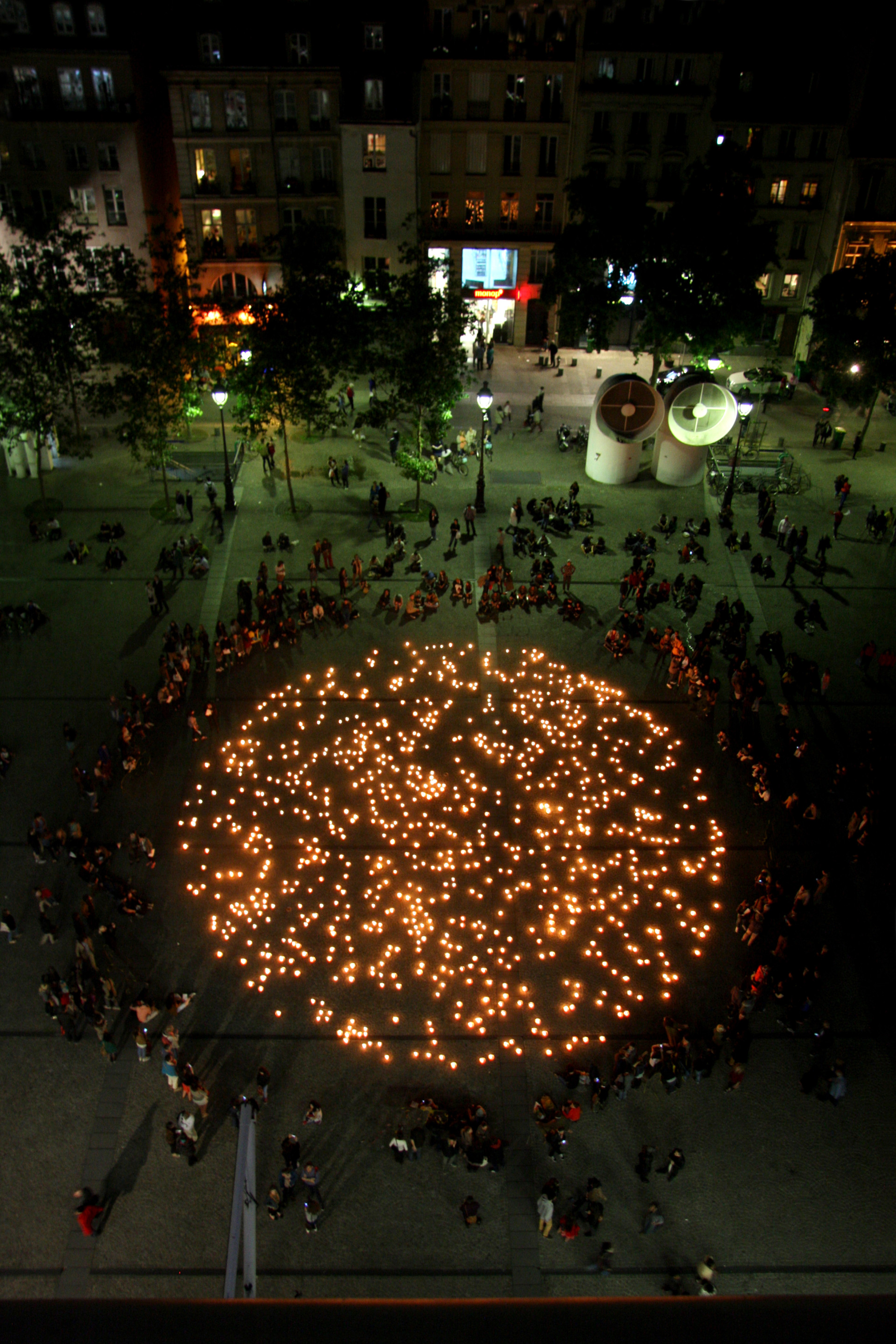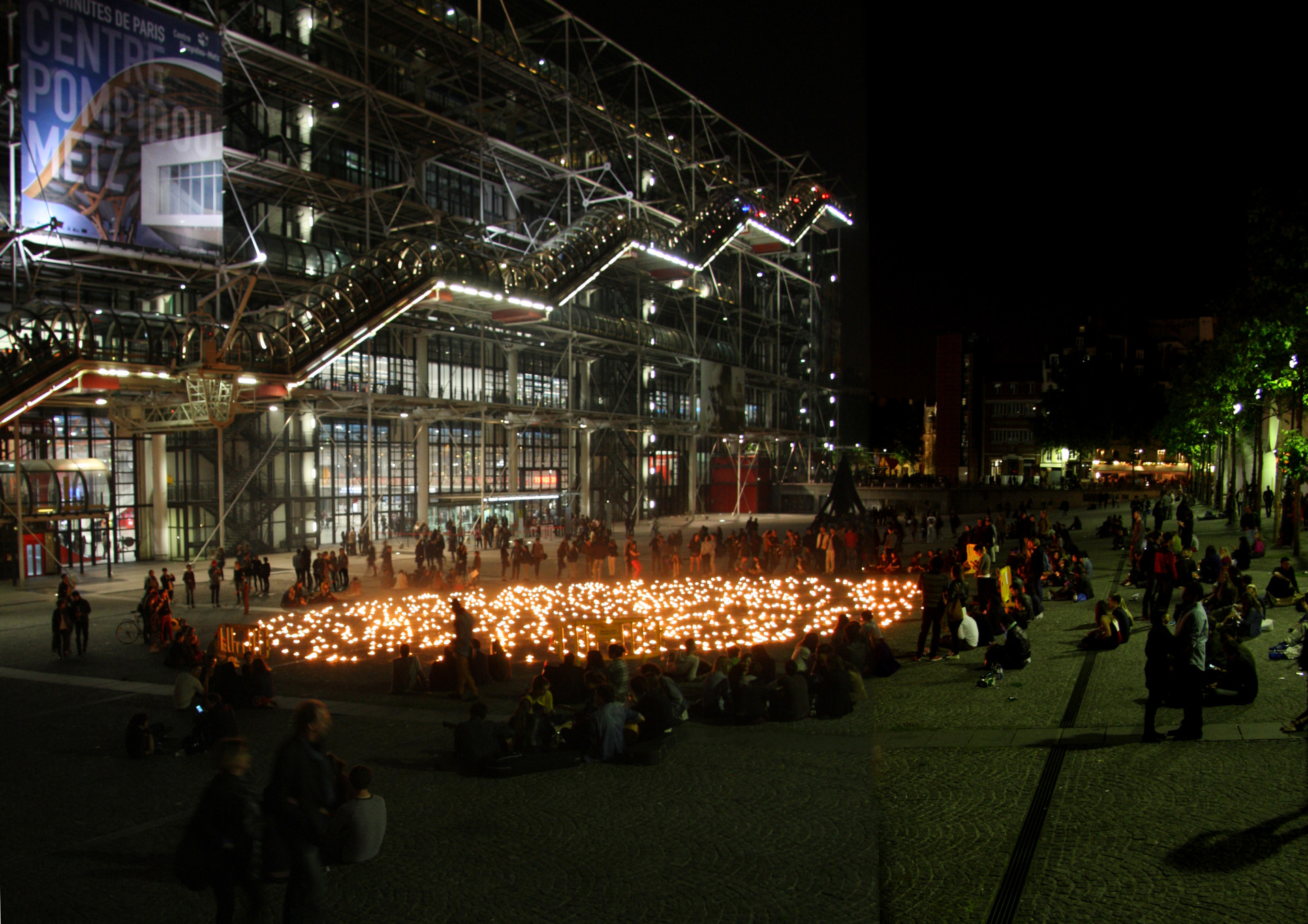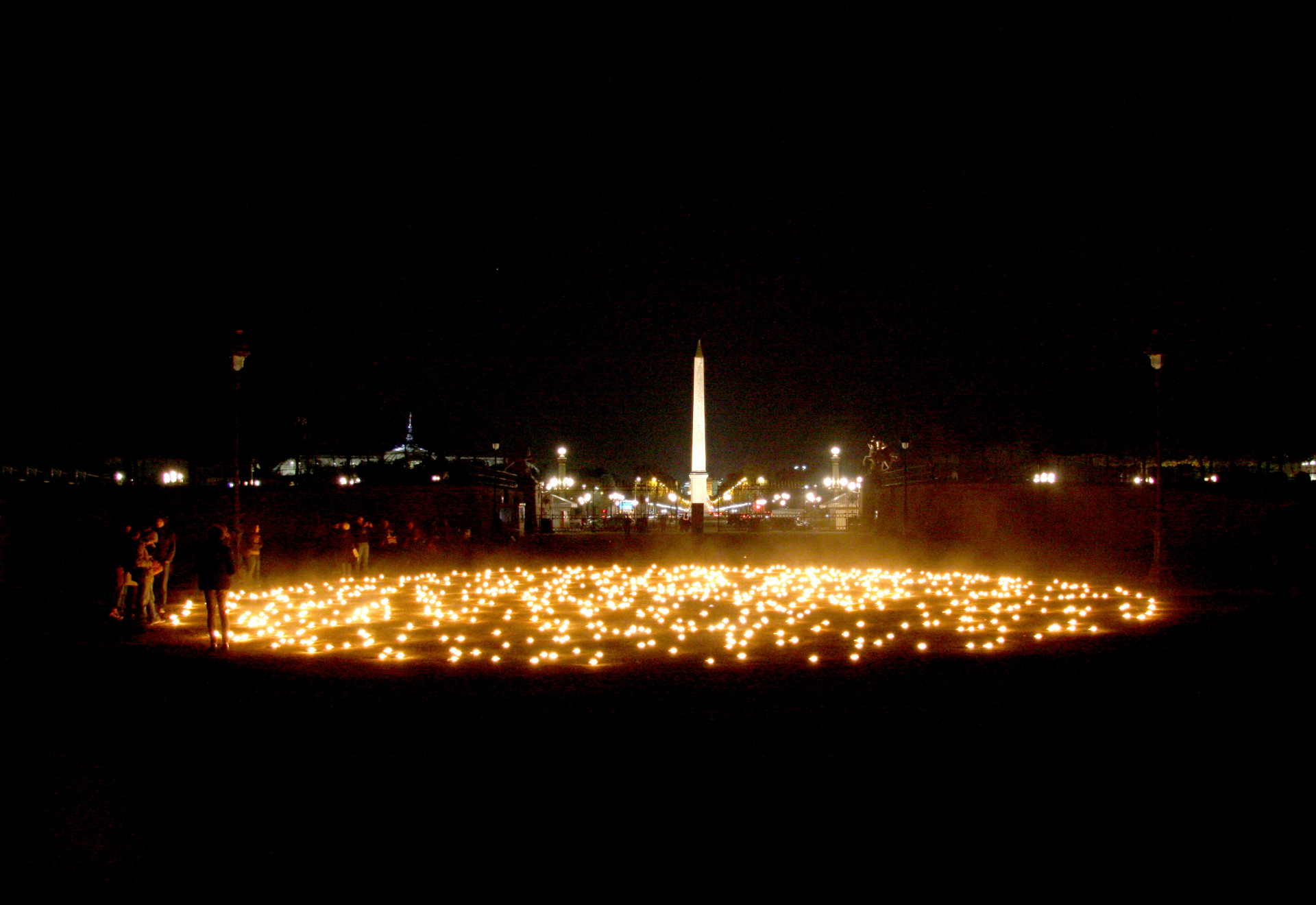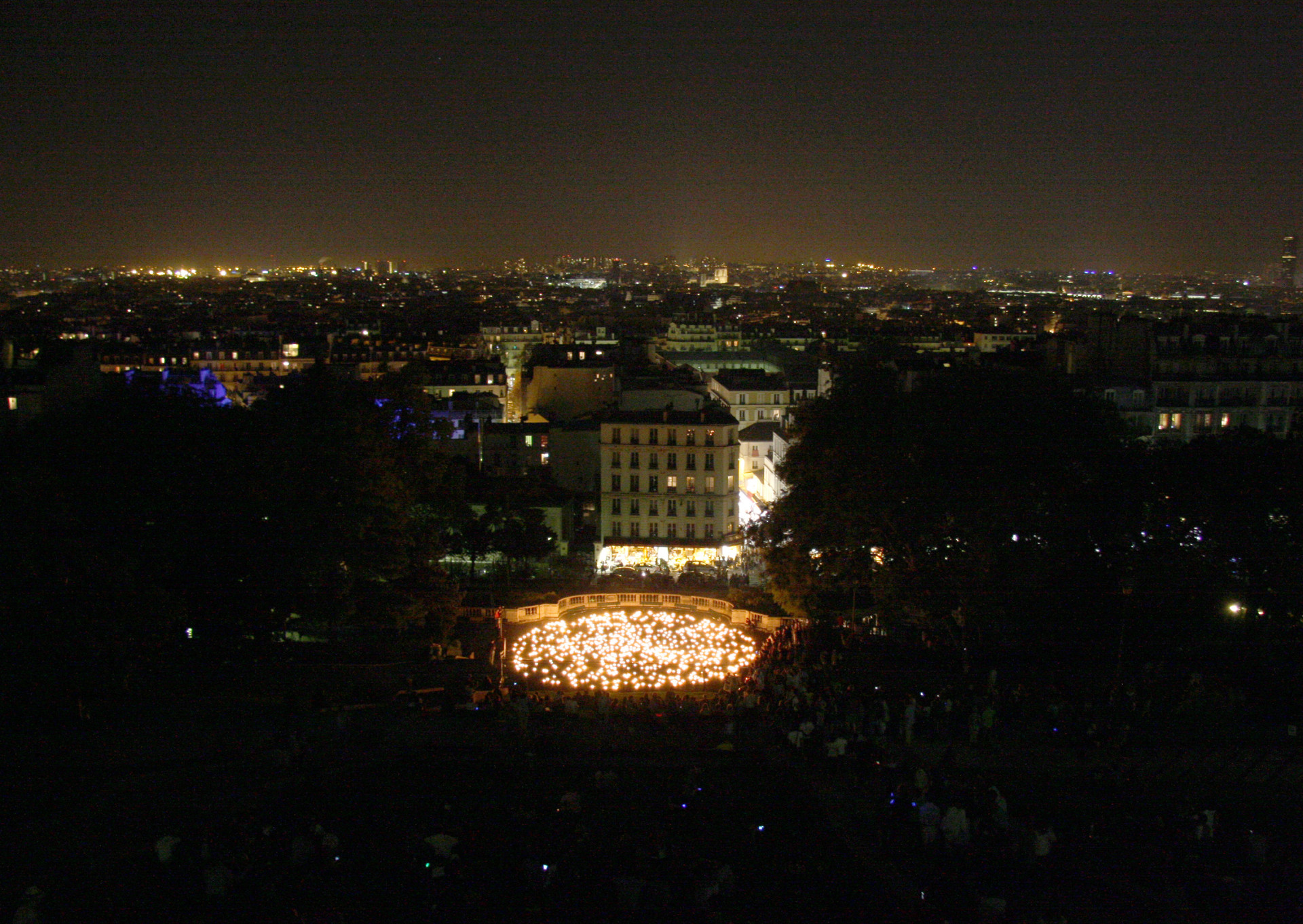 ACTIVITY CANCELLED - I Will Keep A Light Burning | Nuit blanche 2016
ACTIVITY CANCELLED DUE TO WEATHER CONDITIONS. 
TANGENTE'S PERFORMANCES ARE STILL HAPPENING. 
On the night of February 27, join us at the Darling Foundry's Place Publique to see French artist Renaud Auguste-Dormeuil's installation I Will Keep A Light Burning. 
This work is composed of 500 glowing candles, reproducing the night sky as it will be visible in one hundred years. Lit one after the other throughout the evening with the help of the audience, the candles will gradually bring to light constellations normally invisible to the naked eye.
By revealing a hidden map, I Will Keep A Light Burning makes the invisible tangible reuniting three dimensions of time: the past, through the tradition of sky mapping; the present, in the form of this ephemeral installation, and the future, which is the subject of the work.
Mulled wine will be served!
Facebook event: tiny.cc/joi08x 
8 pm to 1 am
Place publique