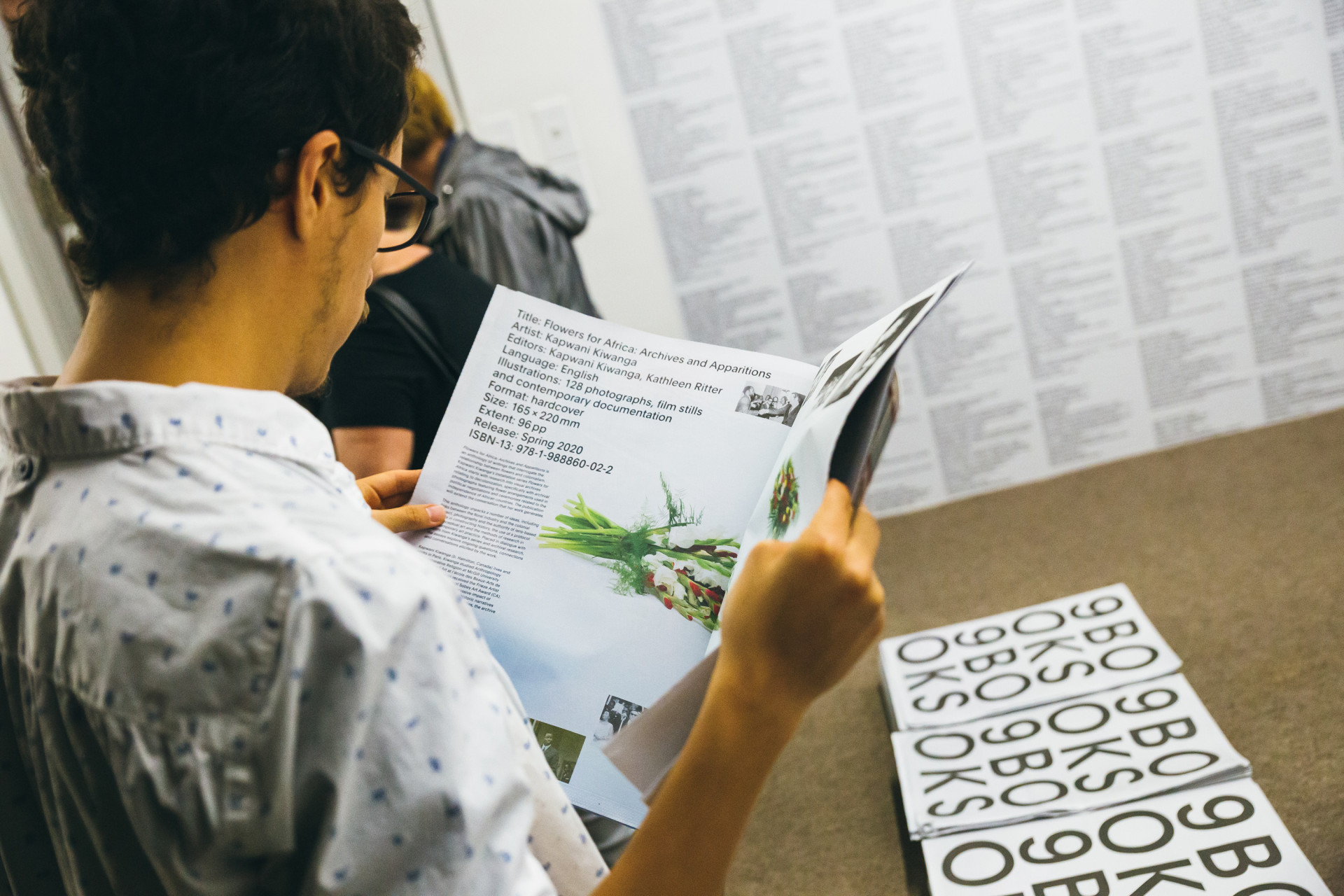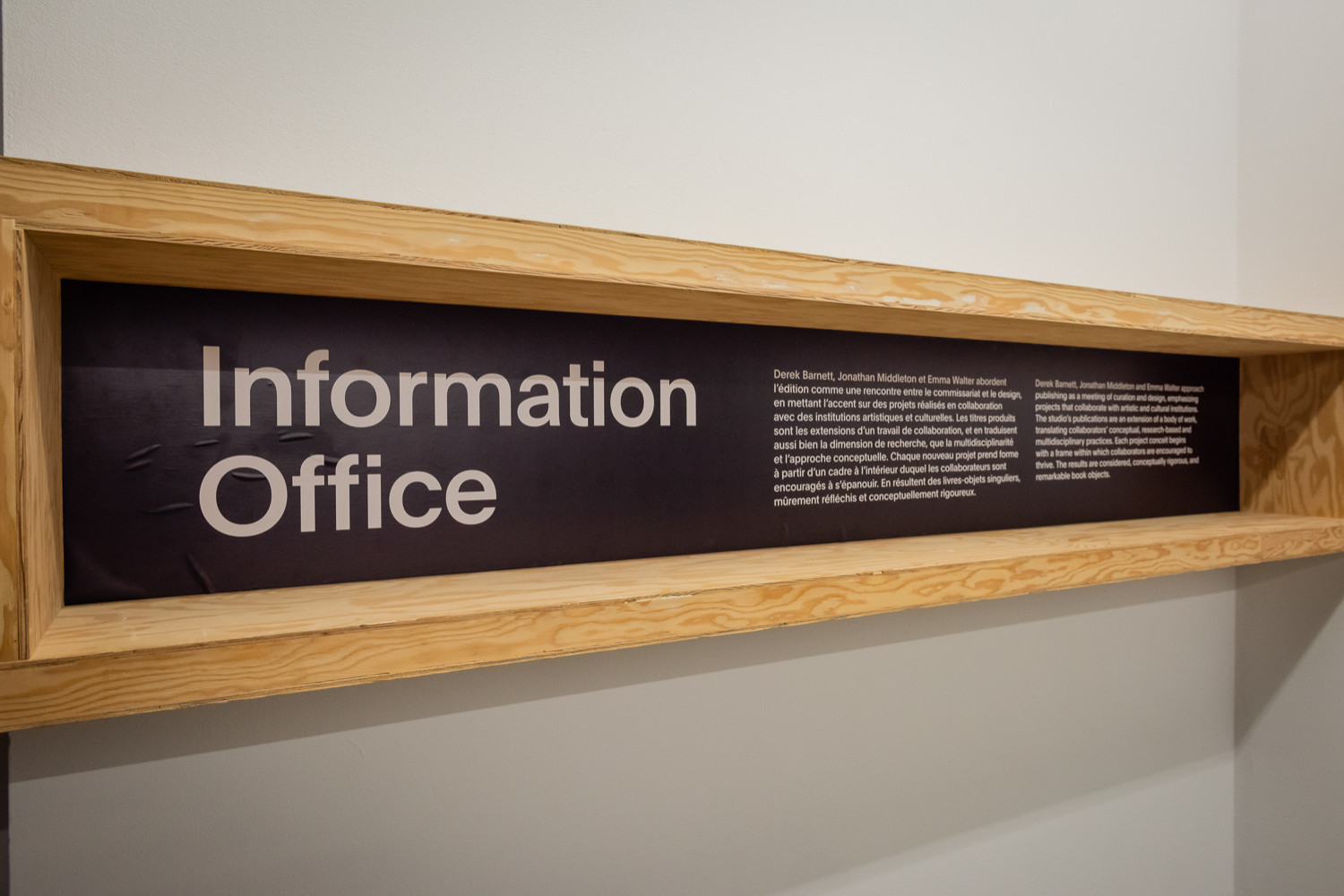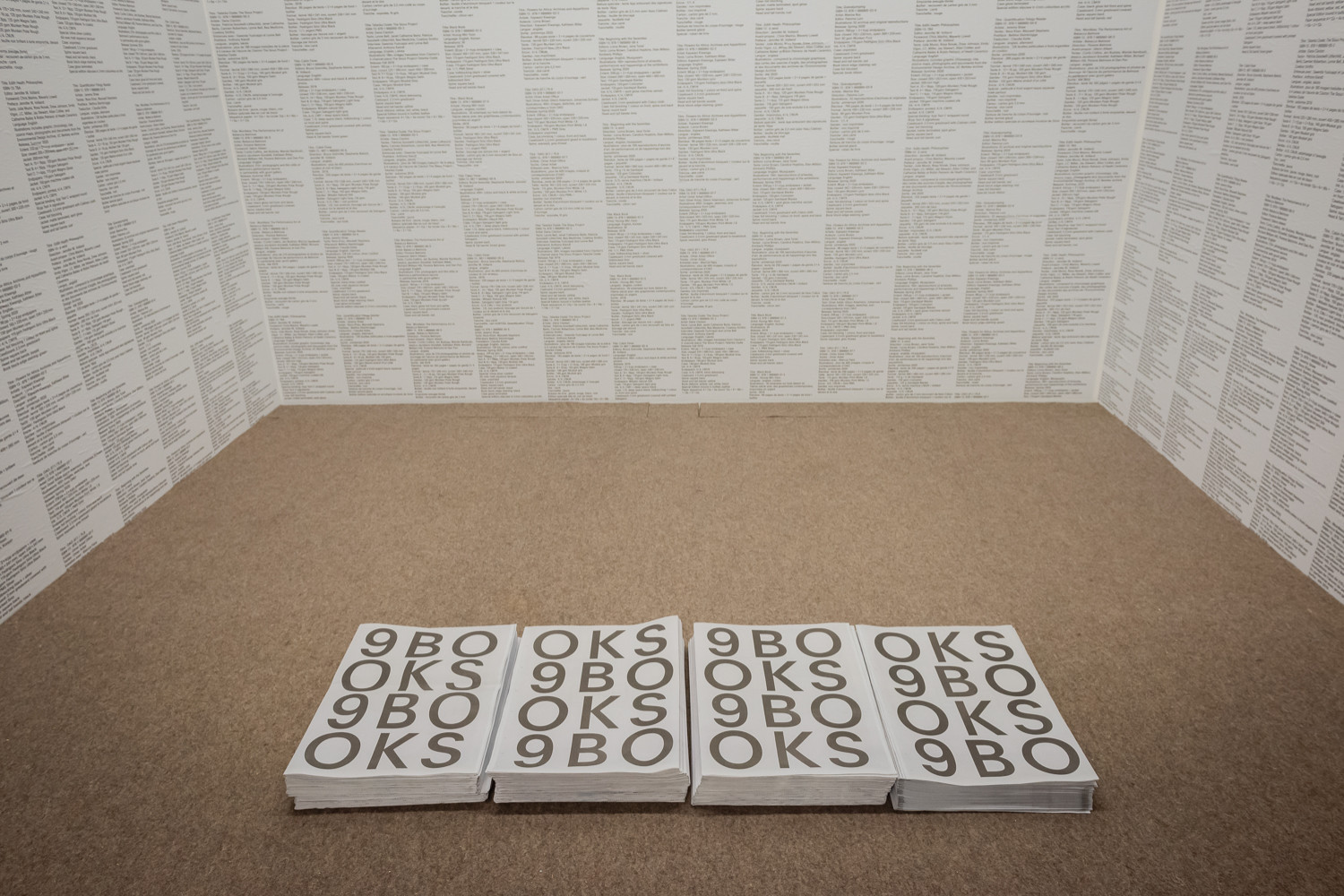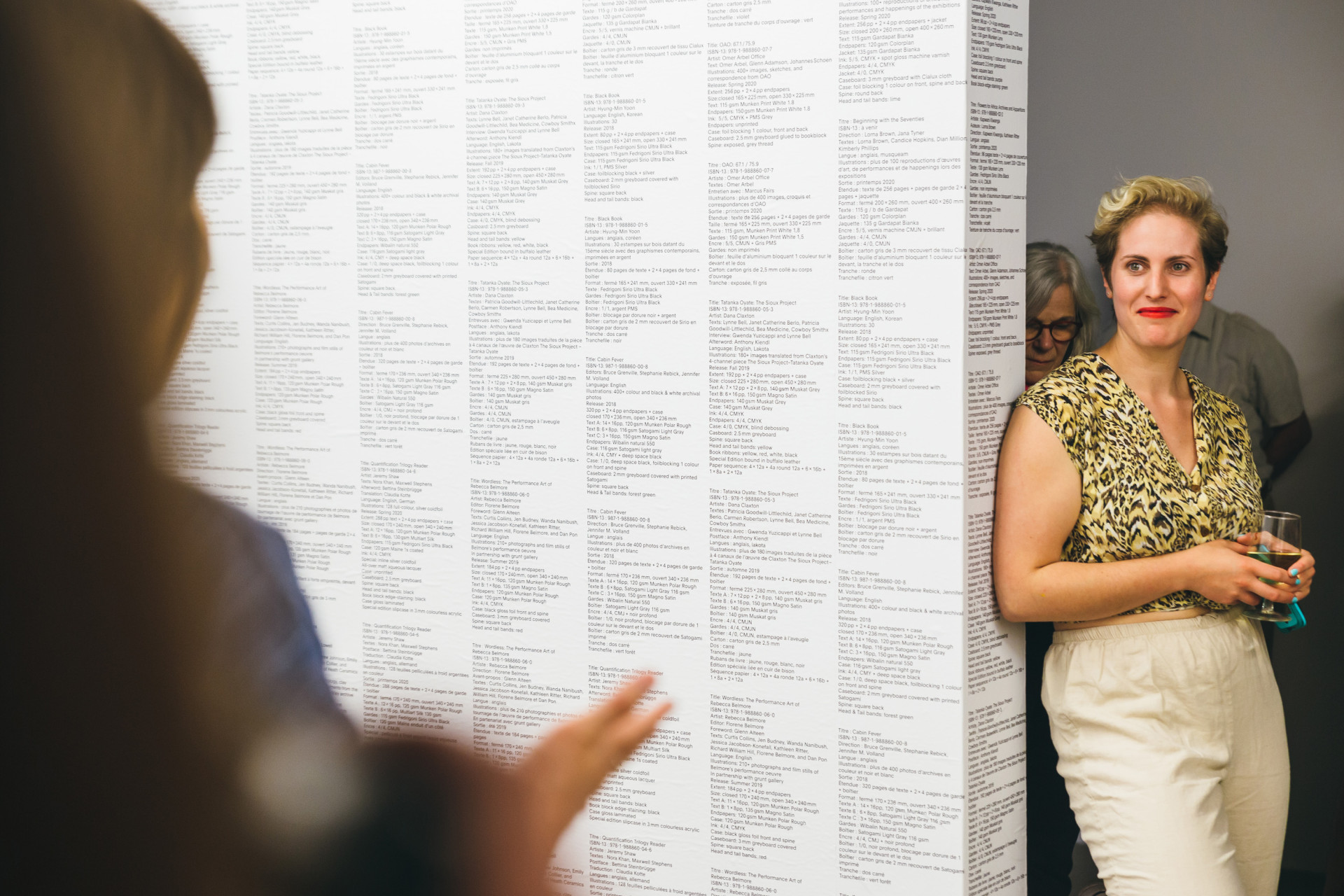 Information Office
For the summer season, the Darling Foundry's Reading Platform previews the forthcoming titles from Vancouver/Toronto-based publisher Information Office.
Information Office (Derek Barnett, Jonathan Middleton, Emma Walter) approaches publishing as a meeting of curation and design, emphasizing projects that collaborate with artistic and cultural institutions. The studio's publications are an extension of a body of work, translating collaborators' conceptual, research-based and multidisciplinary practices. Each project conceit begins with a frame within which collaborators are encouraged to thrive. The results are considered, conceptually rigorous, and remarkable book objects.
In anticipation of a full list of new titles for 2019/2020, Information Office's presentation is a collection of what's to come. In the Reading Platform, book data is provided algorithmically and new project concepts will be available as a collectible magazine, allowing viewers to step away imagining the studio's upcoming publications.