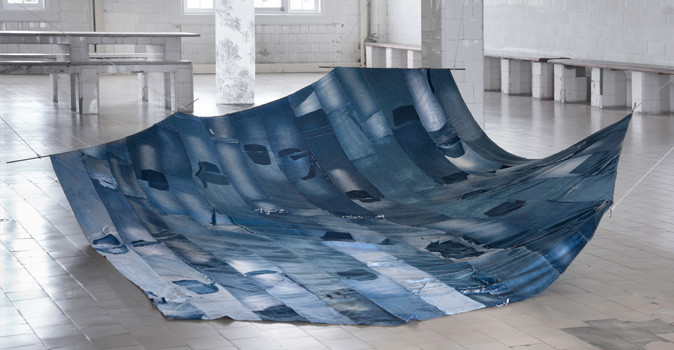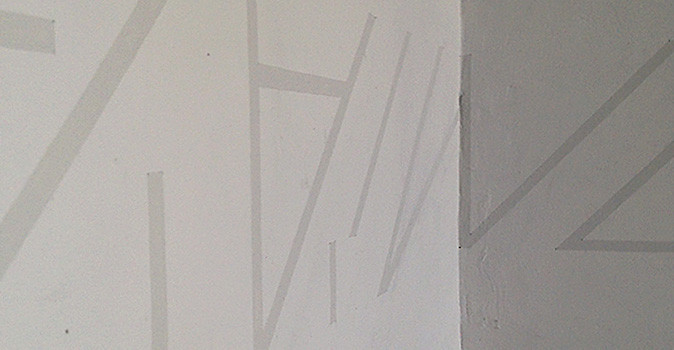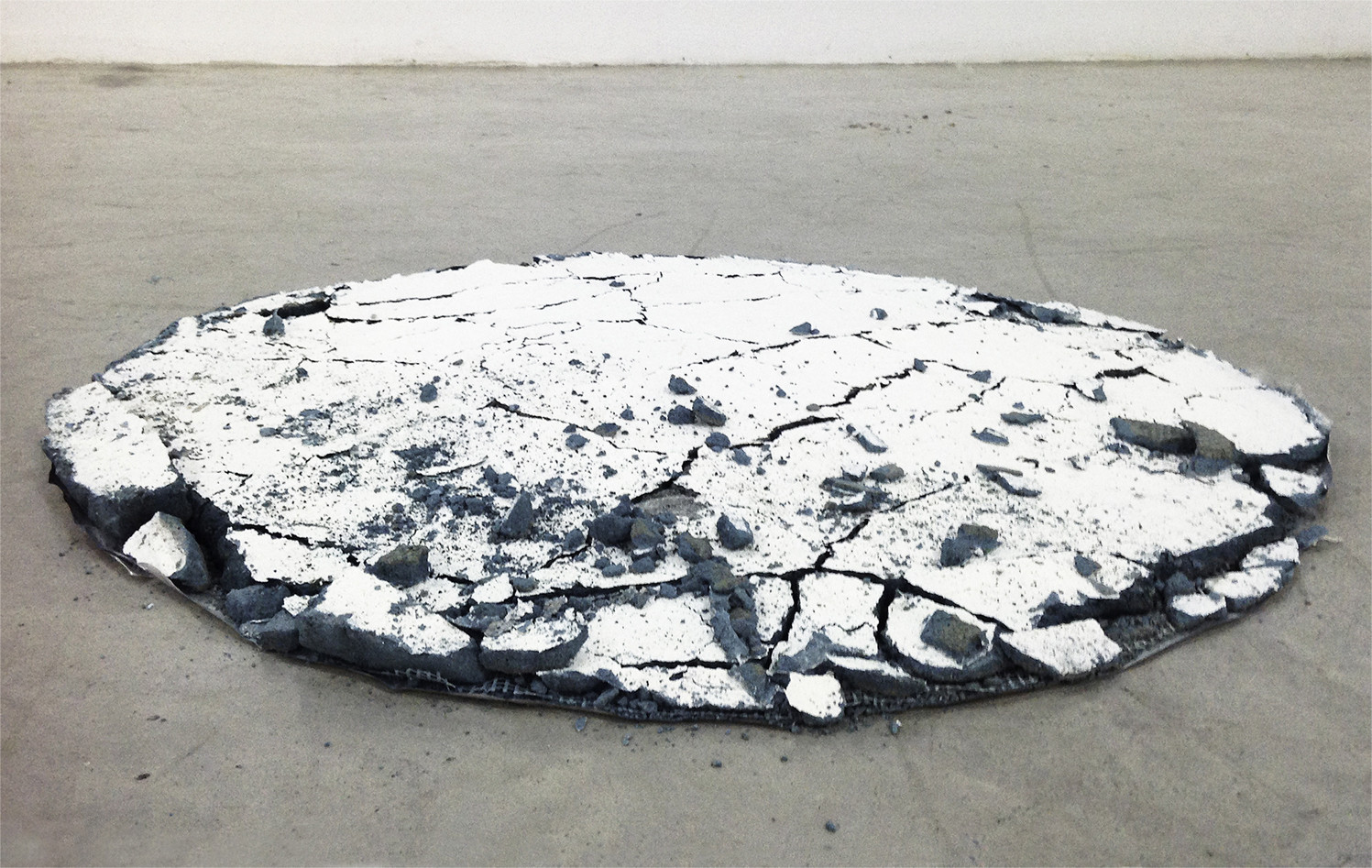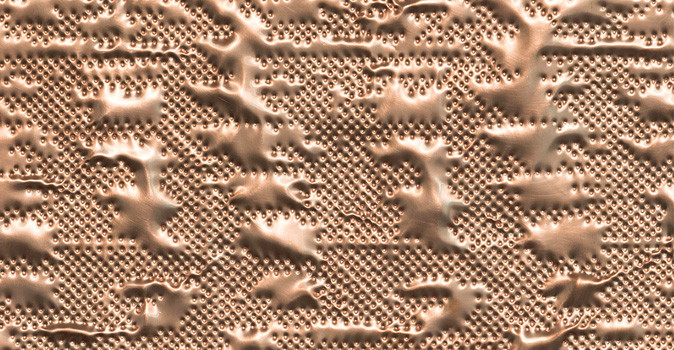 Iumi Kataoka
Interested in hapticality (visuality and tactility) and somatic explorations, Iumi Kataoka works in the interstice between two-dimensional abstraction and three-dimensional corporality, looking at the relations between extensive surfaces and environments, formally and situationally. Her work involves processes that deconstruct sign codifications, introducing ambiguity where somehow what concerns the real can take place.
Iumi Kataoka holds a Becar Cultura 2016 Scholarship granted by the Ministerio de Cultura de la Nación Argentina and Conseil des Arts et des Lettres du Québec for her residency at the Darling Foundry. In 2015, she participated in the Artists Program of the University Torcuato Di Tella, Buenos Aires. She holds a Visual Arts Bachelor degree from the Instituto Universitario Nacional del Arte, Buenos Aires, and graduated from the National School of Fine Arts Prilidiano Pueyrredón, Buenos Aires.
Awards and prices
2017. Premio Braque, invited artist, Muntref - Centro de Arte Contemporáneo, Buenos Aires.
2016. XX Federico Jorge Klemm Award for Visual Arts, selection 2016, Buenos Aires
2016. 11th. UADE National Contest of Visual Arts, selection Buenos Aires
Recent exhibitions
| | |
| --- | --- |
| 2015 | The dedication, Oficina Proyectista, Buenos Aires |
| 2014 | About impurity as form. A post pop chapter, curatorial essay Fundación CEP gallery, Buenos Aires |
| 2012 | Another landscape, curator: Ana Gallardo, Jaramillo, Buenos Aires |
Origin
France
Buenos Aires