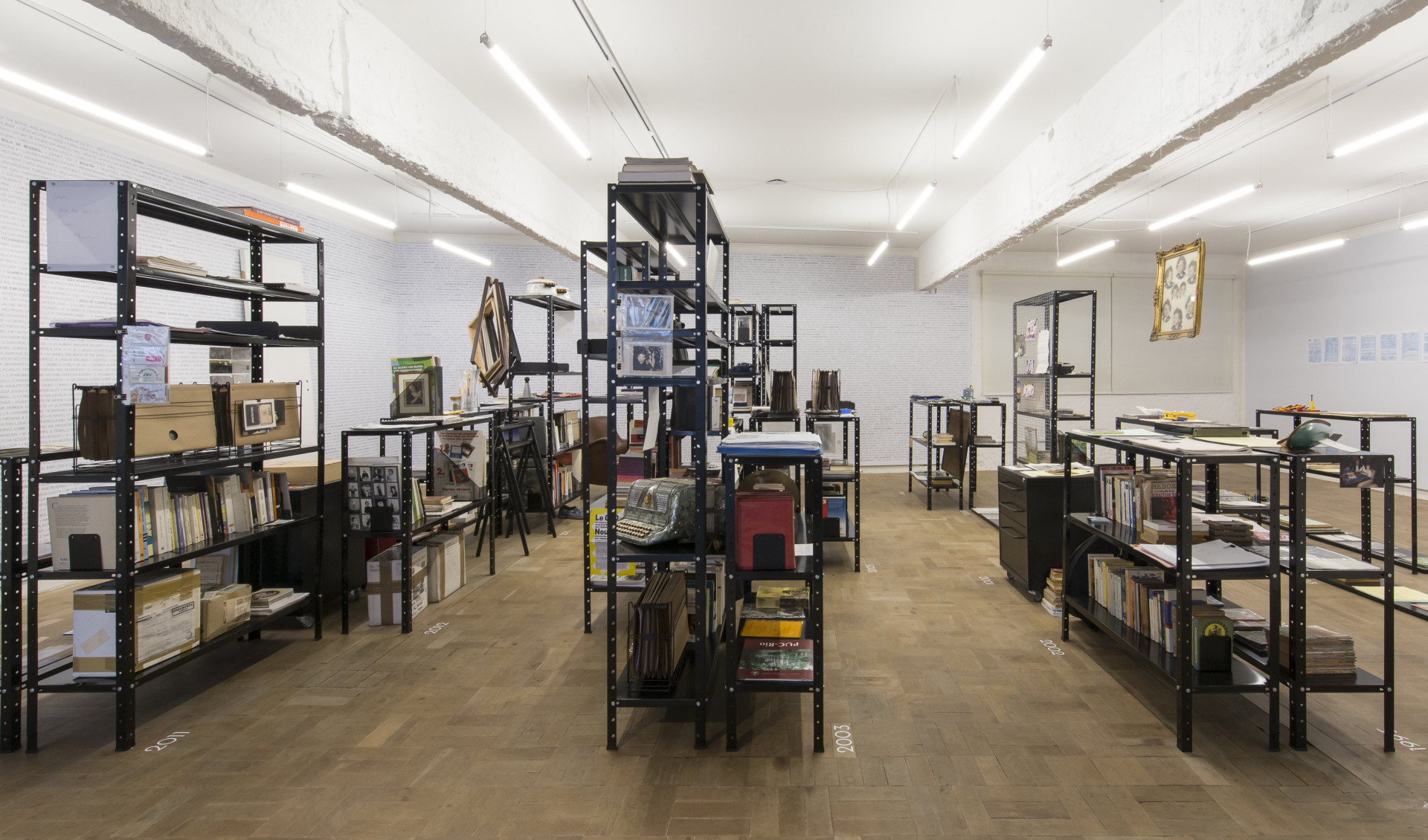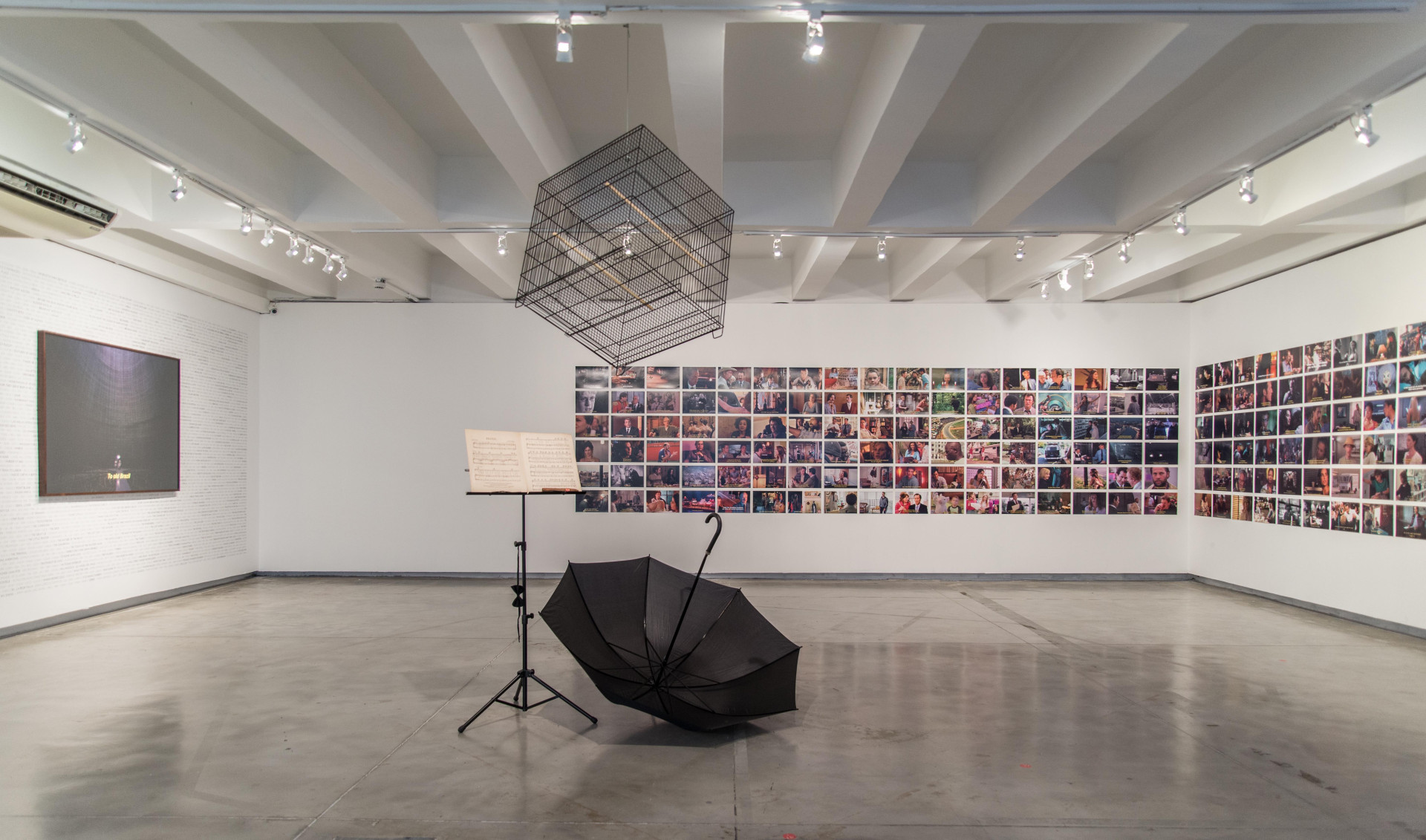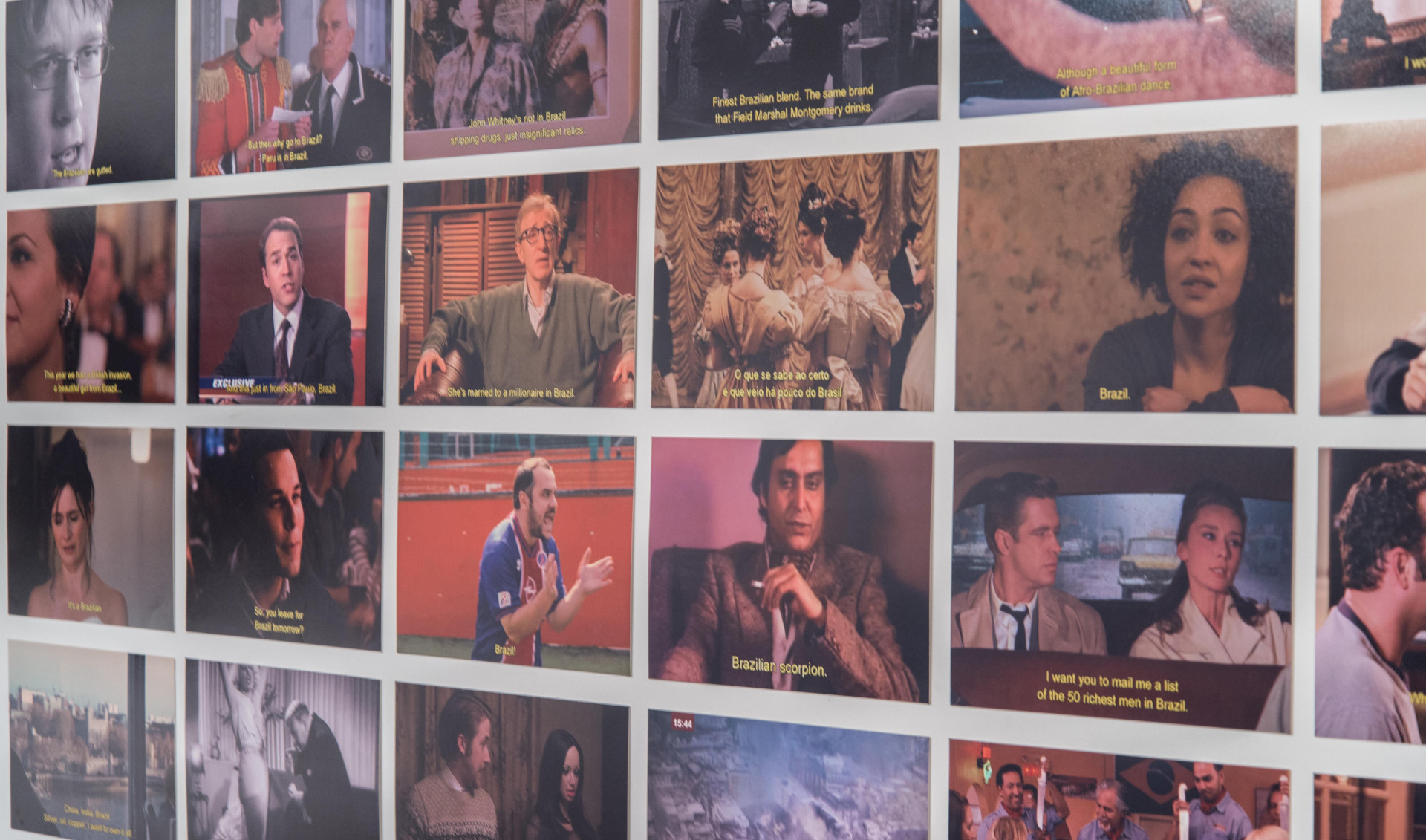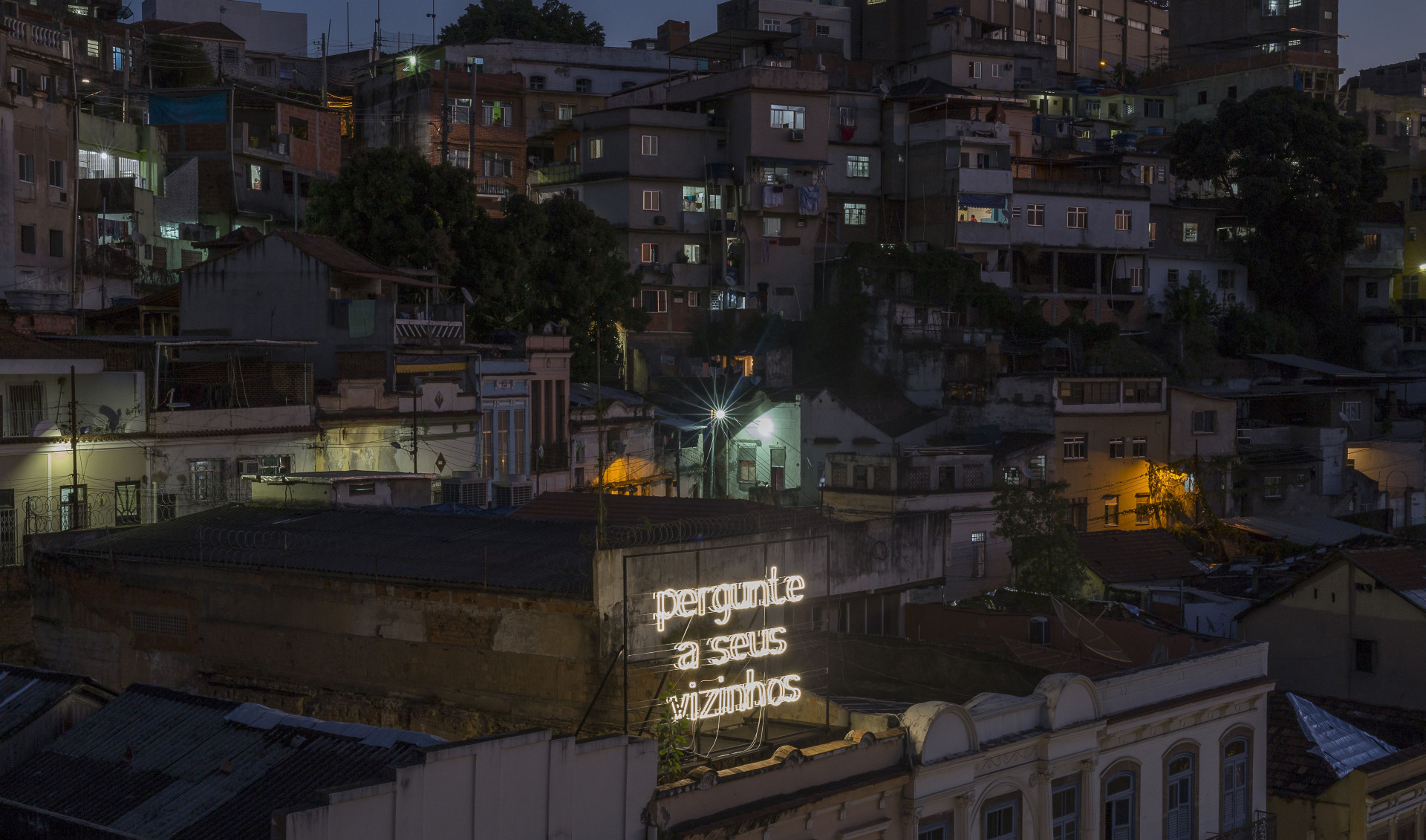 Daniel Jablonski
Jablonski's work takes the form of long-term research projects, based on rigorous methodologies applied to the concrete objects of everyday life. It stems from ordinary situations to examine how social discourses – such as History, Law, Medicine, State Bureaucracy, or even Astrology – affect our individual identities. By both embracing and transcending experience, each project elaborate different sets of ideas, concepts and hypotheses, allowing the artworks to function as "case studies".
In his latest research Things, artistic practice and academic methods come together to investigate, though the prism of ordinary and homely objects, the intersections of the individual and the collective, affect and politics. The idea was initially to reconstitute in an almost detective-like way — in reference to the French writer Georges Perec — the history of a life told from its material residues. During his three-month residency at Fonderie Darling, he will take this interplay between personal and political further by retracing his biography (1985-2019) based on a very limited selection out of the more than 3200 items listed. This metonymic exercise is supposed to build upon the work's original intent: by opposing traditional biographies, using the materiality of objects to trigger memory (and oblivion) in absolutely unforeseen directions. 
Biography
Daniel Jablonski is a visual artist, professor and independent researcher. He obtained a Master's Degree in Contemporary Philosophy from Sorbonne-Panthéon University, Paris, and in Art History / Museum Studies from the INHA, Paris, and Columbia University, New York.
His works have been shown in solo and group exhibitions, notably at Instituto Tomie Ohtake (São Paulo, BRA), Fundação Iberê Camargo (Porto Alegre, BRA) as well as Universidad Torcuato di Tella (Buenos Aires, ARG) and Fundación ArtNexus (Bogotá, COL). His writing can be found in magazines such as Serrote, Amarello (São Paulo, BRA) and Octopus Notes (Paris, FRA), as well as academic journals like Concinnitas and Poiésis (Rio de Janeiro, BRA).
In the last few years, Jablonski has won several prizes at national art shows and fairs and has been nominated twice to Brazil's most prestigious prize, Prêmio PIPA. He has also participated in international residencies such as Lugar a Dudas in Cali, COL and Fondazione Antonio Ratti, ITA. He currently lives and works in São Paulo and teaches Art History at MASP - São Paulo Museum of Art. Daniel Jablonski is the artist laureate of the Residency of the Americas 2020. 
Recent exhibitions
2019

 O sono louco: quem vigia o vigia?, Solo exhibition at Duas Galerias, Belo Horizonte

 

2018

As coisas, Solo exhibition at Janaina Torres Galeria, São Paulo

Still Brazil, Solo exhibition at Paço das Artes, with critical follow-up by Nathalia Lavigne, São Paulo, travelling to Centro Cultural Justiça Federal, curated by

Bernardo Mosqueira, Rio de Janeiro

Mistérios caseiros, Solo exhibition at Antonio Sibasolly Art Gallery, Anápolis

Texto + Texto, Group exhibition curated by Francine Birbragher ate Fundación ArtNexus, Bogotá, COL

Interstícios, Group exhibition ate espaço Átomos, Rio de Janeiro

Estado(s) de emergência, Group exhibition curated by Priscila Arantes

2017

Brazil, Solo exhibition at the Museu de Arte de Ribeirão Preto, São Paulo

2016

 Pergunte a seus vizinhos, Solo exhibition at Centro Cultural São Paulo with a critical essay by Renan Araújo (extended until March 2017), São Paulo

 
Origin
Rio de Janeiro , Brazil