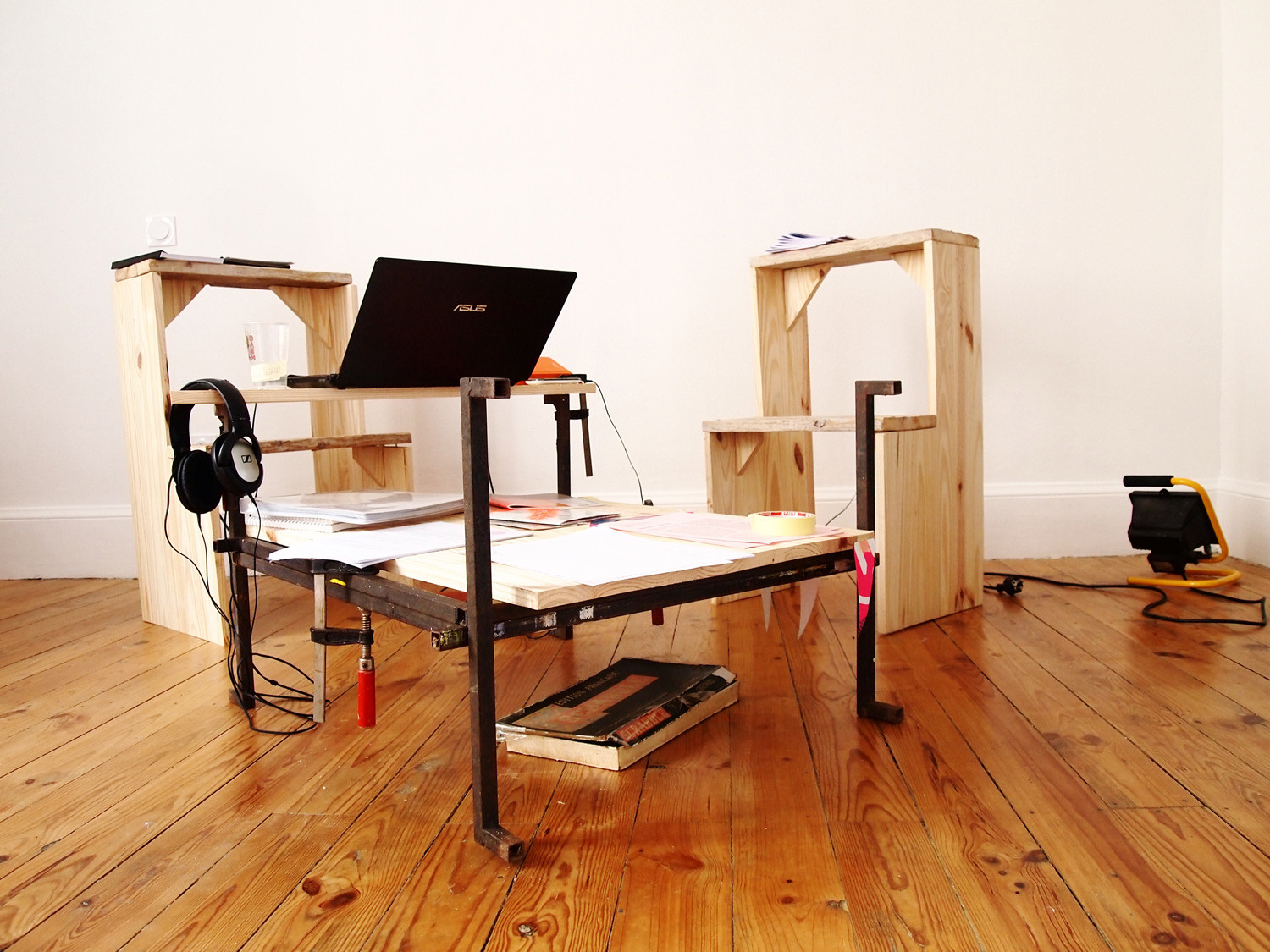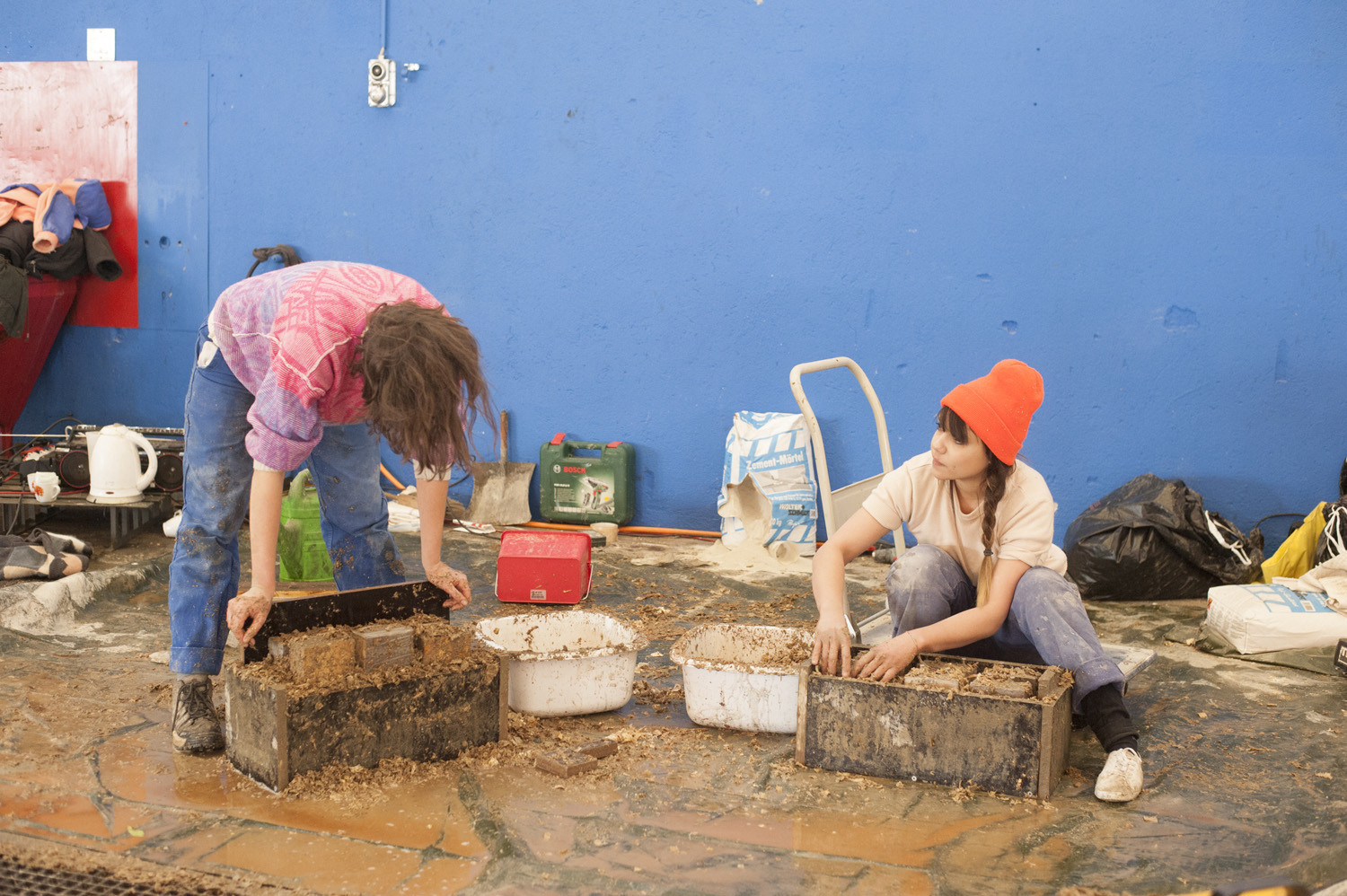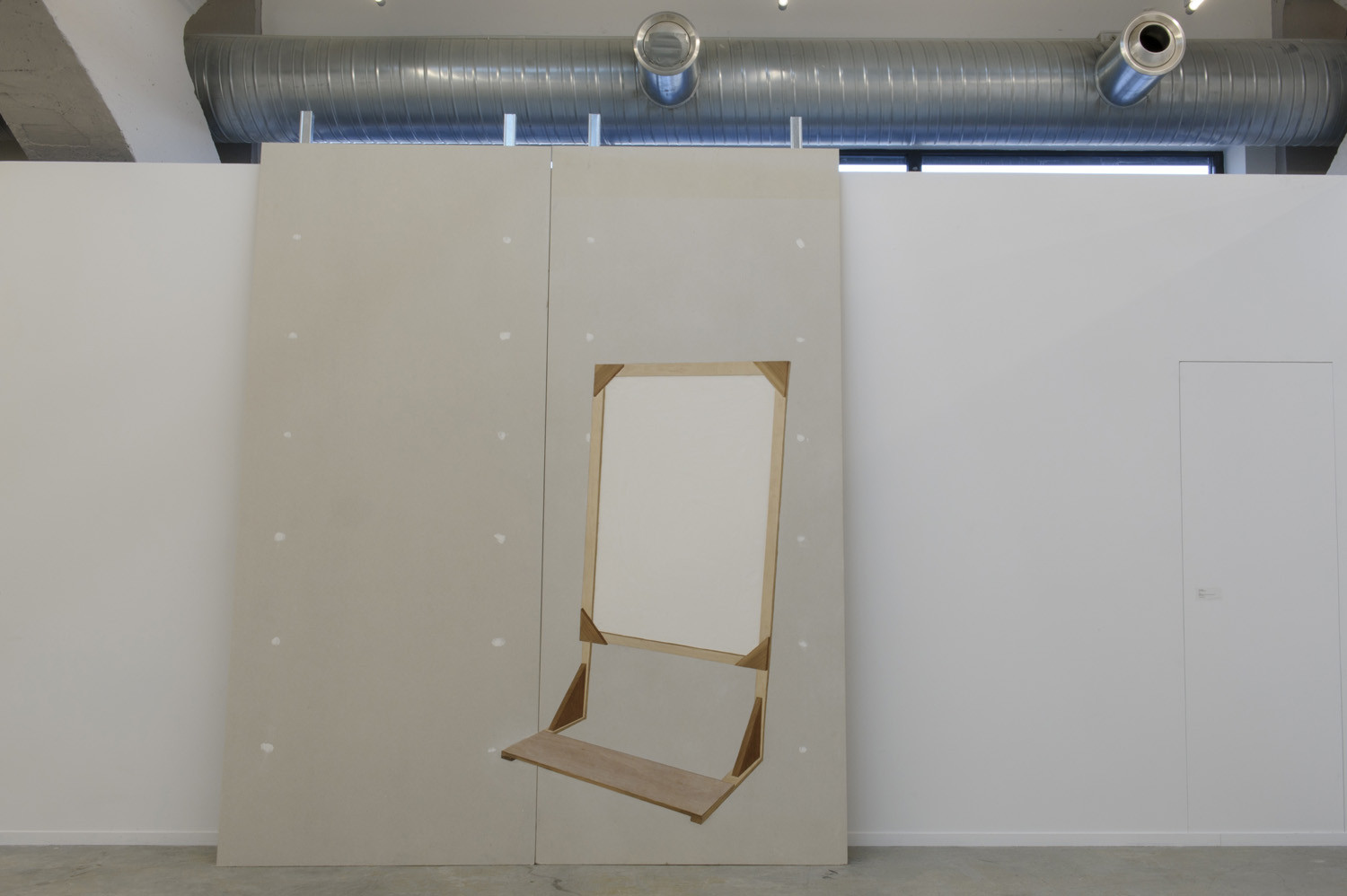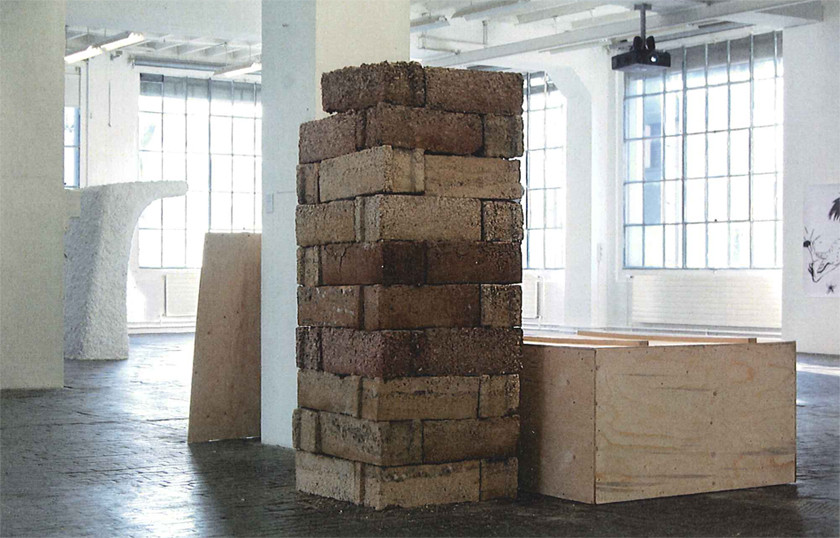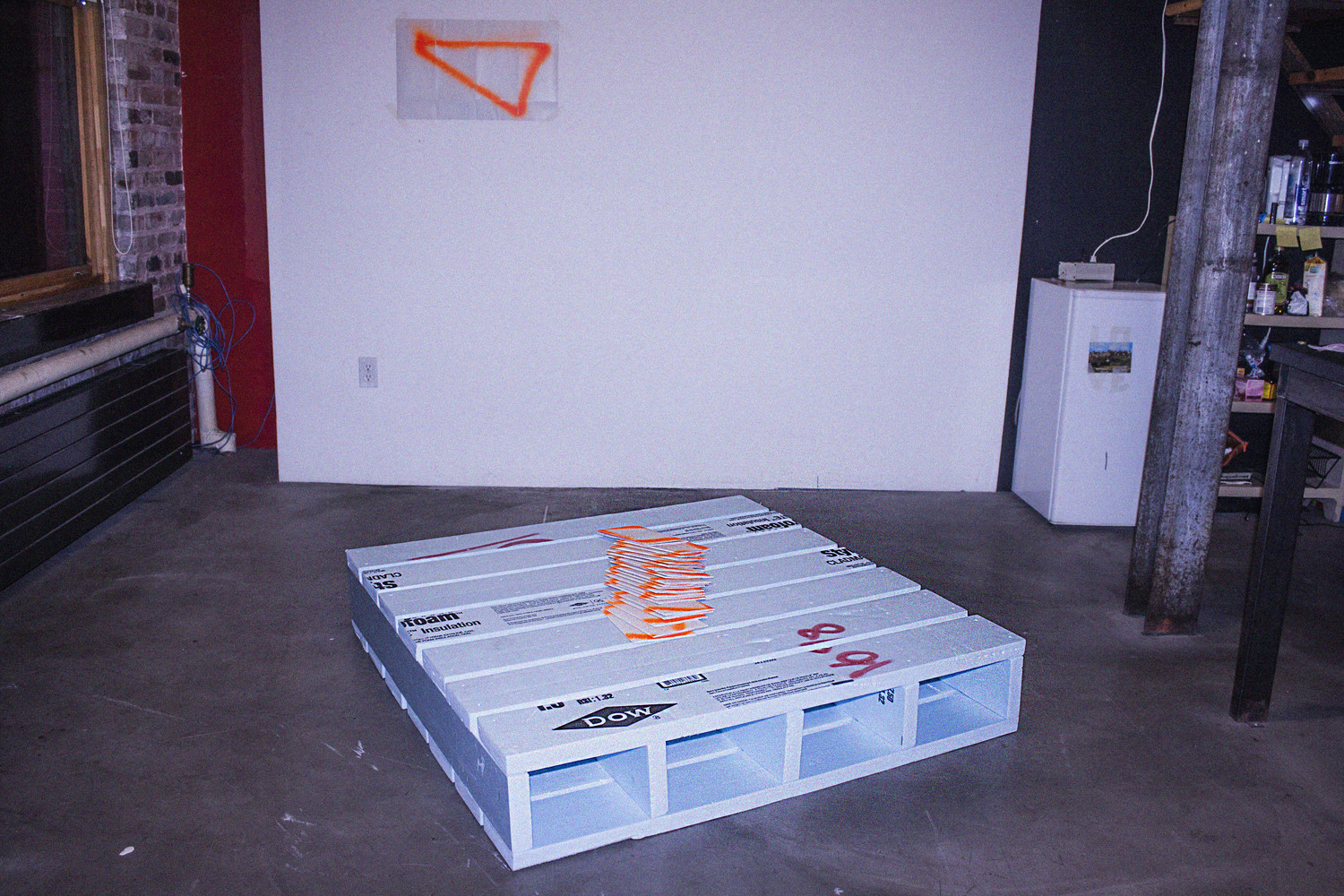 Livia Johann
Meeting somewhere between mundane forms and Guerilla Girls-style activism, Livia Johann's practice focuses largely on sculpture but expands into performance, in an amalgam which the artist calls construction. Using building materials that reference a construction site, her practice involves a complete corporeal engagement as well as significant physical exertion. Often, these absurd productions touch on the limits of the body and question the artist's own capacities. Johann's oeuvre invite contemplation about the value of work, human limitation and the arbitrary, referencing the sociologist Pierre-Michel Menger's idea of work as "expenditure of oneself".
Rejecting binary systems of masculine-feminine, the artist appropriates so-called "male" techniques to illustrate the trappings of "womanliness a masquerade" (to use the words of Joan Rivière). Livia Johann disrupts the established order through a comprehensive movement towards resistance with regard to the societal codes carried by materials.
Isaline Vuile
Biography
French artist based between Geneva (CH) and Mulhouse (FR) for 4 years, Johann Livia graduated from l'École Nationale Supérieure of Lyon, de la Haute école d'Art et de Design in Geneva. She also completed a one-year stay at the Beaux-arts of Mulhouse. Her performance / sculpture work has been presented in Switzerland (Geneva Art Center, Piano Nobile, Fonderie Kugler), Germany (galerie Artnews Project in Berlin), France (Kunsthalle, Mulhouse) and the United States (ICA, Philadelphia).
Recent exhibitions
2013

-Les Urbaines, group exhibition, curators: Chri Frautschi and the collective Rodynam, Halle, CFF, Lausanne, Switzerland

2013

-Faire et à Faire, group exhibition, curator: Sandrine Wymann, Kunsthalle, Mulhouse, France

2013

-Sale friche, group exhibition, curator: Passerelle Sécheron, Geneva, Switzerland


2013

-Staging Point, Piano Nobile, curator: Madeleine Amsler and Marie-Eve Knoerle, Geneva, Switzerland