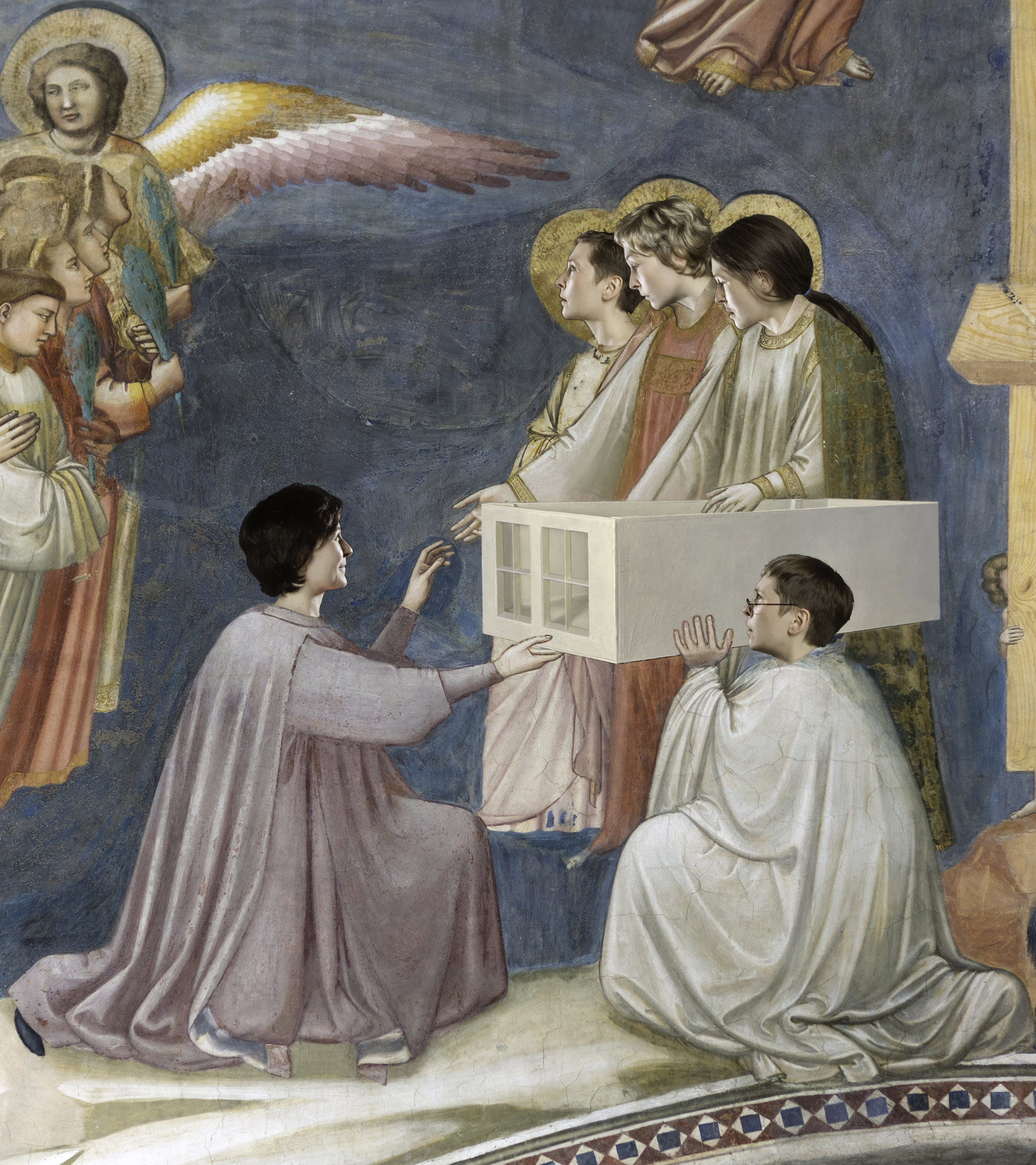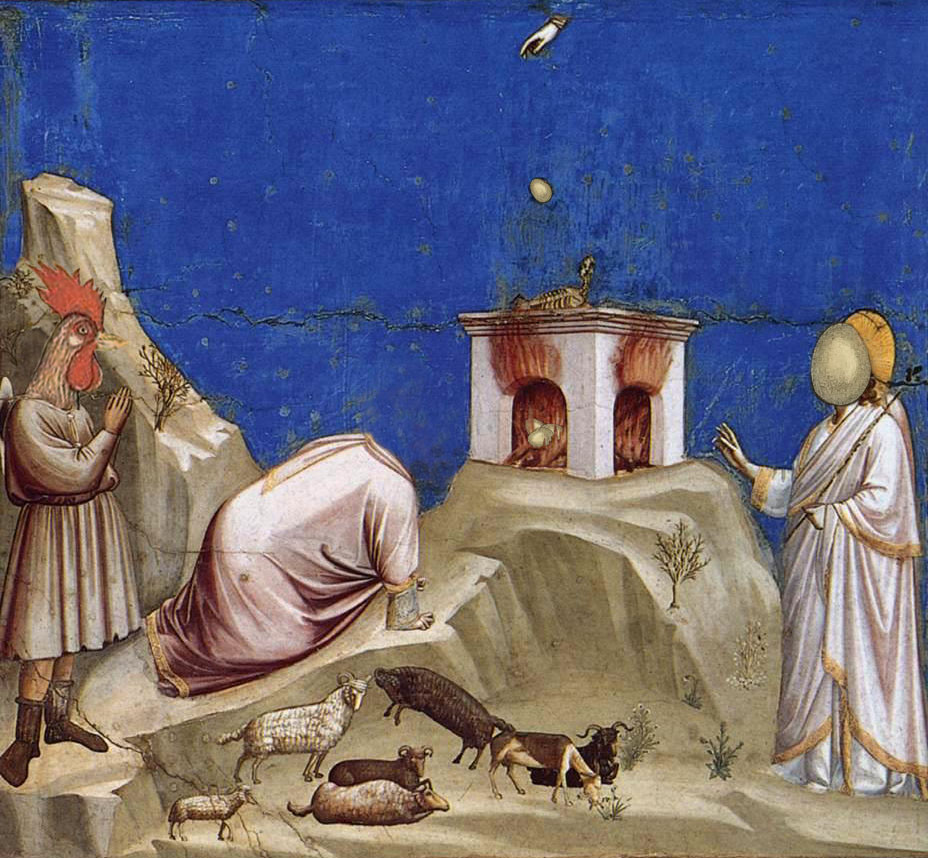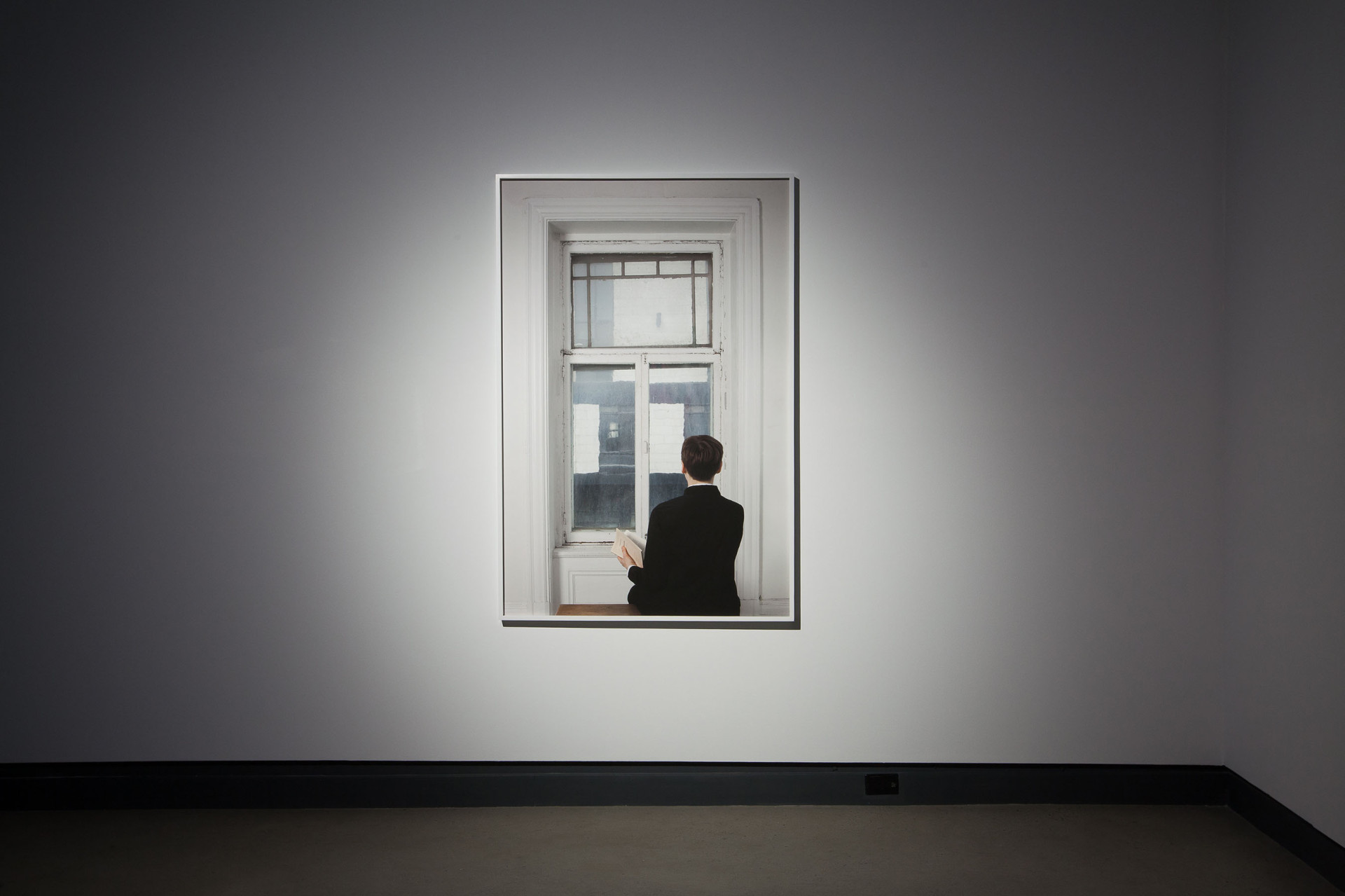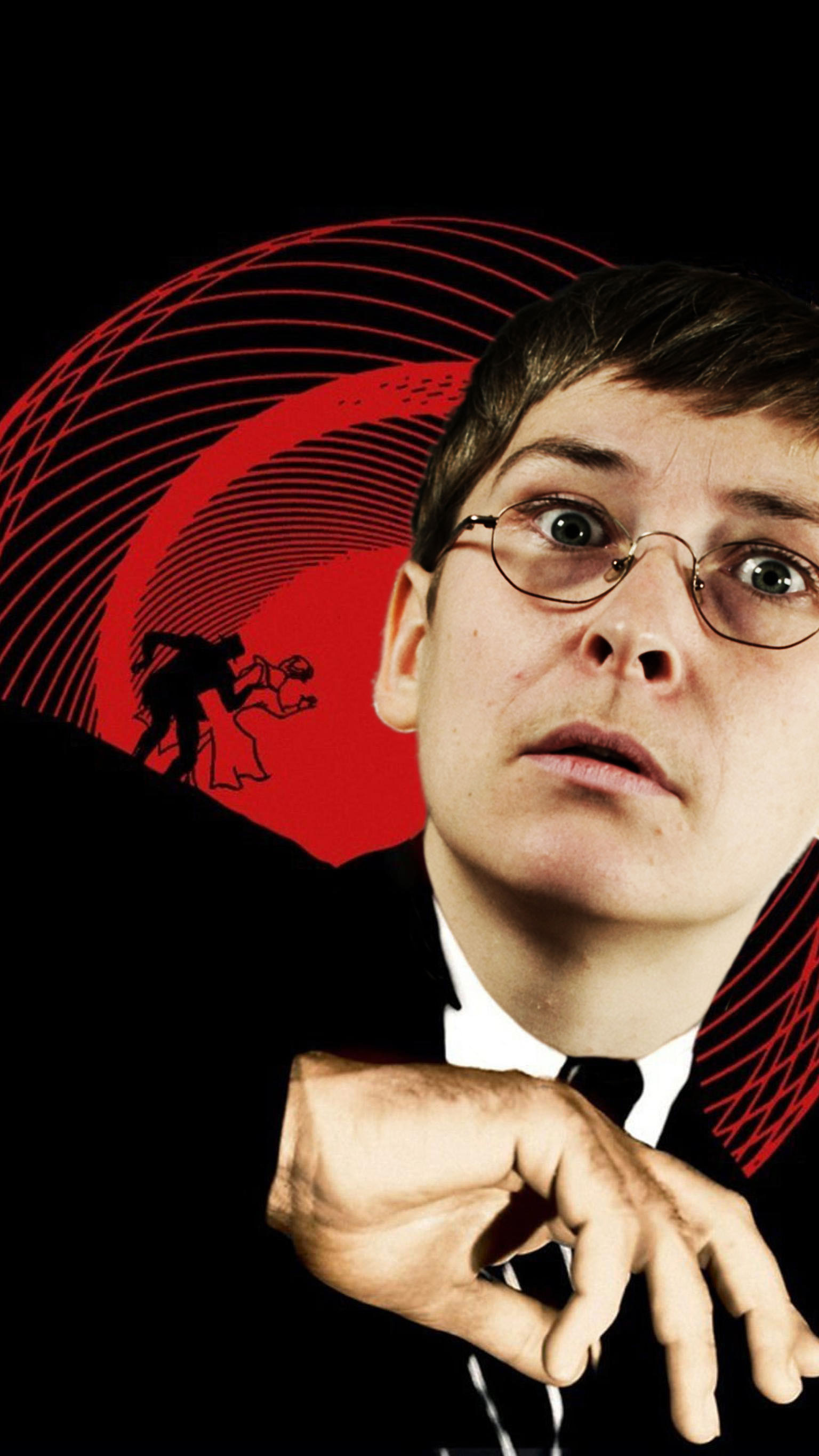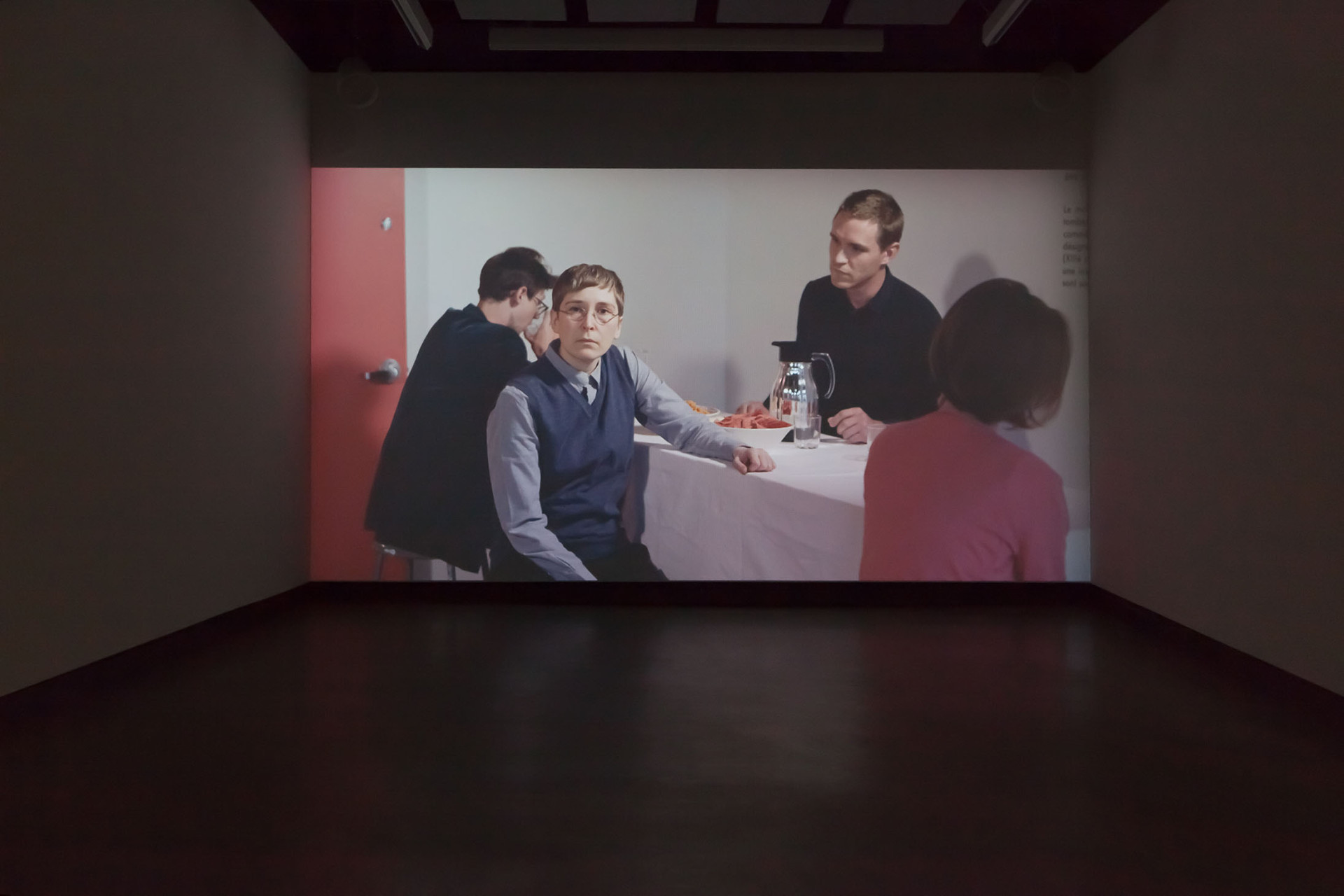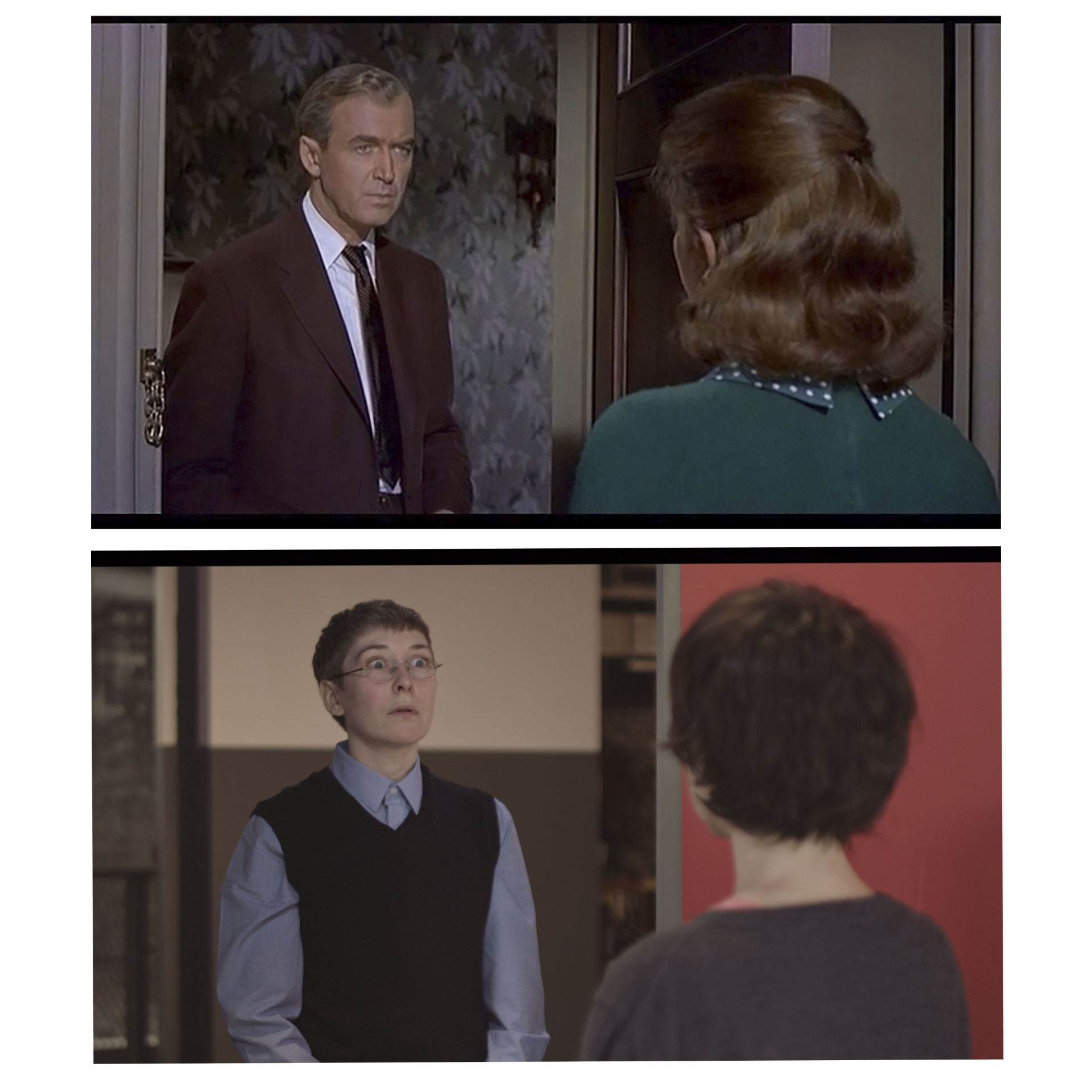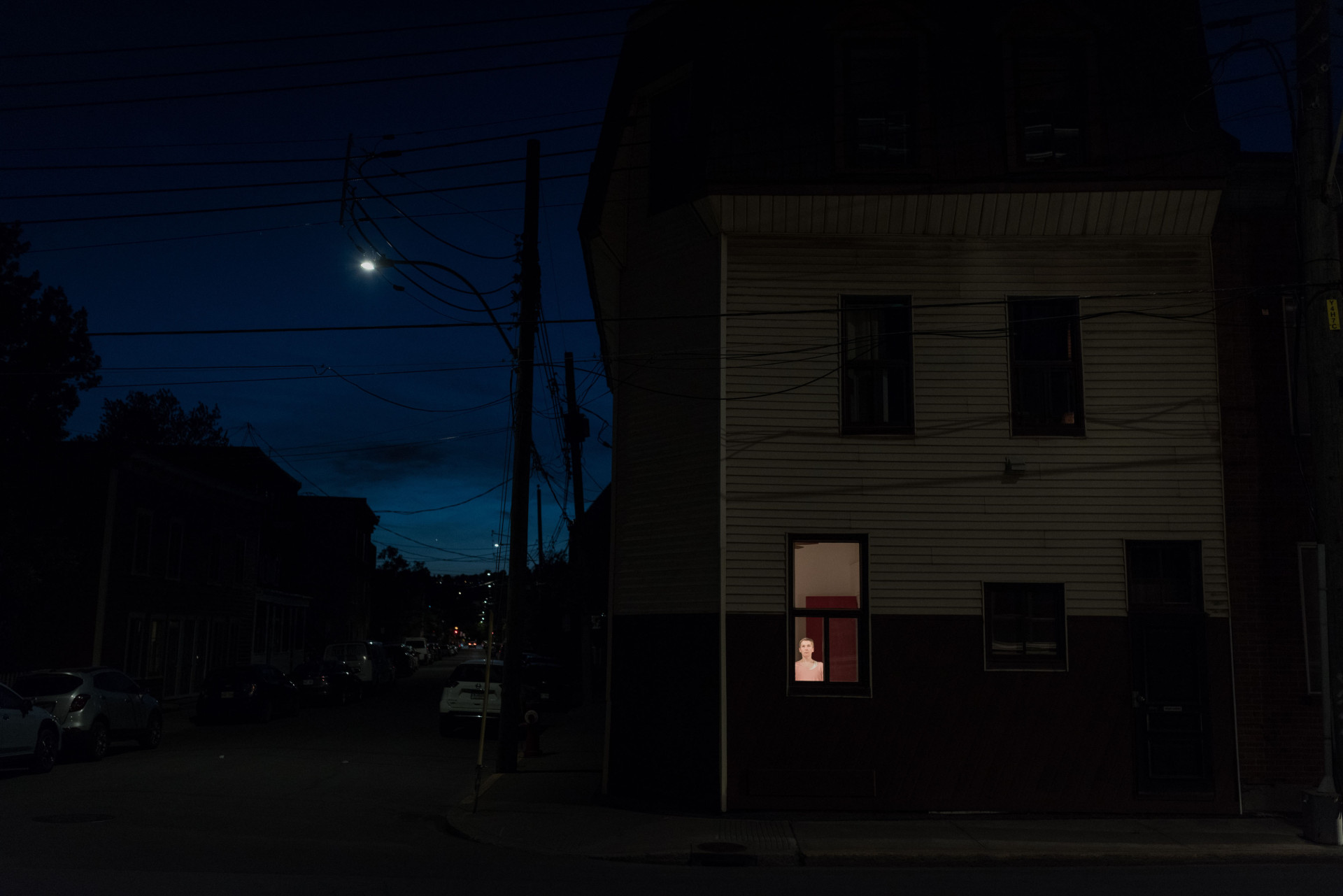 Marion Lessard
Marion Lessard is a collective whose work in video, installation, performance, drawing and literature deals with the logical and formal structures that underpin the notion of identity. By defying all common sense and performing a collective identity of five people in a single body on a daily basis, Marion Lessard reveals the paradoxes of identification and naming that shape our relationship to the world and to others.
Their work, which plays with determinations, is both an expression of and a critique of Western canonical forms of the subject and its institutions. By making use of conventions to turn them against themselves, Marion Lessard engages in a critical practice characterized by playfulness, astonishment, and encounters, in order to open up a dialogue using parody as a critical tools. In this perspective, the work of the Marion Lessard collective is not limited to a single discipline, but rather responds to specific contexts in order to reveal their formal and conceptual a priori.
Claudine and Stephen Bronfman Family Foundation is the generous sponsor of Marion Lessard's studio in 2022. Marion Lessard's studio was sponsored by the generous support of Cogir Immobilier in 2021 and Québecor in 2019 and 2020.
Biography
Marion Lessard is a collective of five people, some of whom studied philosophy at Université de Montréal, but all of whom hold a Master's degree in Studio Arts from Concordia University. Their artistic projects and academic careers have been awarded numerous grants and distinctions. The Collective is in residence in Montreal Studio long term residency program at Fonderie Darling until 2023.
Recent exhibitions
2022

Tu m'enveloppes et je te contiens, Group exhibition, Fonderie Darling, Montreal

Conjuguer l'espace au temps / Composer, Group exhibtion, Galerie B-312, Montreal

2021

Le Répondant, Performance, OFFTA 

2020

Doublures, Dazibao, Montreal

2019

Quiproquo, exposition collective, Galerie Quine, Montreal

2018

Traces et effets de la forme nominale palindromique au sein des structures urbanistiques et sociales lavalloises, Verticale - Centre d'artistes, Laval (QC)
A est a si A is a est A, Sightings, Leonard & Bina Ellen Gallery, Montreal
Triennale Banlieue ! : Là où se prépare le futur, group show, Maison des Arts de Laval, Laval (QC)
Maureen III, group show of MFA students from Concordia University, Darling Foundry

2017

Définitions anagrammatiques, Dare-Dare, Montreal
RIMAV 22, group show, Galerie de l'UQO, Gatineau (QC)
Ignition 13, group show, Leonard & Bina Ellen Gallery, Montreal