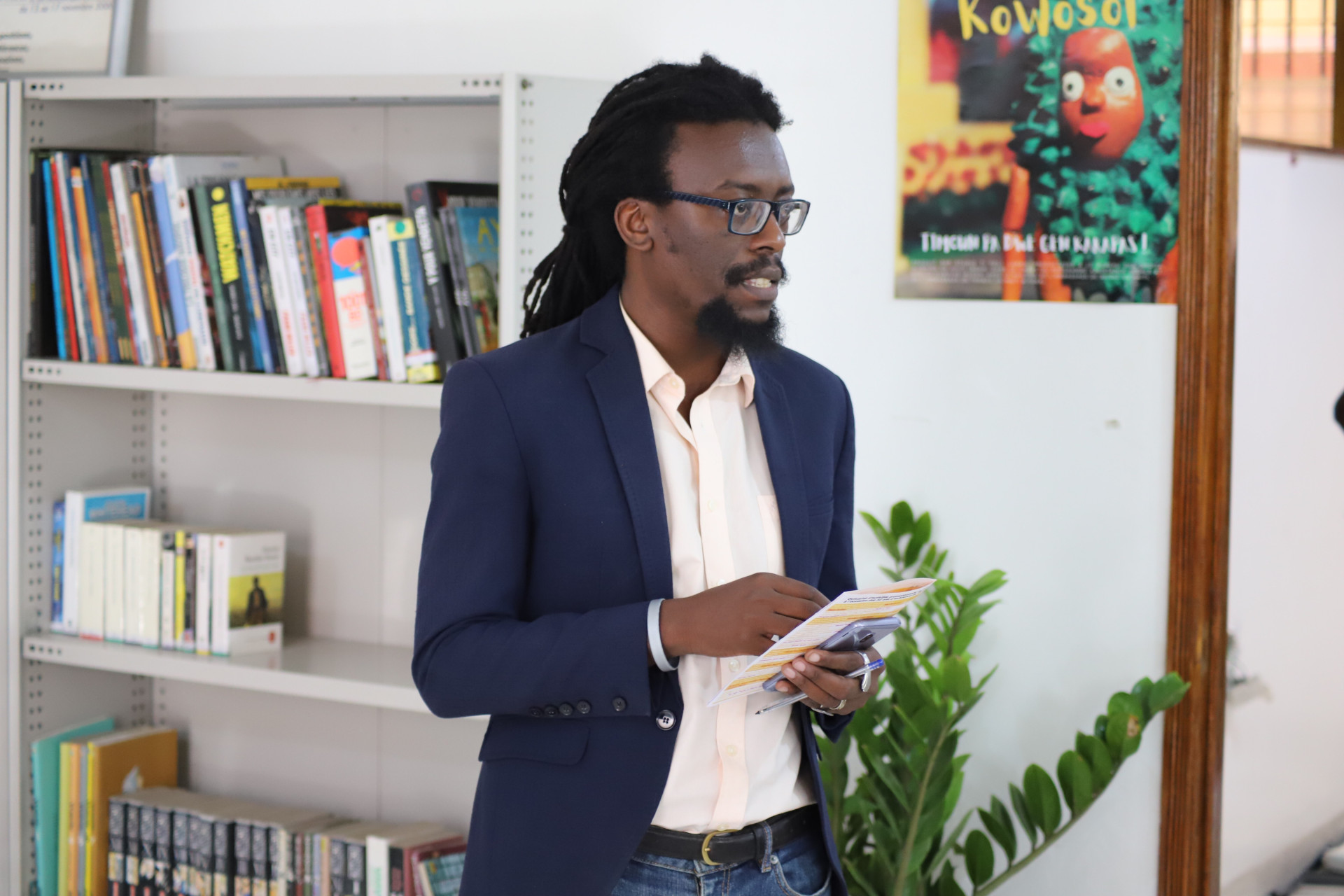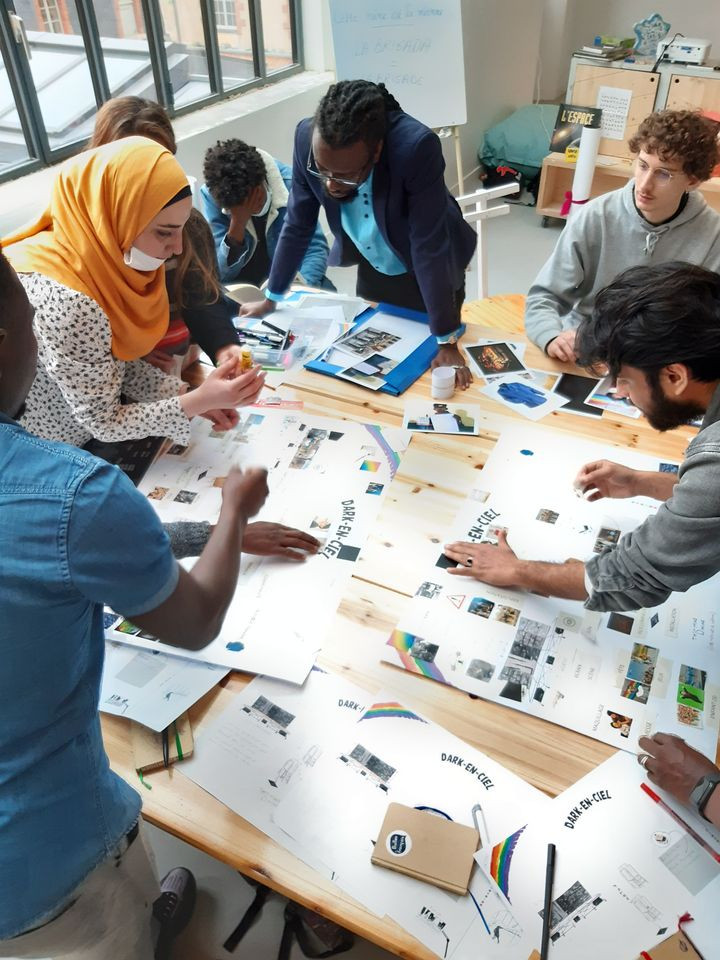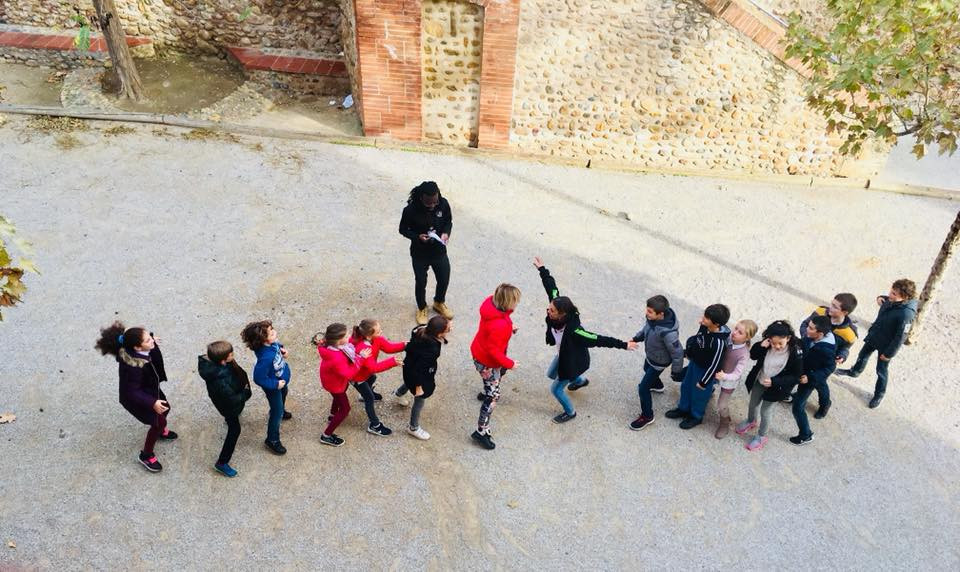 Max Robenson Vilaire Dortilus
Max Robenson Vilaire Dortilus is interested in the conception and creation of didactic and pedagogical tools concerning traditional, popular and contemporary cultural knowledge for audiences with limited access to culture, but also in the fields of accompaniment of artists and reflection on the techniques of contemporary creation. Dortilus leads a curatorial research-action project between documentation, art criticism, exhibition and development of a digital platform for cultural exchange.
Max Robenson Vilaire Dortilus is working on the conception of a study and research laboratory in oral and visual traditions and contemporaneities between Haiti, Canada, France, the United States and other Caribbean countries. This project brings together the works of Haitian artists who have migrated to Quebec, more specifically to Montreal, and will take the form of a digital platform for exchange between cultural professionals. In a perspective of sustainable development, this platform will have for mission to facilitate a diversified cultural exchange integrating reflections about language, history, religion, art and society, while being economically profitable and engaged in the protection of the environment.
Biography
Max Robenson Vilaire Dortilus is an art historian, cultural mediator and exhibition curator and lecturer at the State University of Haiti (UEH) and the Lycée du Cent Cinquantenaire in Port-au-Prince. Since February 2021, he has been appointed Executive Director of the Centre Culturel Pyepoudre (CCP) in Port-au-Prince. He is also a committed co-founding member of Culture en Trois Dimensions (C3D) in Port-au-Prince, an association promoting artistic mediation, accompaniment and social inclusion of minority groups through cultural management. He has collaborated and continues to collaborate on cultural projects in Haiti and abroad.
Recent exhibitions
2022

Laureate of the Cultural Residency, La Criée Centre d'art Contemporain, France 

 

2020

Trajectoire : 41, Sculpture for Maxi St-Félix, C3D, Haïti

 

2019

Laureate of the Odysée Residency, Association des Centres Culturels de Rencontre, France 

Corps et âme, Quinzaine Handicap et culture-FOKAL, Haïti

Lavi Kay Lanmò, Festival Destination Aquin, Haïti

 

2018

KANAVAL, Festival Destination Aquin de Fondation Aquin, Haïti

ÉCHAPPATOIRE : une exposition d'œuvres contemporaines sur la migration d'artistes haïtiens, Haïti

DANTAN, Laboratorio Arts Contemporains, Haïti

 

 
Origin
Port-au-Prince, Haiti