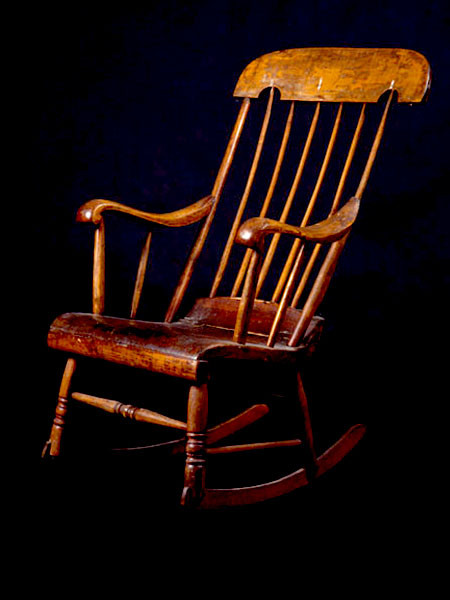 Guided Tour and Performances
GUIDED TOUR AND PERFORMANCES ON PLACE PUBLIQUE
WALK BY MICHAEL PARSONS, PROPOSITION IV (SQUID) & WOUNDED FURNITURE BY ALISON KNOWLES
5PM : GUIDED TOUR WITH THE CURATORS OF THE EXHIBITIONS
6PM : PERFORMANCES ON PLACE PUBLIQUE
Michael Parsons, Walk, 1969
Michael Parsons is a British composer, musician, and theoretician. Since the mid-1960s, he has been a leading figure in the experimental music scene. He was notably in the Scratch Orchestra with Cornelius Cardew in the late 1960s, a collective formed to democratize the experience of playing music through a radical transformation of the musical score and the use of everyday objects as instruments. Walk is a score that gives directions for number of steps, speed, direction, and rest for a group of performers who move within the space.
Alison Knowles, Proposition IV (Squid), 1970
Proposition IV (Squid), is a performative work created in 1970 to "activate" The House of Dust when it was installed at CalArts. The score was adapted to function autonomously, without the presence of the house, by using a coloured quadrant placed on the ground.It was performed, among other places, at The Kitchen in New York in 1973. This performance will be proposed by Montréal's artists.
Alison Knowles, #15 Wounded Furniture, 1965
Alison Knowles gave the following description of the Event Score #15 Wounded Furniture: "This piece uses an old piece of furniture in bad shape. Destroy it further, if you like. Bandage it up with gauze and adhesive. Spray red paint on the wounded joints. Effective lighting helps. This activity may be performed with one or more performers, and simultaneously with other events.
"Premiered July 19th, 65 at Cafe au Go Go, NY."
FRIDAY JUNE 23 | CANCELLED
Orit Halpern conference cancelled, guided tour and Michael Parsons performance presented on June 22.
These events are organized by Art by Translation in relation to The House of Dust d'Alison Knowles exhibition. Art By Translation is a research and exhibitions program supported by ESBA TALM-Angers, l'ENSA Paris-Cergy and CNEAI, Paris-Pantin. Direction : Maud Jacquin & Sébastien Pluot, pedagogical direction: Jeff Guess.
5 pm to 9 pm
Performance evening
Place publique