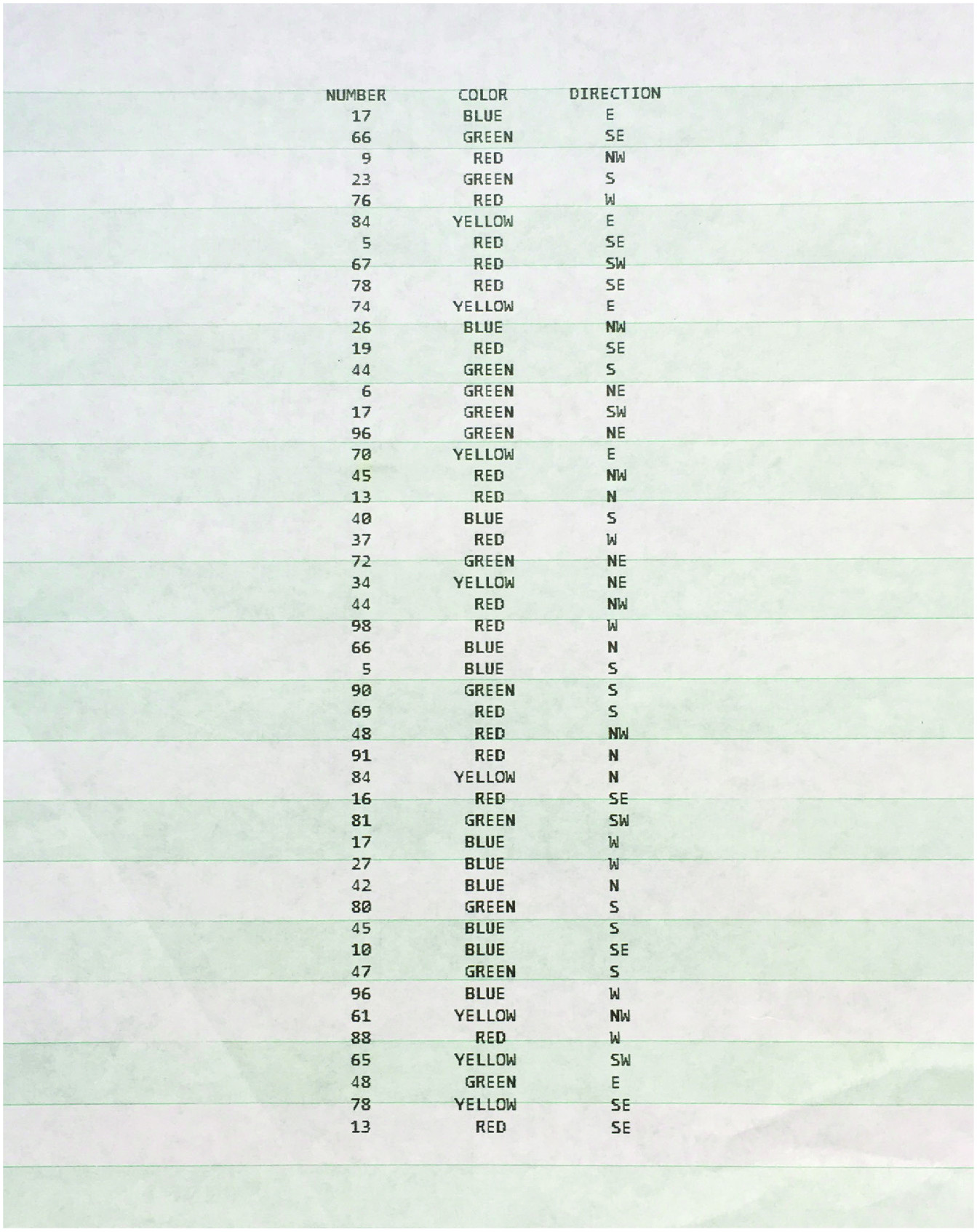 Workshop
Art by Translation invites a group of artists to perform Alison Knowles' score Proposition IV (Squid). This performative work was created in 1970 to "activate" The House of Dust when it was installed at CalArts. The score was adapted to function autonomously, without the presence of the house, by using a coloured quadrant placed on the ground. It was performed, among other places, at The Kitchen in New York in 1973.
A workshop led by Maud Jacquin and Sébastien Pluot will be offered to prepare the performance of the Thursday 22 on Place Publique.
These events are organized by Art by Translation in relation to The House of Dust d'Alison Knowles exhibition. Art By Translation is a research and exhibitions program supported by ESBA TALM-Angers, l'ENSA Paris-Cergy and CNEAI, Paris-Pantin. Direction : Maud Jacquin & Sébastien Pluot, pedagogical direction: Jeff Guess.
4 pm to 6 pm
Performance evening
Main hall