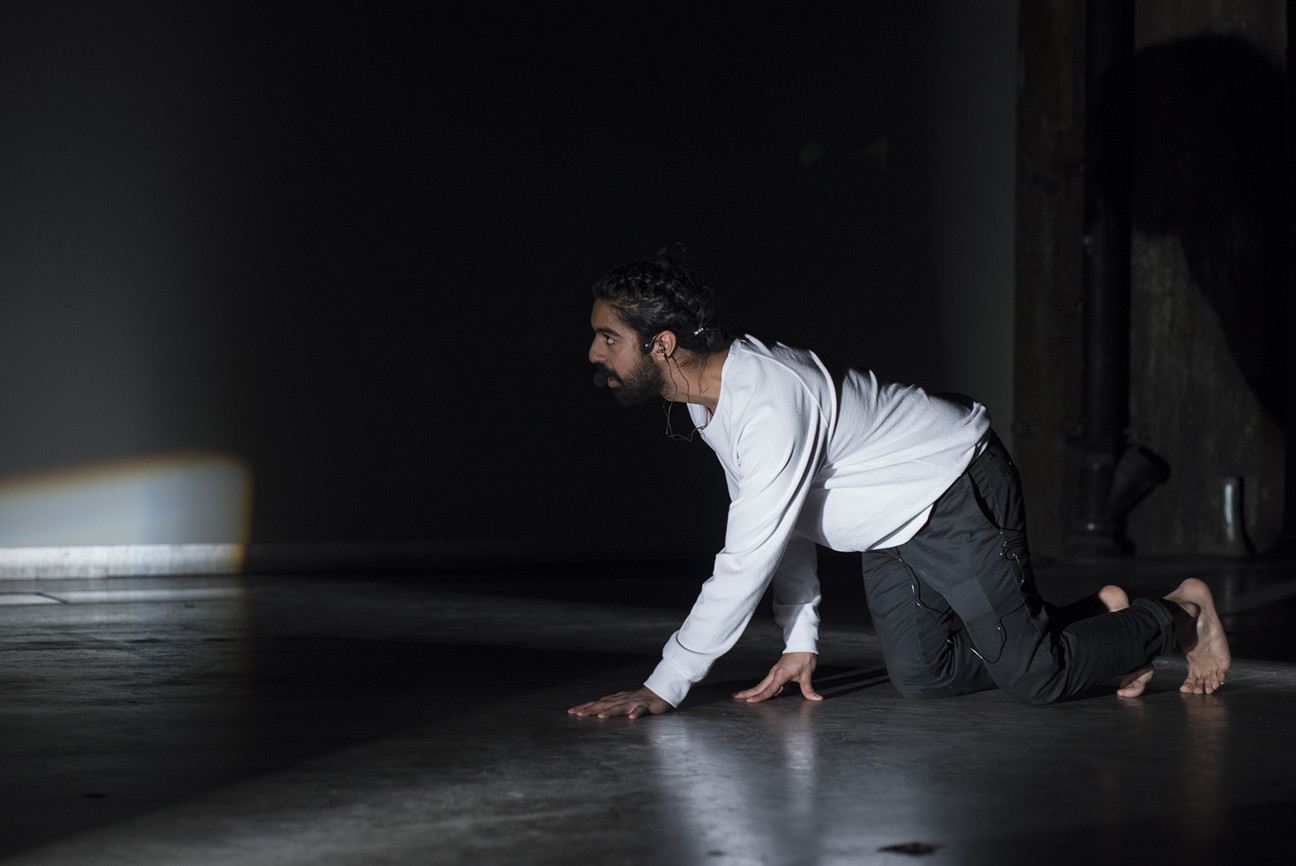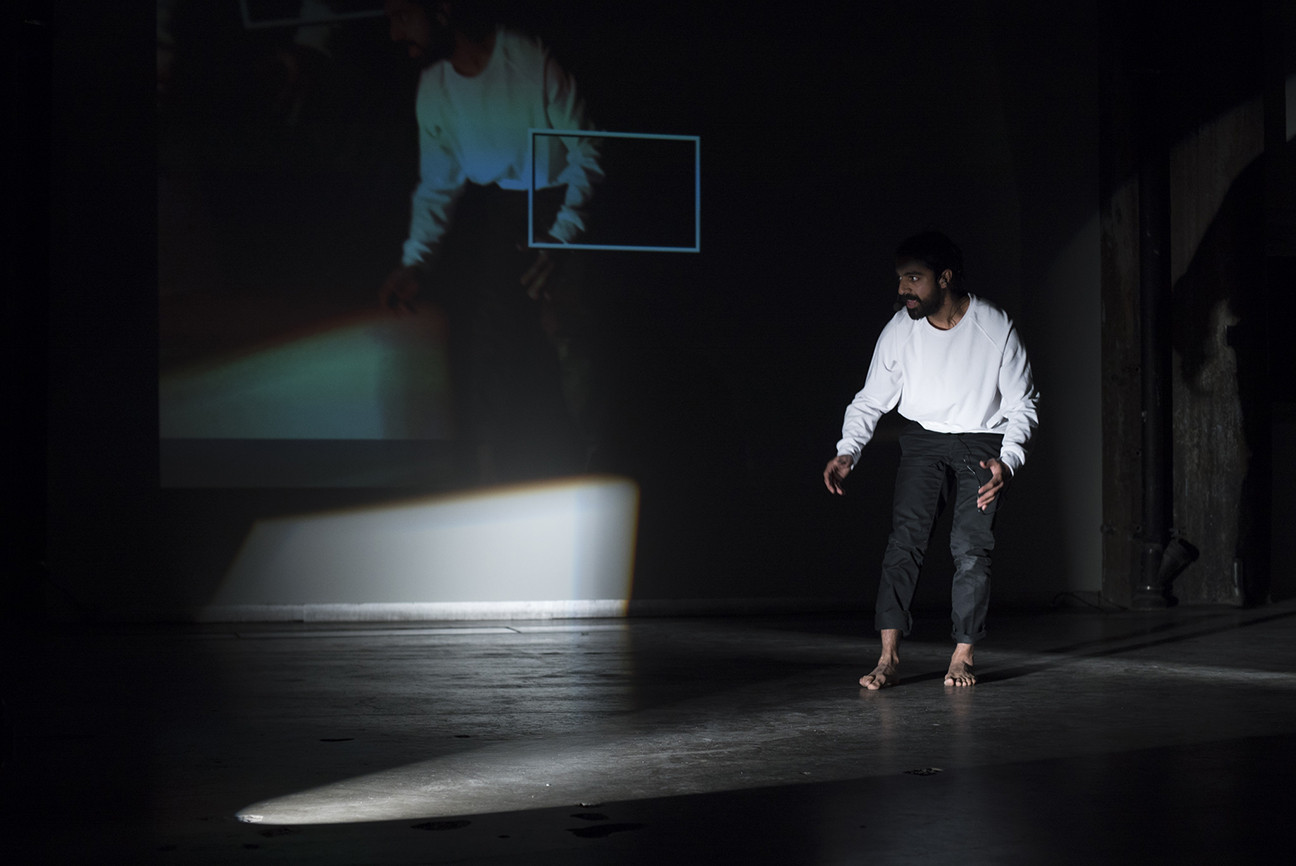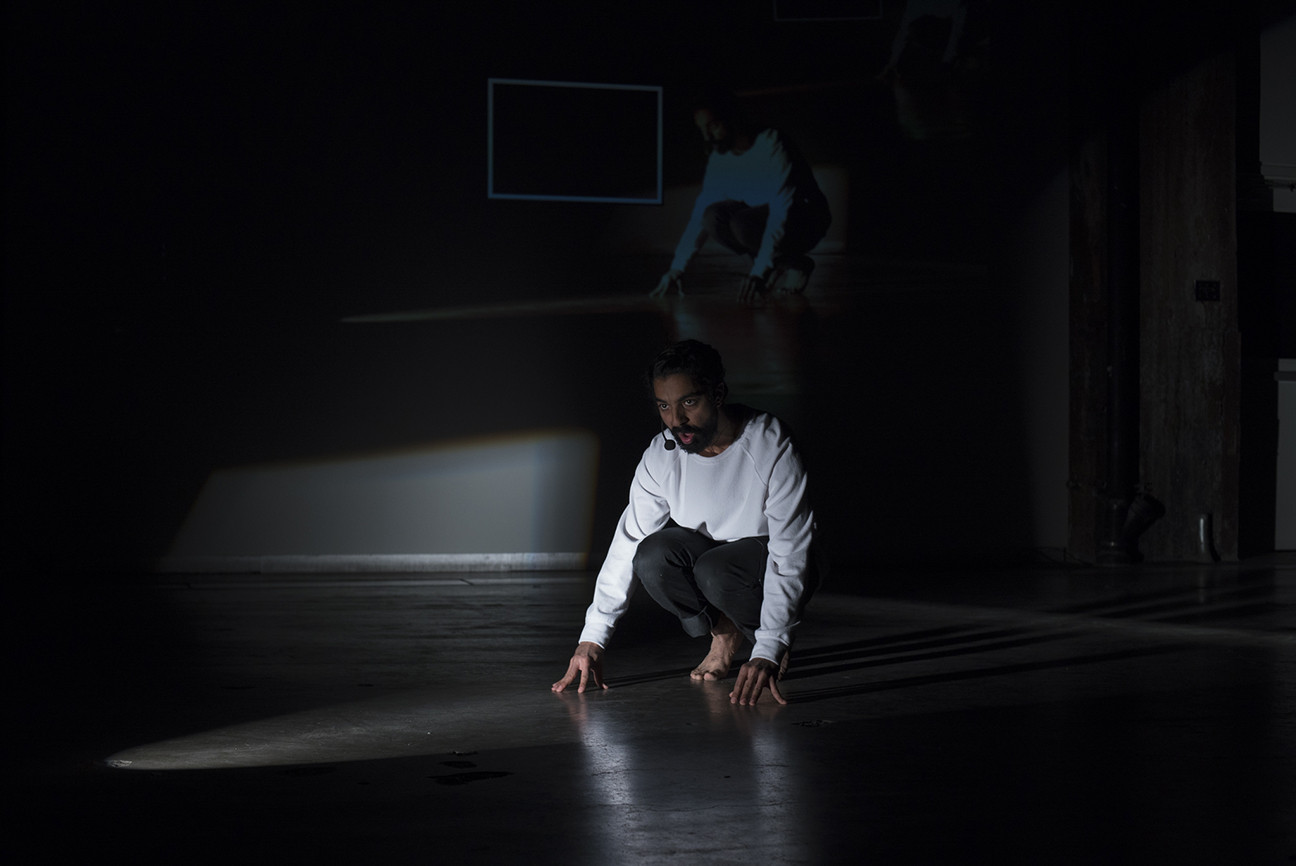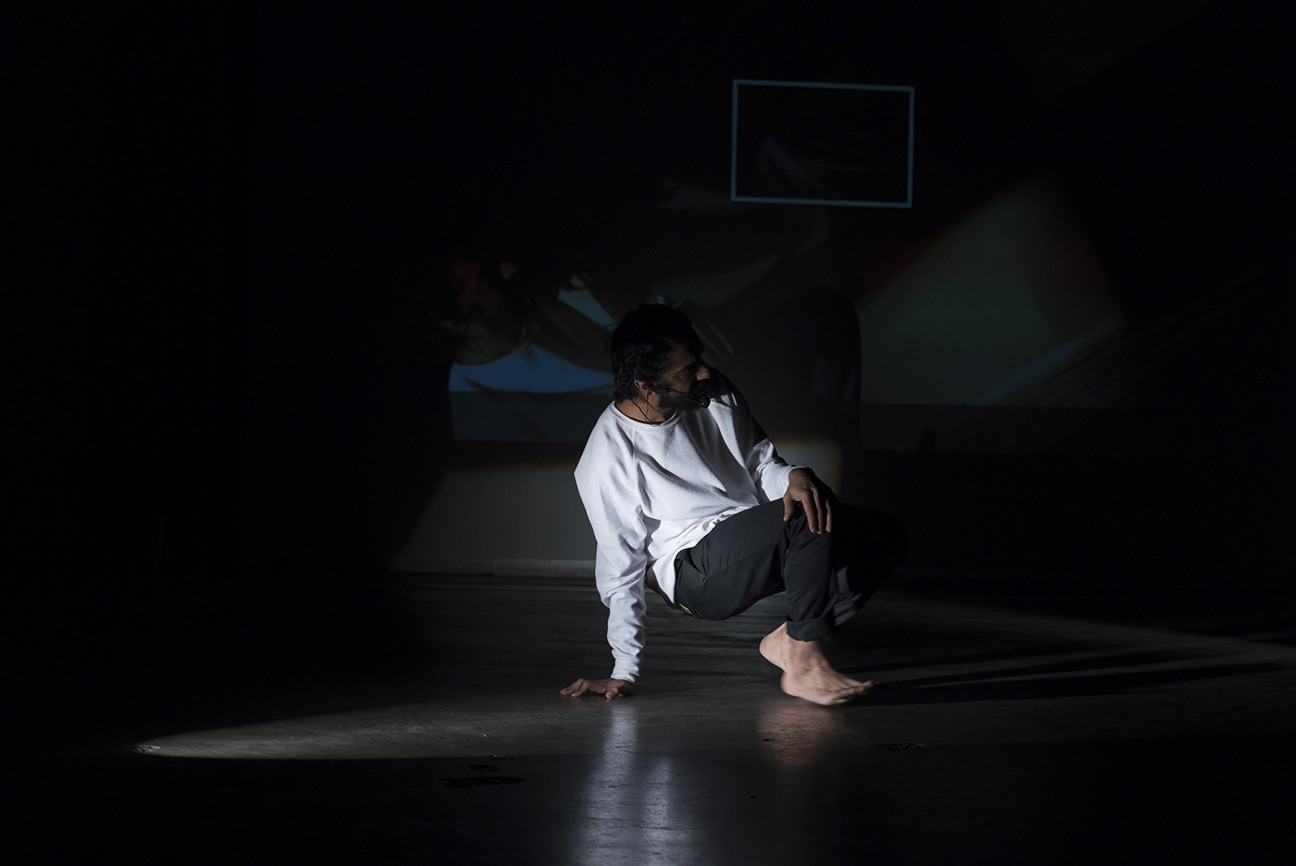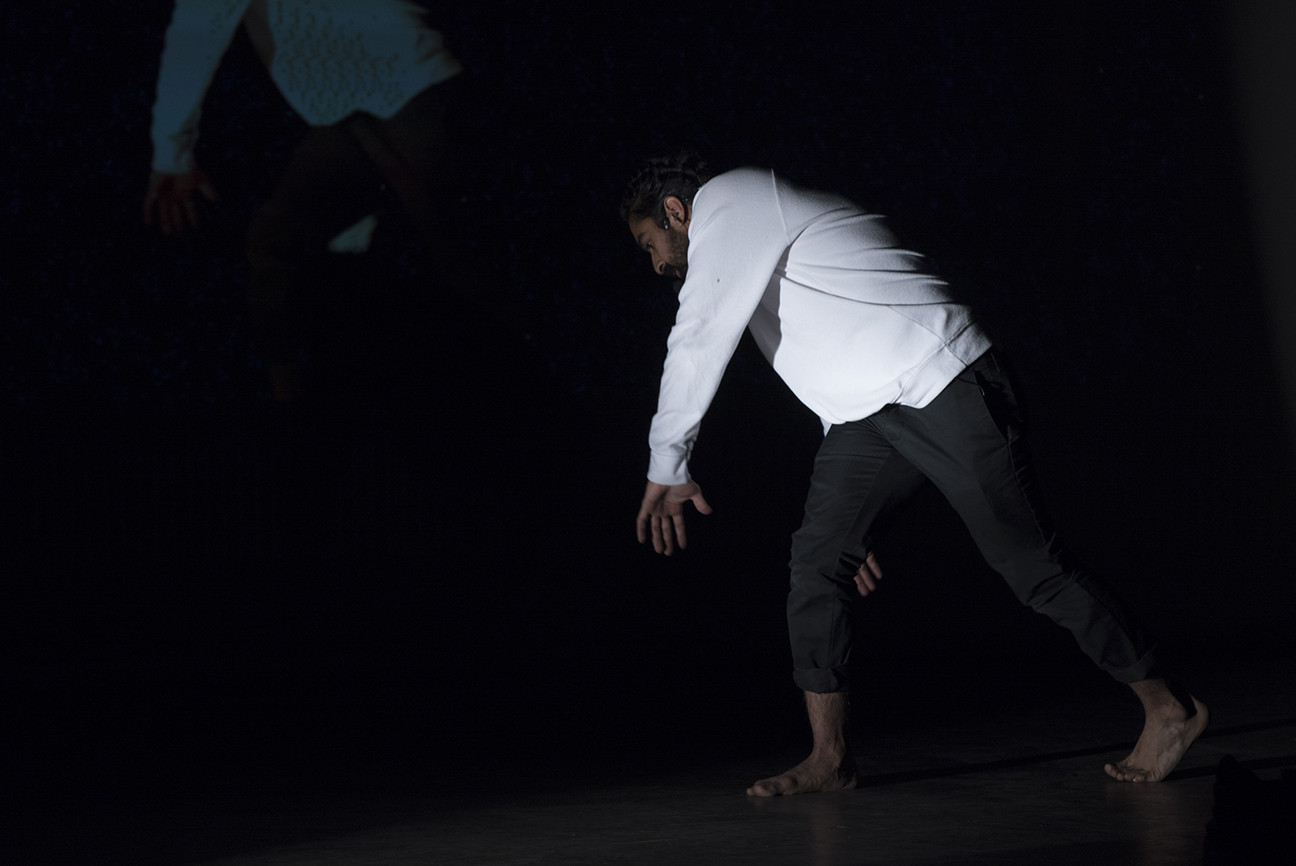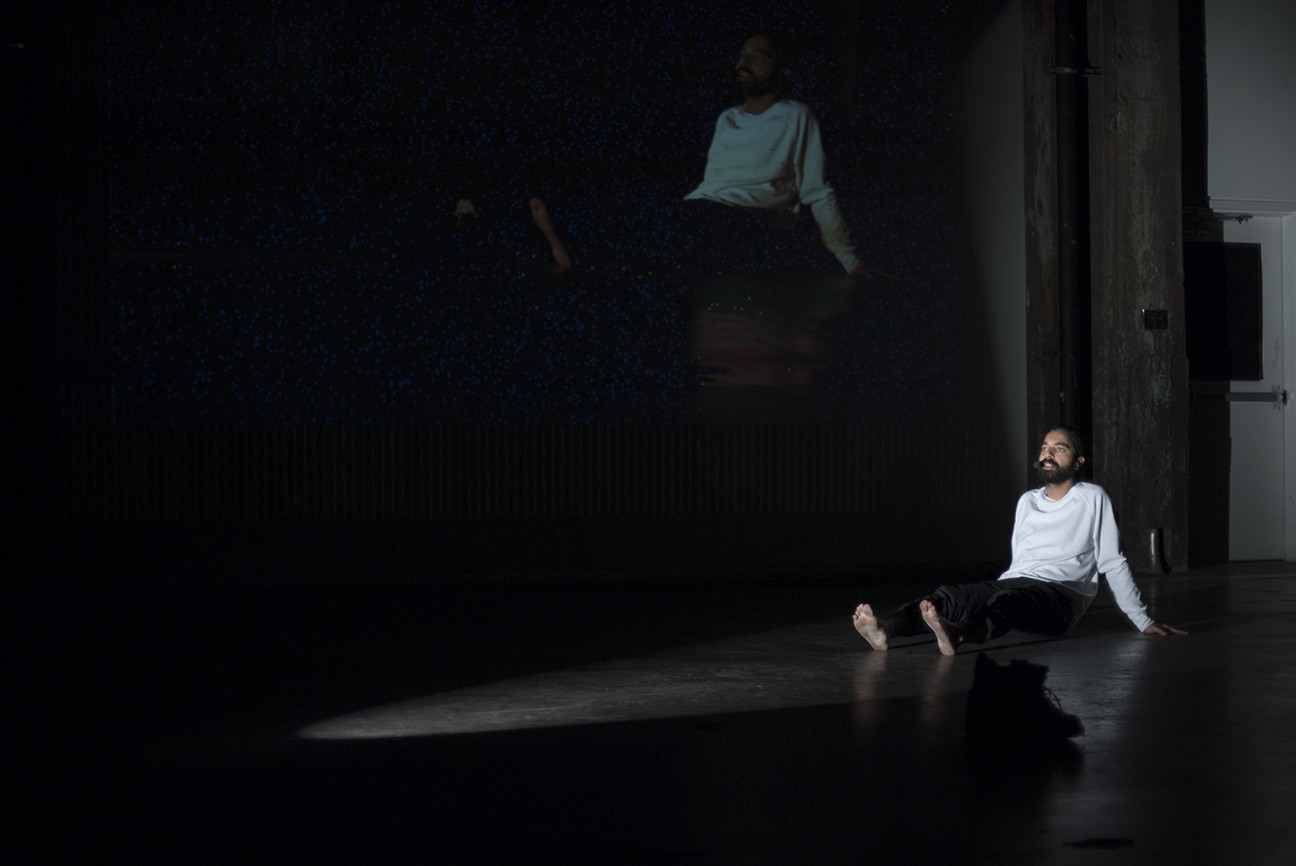 Emily Wardill Performance
To end the series of performances organized as part of the exhibition Délicat Pulse, Emily Wardill will present a creation in conversation with Julie Favreau's work, performed by Ishan Davé. 
Emily Wardill works predominantly to explore the opacity of communication and to deconstruct the way in which materials or the implication of the material is used to elucidate ideas. She is particularly concerned to find scenarios where meaning has settled within form and to re-animate that fixity or to abruptly confront an idea with a material example of its enactment. This relationship – between fixity and fluidity – carries itself through re-enactments, films, sculptures, performance and prints.

Emily Wardill's films deconstruct their own visual languages in a way that is inspired by an attempt to empower the viewer, but which also emphasises the irreducible strangeness of images. The form of the work is always informed by the subject matter – taking style and a changing of styles as highly important to the subject of the work itself.

Wardill's work was exhibited, among others, at the Serpentine Gallery London (2012), the Showroom Gallery London (2010), the Gallery of Modern Art Glasgow (2011), the Baadischer Kunstverein Karlsruhe (2011), the MIT List Visual Arts Center in Cambridge/MA (2010) and the ICA, London (2008). In 2011 she took part in the Venice Biennale. Her work was awarded with the Jarman Award in 2010 and with the Leverhulme. In addition to her practice as an artist, Wardill is a professor at Malmo Art Academy in Sweden. 
Ishan Davé
is a Canadian performer and filmmaker whose family originates from the Western state of Gujarat, beautiful and complicated India. He is based between Toronto, and Montréal, and is an associate artist with 
It Could Still Happen
, and their film extension, 
It Could Still Happen films.
 He is also a frequent collaborator with 
Public Recordings Performance Projects.
 Ishan has been nominated for two Canadian Screen Awards, and is a graduate of The National Theatre School of Canada. Upcoming Works: 
HROSES: Outrage à la raison, 
Les Ateliers Jean Brillant, 
February 8th – 11th, 2017
, and in Toronto at WATERWORKS: 
February 22nd – March 4th, 2017
.