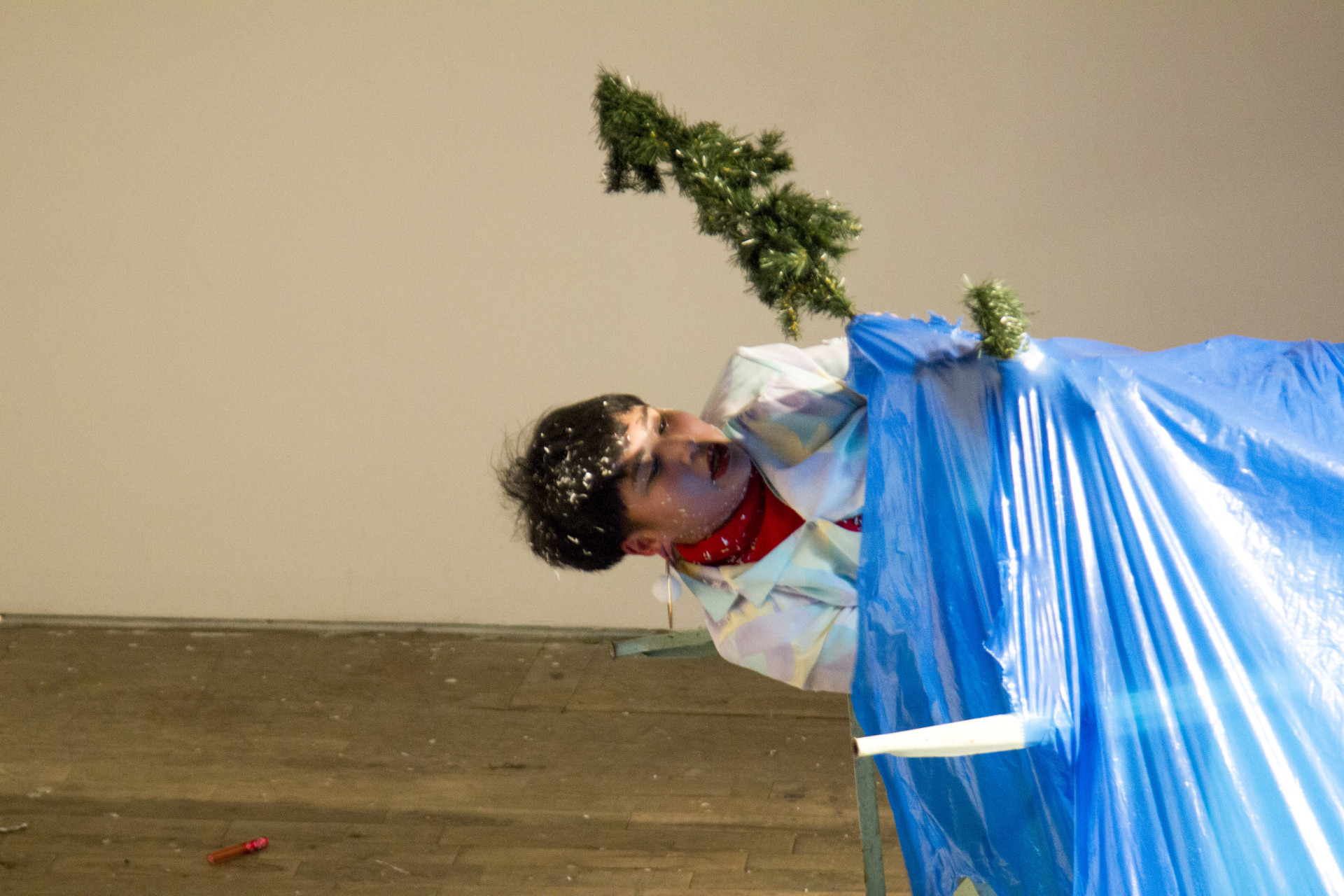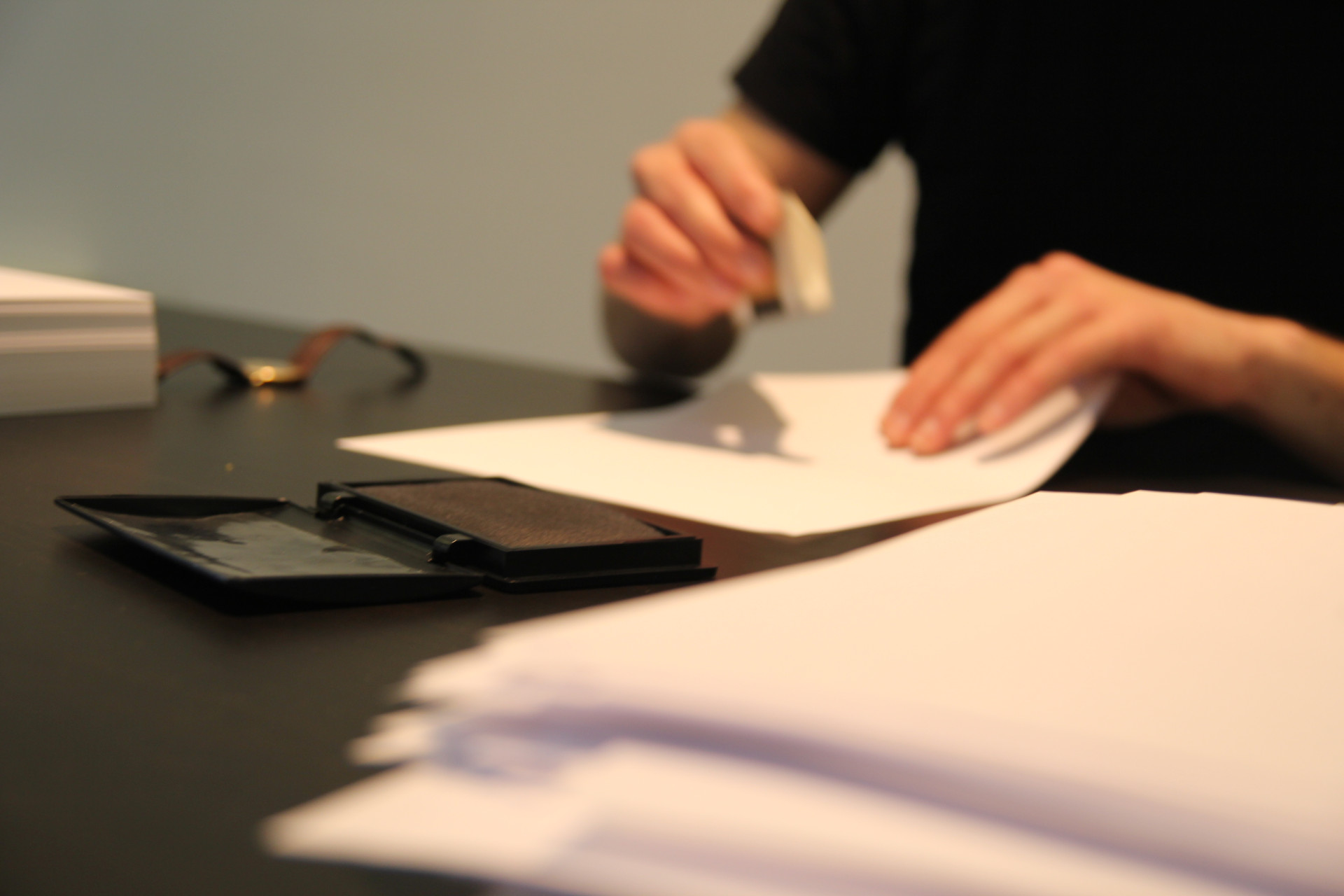 PERFORMANCE NIGHT 2
RIPA's night on Place Publique 
Performance and poetry maintain links that, when highlighted, expand the very definition of these practices and complexify their discourses. Starting from the idea that these two concepts are methods rather than disciplines, the crossings of performance and poetry are essentially performative, in the sense that they constantly alter reality by opening up new configurations. Here, Mai Thi Bach-Ngoc Nguyen and Félipe Goulet-Letarte engage with the poetic dimension, in their own ways, as both process, structure, and keystone.   
Félipe Goulet-Letarte
Félipe Goulet-Letarte graduated from Concordia University with a degree in Fine Arts and Philosophy, and is currently an MA candidate in Art History at University of Montreal, where he studies the status of the artist. His current art projects combine theoretical and philosophical visual poetry. His creations, conceptually inspired by phenomenology and postcolonial studies, explore various materials, such as photography, video, painting, drawing, installation, performance, and music. Goulet-Letarte has participated in multiple exhibitions in Montreal.
Mai Thi Bach-Ngoc Nguyen 
Through the installation of various objects and forced improvisation, themes of identity and ethnic duality always come to punctuate and nourish the performances of Quebec-Vietnamese artist Mai Thi Bach-Ngoc Nguyen. It is through a constant claim of the medium of performance that the artist throws a physical invitation to create a non-destructive poetry where metaphors and soul pains fit in. It could be accurate to describe art as one of the few ways that the visual poet found to transcend the dichotomy of her daily life and never-ending questions.
Rencontre interuniversitaire de performance actuelle (RIPA)
RIPA (rencontre interuniversitaire de performance actuelle) is an annual non-profit event run by volunteer students whose aim is to promote the emerging performative practices from the Quebec university system and neighbouring areas. RIPA wishes to develop Quebec's performance networks by fostering exchanges between students, audiences and the art community.
Based in Montreal, the event is a unique and accessible platform presenting contemporary performance art in all its diversity. The event unfolds in two complementary components: an evening of performance and a round table. Together, they generate collective experiences and reflections that crystalize within a subsequent publication. RIPA acts as a laboratory, both practical and theoretical, and seeks to establish contacts between emerging and established clusters. In a desire to experiment, its formula and team are renewed with each edition.
6 pm to 10 pm
Performance evening