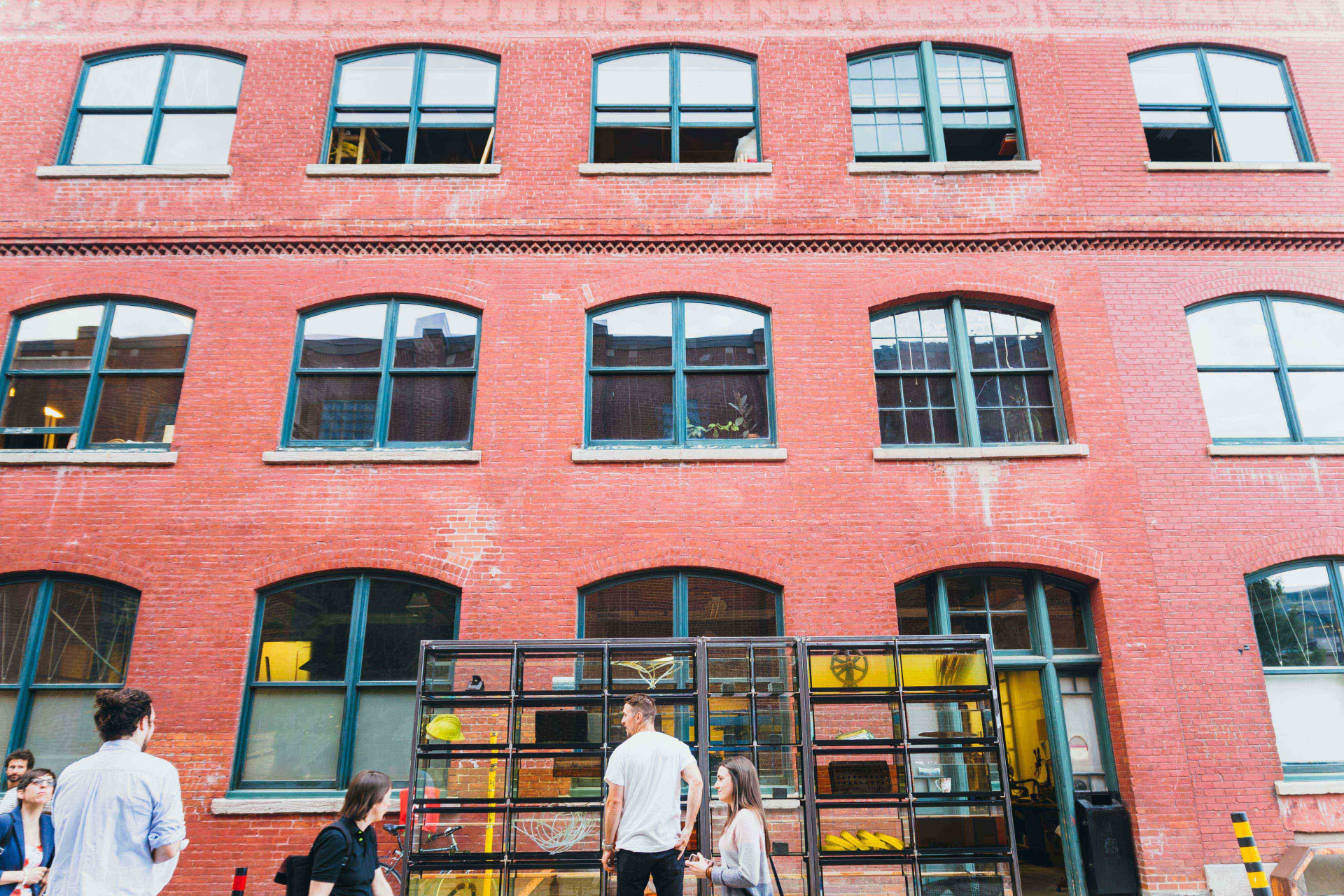 PERFORMANCE NIGHT 3
Night of 3 performances on Place Publique
Khadija Baker - In the present of the absent
Since 2009, Khadija Baker has worked around themes of persecution, migrations and memory, including names and stories of people lost because of violence and war. Inspired by poet Mahmoud Darwish, the artist proposes a collective performance, emerging from texts collected in advance as well as the participation of the audience. She undertakes a new visual and sensorial exploration, which acts as a metaphor of the time we needed to heal from the trauma of losing loved ones. Her performance also reflects a will to exchange and question ourselves collectively about our responsibilites by facing the realities that surround us. 
Ben Compton – When you say nothing at all
Emerging Artist, Ben Compton is intereste in recontextualiszing aspects of consumer culture such as advertising or pop music. For When you say nothing at all, the artist articulates pop music with the activation of a kinetic structure, exploring the link between song, writing and body movement. His performance works as an entry-point into a deeper understanding of "everyday" images, text, and objects that we might disregard because of their perceived commonness.
Ben Compton is a young canadian artist working in new media and print. Coming from a background in music, visual arts, and improv theatre, Ben's work combines multiple mediums.  Currently, the artist is interrogating aspects of mainstream culture like pop music and advertising.
Andrew Patterson – Explanation 1 : Our Housing Of
Andrew Patterson is a poet interested in phenomenological approaches to language. His practice deals with gesture, listening, shared experience, the cultural location of play and tone as a source of meaning. Explanation 1 : Our Housing Of is a reading that explores the porous boundary between sense and nonsense. His performance engages with the perceived semiotic synonymy of 'sense' and 'meaning' and investigates the ways in which one comes to both in a performative context. For this proposal, Andrew Patterson has randomly collected texts with only one stipulation: the writings had to make no sens. 
Andrew Patterson is a writer / reader / listener based in Halifax, Nova Scotia. Andrew's work, which spans printed matter, mixed-media installation, performance and audio, seeks a balance between the sensual and semiotic experiences of language. By locating the poetic gesture in unlikely forms and cultural spaces, communication becomes less a function of transmission and more a sharing that becomes subject. All with intention to reward and encourage curiosity. 
6 pm to 10 pm
Performance evening