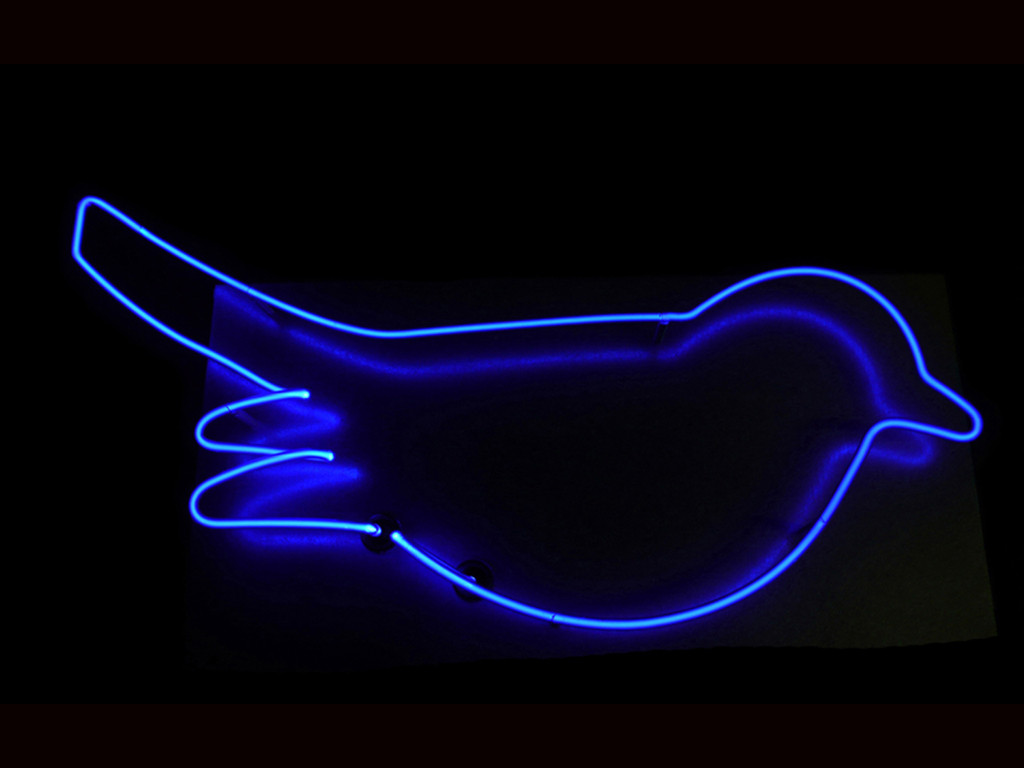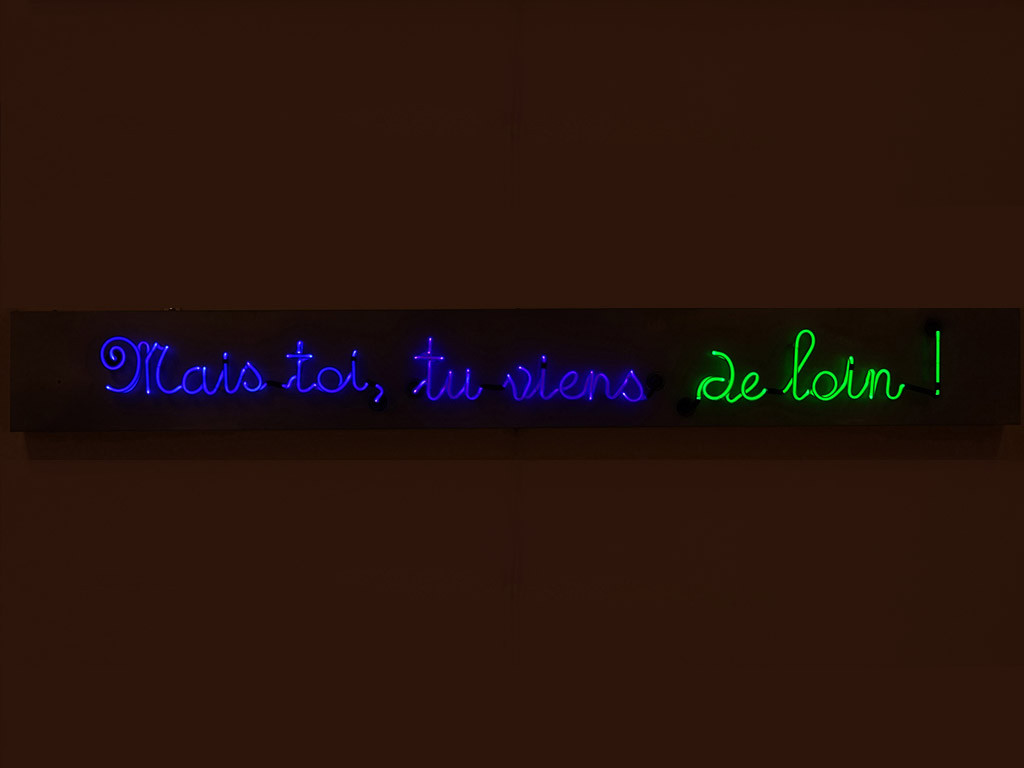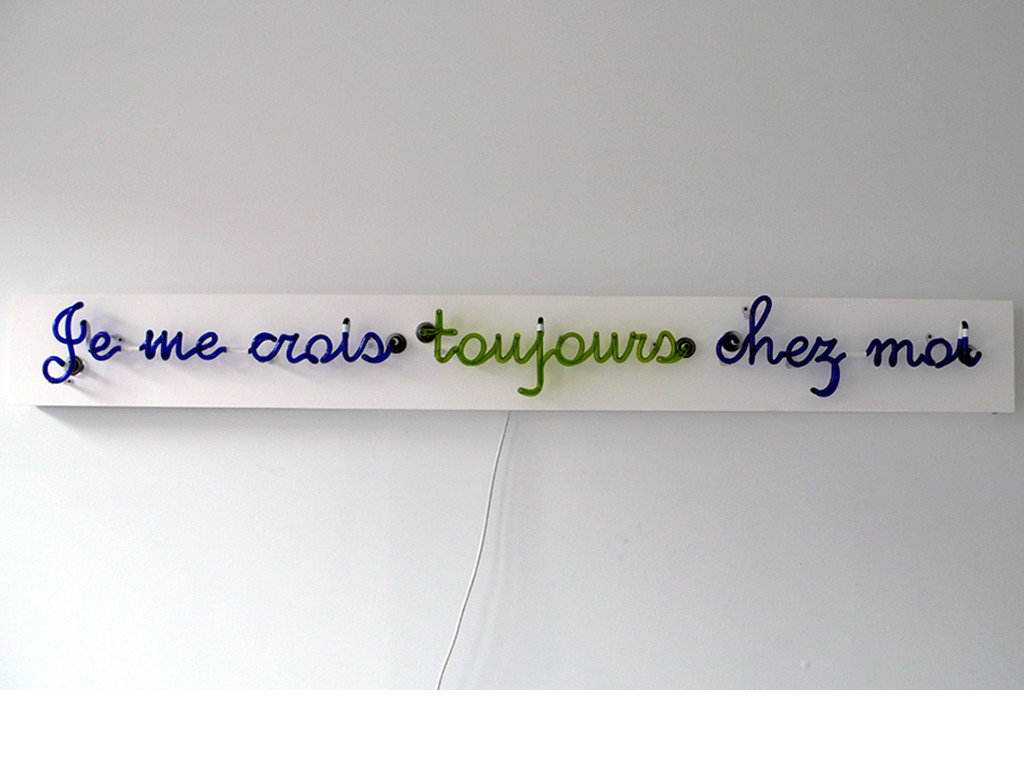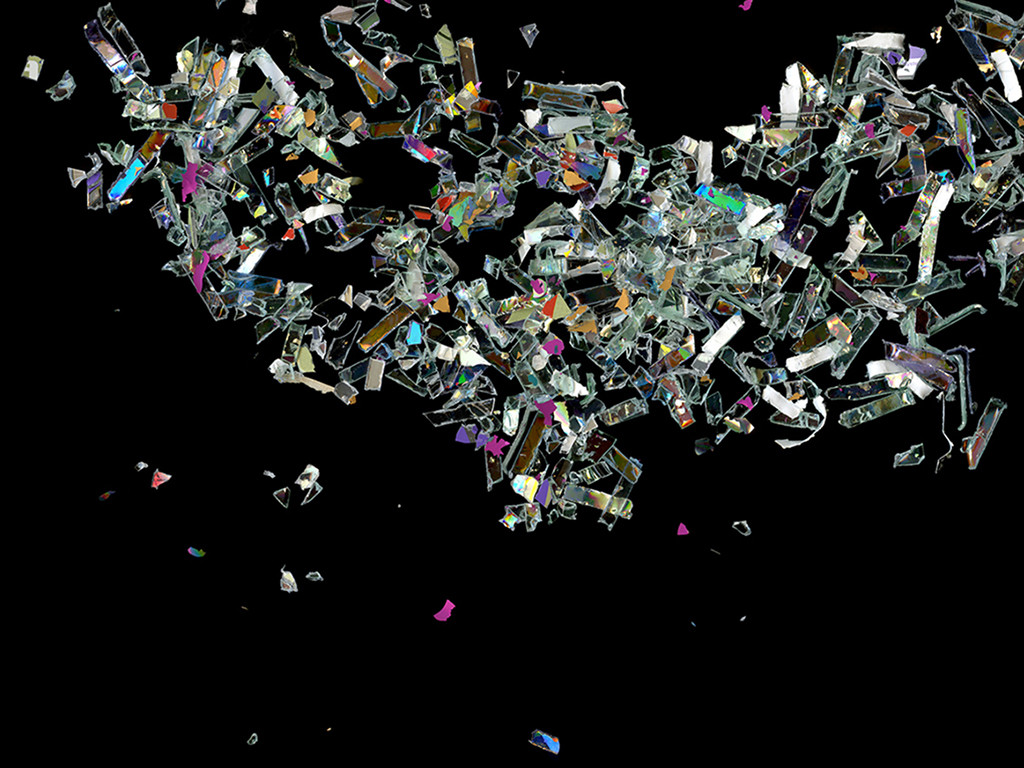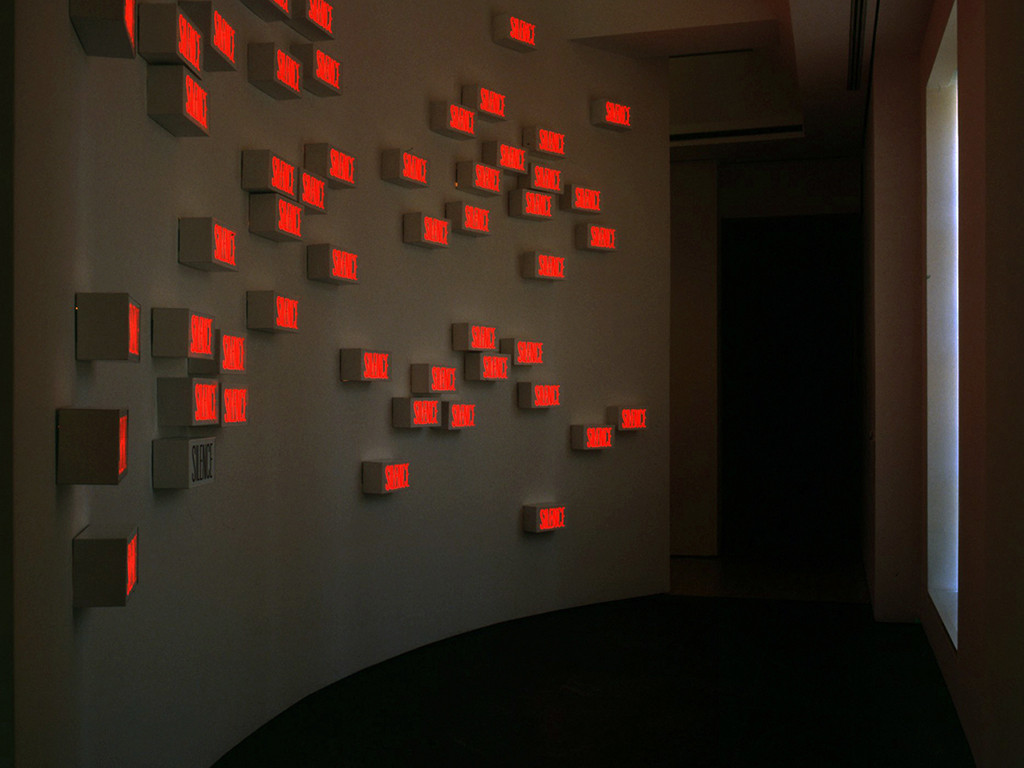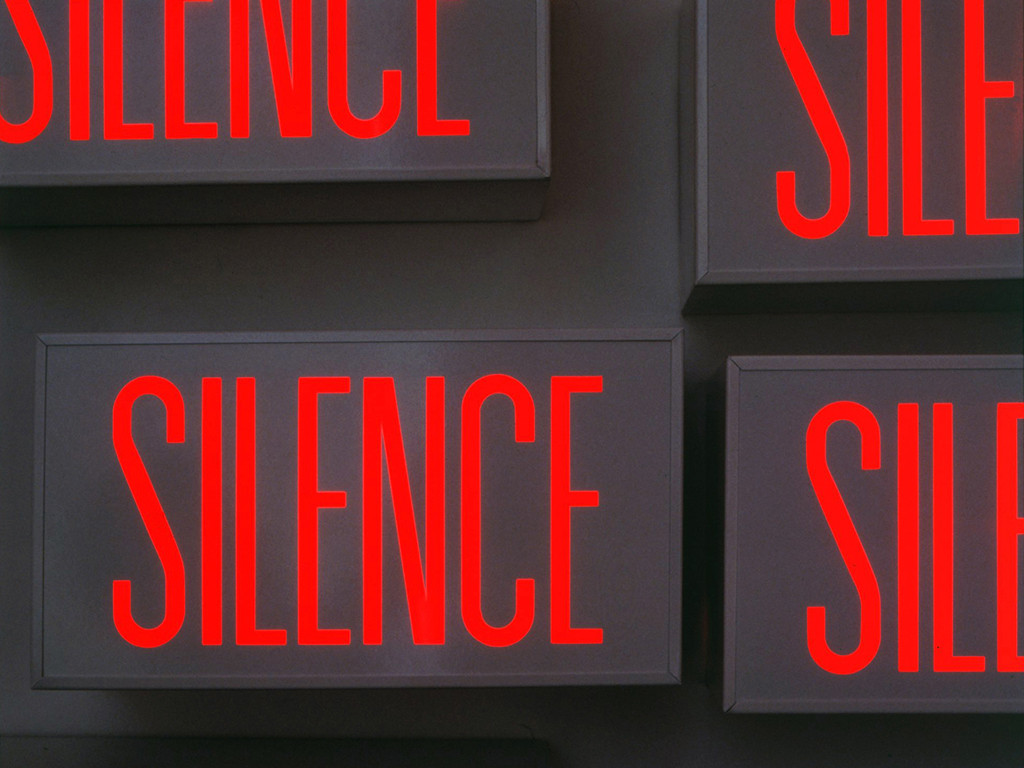 Barbara Steinman
For over thirty years, Barbara Steinman's work has consistently given shape to migration of identities and symbols, as well as the intertwined pathways of time and History, of individual and collective memory. From her critically acclaimed installations of the 1980s and 1990s, that were often site-specific and multimedia, to her more recent photographic series addressing the echo of time-based forms (the flight of a bird, a soundwave or a magnetic tape), through numerous public commissions, Steinman uses a great variety of media and materials to explore what she once called "layers of impermanence" in ways that are both sensible and conceptual.
Biography
Known for her multidisciplinary work, Montreal-based artist Barbara Steinman began her career in Vancouver as a video artist. At the beginning of the 1980s she was the co-director of artist-run centers Vidéo Véhicule and Powerhouse Gallery.
Steinman's works have been presented in numerous biennials and exhibitions in Canada, Europe, Japan and the US, among which the Museum of Modern Art in New York (MoMA), the Stedelijk Museum in Amsterdam, the Art Institute of Chicaco, and the National Gallery of Canada. Steinman was the recipient of the Governor General's Award for her outstanding contribution to the fields of visual and media arts (2002). She received an honorary doctorate from the Fine Arts Faculty of Concordia University in Montreal (2015). Her work is represented by Galerie Françoise Paviot in Paris and Olga Korper Gallery in Toronto.
Recent exhibitions
2018-2019

Hope is Maybe, touring group exhibition: Munich International Airport; Jesuit Refugee Camp; Der Gasteig; Ostbayerische Technische Hochschule; Hochschule für Philosophie, Munich; St. Canisius Kirche, Berlin

2017

Le Regard écoute, works from the permanent collection, Musée d'art contemporain de Montréal, Montréal (Canada)
De Ferron à BGL. Art contemporain du Québec, Musée national des beaux-arts du Québec, Québec (Canada)
Sounds Assembling: Communication and the Art of Noise, Museum London, London, ON (Canada)

2016

In the Name Of, Olga Korper Gallery, Toronto (Canada)
Au Nom De, Galerie Antoine Ertaskiran, Montreal (Canada)

2015

Barbara Steinman, MA2 Gallery, Tokyo (Japan)

2014

Un Calme trompeur, Galerie Françoise Paviot, Paris (France)
Reconfigurations, Galerie Antoine Ertaskiran, Montreal (Canada)
Barbara Steinman: The Giants' Dance, MacKenzie Art Gallery, Regina, SK (Canada)