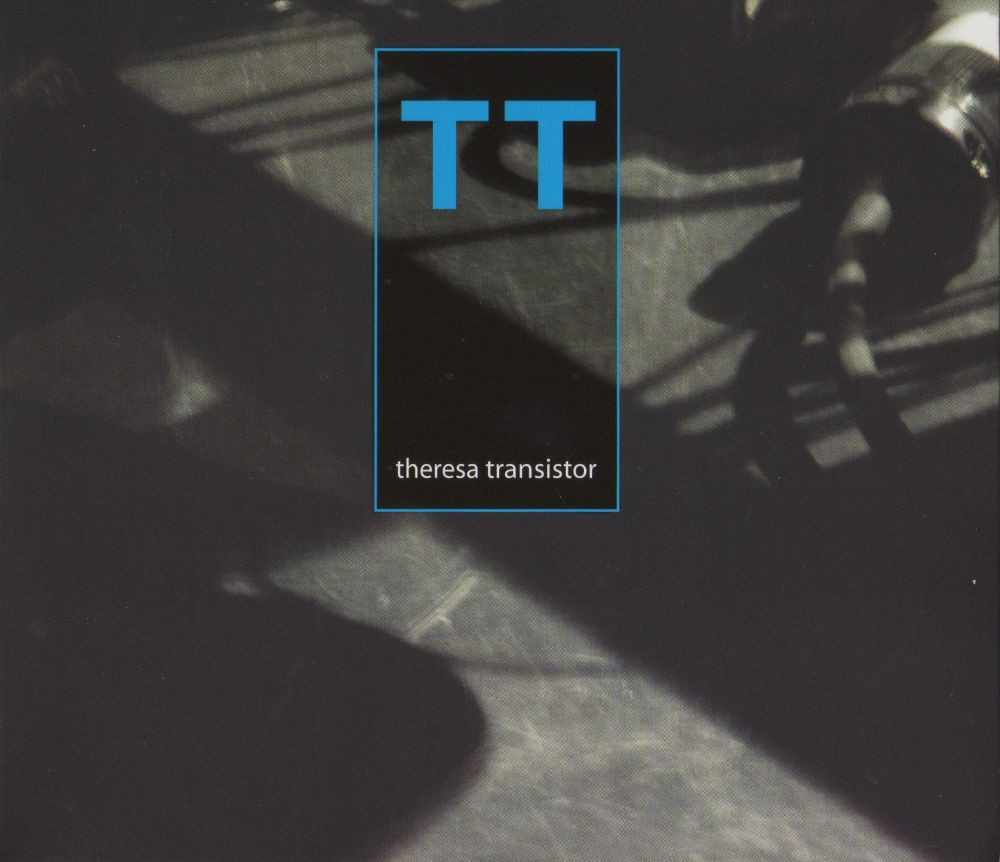 Tête-à-tête | Theresa Transistor
From January 18 to January 31, Darling Foundry welcomes the group Theresa Transistor for a poetic creation residency. During these two weeks, the quartet composed of Christian Bouchard, Christian Calon, Mario Gauthier and Monique Jean will work with the poets chosen by each member: respectively, Martine Audet, Fortner Anderson, Mario Brassard and Renée Gagnon.
Two shows will end this intense work session with a presentation of the participants' results on the night of January 29 and the afternoon of January 30.
Entry fee : $10.00
For artists and cultural workers : $5.00
_____
Theresa Transistor is an improvised electroaccoustic music group of four highly qualified electroaccoustic musicians : Christian Bouchard, Christian Calon, Mario Gauthier and Monique Jean. This formation tries to merge electroaccoustic music and live improvisation.
Theresa Transistor: Martine Audet, Fortner Anderson, Mario Brassard and Renée Gagnon

Event Curator: Sylvain Campeau
_____
The Poets
Originally from the American Midwest, Fortner Anderson has lived in Montréal since 1976. Known for the performances of his poems, he has been an active member of the Montréal spoken word scene for years prior to the use of the term "spoken word." His poems have appeared on his solos discs: Sometimes I Think (Wired on words, 1999), Six Silk Purses (Wired on words, 2005) and He Sings (Wired on words, 2006). His disc Solitary Pleasures appears on &records in November 2011 and he recently produced Annunciations. He has performed his work at the Festival international de musique actuelle de Victoriaville, Poesiefestival Berlin (Germany) and at Live Biennale (Vancouver). In June of 2002 and again in 2008, he was invited to Genoa (Italy) to perform at the 8th and 10th editions of the Festival Internazionale di Poesia di Genova. In 2007 he was awarded the La Voix électrique prize by Les Filles électriques and Wired on words for his literary accomplishments.
Martine Audet is the author of several books of poetry, including Orbites, published with Le Noroît, and Les Manivelles, with Hexagone. Her poems appear regularly in anthologies and magazines in Quebec and elsewhere, notably in Action poétique, Arbre à paroles, Exit, Immaginazione, Liberté and Skald. She has participated in various literary and artistic events including the Biennale of Val-de-Marne, the Voix d'Amérique festival, the festival of Trois-Rivières and Namur and the Czech Literary Festival. Winner of the Prix Alphonse-Piché, the Prix Estuaire des Terrasses Saint-Sulpice and the Prix Alain-Grandbois of the Académie des lettres du Québec, she has also been a finalist for numerous awards (the Governor-General's in 2000 and 2007, the Grand Prix de poésie du Festival de Trois-Rivières in 2004 and 2007, the Émile-Nelligan in 1996, etc.). She sometimes adds photography and painting to her poetic work, and illustrated a collection of poems for grown-up children, L'oiseau, le vieux-port et le charpentier by the late Michel van Schendel.
Renée Gagnon has written des fois que je tombe (2005), and Steve McQueen (mon amoureux) (2007), each published at the Quartanier. Other texts have been published in different reviews and magazines, including Exit, Estuaire, If, and Boxon; some translated for Ausgabe and Telephone magazines. She has created live stage projects, among which Projet McQueen (2008), Somme: Soeurs (2009, with Mylène Lauzon), and Remix (2012, with Mathieu Campagna). Those  projects have been presented in Québec and abroad.
This project benefits from the support of the Canadian Council for the Arts
-
8 pm
January 29 8 pm
January 30 3 pm