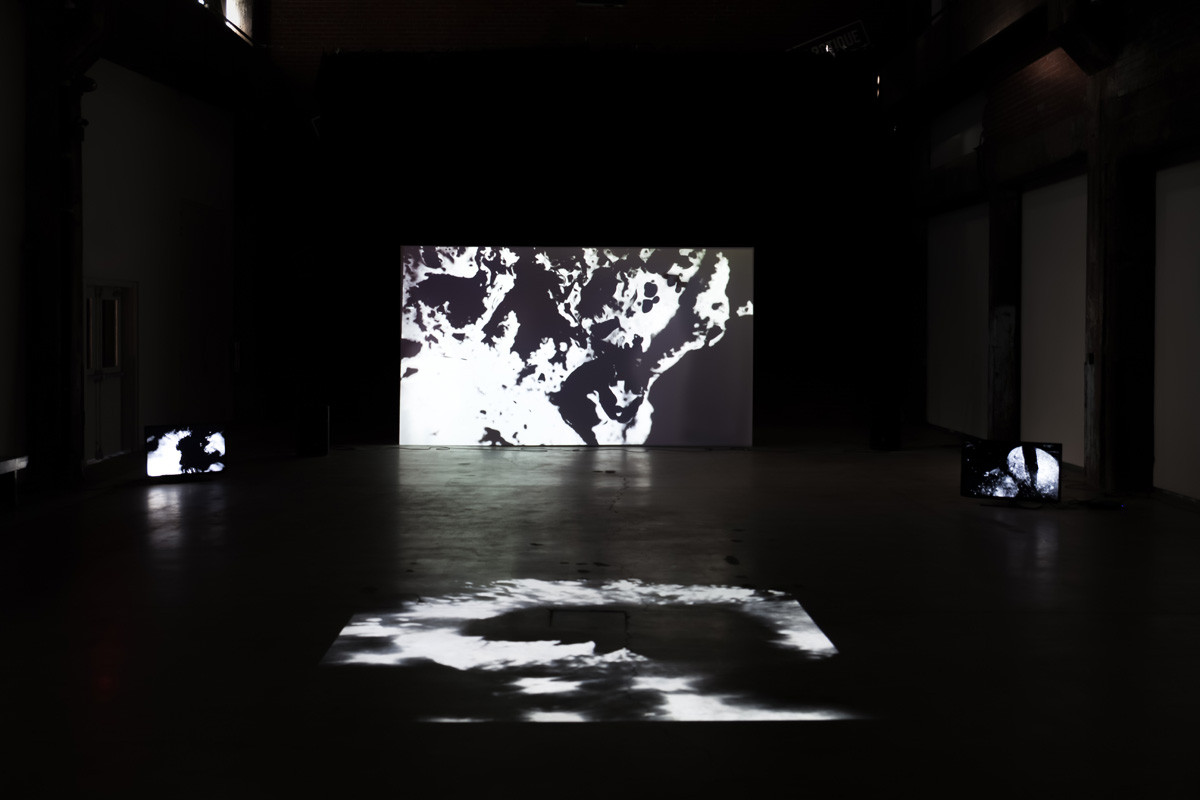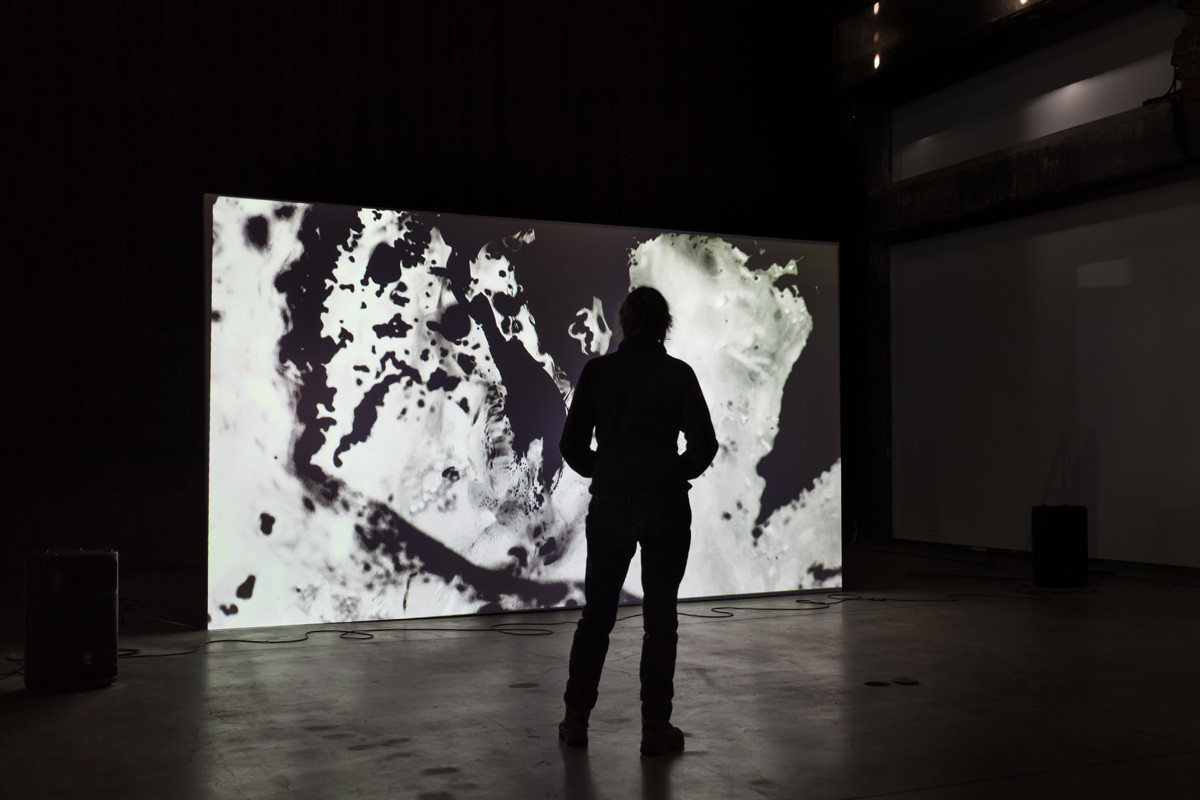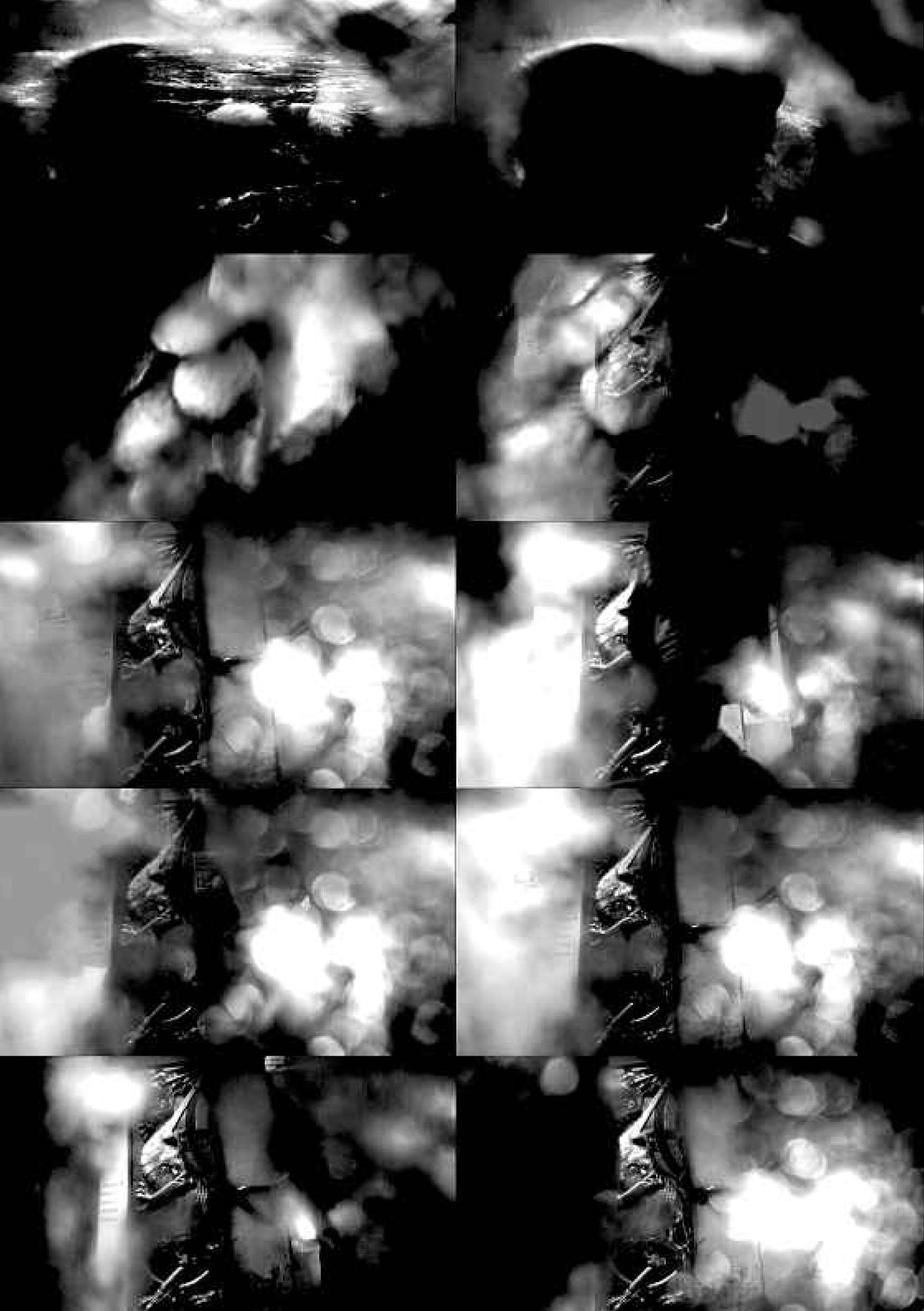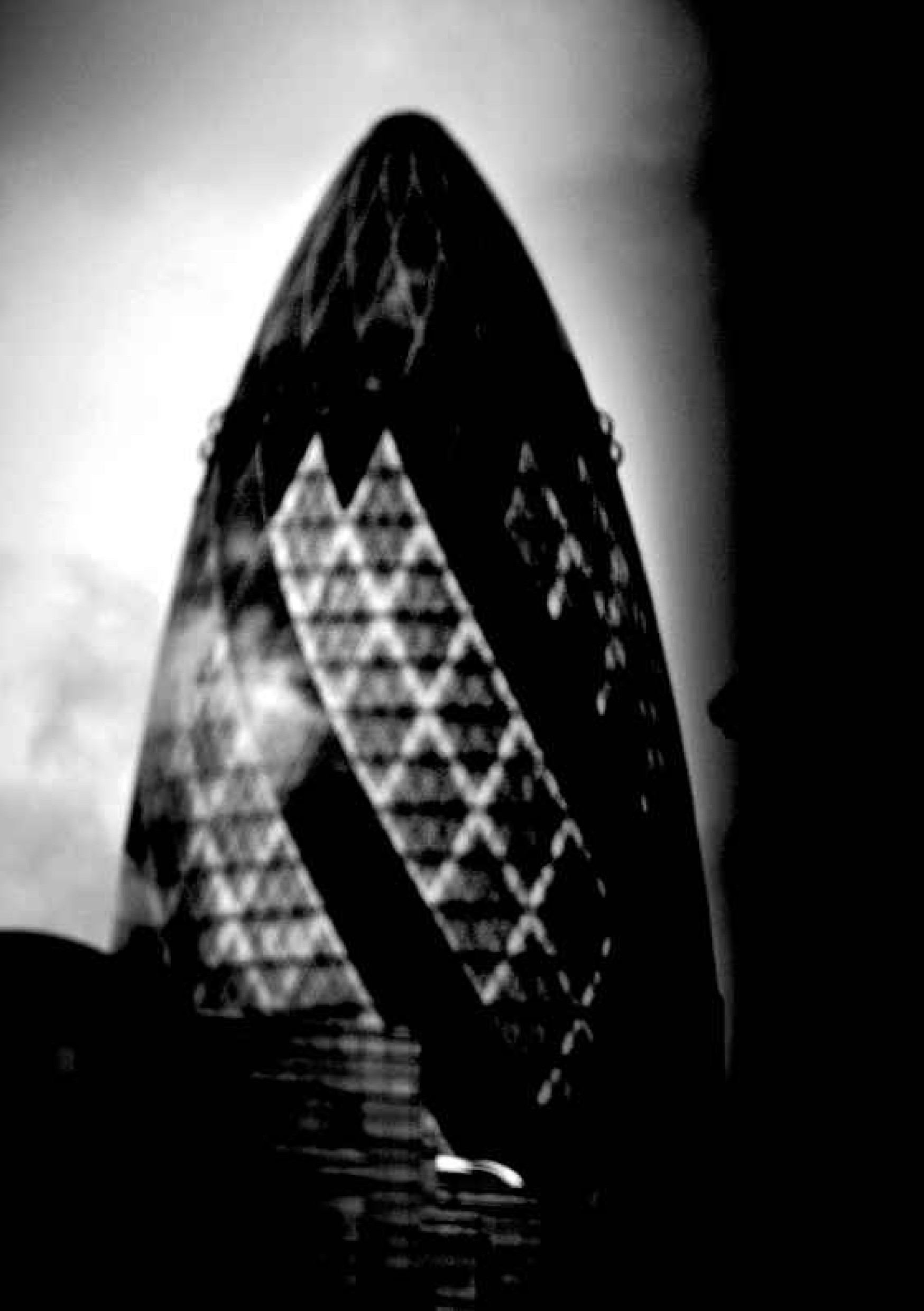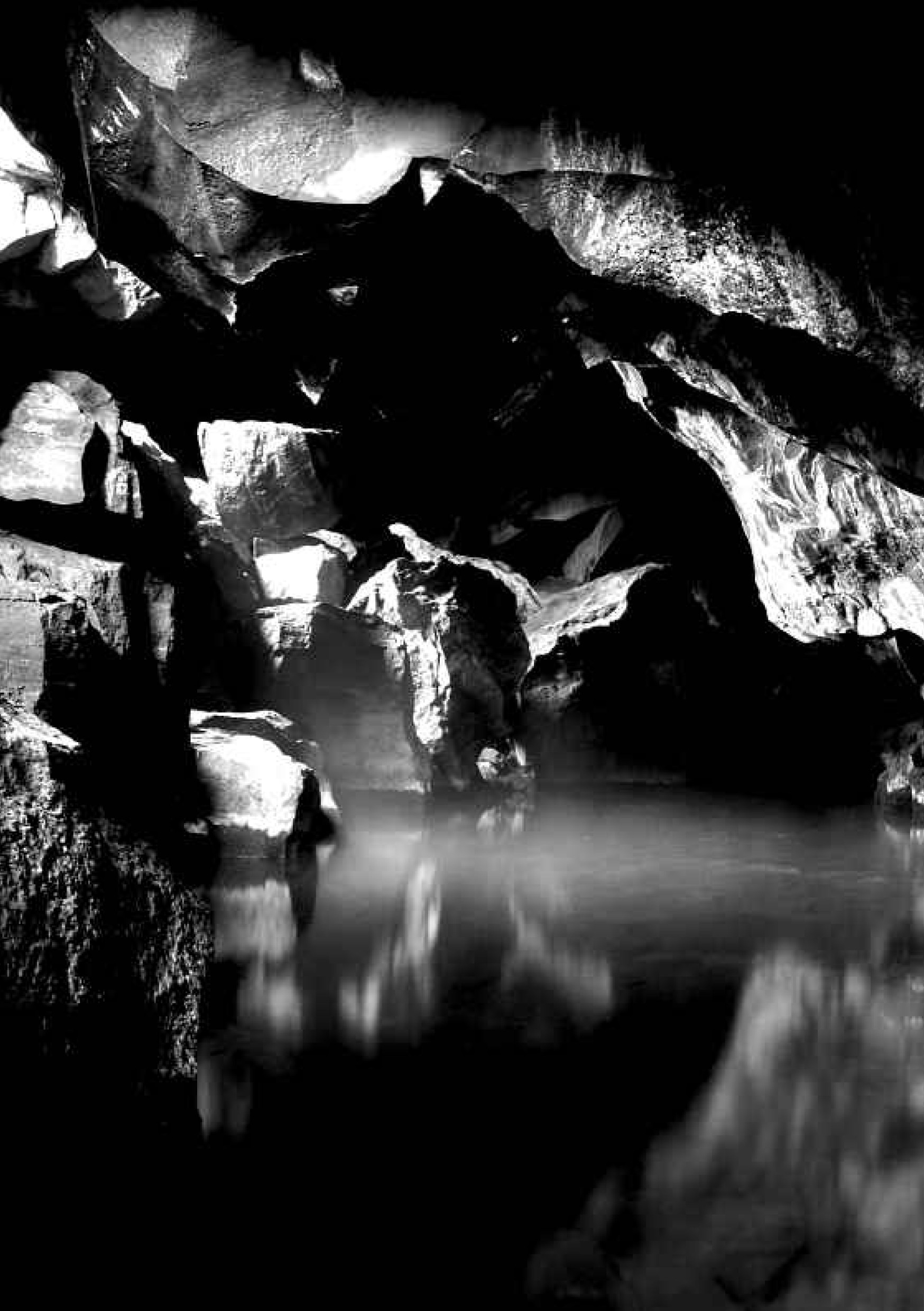 Modernist architecture immersed in a murky haze, threatening abyssal chasms, video images in black and white crossed by perpetual motion flow, and streaming end of the world experimental tones by Stephen O'Malley, UNGROUND, the multi-layered installation curated by Kevin Muhlen, artistic director at Casino Luxembourg, opens our 2015 season, offering visitors an immersive, sensitive and thought-provoking experience.
Unground is an immersive multi-channel video installation bursting with references to the mineral understructures of the modern metropolis, financial meltdowns, thawing glaciers, archaic caves and volcanic, arctic wastelands at the border of the inhabitable world. It is an invitation to feel, think and meditate the forces which have cut off human beings from the rest of nature. Our civilization has reached a crisis point – the surface of our planet has been profoundly transformed by economies of excess and capitalist consumerism. As a result, Unground has transformed these feelings of alienation and cultural estrangement into sorcerous gestures of insurrection.  It reevaluates experiences of anger and discontent in order to face the threats of a civilization that is heading towards the abyss. The video installations, representing both modern city infrastructures and inhabitable Arctic wildernesses, offer an alternative understanding of our world beyond the limits of capitalist realism. They suggest a manner of resistance and dissent, opening a gateway to a dark and secret realm charged with new freedoms and possibilities.
Gast Bouschet & Nadine Hilbert
Luxembourg artists Gast Bouschet and Nadine Hilbert began collaborating in the 1990s.  They have since created a complex body of work based primarily on photographic and moving images. Their work has been shown internationally with exhibitions at Cube Space, Taipei, Taiwan; Philharmonie, Luxembourg; Muzeum Sztuki Lodz, Pologne; Casino Forum d'Art Contemporain, Luxembourg; Triennial of Luanda, Angola; Busan Biennale of Contemporary Art, South-Korea; Camouflage Johannesburg, South Africa; Museum of Modern Art, Antwerp, Belgium; and CCA, Glasgow. In 2009, Gast Bouschet and Nadine Hilbert also represented Luxembourg at the Venice Biennale.