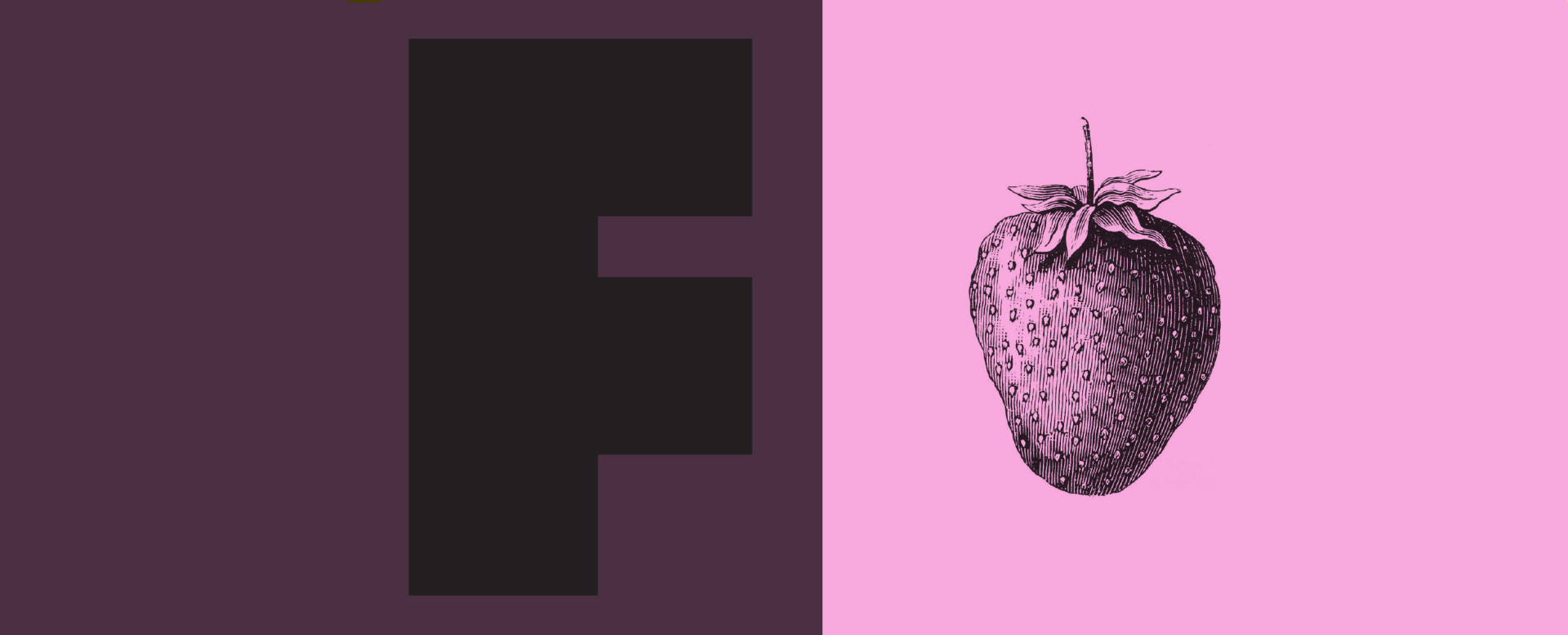 Opening / The House of Dust d'Alison Knowles
On June, Thursday 15th, the Darling Foundry team invites you to the opening of its summer exhibition:
The House of Dust by Alison Knowles: A Constructed World, Tyler Coburn & Byron Peters, Stéphane Degoutin & Gwenola Wagon, Nicole Fournier, Jeff Guess, Martin Howse, Jonathon Keats, Allan Kaprow, Norman C. Kaplan, Alison Knowles, Lou-Maria Le Brusq, Aurélie Pétrel, Joshua Schwebel and Daniela Silvestrin.

Curators: Maud Jacquin, Sébastien Pluot, with Jeff Guess and the participants of the program Art by translation.
Unité d'habitation : Antoine Caron
Opening from 5pm to 10pm.
Members are invited to a guided tour with the artists and curators of the exhibitions at 5PM.
Two event scores by Alison Knowles will be performed:
- 19H Alison Knowles, Newspaper Music (1962)
This performance asks participants to read articles from international newspapers aloud. An orchestra conductor directs the intensity and volume of the reading
-20H30 Alison Knowles, Make a Salad (1962)
Consisting of the simple instruction to "make a salad," this performance is emblematic of the attention given by Fluxus artists to everyday life and, in Knowles' particular case, to domestic activities. Making a salad makes noise; when performed by several people and with different ingredients, it may become a unique musical event. This work was performed for the first time in 1962 at the Institute for Contemporary Arts of London.
The performance will take place in the Place Publique in the installation designed by Noémie Nature, Maude Huysmans, and Anya Messaoud-Nacer.
5 pm to 10 pm
Vernissage
Grande salle