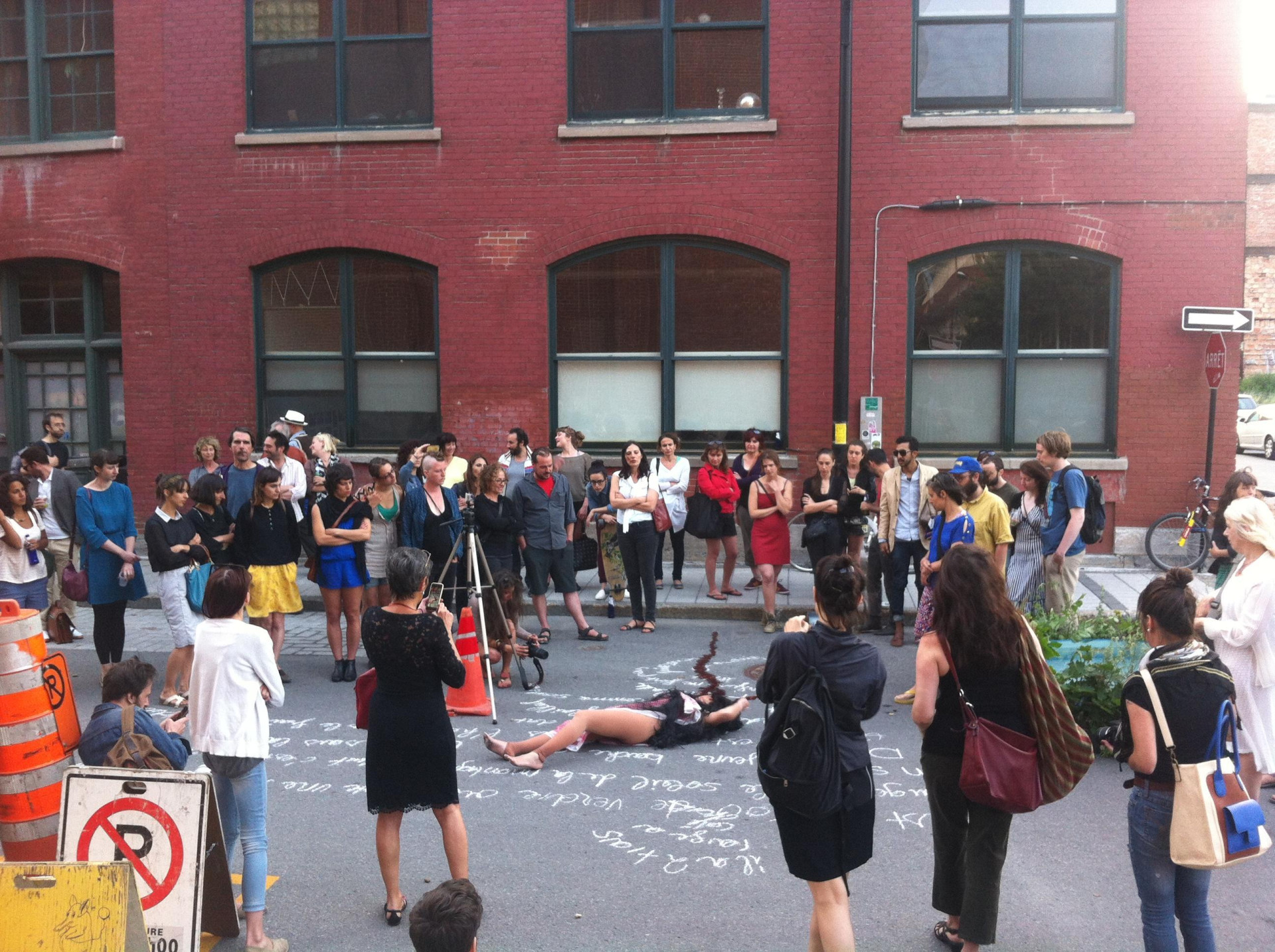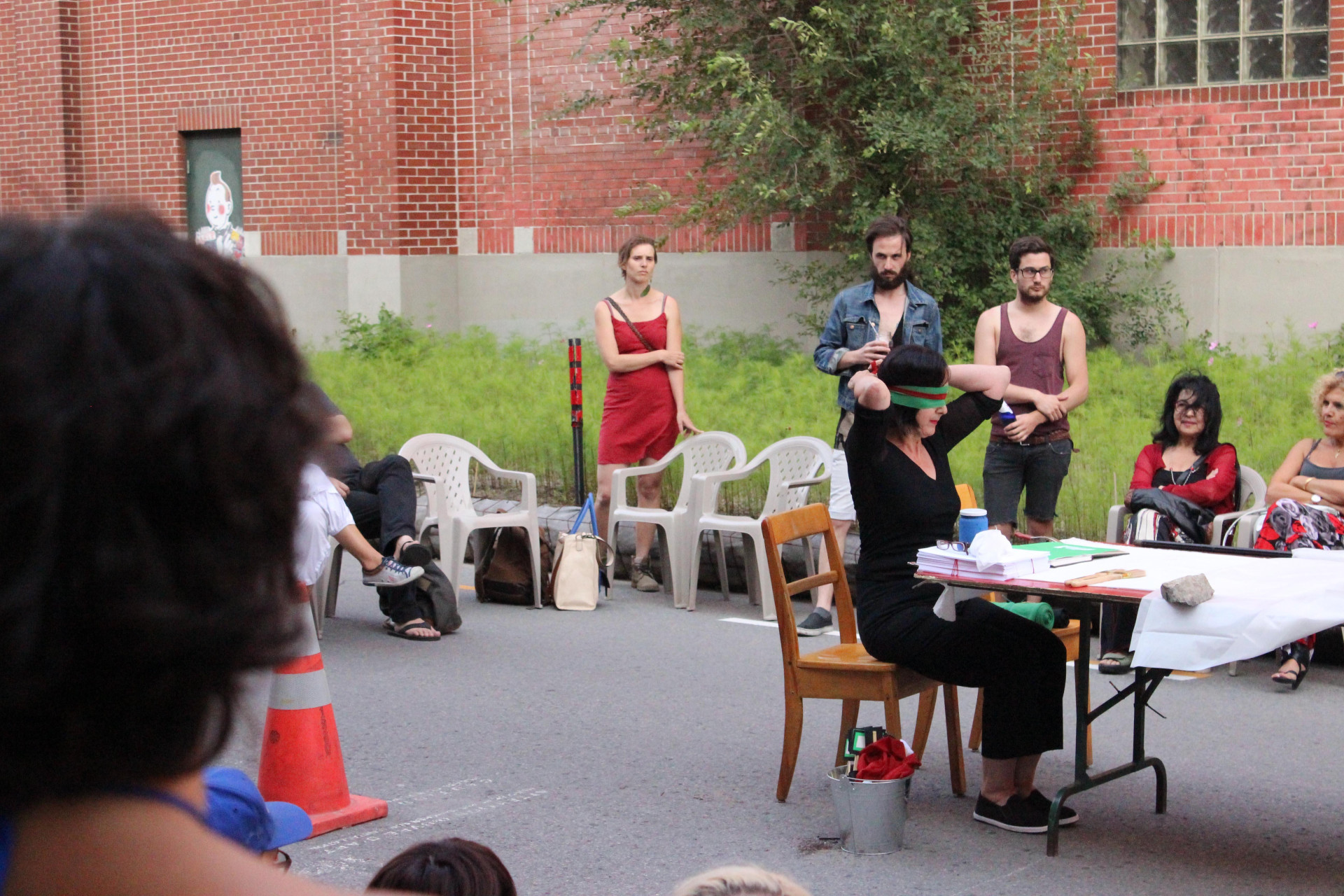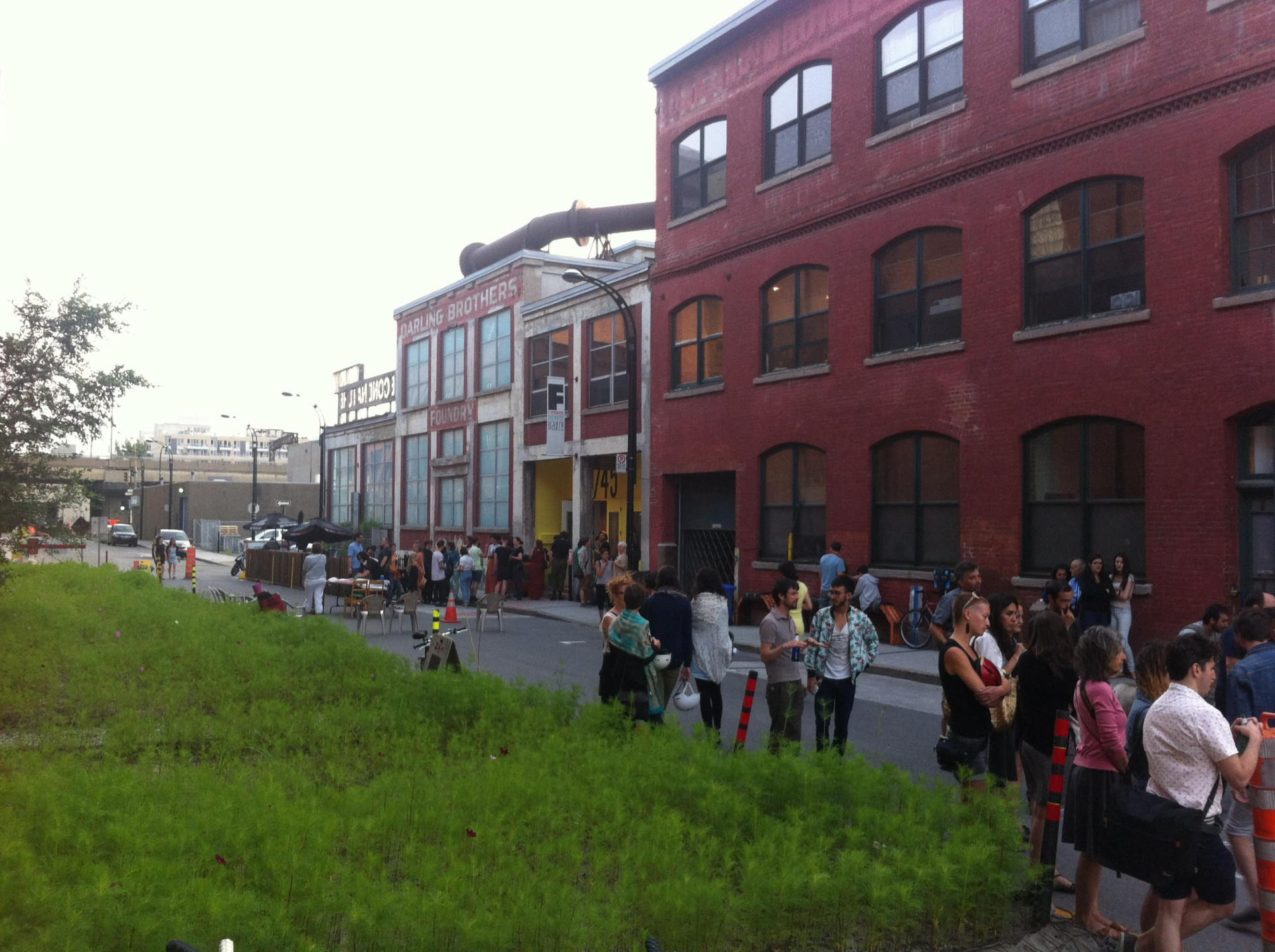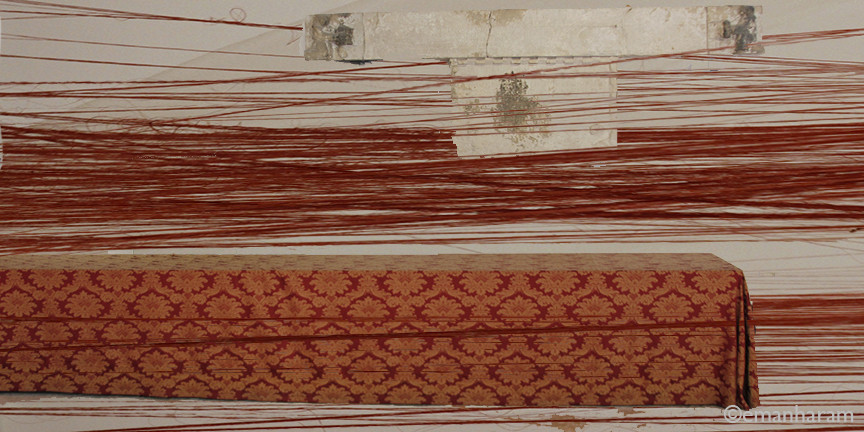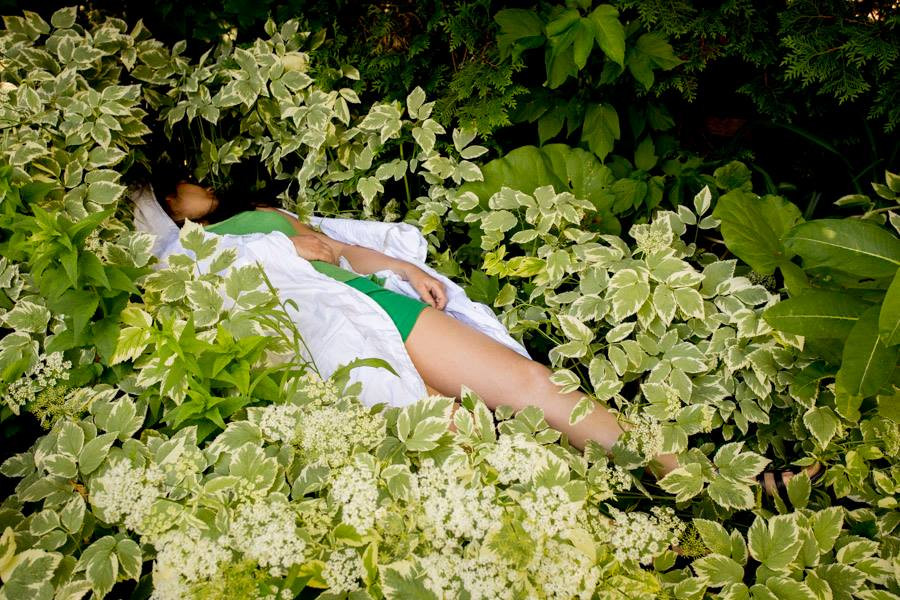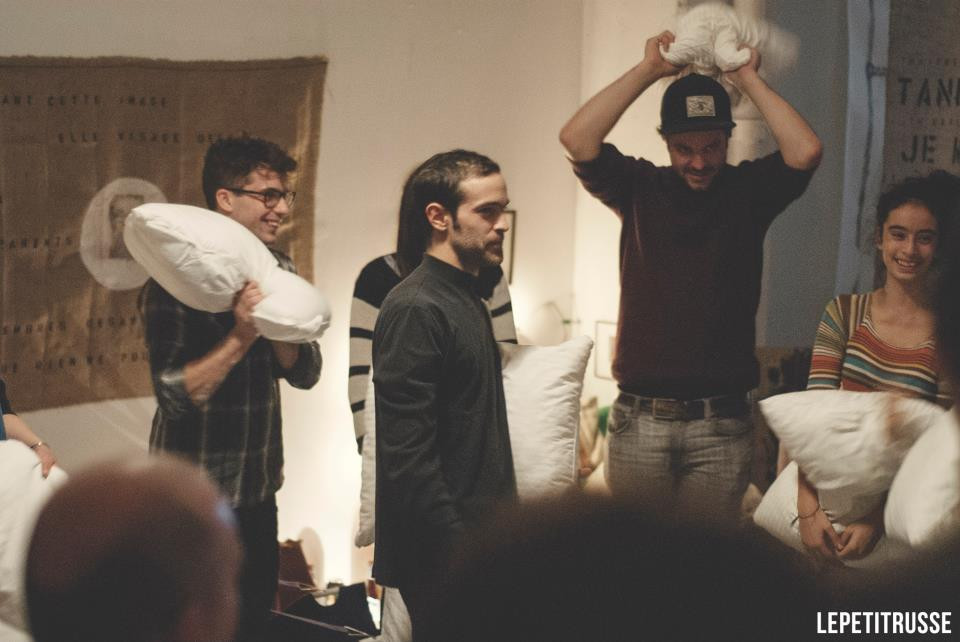 Alchemy, hallucination, aporia
Can a poetic text be evoked through performance and action art?
How do artists embody and inhabit the imagery in the poem and color of words, without direct recitation? 
Initiated by a curator who chose to remain obscure; five artists montrealaise with diverse practices, were invited to create work inspired by a famous text of Arthur Rimbaud, with the only constraints imposed, being the duration of the work and its place.   Free to come up with actions derived from the spirit of the whole text, or a fragment of any length; Danny Gaudreault, Raia Haidar, Eman Haram, Manon Lizé and Nicolas Rivard, will explore the metamorphosis of a poetic text when migrated to another evanescent, but embodied form of expression.
Curator: obscure
Artists:
Manon Lizé  (art relational)
Eman Haram (art action part I) 
Raia Haidar (performance)
EH (art action part II)
Nicolas Rivard (performance)
Danny Gaudreault (performance)
Danny Gaudreault
An interdisciplinary artist, Danny Gaudreault focuses on the distance between the symbolism he attributes to common objects and the audience's perceptions. His actions juxtapose multiple references, the basis of which is autobiography.
Raia Haidar
Born at the foot of an African baobab, Raia Haidar's origins reach further away, to Mount Yogourt, land of honey gusting with sulphur. Attracted by the cinema's redhead lights like a firefly, she moves forward in silence and presence along the trail of performance.
Eman Haram
A hybrid being with a body in the occidental world, and a heart in the Orient, the soul dispersed between the abysses of both worlds. For this peculiar creature, performance is developed in a shamanic hope, which reassembles the dispersed soul in its heated geography.
Manon Lizé
At the crossroads between art and medicine, I privilege a rational esthetic. Under the pseudonym of Mitchella Repens, I elaborate specific and unexpected formulas. Encapsulated, the art which belongs in a pocket, or on our tongue permeates...
Nicolas Rivard
Nicolas Rivard's performances touch upon the dichotomies as well as the social and political violence, the contexts of marginalisation, the habits and instincts. He thus proceeds by decontextualizing the subject in order to problematize human acts which shape our daily modes of communication
6 pm to 9 pm
Place publique