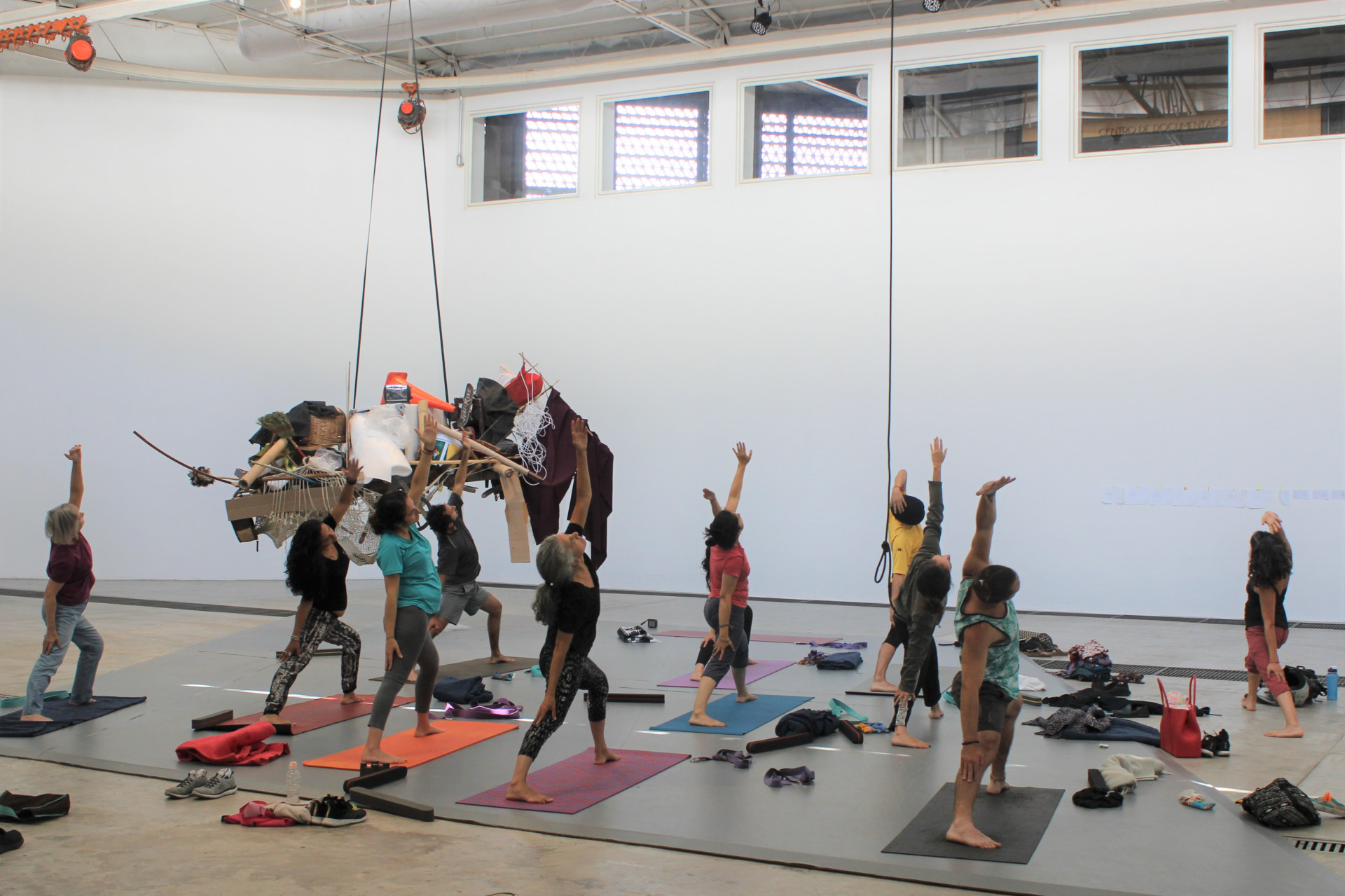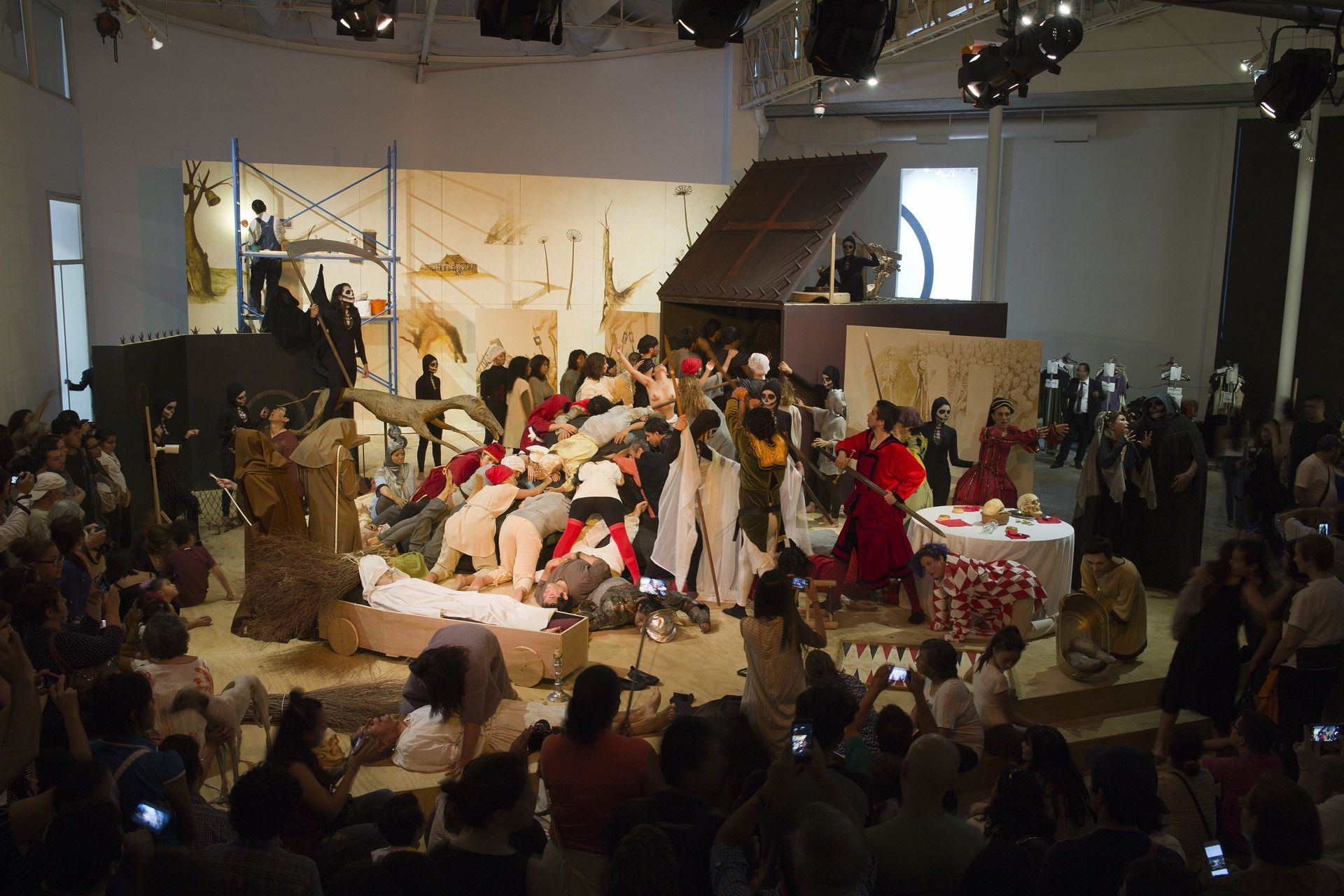 Conversation: Michele Fiedler
Curator in residence Michele Fiedler discusses her curatorial practice and current work in progress in an online conversation on Zoom as part of our Residency of the Americas program. Having moved to Montreal recently, Michele Fiedler was fortunately able to carry out her research at Fonderie Darling, under exceptional circumstances considering  the current travel restrictions imposed on international resident artists.
In this conversation, Michele Fiedler will present her journey, discuss the many challenges of reconciling issues mobility and the pandemic situation, and unveil the premises of a collaboration with Art+Feminism, a digital platform run by an international community of cultural workers that bridges the information gap on gender, feminism and the arts on Wikipedia. Initiated during her residency at Fonderie Darling, this collaboration with Art+Feminism will take shape next year in the form of workshops and edit-a-thons bringing together artists, researchers and activists from Montreal (Quebec), Mexico City (Mexico) and San Juan (Puerto Rico).
MICHELE FIEDLER is a Puerto Rican curator, researcher and writer, who has been based in Mexico for many years and who is now based in Montreal. She was the Curator at Sala de Arte Público Siqueiros in Mexico City from 2016-2019 and worked as an associate researcher for the project Below The Underground: Renegade Art and Action in 1990s Mexico which took place at The Armory Center in Pasadena, California as part of the Getty's Pacific Standard Time LA/LA initiative. She has been Curator in Residence at the independent space Disjecta in Portland, Oregon (2016-17) and Fondazione Sandretto Re Rebaudengo in Turin, Italy (2012).
5:30 pm to 6 pm
ONLINE EVENT
More about
San Juan, Puerto Rico