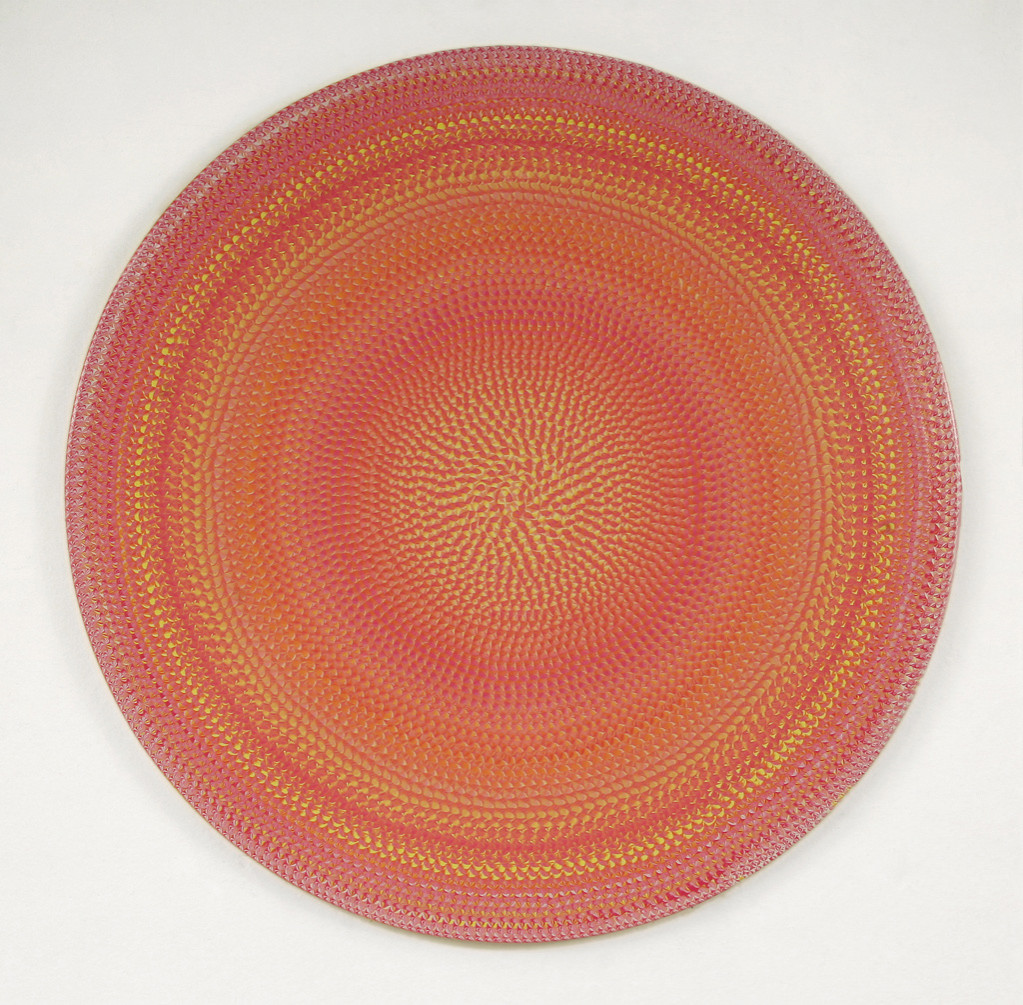 Pamela Desjardins
The research and production of Pamela Desjardins are focussed on the relationship between contemporary art practices, cultural policies and institutional critique in Latin America. She is particularly interested in the strategies and discourses used for artist-run projects, which introduce artist not only working as producers, but also as managers, curators and critics. Artists which create visibility and critical platforms for contemporary art through cooperative, collective and collaborative work.
She considers herself as an artist who also works in this way, participating in different areas at the same time. She thus introduces herself as an artist-curator, understanding curating as a part of my artistic practice.
Biography
Pamela Desjardins was born in 1982 in Tucumán, Argentina. She has received grants from the National University of Tucumán (2007, 2009) and from the Art Funds of Argentina (2009). From 2009 to 2011 she was part of the team running "La Punta", an independent space for contemporary art in Tucumán.
Currently living in Barcelona, Spain, she works as a research assistant in the Centre of Studies and Documentation at the Contemporary Art Museum of Barcelona (MACBA) where she also participates in the Independent Study Program (PEI).  
In collaboration with Luis Guerra and Verónica Lahitte she is preparing Canto ("Sing"), a project of social sculpture in the neighborhood of Poble Sec in Barcelona.
Recent exhibitions
| | |
| --- | --- |
| 2012 | Acción Multiplicación-descargable, Gramsci Seminary by Luis Guerra, BCN Producció, La Capella, Barcelona, España. |
| 2012 | We are Sudamerican Rockers, Asociación La Felpa, Barcelona, España. |
| 2011 | La Punta, Arte Contemporáneo. ArteBA 2011. La Rural, Buenos Aires, Argentina. |
| 2009 | La Punta, Arte Contemporáneo in Barrio Jóven at ArteBA, LaRural, Buenos Aires, Argentina. |
| 2009 | Espacio La Punta in the collective exhibition Eje Norte-Norte, Trienal de Chile, Antofagasta, Chile and MAC, Salta, Argentina. |
Origin
TUCUMÁN, Argentina