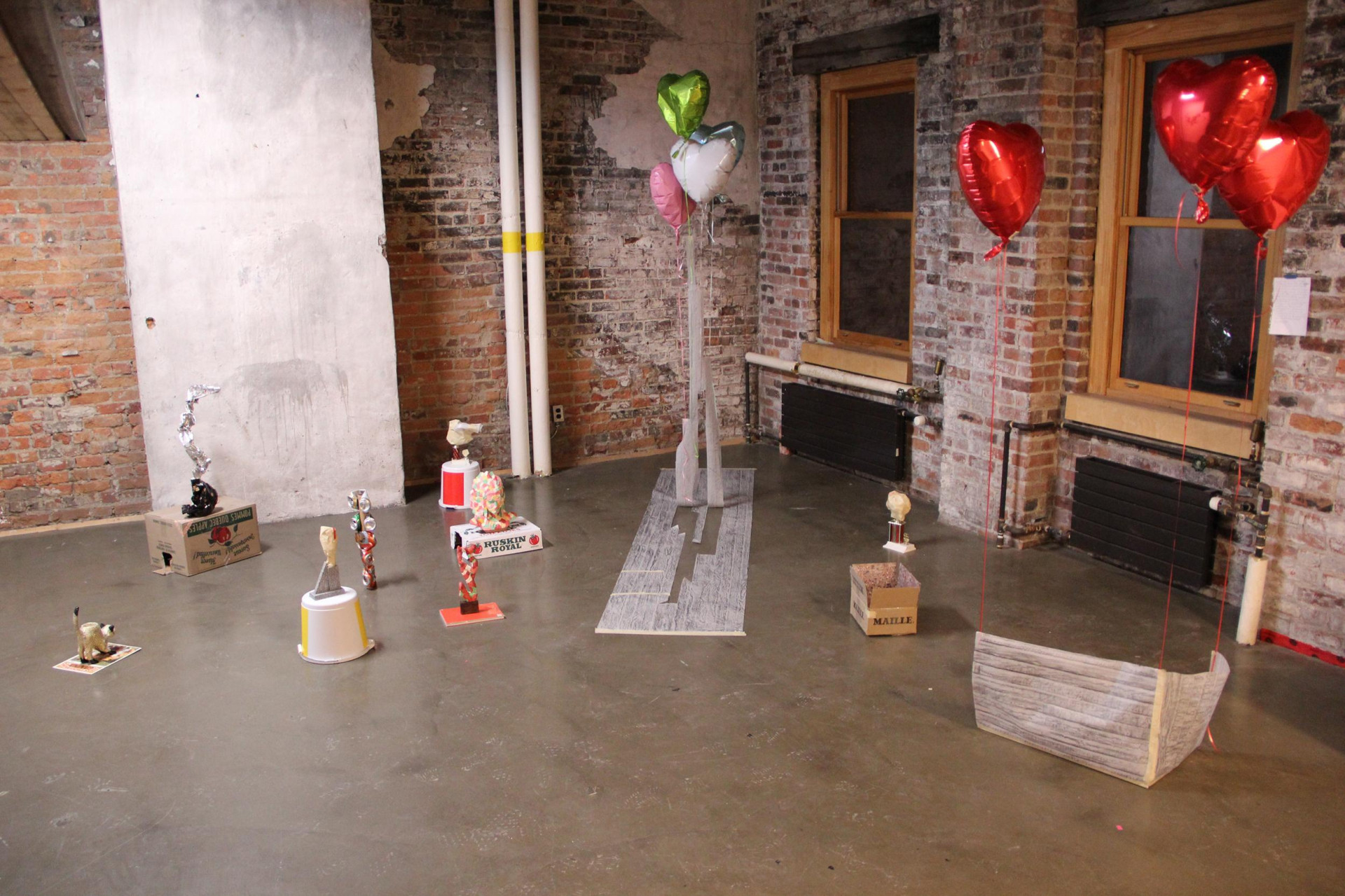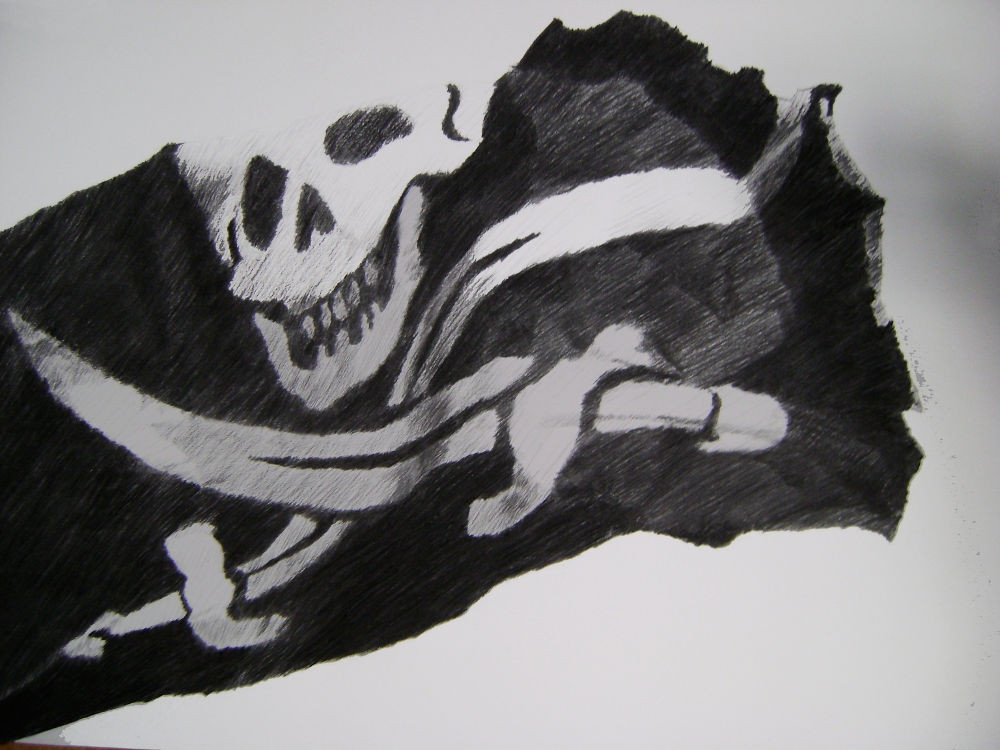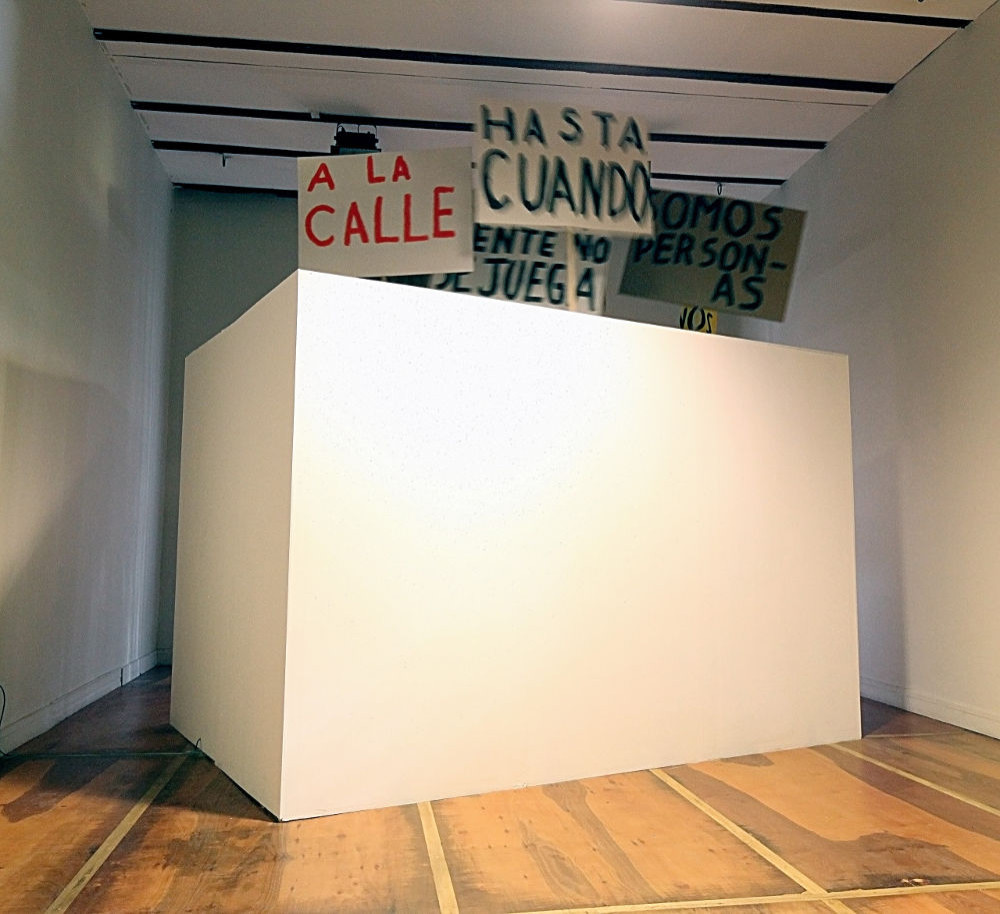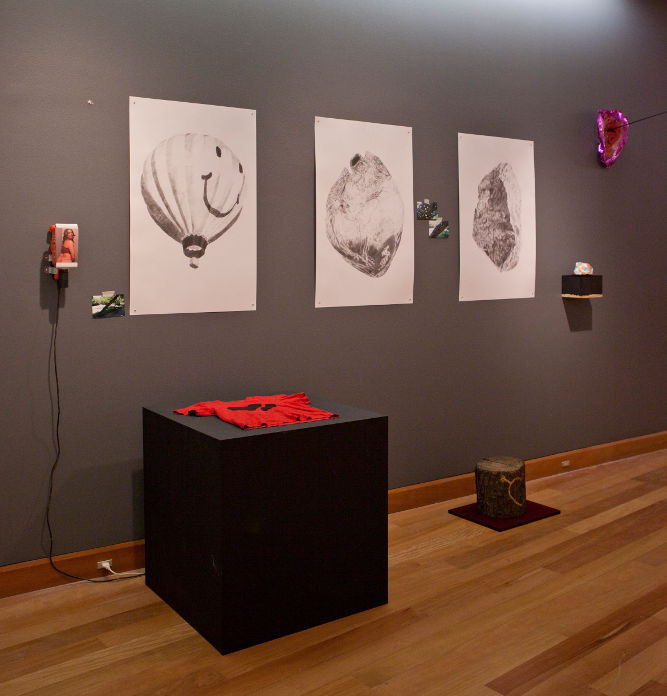 Javier González Pesce
"In my work I reflect on how bodies and matter move through space as they react to attractive or repulsive substances and energies. Through a research on entities as love, politics, economy or other simple physical phenomena such as gravity, I intend to observe how all matter is entangled in a network of attractive forces that define their material, spiritual or ideological position."
Javier González Pesce
Biography
González Pesce is a visual artist and independent curator, who lives and works in Santiago, Chile. He holds a BFA in sculpture from ARCIS University (2008) and studied at Diego Portales University. He has exhibited his work mainly in Chile, China and Switzerland, and in group shows in Argentina, the US, Greece, Uruguay and Colombia. He was nominated for the Altazor Awards in the category Sculpture (2012) and won the first Price at the Young Art Contest of the Visual Arts Museum and Minera Escondida (2012). Since 2011, González Pesce co-directs the alternative exhibition space LOCAL Contemporary Art.
Recent exhibitions
2019

Two Ways to Disappear Without Losing the Physical From, Fonderie Darling

2018

Nubes - Reposición territorial de una magen de violencia original (Clouds - Territorial Restitution of an Image of Original Violence), intervention at the entrance of the Solidarity Museum Salvador Allende, Santiago, Chile

2017

Esta tierra es tal que para vivir en ella y perpetuarse no hay mejor (This Land is Such than to Live in It and Perpetuate There is No Better), Gabriela Mistral Gallery, Santiago, Chile

2014

El ser tan Bella no te da Derecho a Destruir (Being so Beautiful does not give you the Right to Destroy), solo exhibition, Visual Arts Museum, Santiago, Chile

2013

11 New Media Biennale, National Museum of Fine Arts, Santiago, Chile

Coreografía Fantasma, Solo exhibition, Armada Gallery, Santiago, Chile

2012

The Phantom Limb, group show, Open Show Studio, Athens, Greece

2009

798 Beijing Biennale, Linda Gallery, Beijing, China