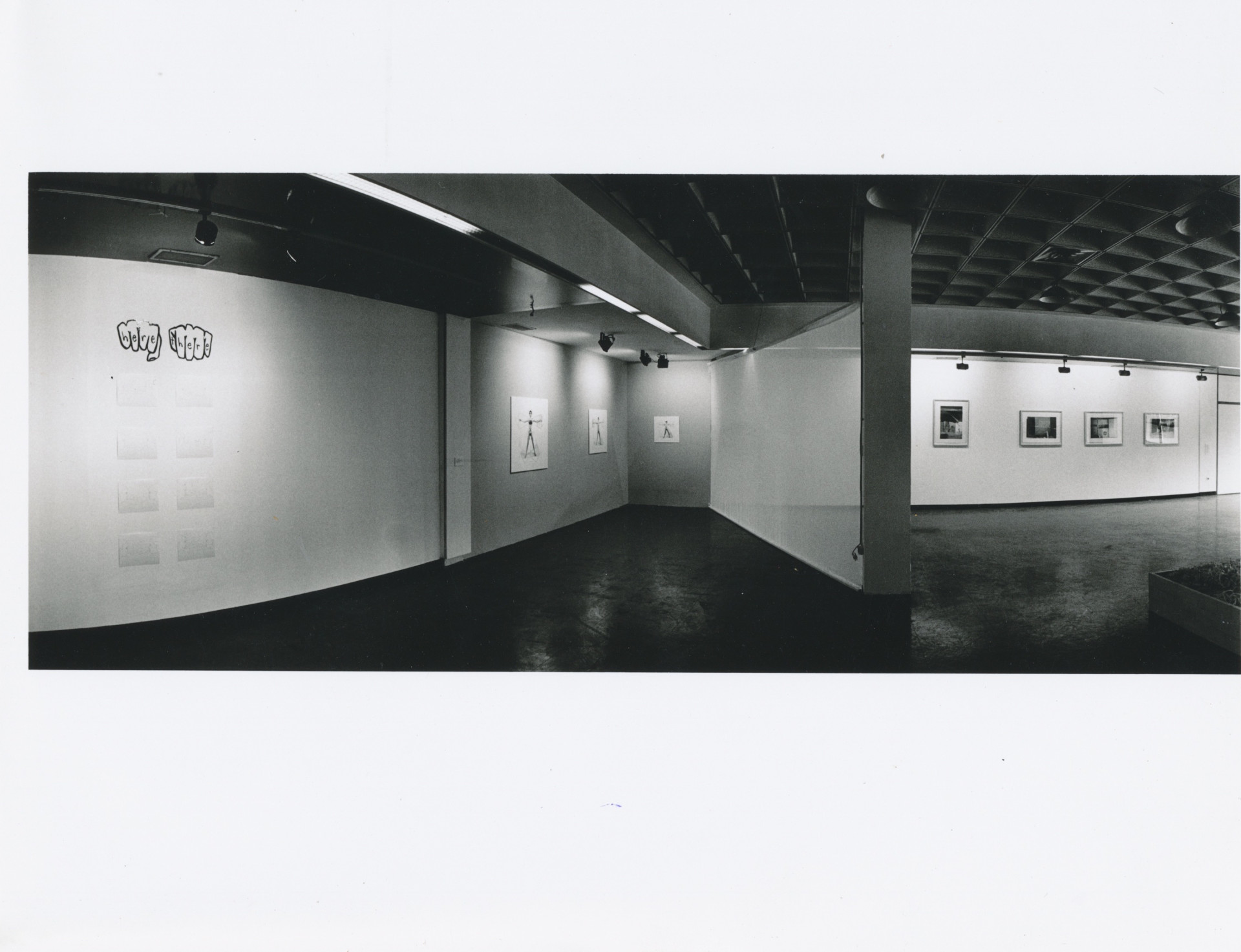 Main d'œuvre in the context of the "Printemps du Québec à Paris" event Quartier Éphémère invites five artists in residence followed by an exhibition in its Parisian sister organization, Usine Éphémère. A stay of six weeks allowed these young artists to be immersed in a professional artistic life overseas.
Anthony Burnham
Born in Montreal in 1973, Anthony Burnham holds a Bachelor in Fine Arts from Concordia University
Diana Shearwood
Diana Shearwood lives and works in Montréal. Her work has been shown in solo exhibitions at le mois de la photo à Montréal, Galerie Eric Devlin and Galerie Luz in Montréal, Stephen Bulger in Toronto and in various group exhibitions, including Le printemps du Québec à Paris, Usines Éphémères, Québec à New-York Silophone, the Kitchen and at Western Front, Vancouver. 
Carmen Ruschiensky

Carmen Ruschiensky has a diploma from Concordia University and has participated in a number of important exhibitions in Montréal and Canada. Last year, her work was included in a solo exhibition at Galerie B-312 in Montréal and she will participate in a group exhibition at the Southern Alberta Art Gallery in Lethbridge in 2003. She divides her time between France and Montréal.
The artist wishes to thank the Canada Council and the Conseil des Arts et des Lettres du Québec for their financial support.
More about
Montreal , Canada

Montréal, Canada

Montréal, Canada

Curator
Caroline Andrieux